So simple and so perfect…. I adore how this brand turned out.  With calm, neutral colors and a bit of vintage flair, the overall concept and design will never overpower Danielle's beautiful photography!  I think this has to be one of the sweetest brands I have created!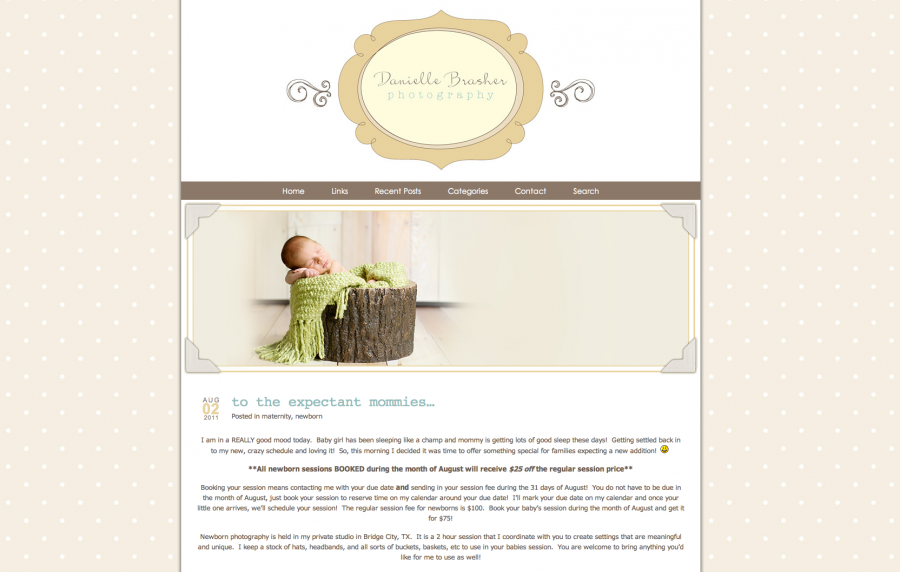 Business Set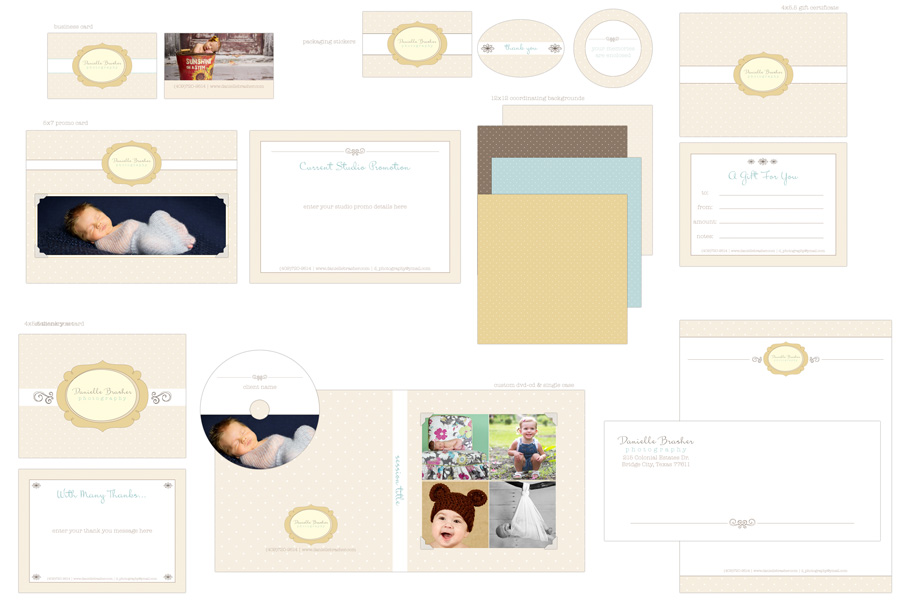 And check out all of this loveliness….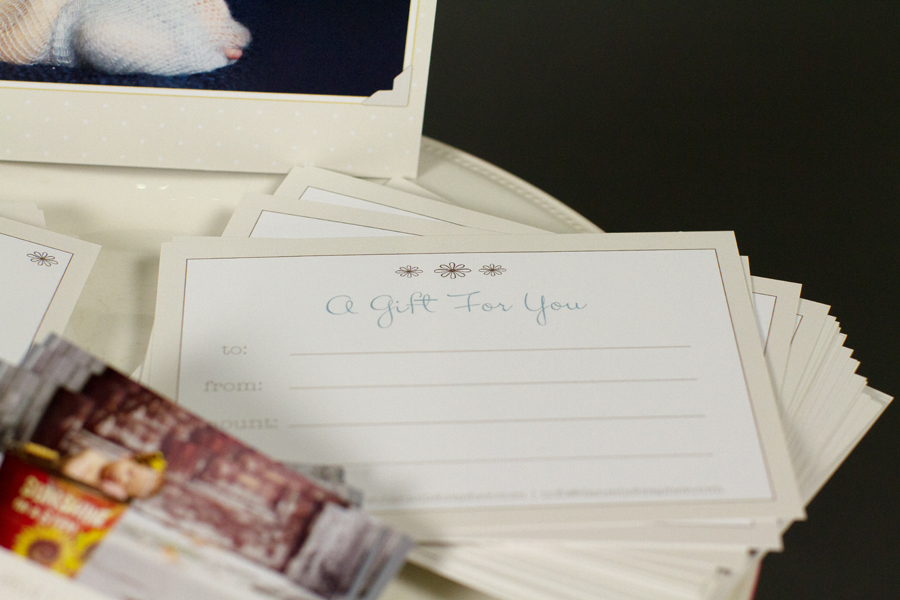 Absolute proof that "less is more"!  Danielle, I hope your new look turned is everything you imagined AND more!