So excited to share this new brand I worked on a couple of months ago.  When Susan and I first started going through inspiration and ideas for her business, she had a very clear idea of exactly what she wanted.   I was absolutely fell in love with the concept and direction we were going to take.  We knew it would be soft, pretty, and have a vintage flair but still be young and fun so that her knew look would appeal to various types of markets.  I think we hit the nail on the head and everything came out ever better than I hoped.  I think I was able to help bring her vision to life.  I hope so anyways.  Such a sweet brand….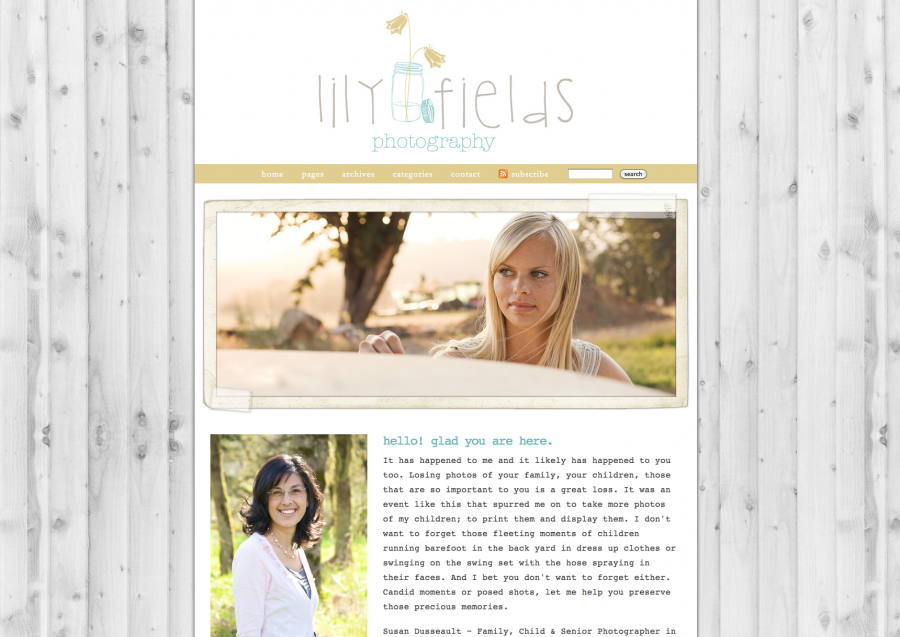 The Business Pieces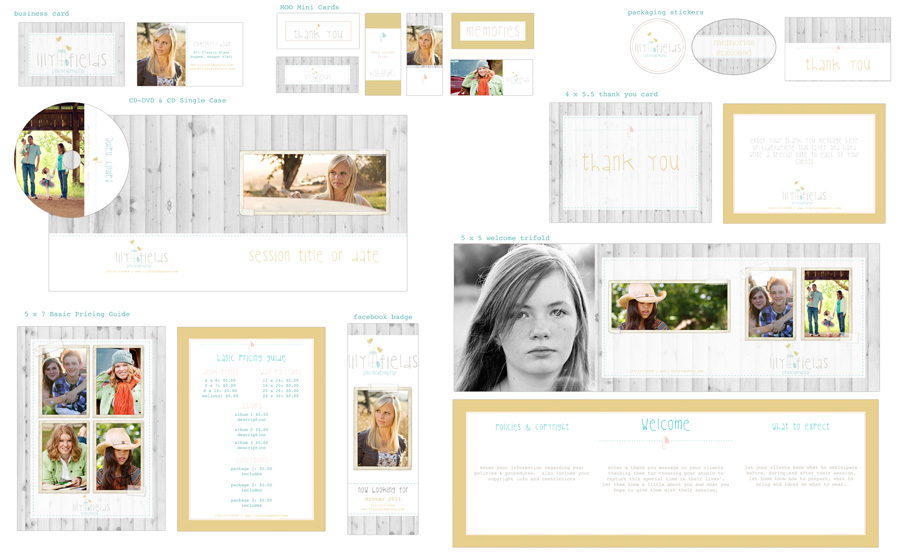 and the absolute BEST part of my job…. seeing all our hard work in action.  Look at these amazing printed pieces!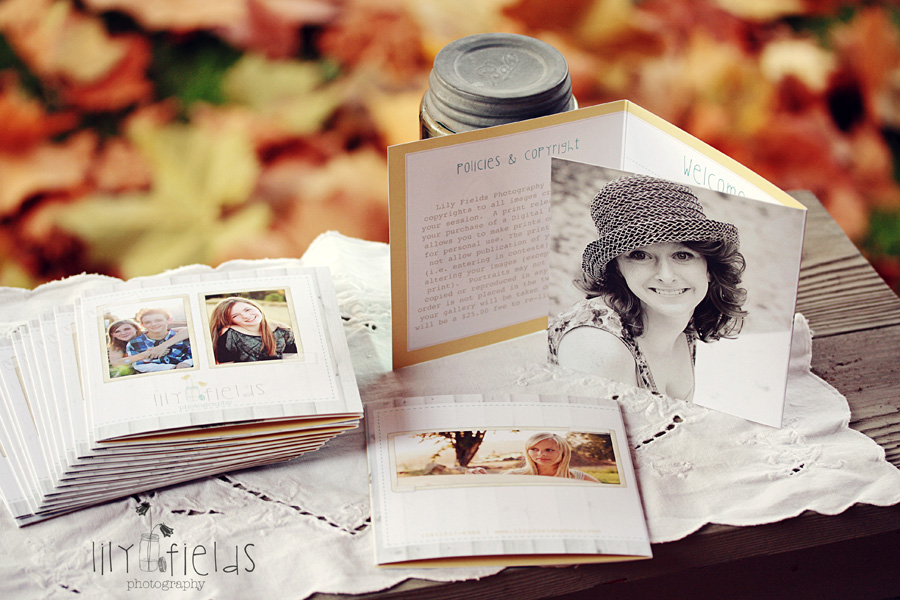 SWOON.  If that doesn't make you feel good about your business and where it's going, I don't know what will!  I seriously cannot stop looking at these samples… so adorable, so classy, so perfect, so Susan.
CUSTOM DESIGN UPDATE:
For those of you who subscribe to my newsletter you already know that my wait list just reopened for January 2012.  Spots were filled within the first couple of days for logo, blog, and full identity packages!  However, I had one cancellation for a full identity branding if anyone is interested.  This will be for my last spot in January and the last chance to lock in my current rates.  Starting December 1, 2011 when I open the wait list for February 2012, my new rates will be in effect.  If you are considering rebranding or getting your new business off to a wonderful start in 2012, now is the best time to do so!  Again, this is for a full identity branding which includes a logo, 8 business pieces, and a custom blog.  Your start date would be the last week of January.  Deposit is $200 is due to secure your spot and then the balance is split into two payments (one after the logo is completed and the balance due when the business set is completed).
The custom design wait list will now reopen on the first of each month with a limited number of spots for logo, blog, mini identity, and full identity packages so make sure you are signed up for the newsletter to receive the hidden links in the store to place your deposit.  I will only be sending out the newsletter on the 1st of each month so I promise not to clog your inbox