Very excited to share this brand I completed awhile ago (still at least a month behind showcasing stuff surprise, surprise)!
When Mallory contacted me about her branding, she had a pretty clear idea of what she was looking for so I knew my job would be pretty simple this time around!  Not only did she know more or less what she wanted, she provided me with lots of inspiration, samples, and even a color swatch she wanted to use.  Well, I compiled everything… picked and chose things I thought would work and this is what we came up with!  We all know I'm a sucker for color so any chance I get to combine a bunch of different ones, well, I'm in heaven

 Oh and I got to use a lot of pink?  Come on now….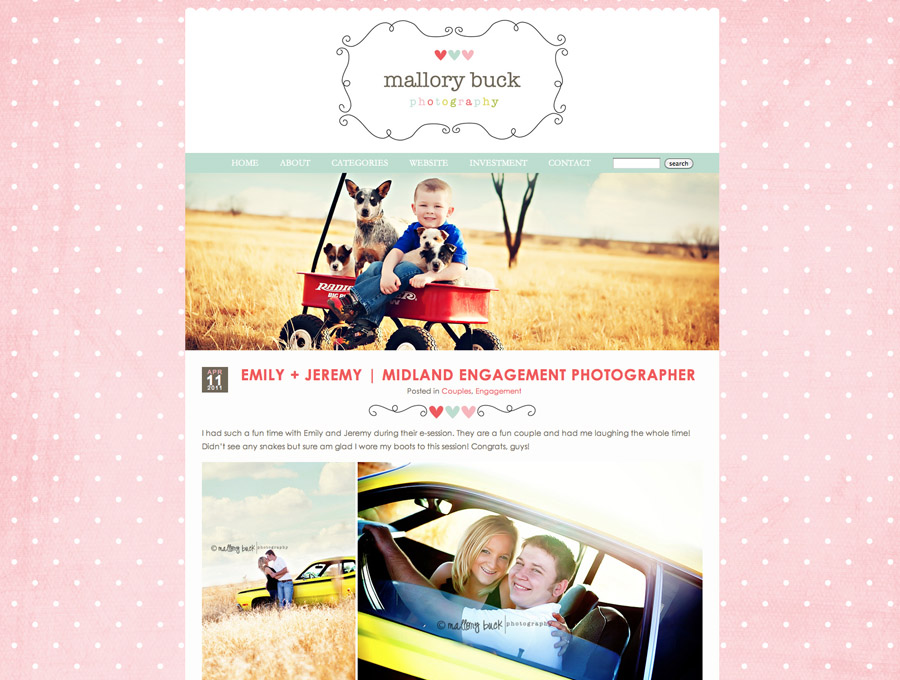 Business Set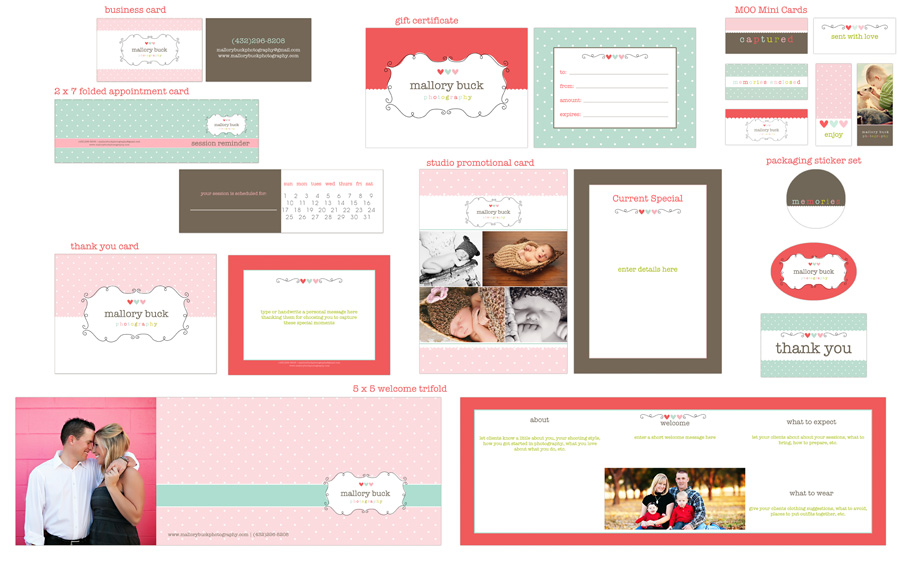 and take a look at the stuff she has already gotten printed…. SWOON!  Some people really have no idea what effect press printed items have on you.  Just looking at her materials makes me want to promote my own business even more!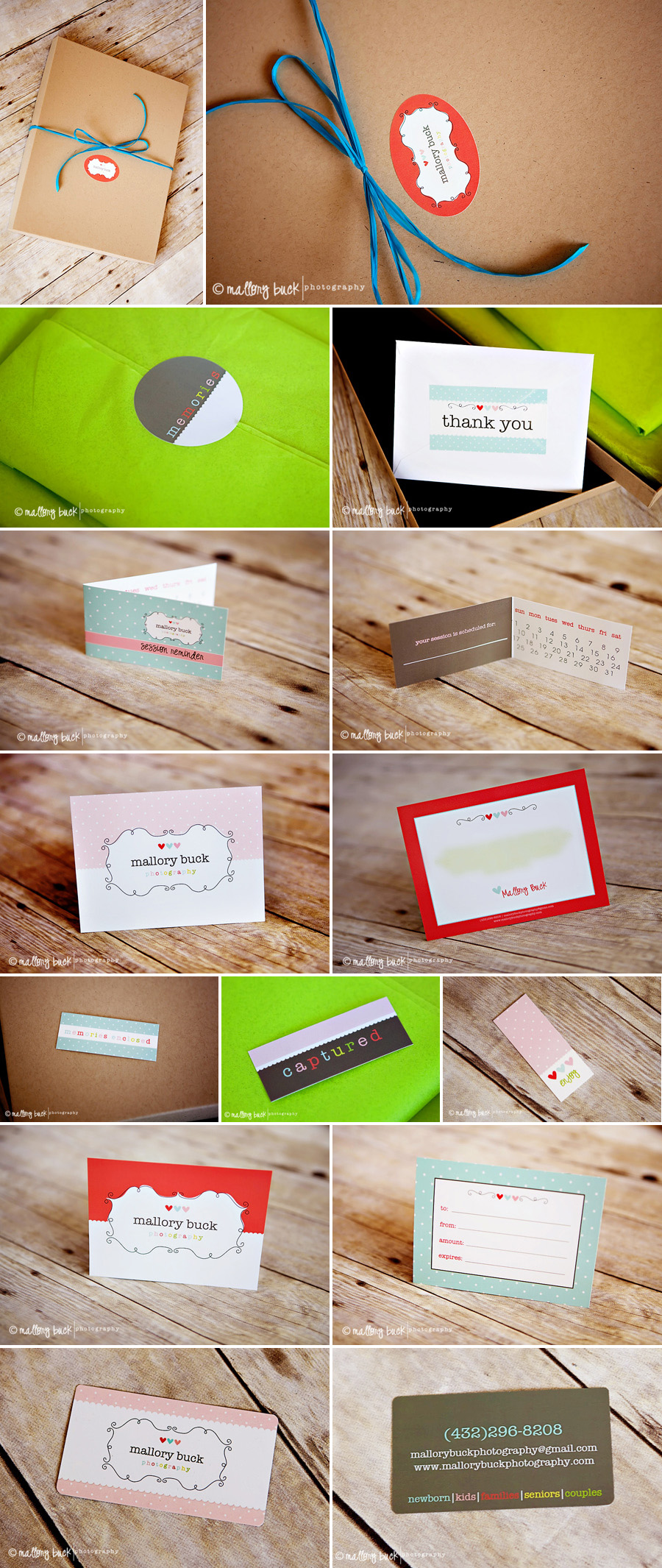 YUM, YUM, YUM!!!!  Stinkin' cute right?
Mallory was so great to work with… totally miss our back and forth emails now

 However, I know she is rockin' her business so that makes me smile!