Falling behind slowly but surely as the holiday shooting season has officially begun!  It's hard enough juggling the boost in photographing newborn babies the past couple of months with regular mommy/family duties… then you throw my design schedule into the mix and it's just nuts I tell you!  I will be so happy when December comes around and I can take a nice long relaxing break from "work"!  Until then, my schedule is jam packed with lots of wonderful sessions and client brandings!  Today I am featuring another new brand that I completed a few weeks ago.  Morgan was so great to work with and I think her new look is perfectly vintage, soft & sweet, beautiful, and very classy!  With gorgeous images like hers, anything can look good!  Take a look….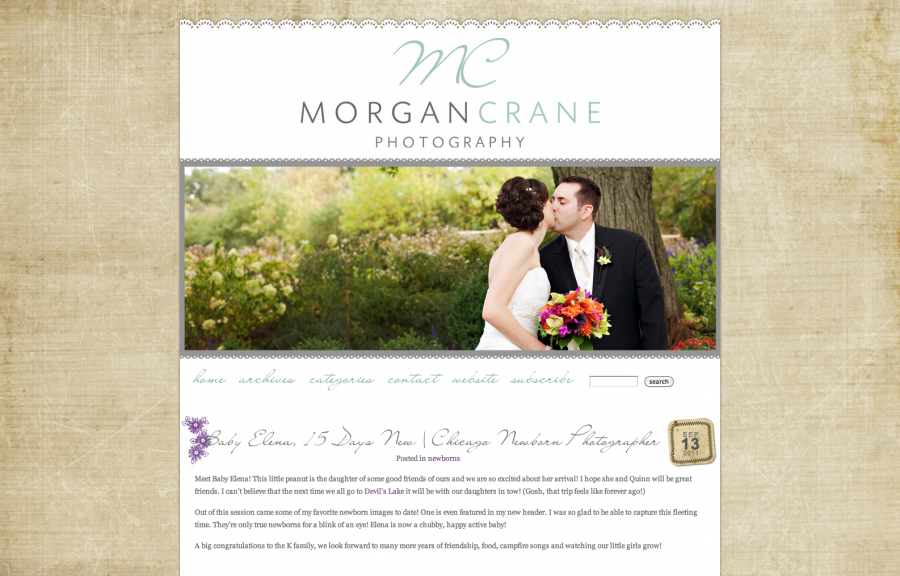 Business Set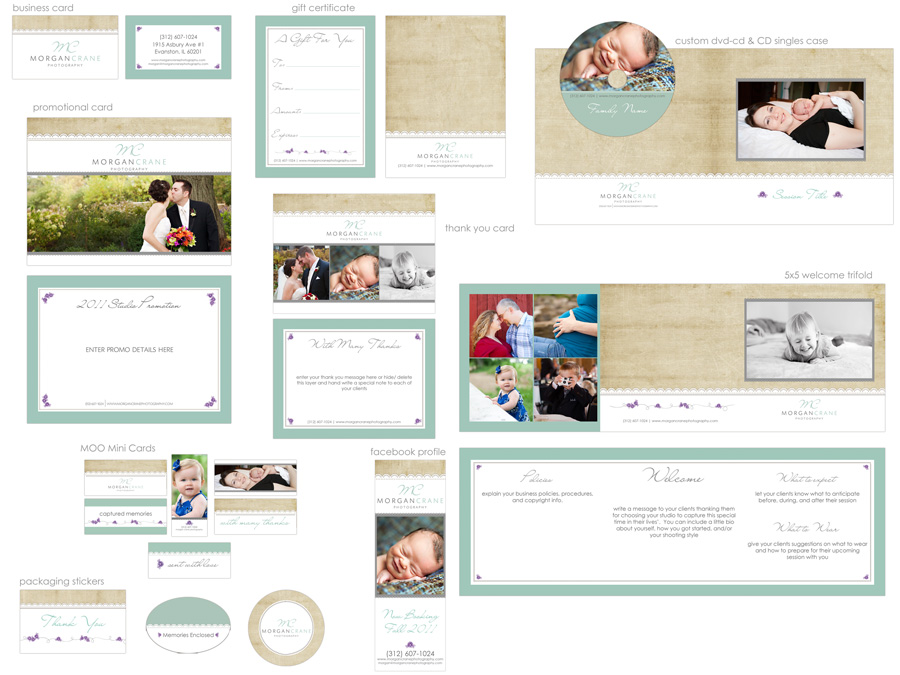 and of course a few shots of the business pieces in action!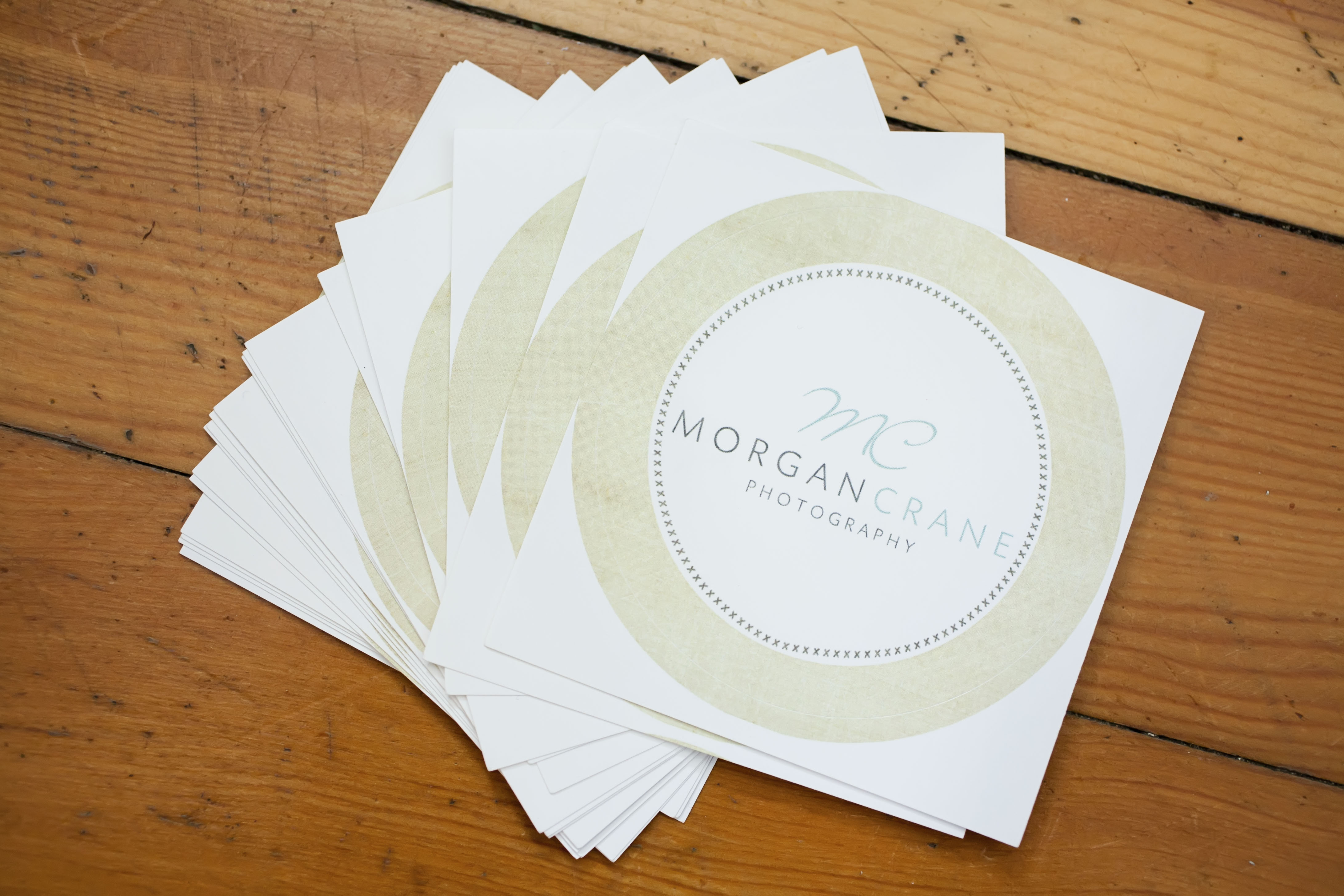 Love Morgan's new look and I hope she does as well!