A couple of weeks ago, I posted a little rant on my Facebook page about being disappointed with some action sets I had just purchased.  I was sad when I excitedly opened up the files, got them loaded in PS, started to play and NOTHING I did looked remotely like the samples shown on the site !  I tested each action on at least 3 different images (outdoor, indoor, good lighting conditions, good exposure, not perfect exposure, etc.)  Now I realize that not every action will work for every photo. Believe me, I have worked in Photoshop with actions and designing for a long time now…. so I know that things need to be tweaked, images need to be shot properly to begin with, you need to utilize masking, adjust layers, and whole lot of other things to ensure that actions do what they should.  No matter what I did…. these actions did NOT deliver. I was ticked, but lessen learned.
That being said…. I have also purchased many actions from creators and while not each action will work on each photo, I can rest assured with many of them, that they will at least have a similar look, color, and feel to them.  Some actions produce really dramatic changes, some are more subtle than others, some are very task specific (remove red, burn edges, sharpen, etc.)  I tend to stick with processing that is much more clean, bright, and true to life.  Ones that I feel are totally classic and timeless since I know my clients will be cherishing these memories for many years to come.  You can never go wrong processing this way.  That's the style I gravitate towards and am most comfortable with so it's a good fit.   Aside from 1 or 2 other actions makers, I was hesitant to give anyone else a try.  However, last week I was introduced to one of the most versatile and useful set of actions I have ever seen…
… one's I know without a doubt are PERFECT for me, my style, my workflow, and my business!
People who frequent my blog know that I don't feature vendors very often.  I only want to endorse businesses I truly believe in, who have a product I really stand behind.  So when Crystal from Pure reached out to me, I was honestly a little skeptic (skeptic, but openminded that is!).  I took a look at the site, saw the samples and thought to myself "Well, those all look really amazing, but I wonder if they truly deliver the same end product they promise?"  The samples were all subtle but you could see the impact they made.  Right up my alley!  Well, I had a chance to play and the verdict is in.
I'm in LOVE
Now I haven't had a ton of time to play with the actions, but it's been hard staying away this past weekend! Once you begin to see what each set & action does, it's hard to not waste the day away playing!  I did get a chance to come up with a few recipes that I think show the small YET significant changes just running a couple of Pure Actions can do.
**  Please keep in mind that I shoot in RAW, these were all shot on a Canon 5D with a 50mm 1.4 or 85mm 1.2, I slightly adjusted exposure and temperature, converted to JPEG in Lightroom, did some basic editing things on my own (cloning, skin/blemish fixes), then ran the action/s!  85% of the time I adjusted 1 or 2 layers and maybe used the masking layers here and there, but for the most part, these are ALL process with just running the actions and almost all were left at 100%.  **
Proof is in the pudding folks!  Take a look.
Example #1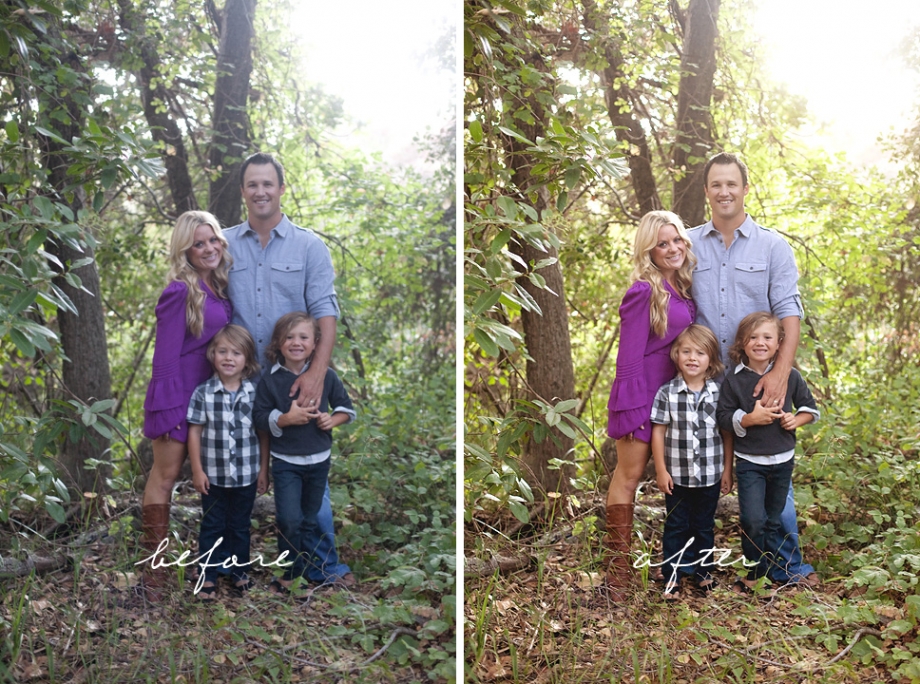 Example #2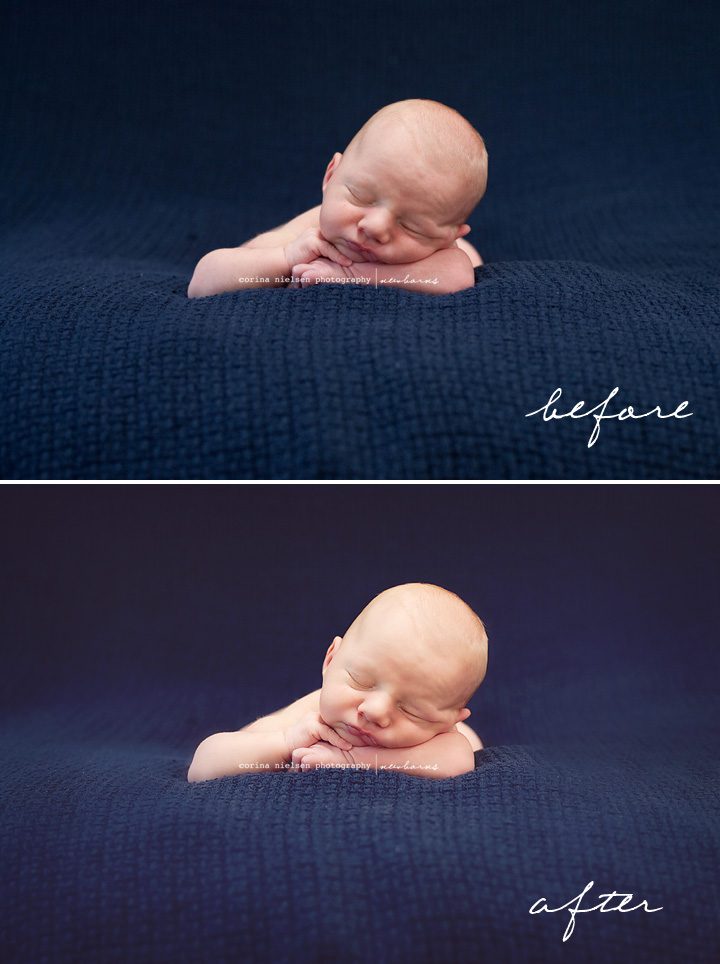 Example #3


Example #4


Example #5


Example #6


Example #7


Example #8


Example #9


Example #10


Just like Pure Photoshop Actions say on their website:  Pure-Simple-Clean (puffy ? that)
These girls really do deliver everything they claim to and these samples are 100% proof of it!  Still "me", just a spruced up, better version if "me"

 For all of you who process similarly, these are a wonderful set of actions to use.  However, if you like a more dramatic effect…. no problem, just run the action/s AGAIN to produce the look you want.  You may have to adjust more layers with each "process", but you can still achieve a very specialized, custom look.  What I love about these actions is that you are able to get the added contrast, color, and change BUT things don't get totally blown and details aren't lost.  These are my favorites (so far) and what I think are the best to start out with:


Want to test these out yourself?  Well, PURE  has decided to offer up a couple of FREE sets to one of my lucky blog readers!  What a fabulous opportunity huh?  This giveaway will last until Friday, September 2, 2011 at 11:59pm.  Winners will be announced and must contact me within 24 hours to claim their prize so be sure to check back for an updated post!  Here are the details:
leave ONE comment on this post letting me know which PURE action set/s you would love to win
"Like" both of our business pages on Facebook:
Type in your Facebook status "I wanna win a free set of amazing @PURE photoshop actions with @Corina Nielsen Photography!"  

You MUST like our pages first & MUST type the @ symbol before our names for the pop up link to appear.
As if the free action opportunity wasn't enough, PURE also happens to be celebrating their ONE YEAR anniversary this week and get this….they will be having lots of opportunities to save with SALES!  Here is an outline for tomorrow:
365 minute sale!  40% off!!!!  That is 6 hours total! 
So from NOON to 6PM MST —-  NOON MST is 11am Pacific and 2PM Eastern

UPDATED to announce WINNERS:
Winner #1 of a PURE action set of their very own is: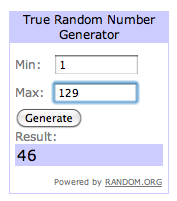 Winner #2 of a PURE action set of their very own is: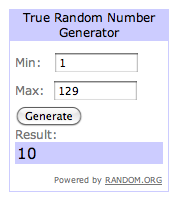 Winners, you have 48 hours to claim your prize!  Please contact Crystal for instructions support@purephotoshopactions.com