I didn't realize it had been quite so long since I featured a new brand!!!  Now is a good time as any and I'm super excited to show off Anne's new look for her business Shutterly Amazing Photography!  When she first came to me, I don't think there was a clear cut idea of what direction we were going, but things quickly fell into place.  Whatever concept and direction we were going for…. Anne and I knew we would be using lots of PINK!  And so it was… but it all came out perfect for her and that's what counts!
Business Set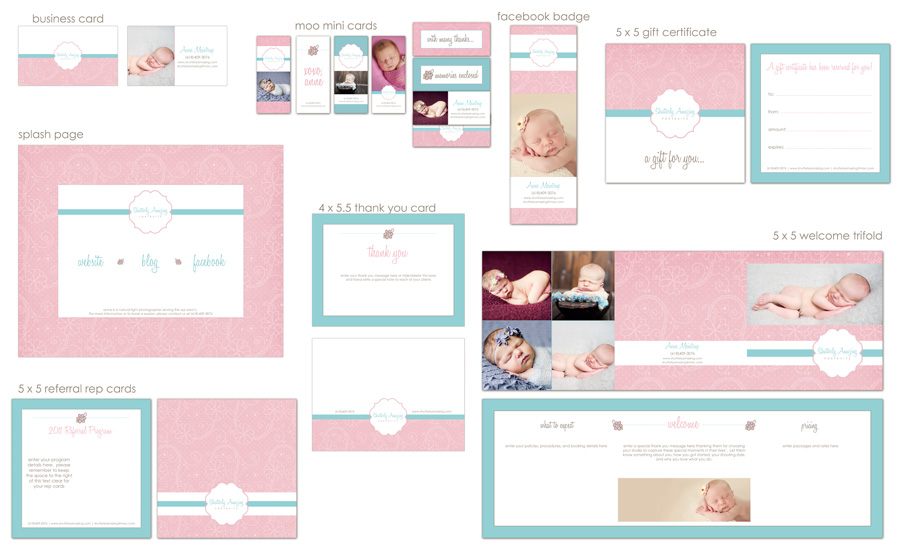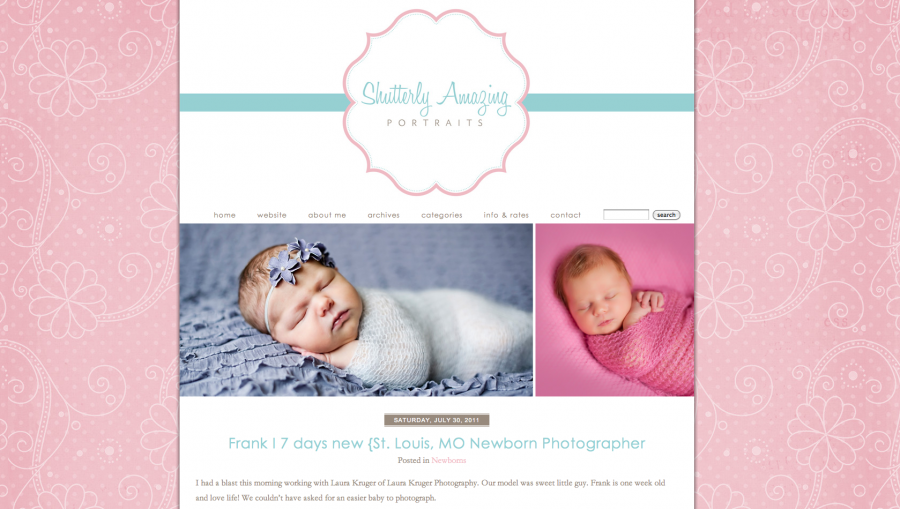 and of course my absolute FAVORITE part of my job… seeing the printed pieces in action.  I wont ever get tired of getting the emails with these!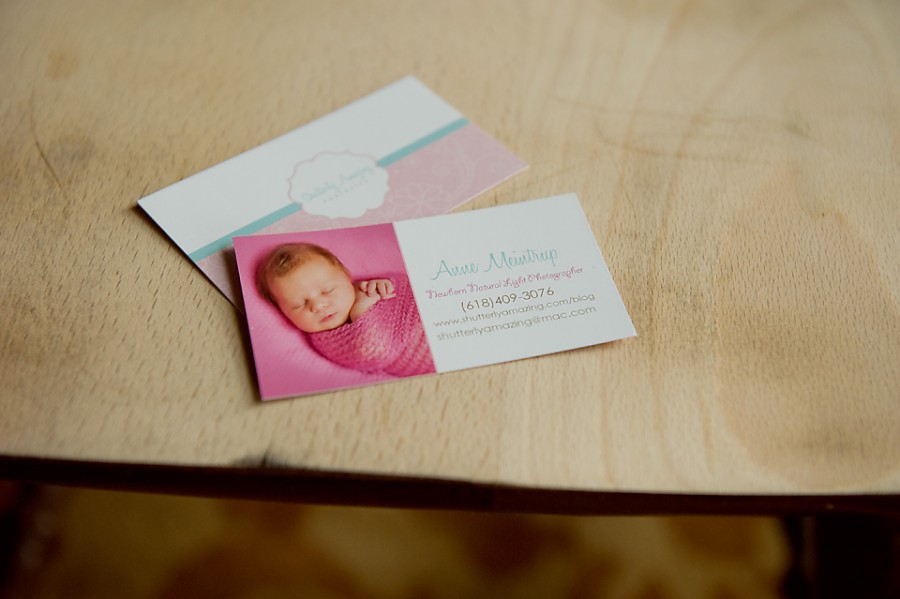 And something I actually haven't seen my branding clients do too much, but its a wonderful idea and one I will be doing myself very soon…. car decals!


Super sweet huh?
Loved working with Anne so much!  She was an absolute dream to work with and I am so happy that she now has a look that represents her, her business, and one that she can truly be proud of!