Some of you may remember this client I had a couple of months ago… I showed off the logo and business set, but we just completed the blog and I had to share everything all put together!  Take a look and the final package!
Custom Logo: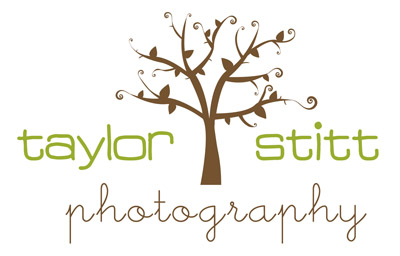 Business & Marketing Set: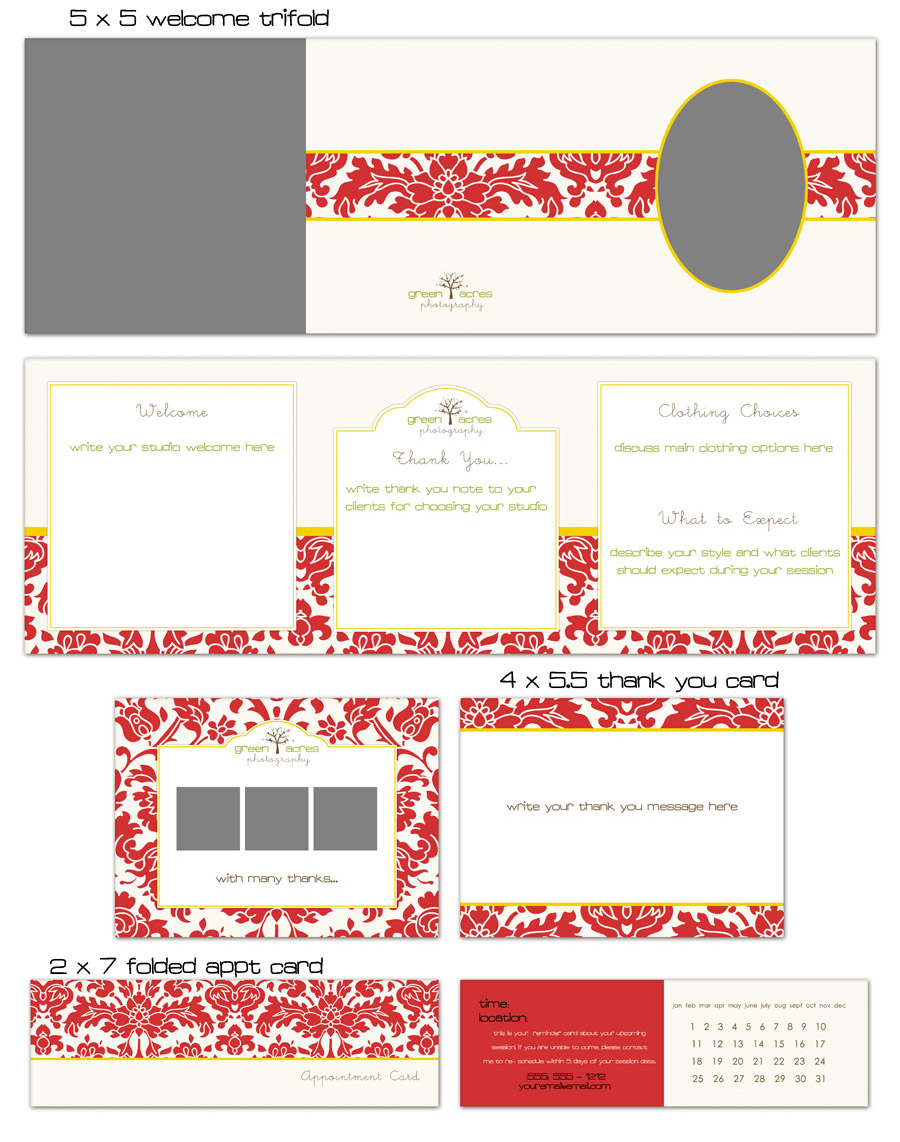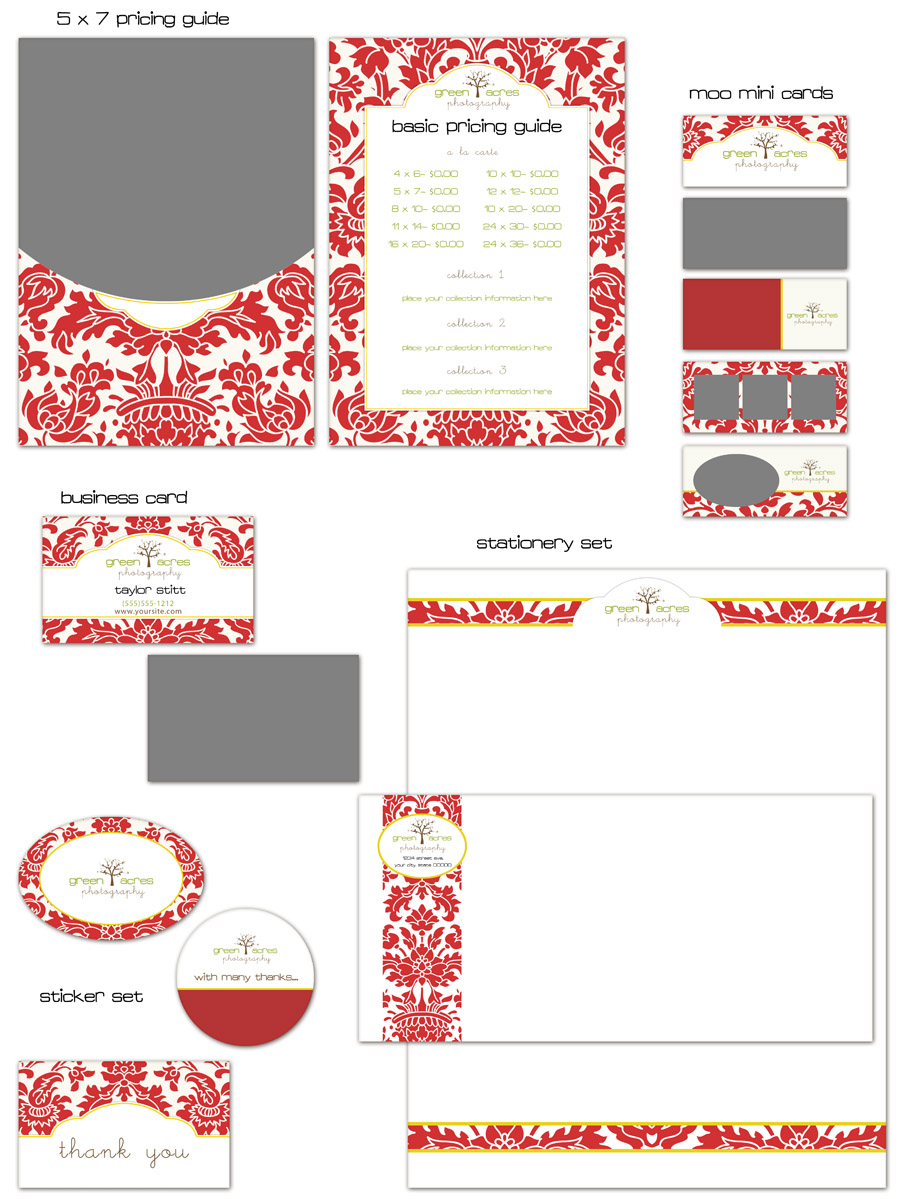 And the newly finished blog:
Branding Included: custom logo, 5 x 5 welcome trifold, business card, 4 x 5.5 thank you card, 5×7 pricing guide, packaging sticker set, 4 x 5.5 thank you card, stationery set, stationery set2 x 7 folded appointment card, & custom blog (background, photo rotating header, social media icons, and post divider).
This was an exceptionally easy brand to create… not exactly sure why!  Maybe it's that gorgeous shade of red, the bold pattern, or perhaps it's just seeing all of Taylor's gorgeous images I used for inspiration!   Although, I'm a sucker for damask to begin with so when Taylor mentioned she may want to incorporate the into the design, well I was already sold!  Whatever it is, I love how it turned out…  Taylor, I hope you are loving your materials and getting a lot of use out of them!  Thanks so much for trusting me to help create something so gorgeous for your business!
BRANDING WAIT LIST UPDATE:
My current wait list for branding is pushed out until beginning of February.
PLEASE NOTE: my rates will be raised for 2011 so if you are interested in locking in my current rates, I am asking that you place your $150 deposit HERE before November 15, 2010.  Any deposits taken AFTER that date will go towards my NEW prices/packages… so lock in a great deal now!!!  The current start date for those putting in a deposit now is January 10, 2011.  However, if you place your deposit now, you can book a start date at ANY time in 2011 (this will change as people place themselves on the wait list and I will update accordingly).
CUSTOM LOGO & BLOG WAIT LIST UPDATE
Current wait list for either of these custom design services is approximately 1- 2 weeks
For more information on my branding, the process, and prices, you can visit THIS page.