I have to admit this is a bittersweet post for me.  I felt so blessed to be a part of Amy & Nate's very special and beautiful day, but a part of me is a bit sad since this is most likely going to be my very last official wedding.  I am SO lucky that these guys chose me to capture their special day and I would not trade anything for being a part of  it.  After deciding this year I would only be focusing on newborns and families, I think I'm going out with a bang in the wedding department and could not have chosen a better couple to share this "last dance" with!  To tell you the truth, after I left the wedding, I contemplated changing my mind about weddings!  Everything was just so gorgeous and Amy, Nate, their family and friends just made my day so easy!
Amy's shoes and bouquet…. adorable.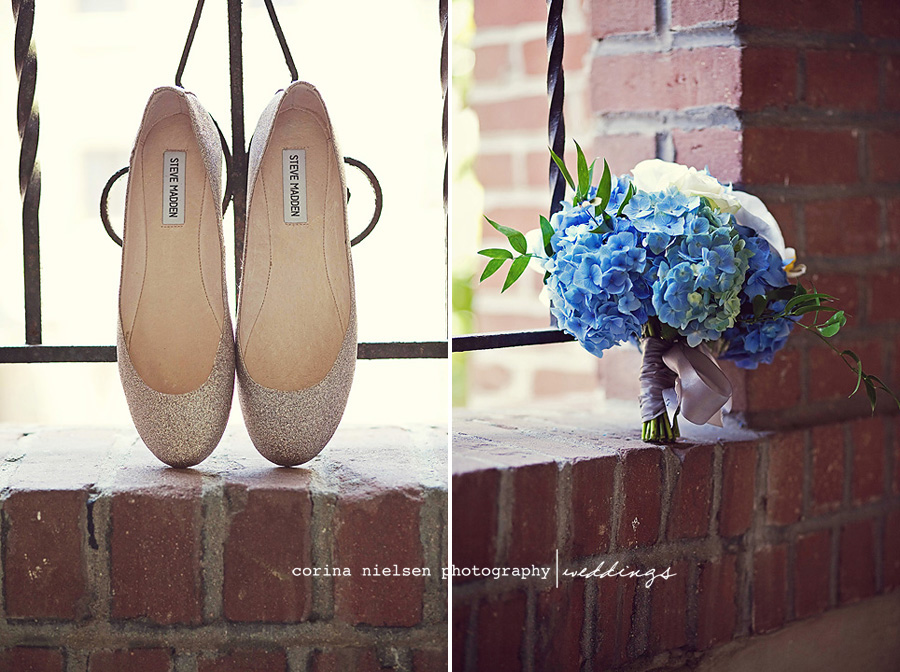 The dress…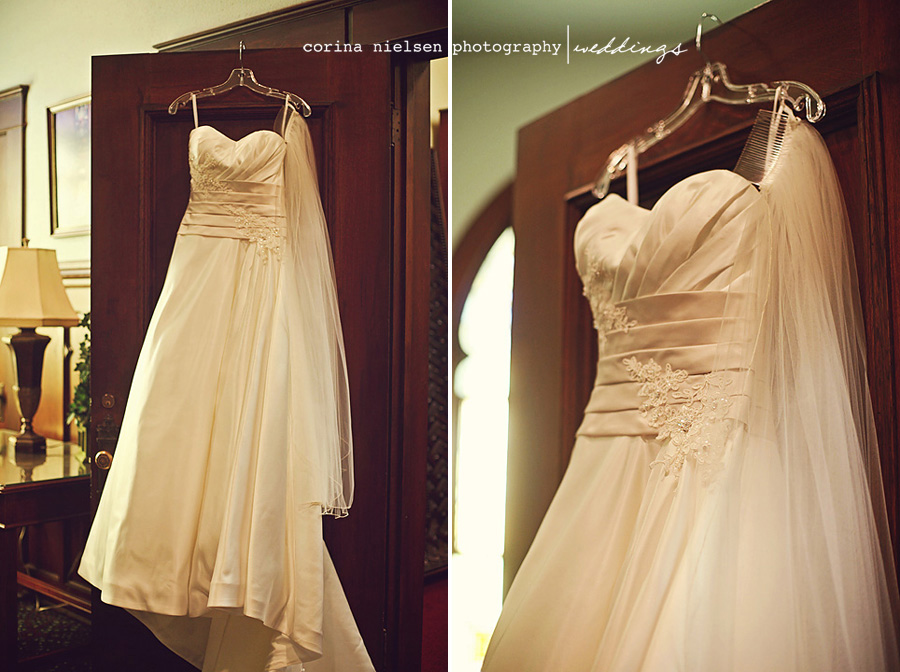 The prep…




The ceremony…




The kiss…


The amazing couple…


The seriously drop dead gorgeous bride….


The little looks and sneaky kisses…


The married couple….




The wedding party…












The perfect reception….




The first dance…


The partyer's…






The children…




The fun….




It was the perfect day and I could not have asked for anything more… Thank you Nate and Amy for being making my last wedding so special!  I feel blessed to have witnesses not only the love that you guys share, but the love you are surrounded by!