Do you already have a blog but feel like you neglect it because it takes so much time to prepare your photos, get them organized, and get them uploaded in a way that really showcases your work?  Or maybe you are a regular blogger but don't feel like your images tell the kind of story YOU want them to… What if I told you could prepare  blog post in under 5 minutes that included ALL of your best, favorite, branded images from a session (or multiple sessions)?  Take a look at what I did in literally 3 minutes!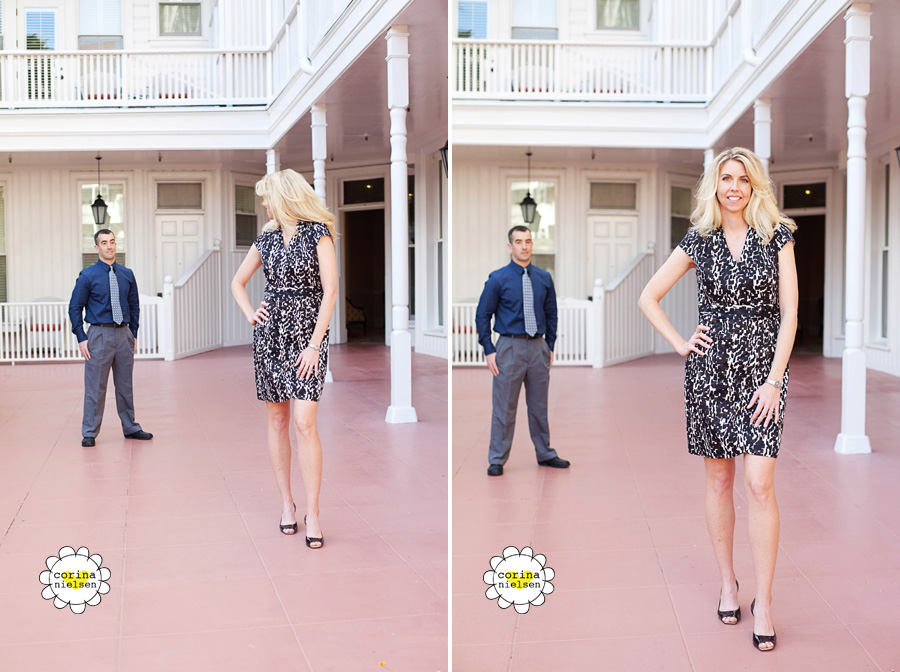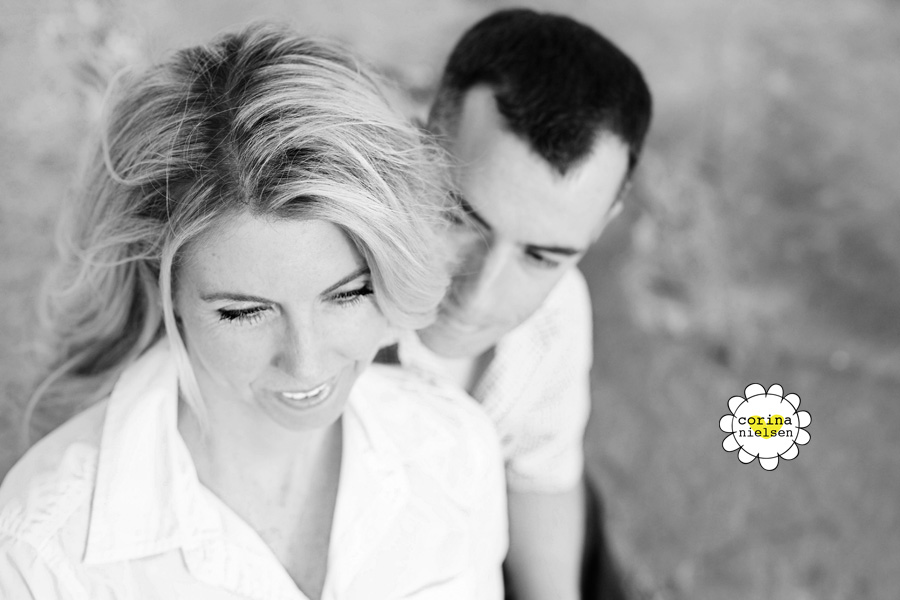 Each image/storyboard comes out perfect EVERY time!  The spacing, the blog width, saving… its all done for you with just a few clicks of your mouse.  You can even take the storyboards you make and compile them into 1 large storyboard.  Oh and get this, you can even run a final sharpen for web action before saving your final storyboard.   Its' ingenious stuff I tell you!  Let's find out how I did it

This week I stumbled upon what I think is the coolest blogging tool EVER… seriously.


Check out their video:
FEATURES
Easy installation…even easier to use
Incredibly fast workflow!
Storyboard works with any blog size!  900px?  SURE!  650px?  AWESOME.  Storyboard works specifically for your blog
Works with both Windows and Mac OS X, as well as Photoshop CS4 & CS5.  CS3 is unofficially supported.
Easily configure the spacing between images to match your blogging brand
Run actions before your blog images save – perfect for last minute adjustments such as web sharpening
Works with any blog background color – if you have a specific color on your blog, this is for you!
Configure storyboards with any number of images – it will still fit your blog dimensions!
Works with any image size and/or orientation – vertical, horizontal, square – mix and match!
Easily re-order your images before they save – create the perfect layout with a single keystroke
Enable "Loop Mode" so Storyboard will prompt you to keep creating boards – use this for super fast workflow
Enable "Archive Mode" to move your already used images into a folder of your choice – no more guessing what images you've already used!
Automatically save the storyboard to the folder of your choice, or leave it open to tweak!
Build storyboards row by row to use on your blog that way, or use the included compiler script to combine all the rows together into a single image.
Highly configurable workflow options!
Launch Storyboard with our free included action set!
Most importantly, Storyboard is fully automated and is 'hands off' – no more lining up blog storyboards by hand or using guides.
Is that not amazing?  I can just see how much my blogging workflow will speed up using this fantastic tool.  There are so many possibilities with these storyboards… no need to mess around with templates, layers, actions, clipping masks, etc.  Its all here in one cohesive, sweetly bundled package.  Within a few minutes you can show ALL of the images you want with a button clicks.  Im giddy just thinking about my future blog posts and how much time I will save for other important things

You feeling lucky?
The Storyboard team has generously offered to give one of my very lucky readers their own FREE "Storyboard"!  I'm so thankful to them for offering this up and I know every single one of you reading this post will LOVE this product!  That being said… here are the details for the giveaway:
you must also "like" the Storyboard Facebook page HERE
leave a comment on Storyboard Rocks Facebook page letting them know I sent you (@ corinanielsenphotography)
entires must be made by Sunday February 27, 2011 at 11:59pm PST.