As if photographing one baby wasn't already the best job in the world… how about TWO of them?  Amelia & Ben were absolutely gorgeous… they might have had the most perfectly flawless skin ever!
Normally when photographing one baby, you get a little bit of a break sometimes while they fill their bellies.  However, with twins, when one is eating, you are photographing the other!  No down idle time allowed for a twins session

 Baby Ben was up first while his sis was having a little snack!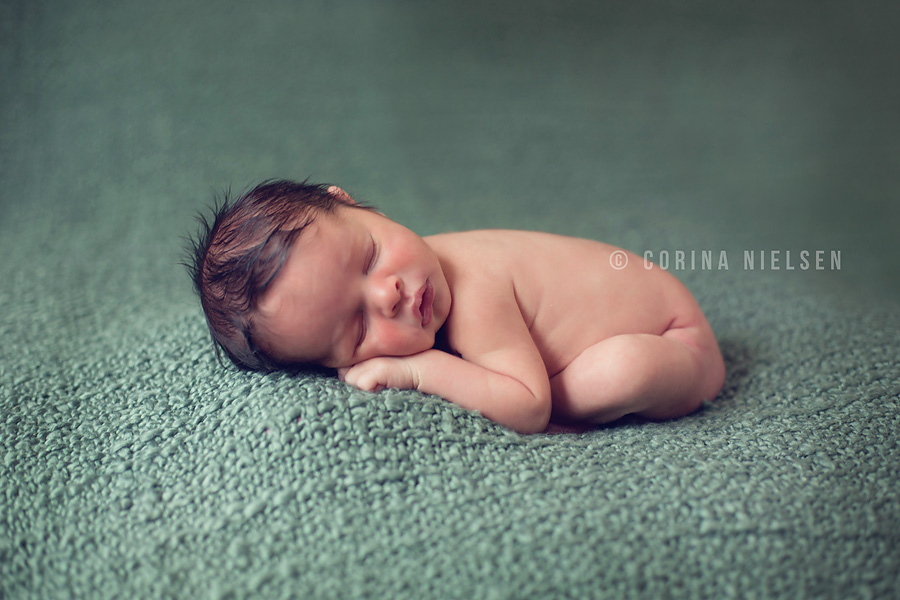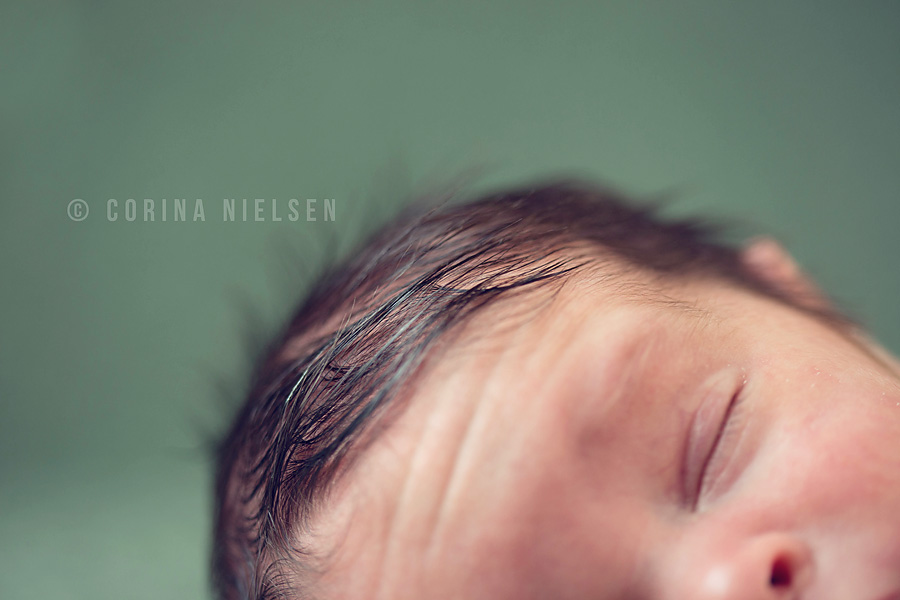 When Amelia finally finished with her feeding we tried doing a quick shot with them together… unfortunately it was now Ben's time to eat and wanted no part of his sister laying on top of him!  Luckily, I was able to kind of get this shot!  Not perfect by any means, but sometimes you have to take what you can get!


Then while Baby Ben filled his belly, Amelia was ready for her close up!  She did amazing….










Ben needed a bit more time eating than his sister so we went ahead and did a few more poses.




Finally… both were content for a little at the same time and were ready for some shots together.  Are they not perfect pair?






Special thanks to Ben & Amelia's parents for letting me capture this amazing time in their lives'!