Sometimes you just can't help but fall in love with your clients and know you have established a relationship that will last for years to come.  Ashyln's family came into my life this year and I don't think I ever want to let them go… I actually found it difficult to shoot during her newborn session because all I wanted to do was talk to mom and dad and get to know more about them!  Such a sweet family and now they are complete with their boys and precious new baby girl.
Meet Ashyln Faith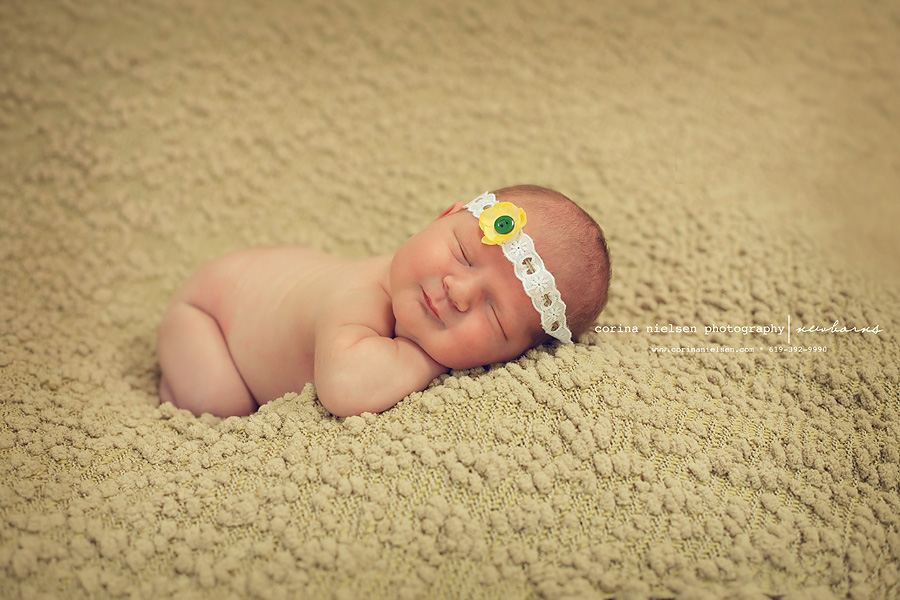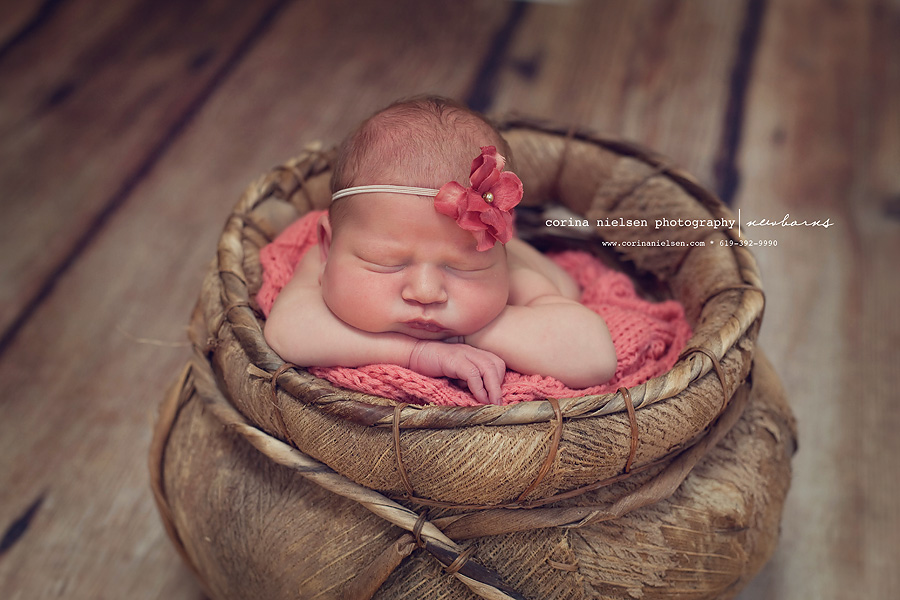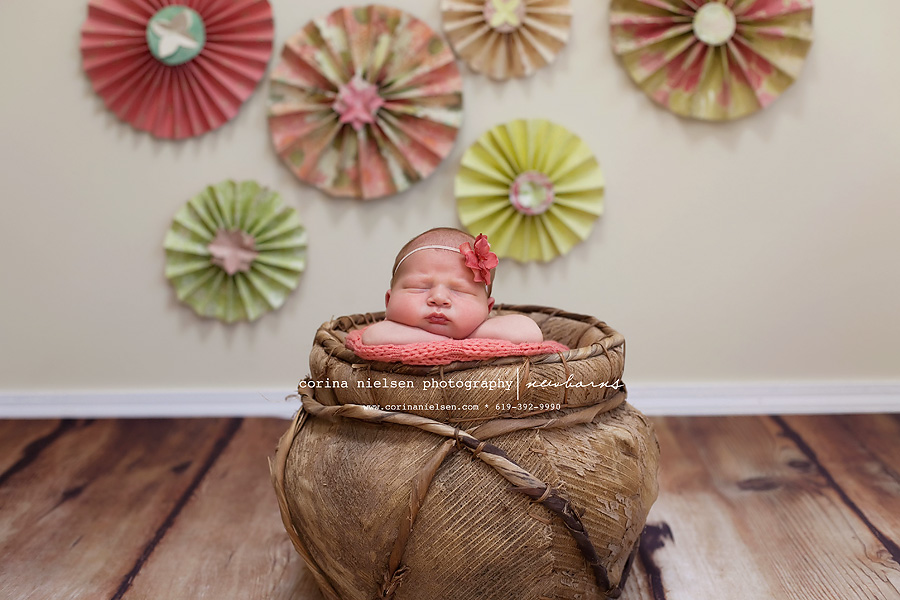 Are they not the most gorgeous trio ever?  Bummed their boys were in school when we did the newborn session, would have been wonderful to catch everyone together for a couple of shots!
You can understand how difficult it was for mom & dad to put an order together, but in the end, we figured it out and I was finally able to hand all of this gorgeousness over to the rightful owners!  I definitely had to sneak some pictures in before dad picked it all up though….
16 x 20 canvas, a digital file collection, a slideshow, and, a 10×10 coffee table book= the perfect order to cover all of your bases!


This is just a little goody I throw into all of my orders… a set of the family's favorite image from the session and then I also put in a little magnet with my business information on it. Of course I need to tie in my branding into everything I do, so there are hand punched hearts attached to every bag and stamped with one of my custom rubber stamps!




Here is a closer look at the front of the album and slideshow/DVD cover.  Adore my custom designed MOO mini cards!  I think I made 10 different designs total and you get 100 in each box.  Each one has a unique little quote on the front and then my logo/business info. on the back.




The inside of the custom CD-DVD case… LOVE LOVE LOVE these cases.  How could I ever hand a client over a CD-DVD in a generic plastic jewel case?  That would be a shame when you have products like this available to you!  Definitely costs more BUT this is a keepsake that will last your clients a lifetime… can't put a price tag on that so I will happily invest that $$!


And my digital files on my SA-WEET custom USB drive….


Slideshow, digital files, thank you card, file care card, and wallets all packed up and ready to go!


And here are just a few images of the album I made.  Can you tell which image was our favorite?  Needed to use that one everywhere we could!


A lot of my clients will just purchase the digital files and will choose to create their own canvases, albums, birth announcements, etc. which is 100% fine with me or else I obviously wouldn't offer digital file collections.  However, I have said it before and I will say it again… you cannot beat the quality of the pro photography labs!  The craftsmanship is outstanding and most importantly, everything is created to last a LIFETIME!  Sure, clients can save a few $$ here and there going to places like Costco, Target, and Shutterfly, but they do not specialize in these items so the quality won't ever be the same, ever!
Take a look at the pages on this album.  This is a 10 page (20 side) album.  Look at how thick EACH page is.  Swoon….




And this is the spine and back of the book… simple, sweet, and perfect!




And last but not least, I also made Ashyln a sweet little mini accordion album/calendar using the free Facebook fan exclusive I made last month.  I love how these turned out.  They make great gifts for your clients to give to Grandparents.


So happy this order has gone out to Ashyln and her family.  I hope it brings them lots of smiles and memories for many years to come!