This little beauty is absolutely perfect!  When Brooklyn was first born, she had to stay in the hospital for a few days for a minor complication.  After scaring her mommy and daddy half to death, she was given strict orders from the doctors to stay HOME!  Obviously that poses a little bit of a problem for my newborn pictures because I only work out of my studio.  However, I made a very special exception for Brooklyn since I adore her mommy so much!  Luckily, she was a complete angel for me and never made a peep.  Brooklyn was totally on her best behavior!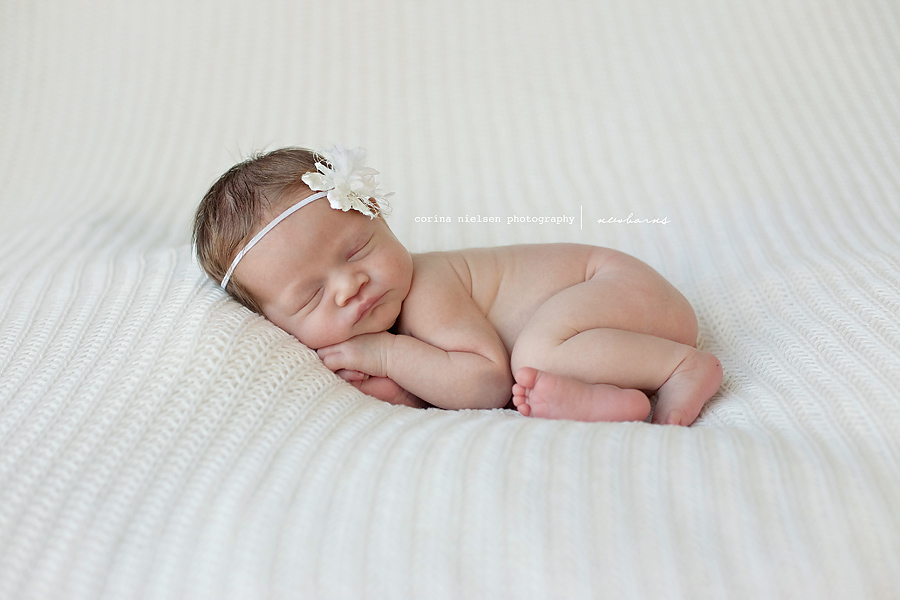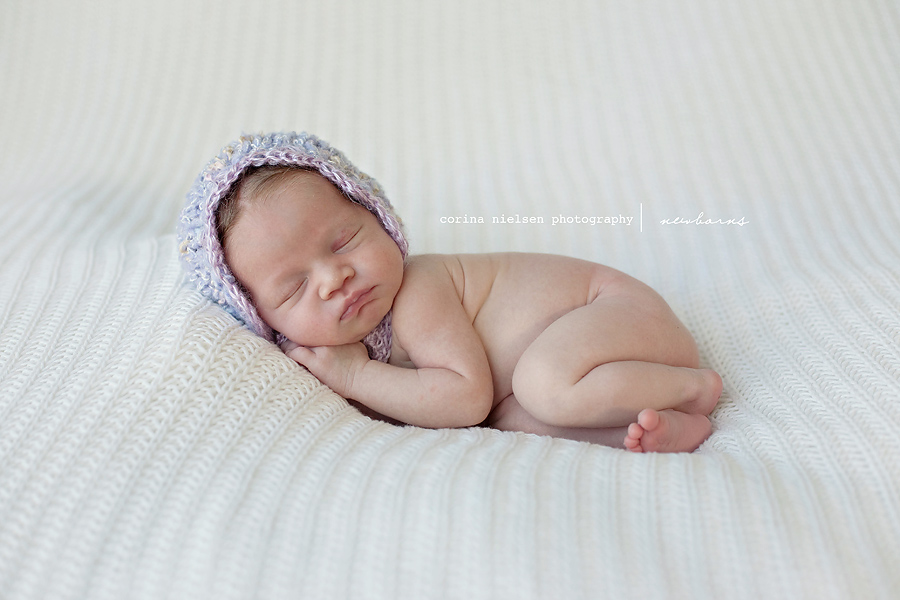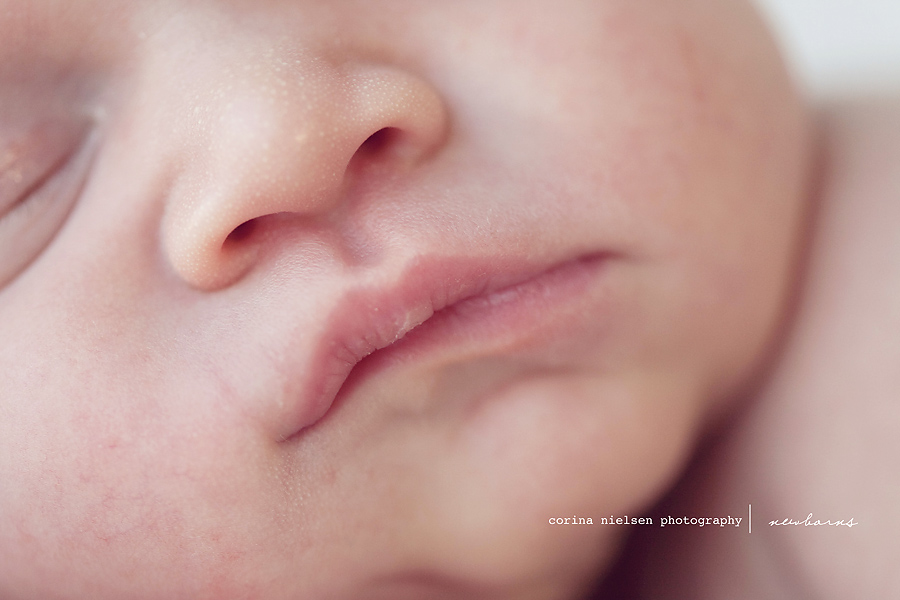 This was an extra special shot since Brooklyn's daddy made this hat himself just for his brand new baby girl!  Didn't he do an amazing job?  I totally wanted to keep it!




















Sigh…. she was sheer perfection!