I had been waiting for this bundle for quite some time!  I never had a chance to blog his mama's maternity session, but I definitely need to share those pictures soon.  Such beautiful parents, I was happy to see them again!  I could not have asked for a better little bundle!  Cameron also might win the award for best hair… so thick and beautiful.  He was an absolutely sweetheart… got to do all kinds of fun stuff with him!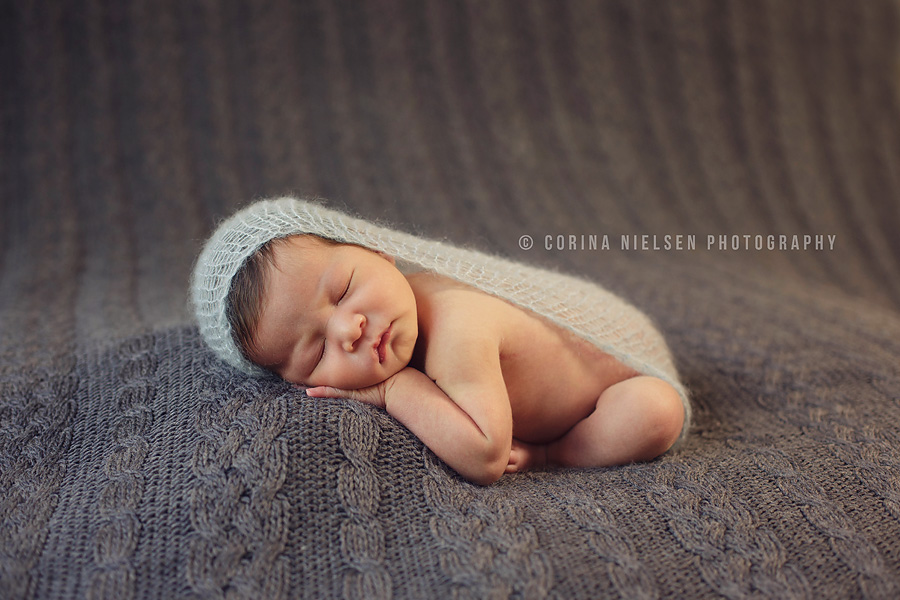 Check out this awesome bed my husband made me… SO thankful for a handy hubby who always tries to give me exactly what I want.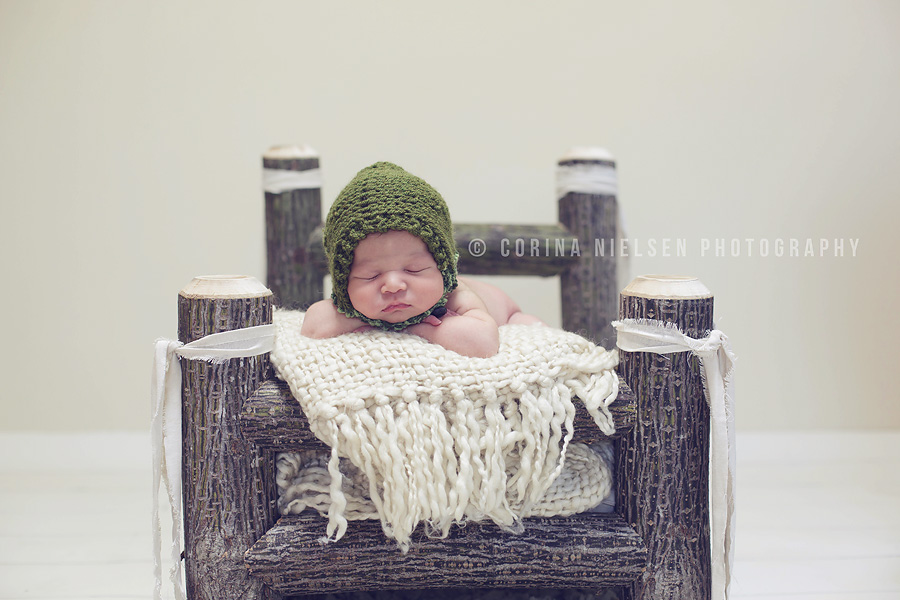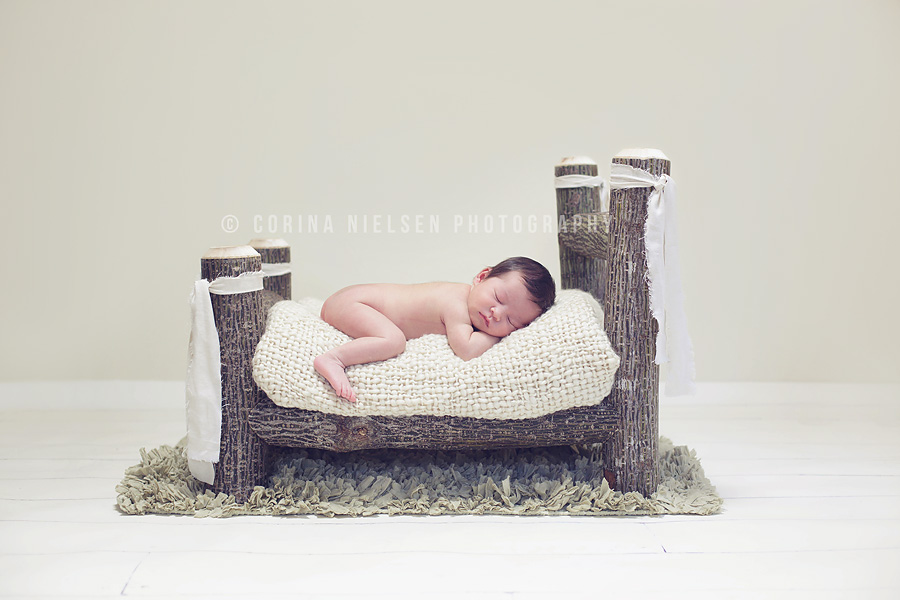 This next image is perhaps my favorite of all time… it's a set up I had seen on Pinterest awhile back and have been wanting to try it ever since.   Cameron totally rocked it.  Special thanks to my son Blake for loaning me his glasses from last Halloween and to Makena for letting us use her favorite books!