The model newborn baby… every now and then a baby comes into the studio who is happy as a lark regardless of what I try to do with them, how I position them, what props I use, or how often I have to move them.  Some babies are perfectly content being warm and fed.  Baby Ethan was all of that goodness and cute to boot!  He even gave me a few smiles here and there which I am thankful I was able to catch!  Prepare to be overloaded with cuteness….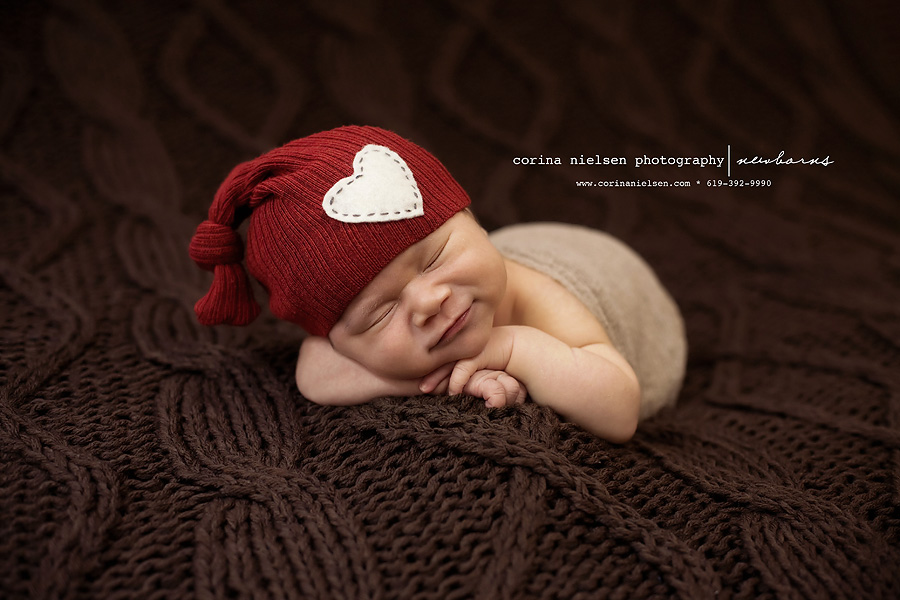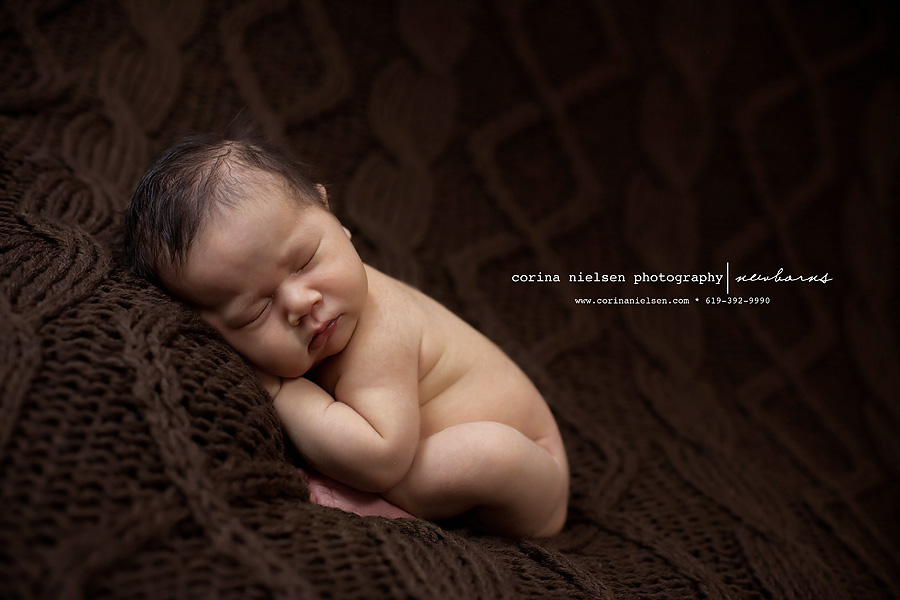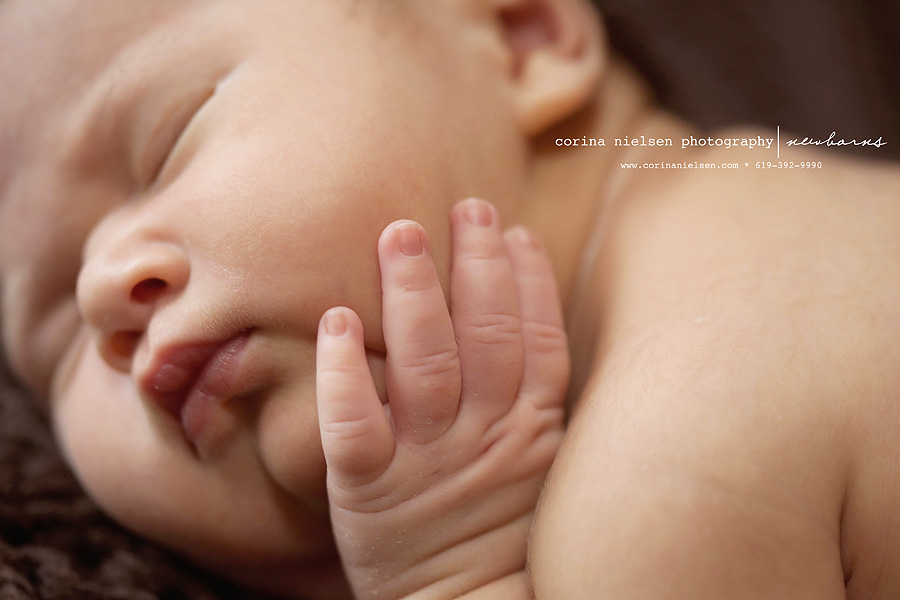 I adore neutral set ups that allow me to swap hats and things super easy!  Perfect for testing new hats & props out…  you always have to start with the "money" shot though.  Try to get the shot as perfect as you can to start.  No fun and games or bells & whistles, just natural amazingly gorgeous baby!


Then you change things out and add the "extras"!  You are able to provide clients with a lot of choices with their images with minimal effort to reposition the baby.  Just make sure you shoot from a variety of angles so not only do the props change, but the whole feel of the image does as well!




Hats by EarlGrey Designs.




Sigh….