Every baby I photograph 100% utterly and completely melts my heart.  I can truly find something so amazing and special about each and every baby that comes in my studio.  Baby Mason was an absolute DREAM baby though!  Gorgeous, slept like a champ so I could pose him any which way I wanted, had the most adorable little crinkles in his forehead, and THE best pouty lips ever!  I think he gets the award for best lips of 2011!  Truly truly one of the easiest & amazing babies I have every photographed.  It was a good day….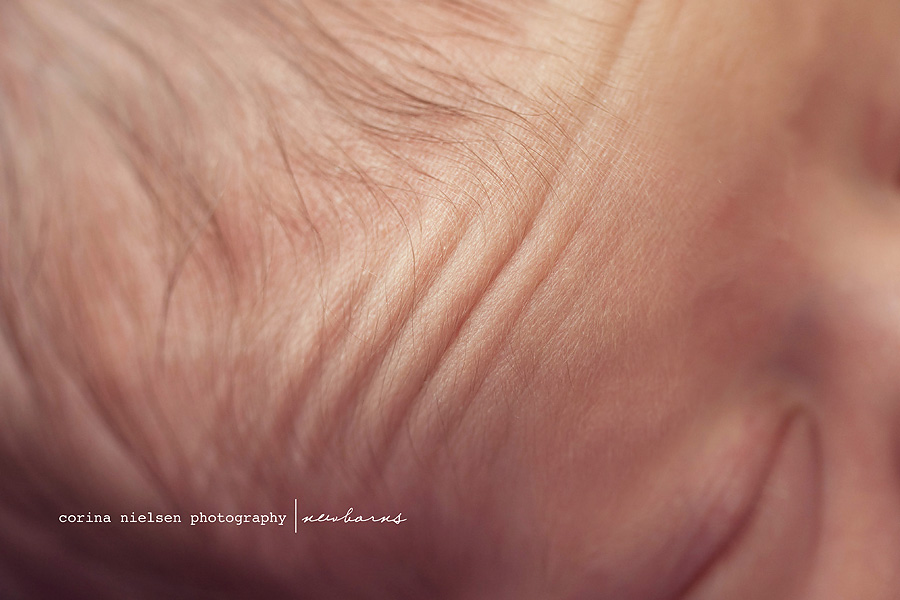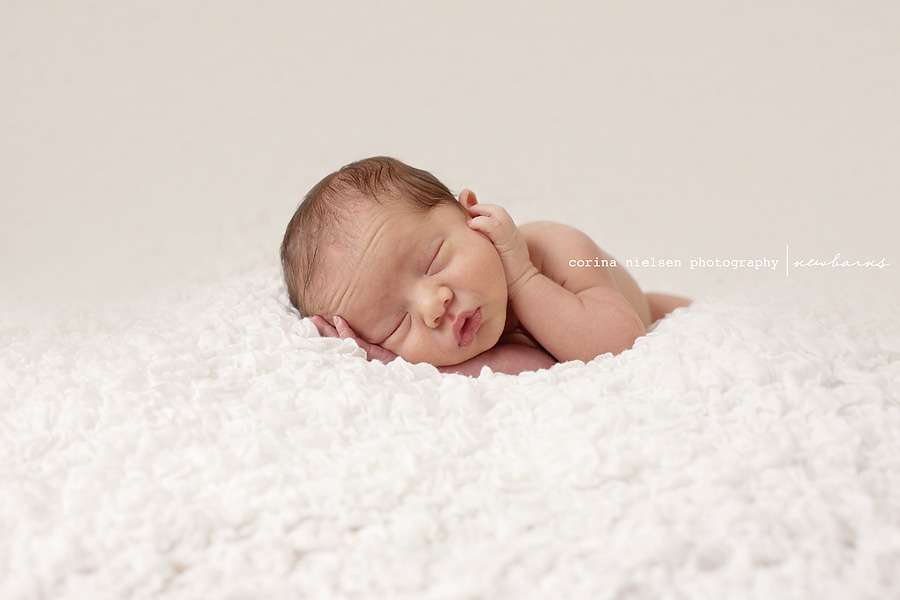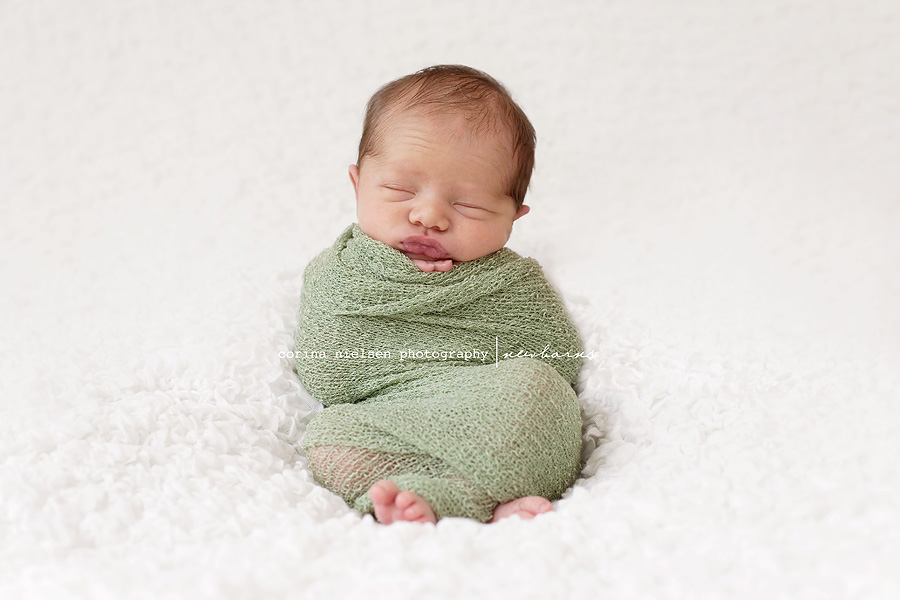 Because Mason did so well during his regular session, I begged mom to come back and get a few more shots…. specifically this image I had been wanting to do for quite some time!  Just something I selfishly wanted for myself

 As you can see, Mason did amazing and perfect!