When you have a business based in a city like San Diego which serves as "home" for such a large number of military families, it's inevitable that you are blessed to work with them every now and then.  Cheri actually first contacted me for my birth photography services (perhaps my favorite and most special type of "sessions" ever) quite some time ago but I was fortunate enough to get to meet them well before I got to meet their new little girl!  Such a cute, fun, and loving family….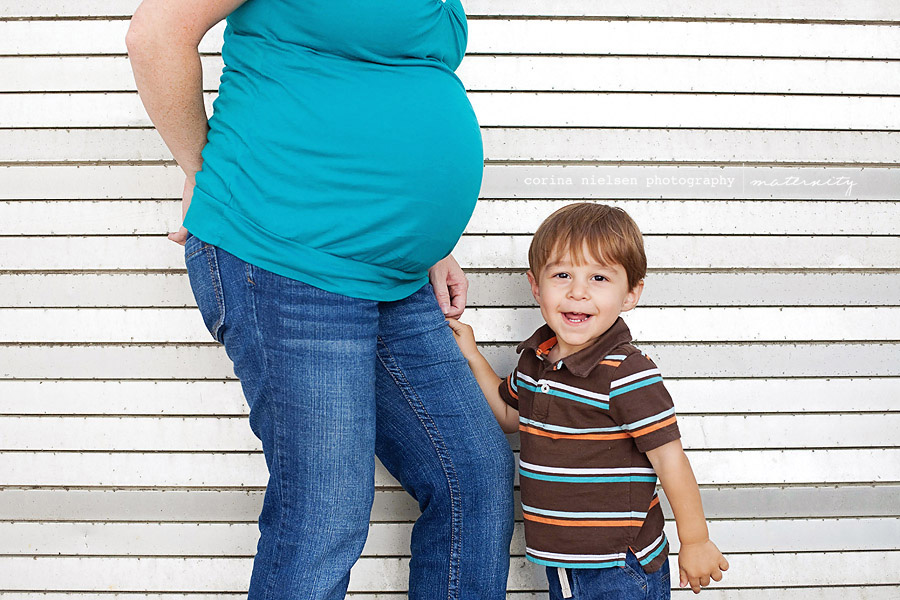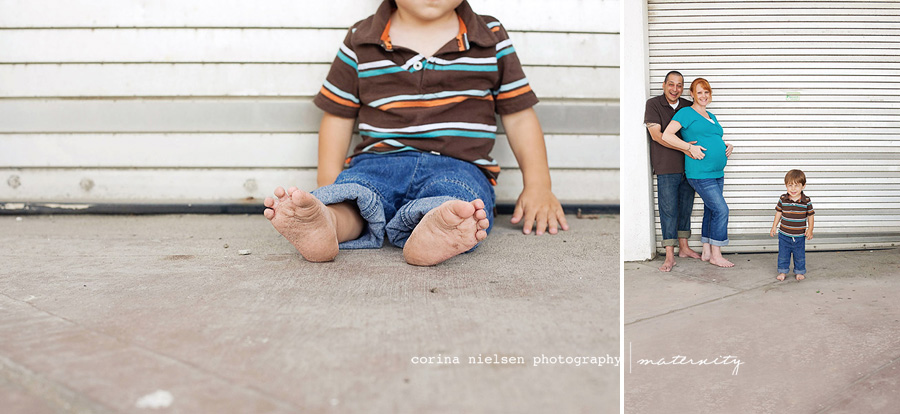 Is he not the cutest little guy ever?  I swear his smile just melted my heart.  Isaac was especially fond of getting to tickle mom and dad.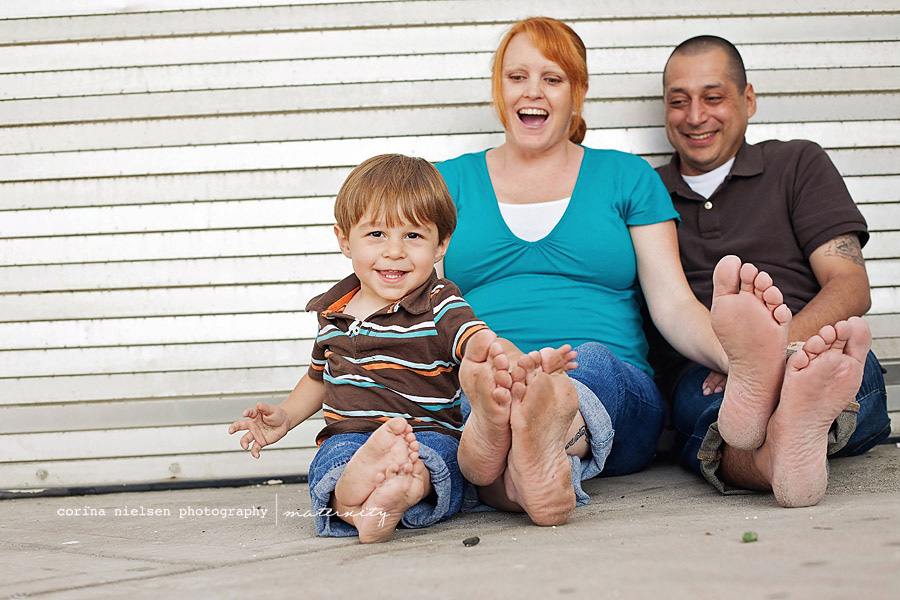 You can see where Isaac gets his looks from.




One of my favorites of the day…


I decided it was time to take a little break so I can have some water… also got everyone some ice cream!  I love shooting in locations where there is FOOD.  I should totally make that a prerequisite when booking clients







And then we rounded out our session playing near the water…






This is actually a session where I said goodbye (for now), gave my hugs and high fives, got in my car, and shed a tear.  One of the reasons why I LOVE what I do so much is for moments & days like this.  When I come across a family who I just feel good being around.  One who just makes me smile and I can truly feel the love they share, well, how can I not feel totally and utterly… blessed.  In this case, those feelings are exponential because of the sacrifices I know they make day in and day out being a military family, makes them extra special in my book.  I won't ever forget this day, the time I spent with them, the love they shared, and how I felt when I walked away.  Cannot wait to see them again very soon.
I can't help but just say "Thank You"…