Summer vacation has officially come to a close!  Kids started school this week and I can't believe I have a 1st and 7th grader!  Both Makena and Blake were very excited for the first day of school and I think this is going to be a great year for everyone!  Makena got the teacher I was hoping for and Blake seems to really like all of his teachers… hopefully it lasts!
Last saturday we figured it was a great time to have a little picnic… just hubby, me and the kids. Unfortunately, it was only Makena that was up for taking pictures.  I swear, one day both my husband and son are going to regret giving me so much grief about taking their pictures.  I guarantee my son will grow up thinking it was ME who didn't love him enough to take his picture.  Mark my words folks, I know it! Fortunately, Makena loves my camera and any chance she gets to be in front of it, she will capitalize on it!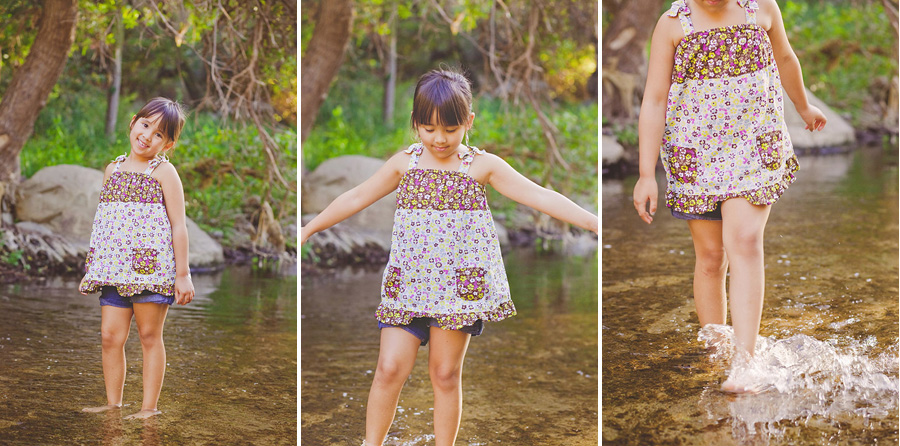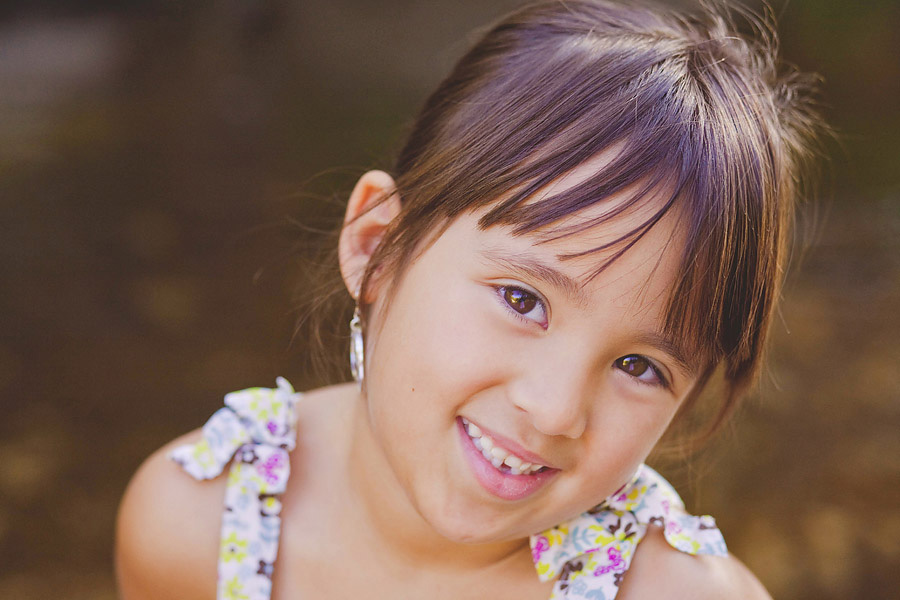 The ONLY picture I got of him looking AT me and you can tell how annoyed he is at me… so rude lol!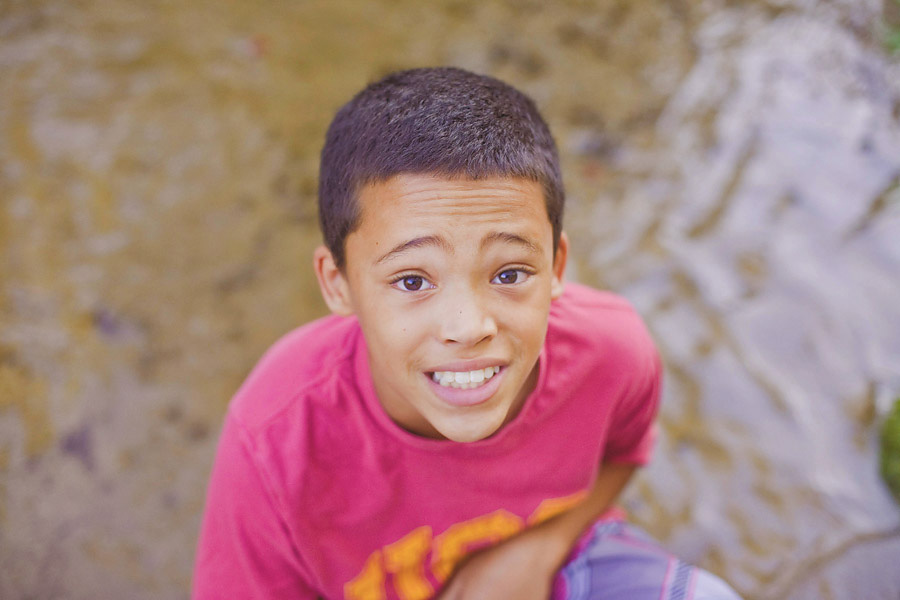 So I figured I would back off and just catch some precious moments of my two.  These were 100% all them.  I didn't ask them to do anything.  I LOVE how sweet they can be with each other.  I truly do have great kids with kind hearts and am lucky that they get along with each other 95% of the time!




My favorite of the day….


Soon after they played together, Blake was off on his own.  Earlier this year, I gave him an old point and shoot of mine to play with.  He and Makena like to make little videos on it but every now and then, he will try taking pictures.  He doesn't like taking pictures of people, but really adores nature and anything outdoors so doing landscapes is his thing.  It's fun to see him behind the camera.  Maybe when it's time for me to upgrade my camera body, he can practice on a "real camera"!  For now, this will work just fine though!


Since Blake was off on an adventure, I figured I would have Joe snap a few of me.  He definitely likes himself on that back end of the camera way more than the other side.  I normally get a big hand in front of his face when he even sees me looking at his direction with the camera in my hand!  I'm ok with it though

 Here is one he got of yours truly.  Had I known I would have been in a picture, I probably should have thrown some makeup on or did my hair.  Oh well, next time



On our way out, I snapped one more of Makena… oh how I love those big brown eyes!  This might be one of my favorites of her.


And then I finally got a few of the hubby.  Granted he wasn't looking at me, but thats ok.  I will take what I can get!


Love my sweet family and our last day of Summer vacation….