It's always nice to be able to spend some quality time playing with the whole family outside.  Since I try not to smother everyone around me with pictures, I only bring the "good camera" out every now and then.  Most of the time, I will snap a few with the point & shoot, if they let me that is!  They definitely get tired of BOTH of my cameras!   Since I had the fisheye on the camera from a session I did earlier this day, I figured I would take advantage and make them take pictures. Luckily, I seemed to stay out of their way and they didn't mind me much!
Of course, Makena was ready to go…. she is always up for some posing action.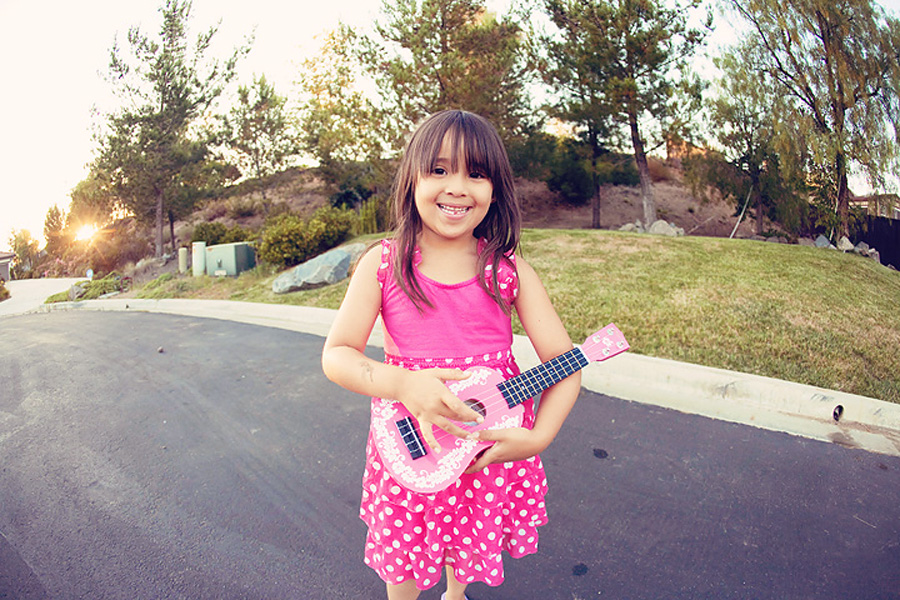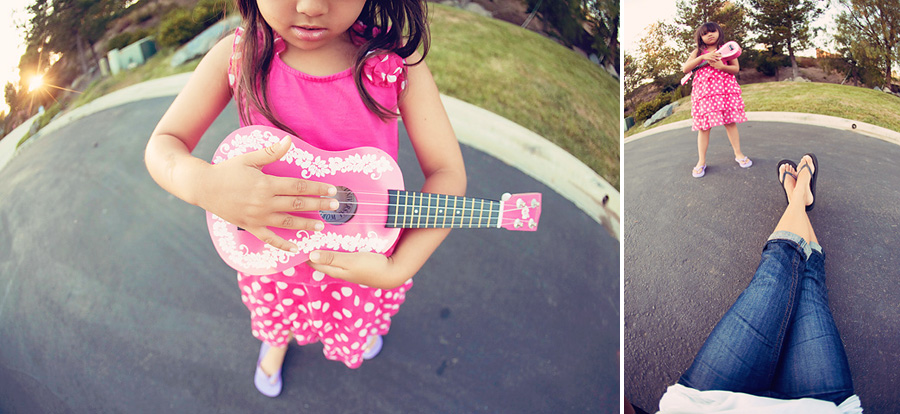 We all had some fun with the hoola hoops hubby bought the kids.  Since Joe doesn't hoola hoop (I'm convinced he can, but just won't show us), he showed Makena his one and only trick.  They both had a good time going back and forth with each other!




Fisheye fun wouldn't be fun without some funny faces right?


Not only can I hoola hoop with the pros, I also went old school and showed the kids another use!  Notice how my son was totally uninterested in my skills?  At least I can count on my five year old for a few more years I hope!


Blake was clearly more interested in finding a trick of his own… not sure if it ever landed around him though.


Alas, I finally sucked him in though!  He's still not too cool to jump with his ole mom



I always love being able to share a few personal moments here and there.  I don't get to do it too often unfortunately, but hopefully once things settle down with the shooting & design schedule, I will be able to take more "personal" time to blog and post!