Very excited to be featuring another amazing vendor this week!  This is a company who hands down provides the BEST quality and customer service in "faux" flooring around…
I get asked ALL of the time what flooring I use in my studio and 9 times out of 10, I can proudly say PepperLu!  These mats are top notch in the industry. All of the faux mat floorings are made with a 25% lycra/75% polyester blend fabric and 100% natural rubber.  When you're done with them you can simply roll them up and move them.  They are durable, easy to clean and they don't wrinkle. They also don't produce an unwanted light reflection that some vinyl backdrops or floors have. All mats can be washed in a washing machine on cold and laid out flat to dry.  When I set up for a newborn session, I typically lay a few of my mats down right on top of the other… since they are so thick, you won't get any bumps or wrinkles.  Then as I use them and am ready for the next set up, I just roll up the mats and move them to the side.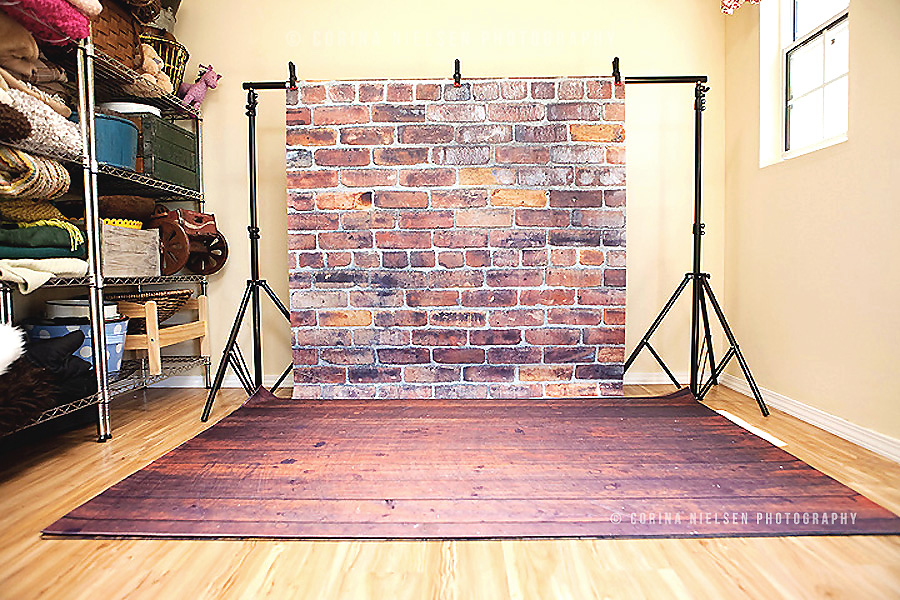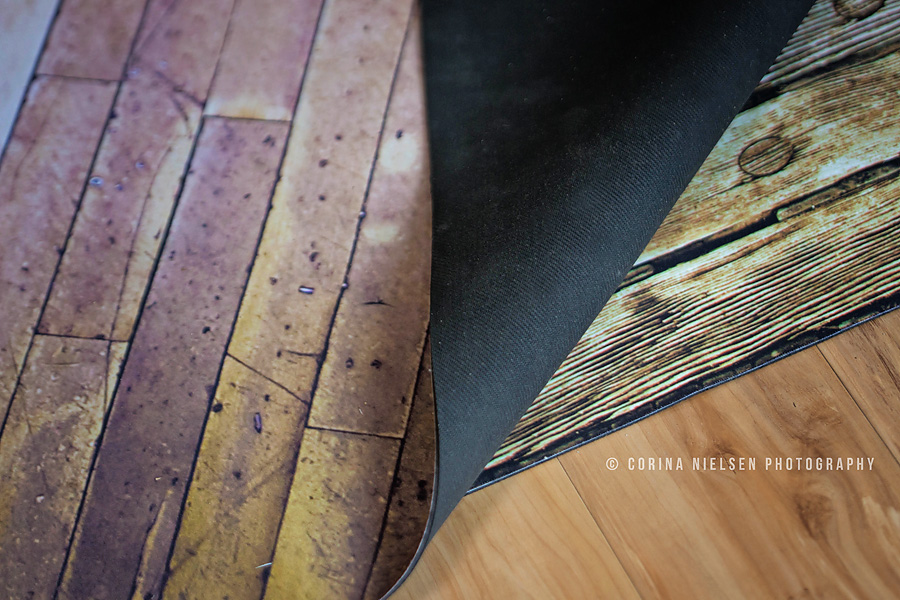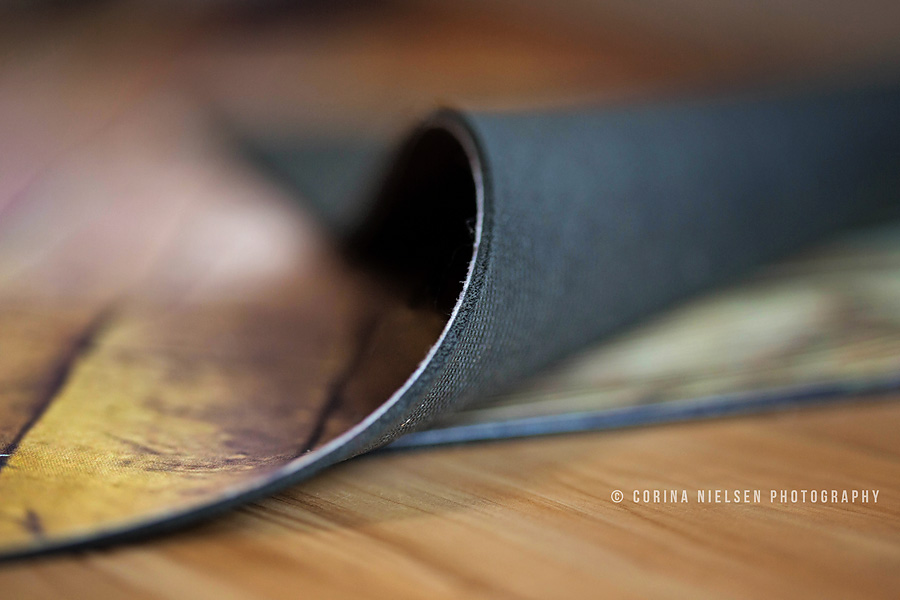 And here are some of my mats in use with my beautiful babies…
























Aren't they beautiful?   I adore the amount of richness and depth is shown in 
EACH
 mat.  So easy to work with, amazing quality, so versatile, and again, you won't ever see a glare in them or have them wrinkle on ya!  Obviously, these look great with the little babies, but look equally amazing with older babies, kids, families, animals… you name it!  
PepperLu
 makes everything look good

Because my friends at PepperLu are so gracious and kind, they have decided to:
#1 give my blog readers a special discount this week on their mats!  If you are interested in purchasing any of their products, NOW is the time to do so!  I think many of their items are on SALE and you get to use a coupon?  Yes, please…. sign me up!  Use coupon code Corina10  at checkout in their store to enjoy 10% OFF your purchase through September 28, 2012!  They even have 2 new brand new mats they are pre selling….




#2 offer up a

$50 gift card

 to one of my lucky blog readers!  A-MAZING!!!!  To enter the giveaway, simply follow these "rules":
** "like" their Facebook business page HERE and you can let them know I sent ya **
**- write a comment on THIS post letting me know which of their mats is your favorite **
Giveaway will run from today 9-24-12 to 9-28-12 at 11:59 PST!  Good luck!