It's been quite some time since I have done a product feature here on my blog but I'm excited to showcase one for you today!!!
I actually get asked quite frequently by various companies to showcase their products and services, run contests, and promotions, but I'm pretty picky about how I run those.  I really only like to promote and feature companies and products that I truly believe in. I hate having my name attached to things that I don't feel 100% true to.  So when Photographer's Partner had contacted me a few weeks ago with information regarding their printing services, I knew I had to jump on the opportunity!  This is a product I haven't seen too many of and feel like it could help a lot of photographers who are either just starting out, need an alternative for their digital file orders, looking to spruce up their products, or just interested in custom CD's.  Take a look at these cute little things!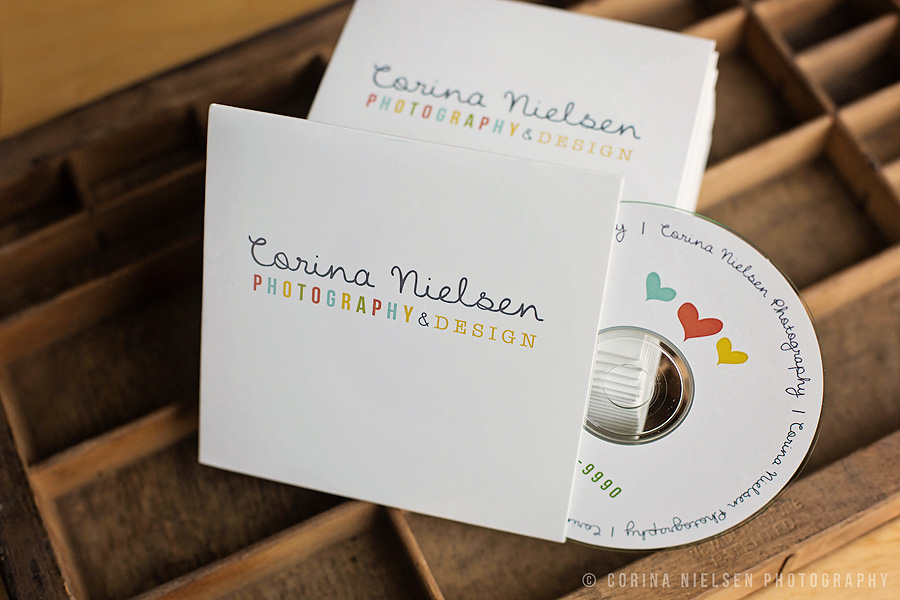 Now, personally, I switched over from using CD-DVD's earlier this year when I rebranded (that post can be found HERE) just because I was having a hard time keeping up with the custom orders from the lab, BUT these sleeves & CD's would have been a great option for me.  These also would have been great back when I was first starting out… inexpensive BUT totally professional looking.  You don't have to spend a ton of money upfront to purchase them, but can still give a quality looking product that will impress your clients.  No waiting on the lab for your order, no spending time designing, just complete your session, get a digital file order, burn, and send out!  Time is money and these help save on BOTH!
All you have to do is use their spec templates to create the sleeve and CD file, upload to their site, and wait on your order which should only take a few days to ship!  I adore how mine came out… going to be perfect for small sessions I might do for family or friends.  All I have to do is burn the disk and hand over the files!  Take a peek…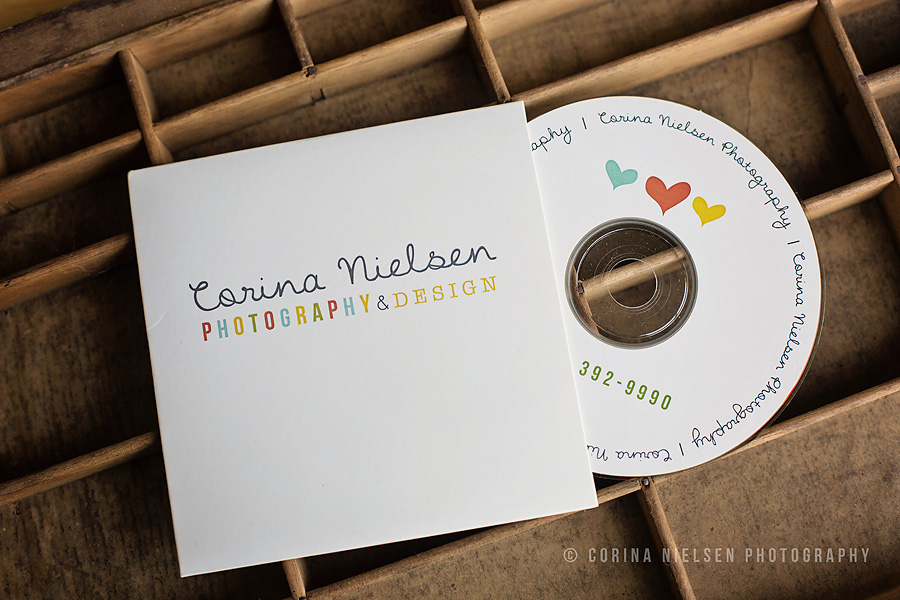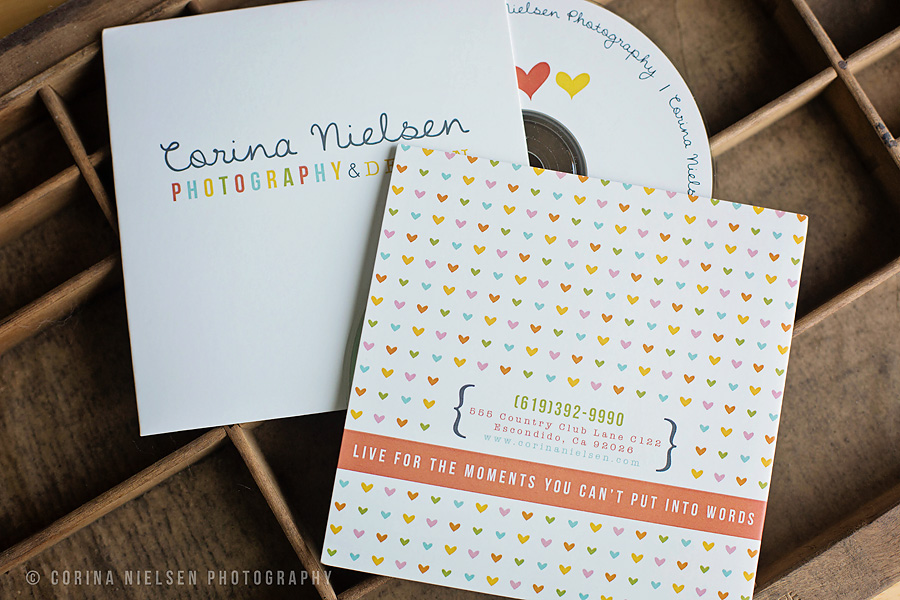 Pretty nifty huh?  Definitely looks a LOT better than the jewel cases I see so many photographers using (huge pet peeve of mine actually).  Sure the jewel cases work, they are inexpensive, and you can do them at home on your own printer BUT do they really look professional?  Like really?  These sleeve and CD's will represent your brand and your business so much better!  Why not upgrade to a better product right?
For those of you who are not immediately rushing over to
Photographer's Partner
 to create and order your own set of sleeve's and CD's at once… how about a little giveaway action?
Rules for the giveaway are very simple:
head on over to Photographer's Partners Facebook page HERE and like their page.  You can leave a note on their wall letting them know I sent ya!

leave me a little note on THIS post letting me know why you NEED to win this little giveaway

contest ends September 4, 2012 at 11:59pm PST
Easy peasy right?  Good luck!
Please feel free to use the little "pin this" button at the bottom of this post to share this product as well!  Would be great to keep this branding item in the back of your head for further reference!
UPDATED: The Lucky Winner