Ever feel like you are fighting an uphill battle trying to get stuff done all of the time?  Ever feel like your brain is going to explode because there is so much "stuff" in it?  Yeah, that's me this week

 Makena's birthday and then all of us getting sick since then has really thrown a wrench in my work schedule!  Hoping to get back on track and caught up fast!
First thing I knew I had to do was to share a session I had a couple of weeks ago!  I'm especially excited because #1 I adore Gretchen… she has the BEST stories, she gives me coffee flavored vodka on occasion and I can ALWAYS count on her for a laugh, a literal LOL.  Not too many days go by without a post on Facebook from her explaining what her son Zach said/did recently.  She cracks me up.  And #2 I have fallen back in love with this location I found a couple of years ago and I predict many more sessions there in the near future!
Let's take a look at this gorgeous family…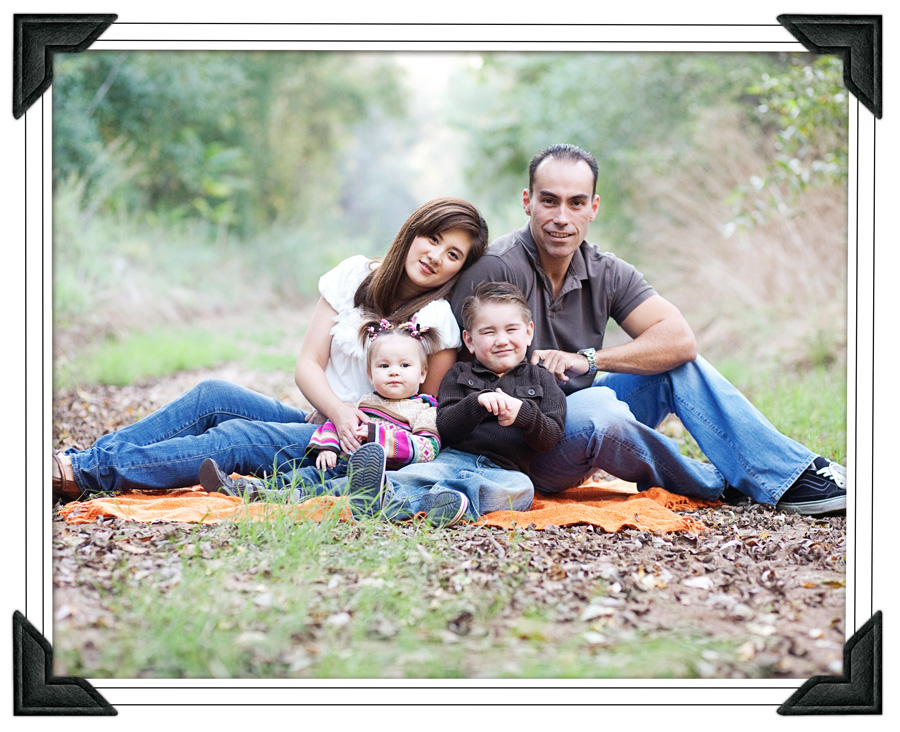 Good lookin' ain't they?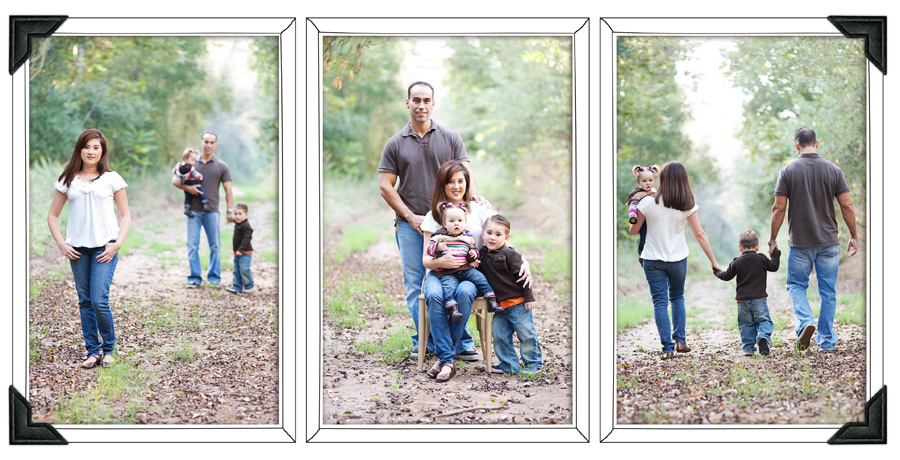 The kids even played nice together…


Maddie clearly had other things on her mind than me taking her picture, glad her and I had a chance to share with each other.  It was fascinating



Zach was only concerned about one thing and it didn't involve anything that came out of his nose… my big ole giant lollipop!  He did not let it out of his line of sight!  It's my best prop for so many reasons lol!  Bribery gets you everywhere!!!  I also told him there was a frog in my camera and kept asking if he could see it.  SUCH a great trick to get the kiddos at this age to look right AT the camera!  It's exactly how I got that bottom image here….


And don't forget the hottie mama and papa!  Man, this is a smokin couple



Even though Gretchen and her family can always make me smile… this was a bittersweet session for me.  Gretchen will be leaving San Diego (literally, like tomorrow) to move back up North where they are originally from

 It's so sad to see them go!  I guess it just means that a road trip is in order at some point to go visit and that I will solely have to rely on good old Facebook to keep me up to date with all their antics and funny stories!
Gretchen, you will be missed… thank you for coming into my life, for the laughs, for the good times, for the vodka, and everything in between!  Love you mama

 I hope you enjoy your little peek here!