Another 2011 calendar… fresh off the press!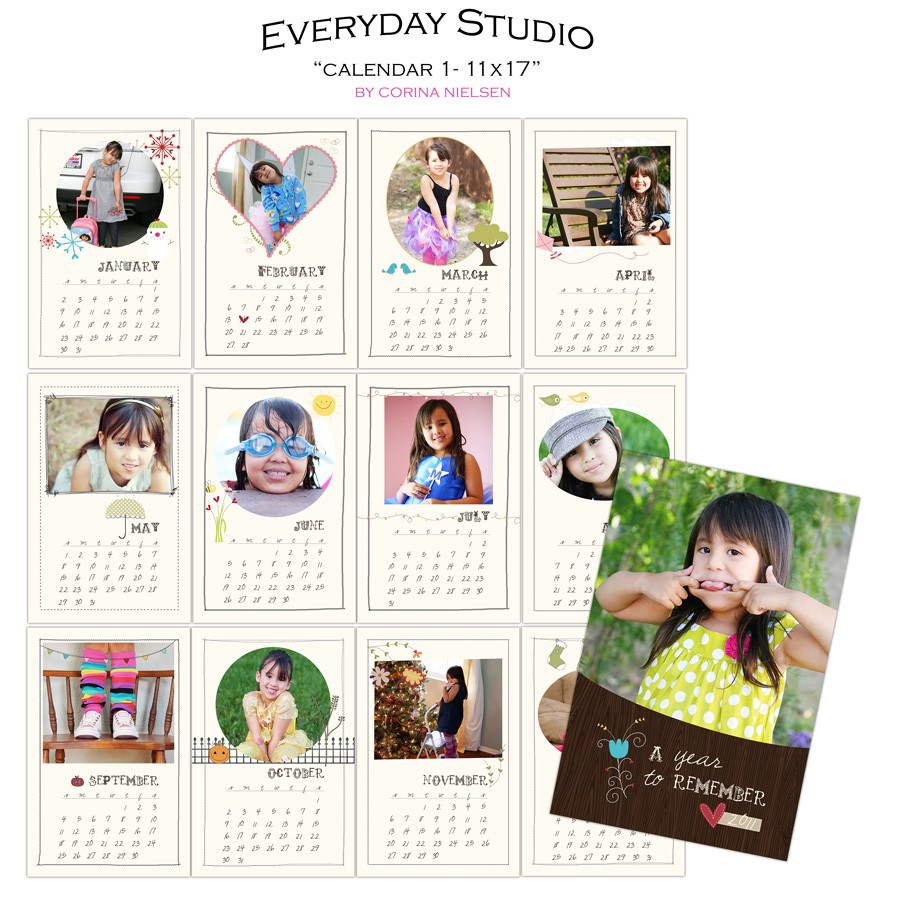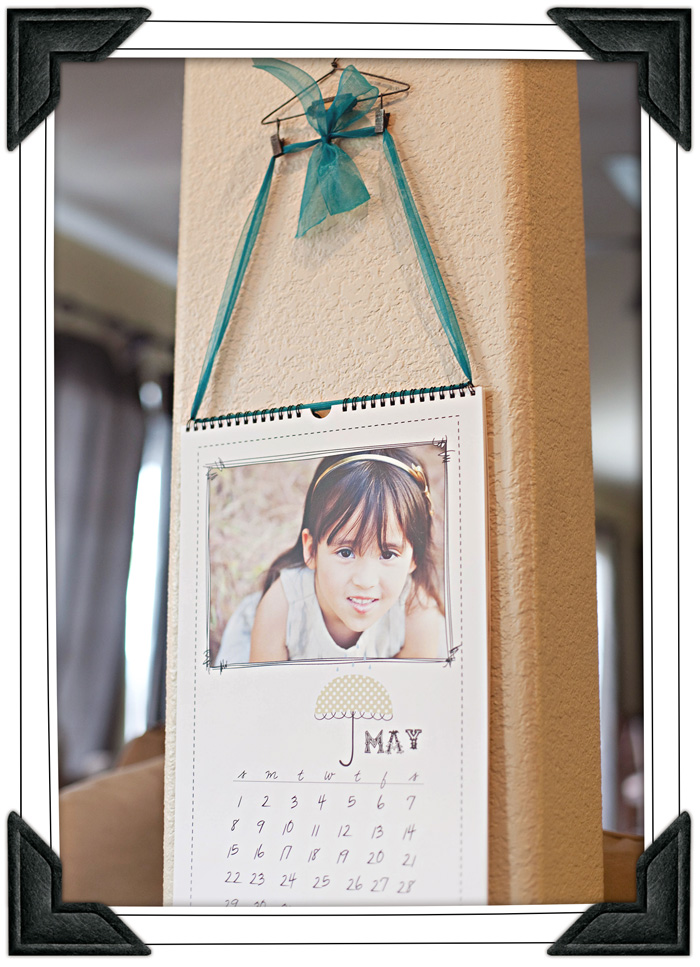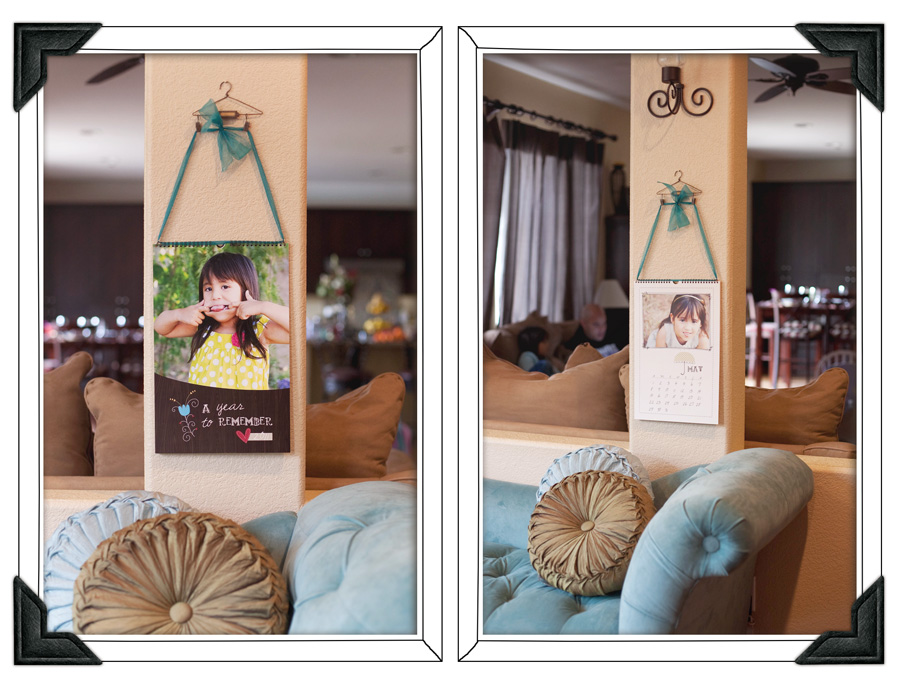 Super cute huh?  I LOVE how my sample turned out, way better than I could have expected!  Bay Photo Lab does a great job and they have different options for paper and finishes as well… I see more of these in my design future

This particular calendar is much bigger than the others I have in the store, but I had some requests for a large wall calendar so I went with the 11×17 size.  I couldn't be happier!  These are now on available in the store and can be found HERE!
I have also added some branding options for current and past clients.  My packages typically come with 8 business pieces, but some only want a few OR more… now people can add them as they wish!  Current clients (logo & blog, blog only, OR identity branding) you can see those options HERE!
PLEASE NOTE: these a la carte business pieces are NOT intended for NEW clients.  You must have a current or past branding (logo & blog or identity) with me in order to order any new pieces.
However… that being said, I have also opened up a new wait list for my "MINI IDENTITY BRANDING'S"!  I'm super excited to announce this option for people!
I have found that there are a lot of photographers, especially newer ones in the business, that want to begin building their brand but either can invest the $$ for a full identity OR really don't feel the need to have ALL 8 pieces included in their package.  This option allows people to start with a custom logo and a few select, key business pieces!  So without further ado… here are the details:
"MINI IDENTITY BRANDING PACKAGE"
INCLUDES:
Custom logo and any FOUR business pieces from below
business card (front + back)
CD Case (single) + 1 CD label
5×7 promotion post card
5×5 welcome trifold
5×7 basic pricing guide
2×7 folded appointment card
packaging sticker set (oval, circle, and square)
stationery set (letterhead + #10 envelope)
MOO Mini Cards
MOO Sticker Set
4 x 5.5 thank you card
referral/rep card
8×10 studio pricing guide
4 x 5.5 gift certificate
PACKAGE PRICE: $365
Add a custom designed WordPress based blog to either of these packages for $110.  Blog packages include a background design, header, optional photo rotator/slideshow, post divider, and 3 social media icons.
Separate installation services also available and due once your final design is approved and ready to be installed.  Prices are as follows:
WordPress install $40
Design Only Install $75
WordPress & Design Install $125
ProPhoto Design Install $50
IMPORTANT…
PLEASE NOTE: Due to my current branding schedule, ALL new identity branding's will NOT be started until April 2011.  If you are interested in any identity branding, you can place yourself on the wait list HERE!  You will place your deposit to secure your spot, receive your questionnaire, and then I will update you when your start date will be.  My prices will be going up in the next 45 days or so, but if you place your deposit now, you will lock in my current rates!