Been a busy weekend here with my son's conference championships, a birth session, editing, and branding work! I was able to squeeze in some time on Friday and this morning to work on a new product for the store! My blog templates have been such a big hit in the store, I knew it wouldn't be long for me to release another set! Here is a little preview of them: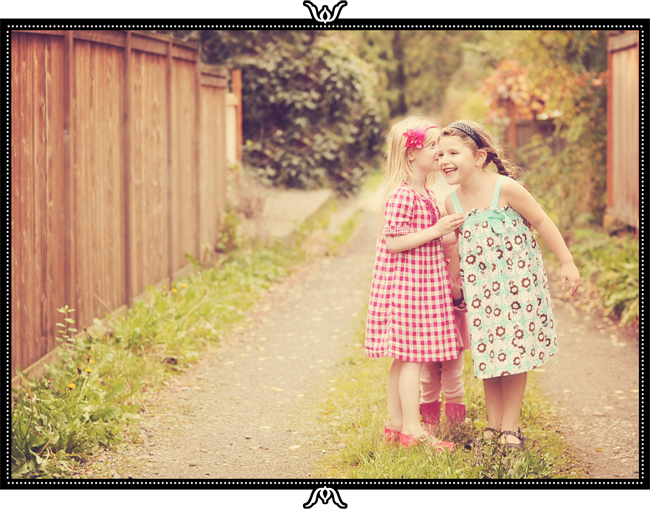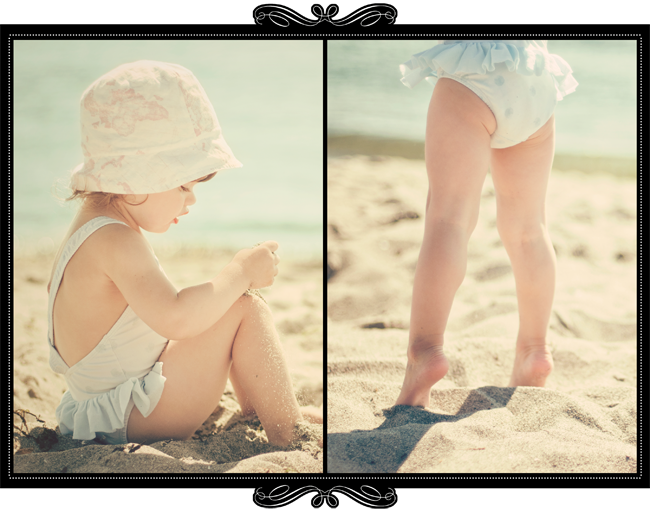 I absolutely LOVE how they turned out! Even better then what I had in mind when I started! These are so elegant, so simple, yet make a BIG statement, especially when you use multiple templates at the same time! The main reason why I use blog templates is because they help you create a story… from beginning to end. Templates will always make a session or group of images really come together and look cohesive. If you want client's and potential client's to see who YOU are as an artist, to see what YOUR style is, and most importantly what YOUR brand represents… in my opinion, using blog templates either purchased or ones you have made yourself/through your blog, are a MUST! There is no better way to show off your work!
I was going to release these tomorrow, but was so excited to show them off today! I just couldn't wait

How about a little giveaway? This will be an easy one….
Here are the details:
make sure you "like" my page HERE on Facebook (leave a comment to let me know you are OR that you have "liked" the page)
leave me a comment on THIS post letting me know why YOU need these blog templates and what you like about them
Sign up to receive my newsletter HERE (leave a comment to let me know you are signed up OR have signed up)
comments must be left by Monday November 14, 2010 at 11:59am PST. I will use RANDOM.ORG to pick a winner or two tomorrow afternoon. You have a total of 3 chances/entries to win!
Good luck and happy Sunday everyone! I hope you have had a great weekend and enjoyed your families!
Special thanks to The Red Balloon Photography for the gorgeous images

EDITED:
Announcing the winner's of the new blog templates……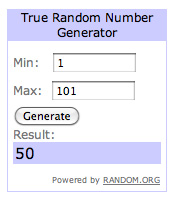 and just because I am in such a fab mood today (yesterday I was ready to bite heads off lol)… these lucky ladies will also win the template set:




and I can't leave some Facebook love out….


Congratulat