Like I had said last week in this post… I have a new product hitting the store very soon!  This has been an ongoing project of mine for the past 6 months or so!  Almost every session I have had this summer involved some type of "typography" props… and I have loved how each and every one of these "projects" has come out!
My whole plan for these props was to create storyboards for other photographers to use with their own sessions.  Take a look at a few of mine: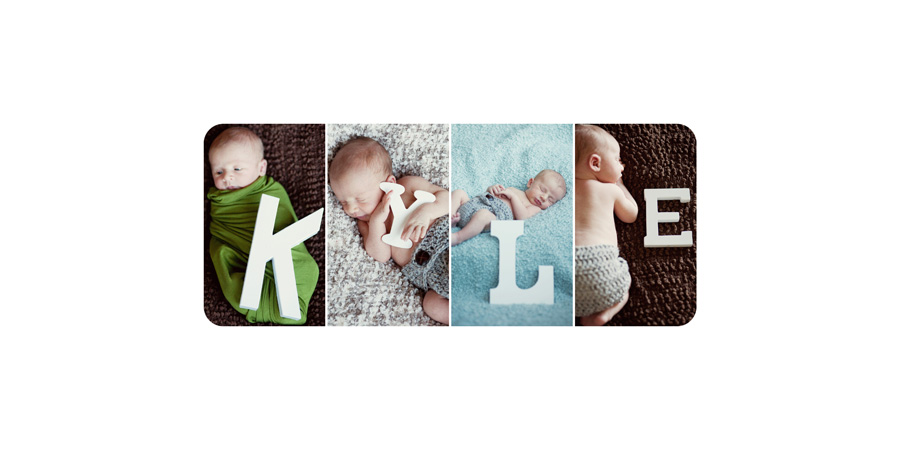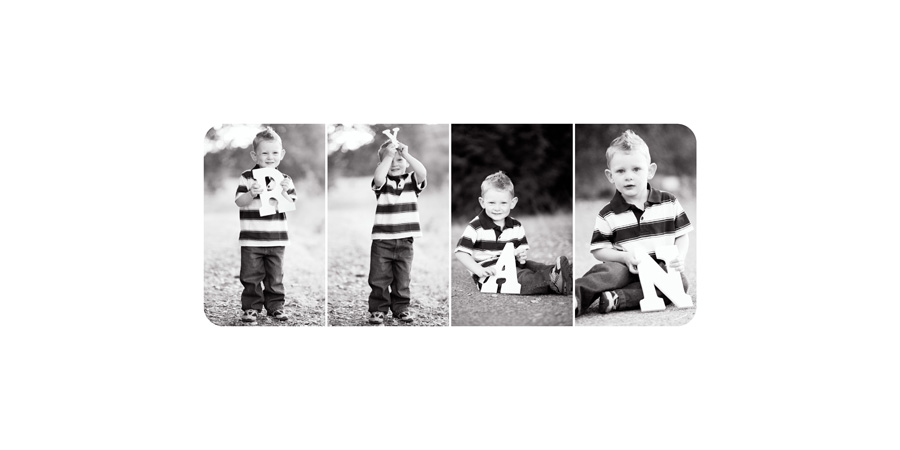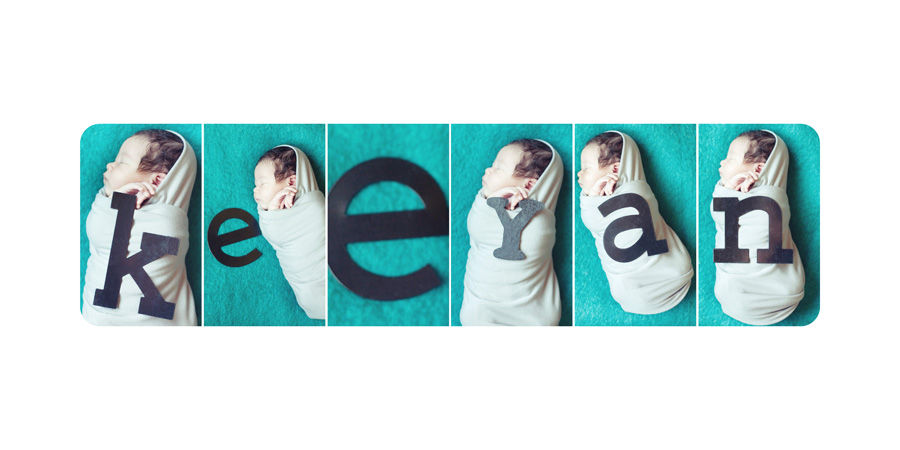 And of course my favorite of them all (I'm a little biased though)….


I did Makena's "typography storyboard" for her first week of school… each day of that first week I made sure to snap a picture of her in one of her new outfits!   I love how it came out. Exactly as I envisioned it ALL these months

Almost everyone I know has their kid's room decorated with pretty standard letters, purchased from your local hobby store, Michael's, etc.  So I thought I would take the idea to the next level by personalizing it even more.  I really believe that these storyboard's & props will help ANY photographer boost their print sales!  It's such a fun, easy, and special way for client's to see their images displayed… all in 1 place and telling a story.
These templates are all 20 x 10, come in fully layered PSD files with clipping masks included, as well as PNG files for those that do not have a program that supports layers.  You can make them even more special by adding your own text, names, graphics, etc. (more samples of that to come when I release the set)!  They can be used ALL year round for everyday sessions, PERFECT for newborn sessions, family sessions (can't wait to show my sample for this one!), or even holiday sessions!
Can't wait to release these… they will be hitting the store this week!  I also can't wait to share some other interesting types of typography I have used and where I got them!