Very excited to share this new branding that was completed a couple of weeks ago!  As soon as Tatiana and I began working on her logo, I knew this one was going to be special!  Obviously, the graphic for the logo was going to be an easy one.  There was no question it would include bubbles right?  However, I love the story behind them… and although it's not mine to tell, she truly found a way to represent the sentiment & memory of her children within her business.  Very very sweet and this is one logo I will never forget.  I feel blessed to have been able to produce something so special.  Of course the rest of the branding came just as easy!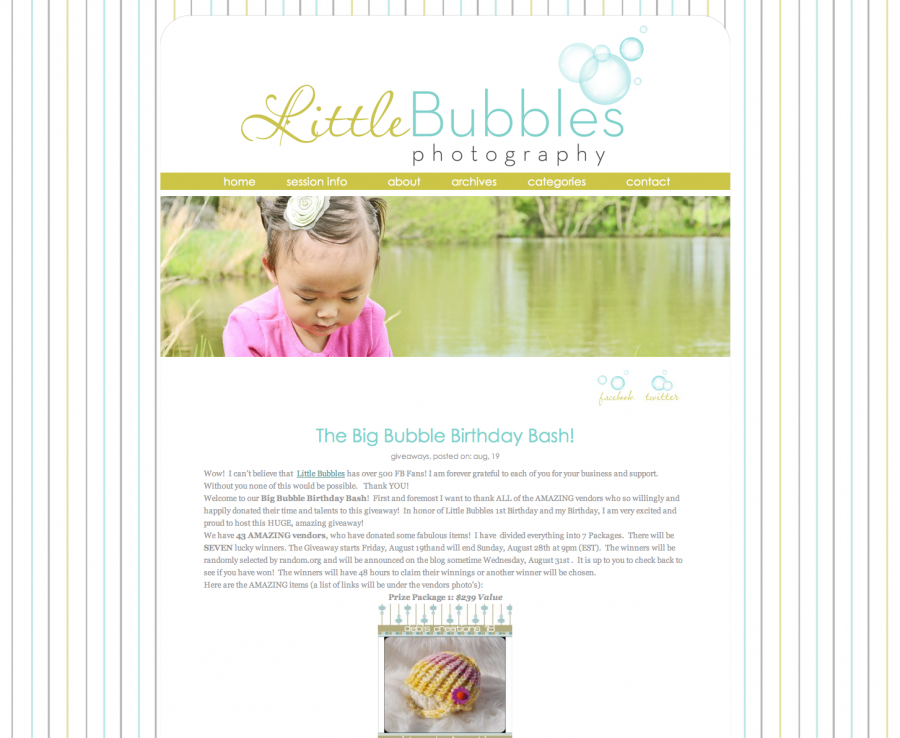 Business Set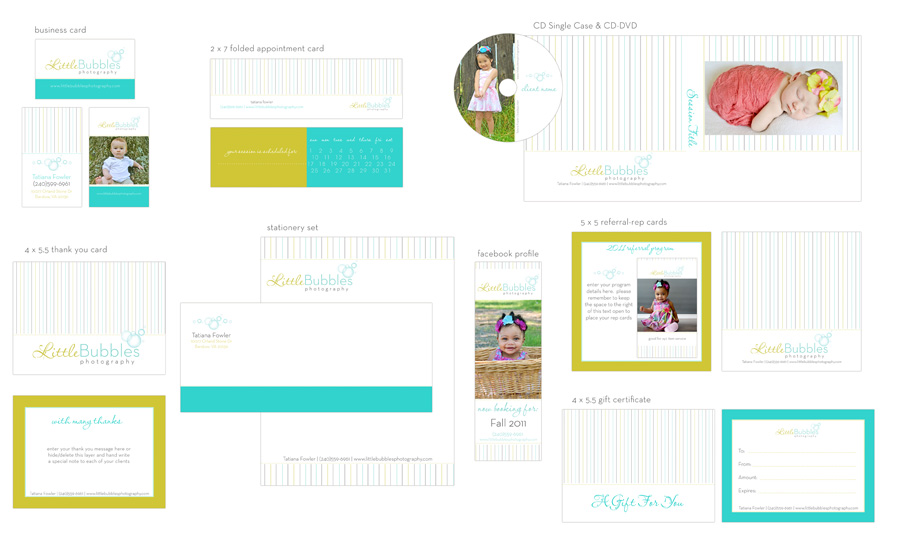 and look at her printed pieces.  Have I mentioned how much I LOVE this part?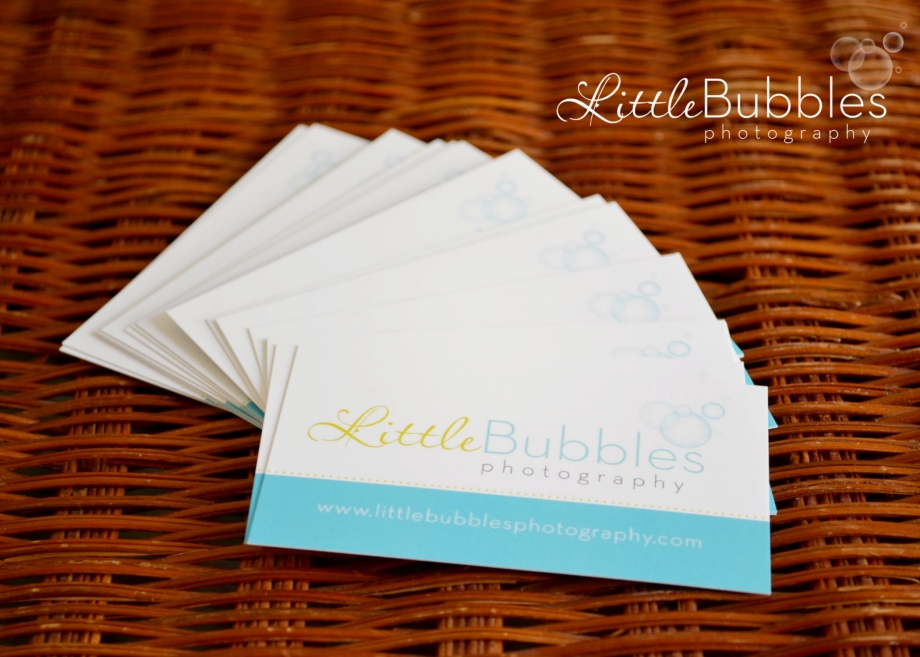 I absolutely know…. 100% that this huge step Tatiana has taken will boost her business!  People really don't realize the feeling YOU get once you have printed business/marketing pieces in your hand.  The pride you feel in your own work goes to a whole other level.  You instantly feel more confident, feel more pride, and value your work even more than before.  Most importantly, clients who are given these items know you MEAN business.  They know to take you seriously and know that your services are valuable to you so they value them as well.  I can't wait to check back on her next year and see how much Tatiana's business has grown!