Where has the year gone?  I cannot believe how fast 2012 has flown by.  I have been blessed with so many new families, double the amount of babies this year, and an already jam packed holiday shooting season!  With all of those family sessions coming up, I knew I had to get a jump start on some new "What to Wear" guides.  As always, my fellow photographer friends are welcome to enjoy and use the downloads on their websites, blogs, and social media pages.  I would love a link back to my Facebook page or blog!  Please let me know if you like them…
I'm a BIG fan of color and nothing makes photos come to life more than well coordinated looks.  Again, no matchy matchy here please… white shirts and khaki's?  No thanks!  Let each individual be unique & awesome.  It will show in their images.  Promise!
Just a few things to keep in mind.  Limit prints in clothing to 1 (maybe 2 people if its a small print) and then base the rest of the outfits around that.  Find colors that work well with the print, ones that will accent the look.  Think comfort.  Keep your location in mind and how that relates to the clothing.  Think about  how photos will look in your/your clients home and #1 MOST IMPORTANT "rule"… make sure the clothing brings out THEIR personalities!
Here are FIVE new looks for that can be used for this very warm end of Summer.  Of course here in San Diego, we can rock these looks all year long for the most part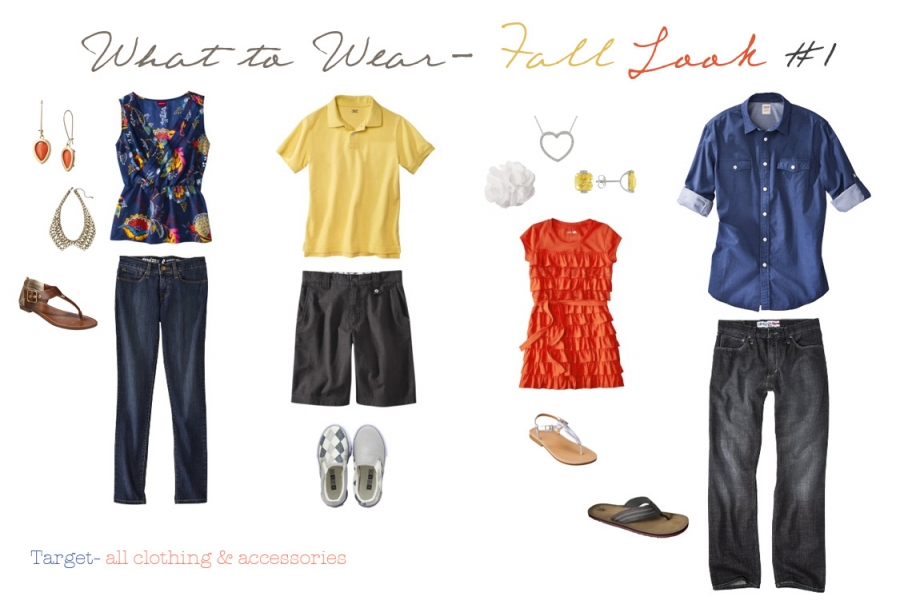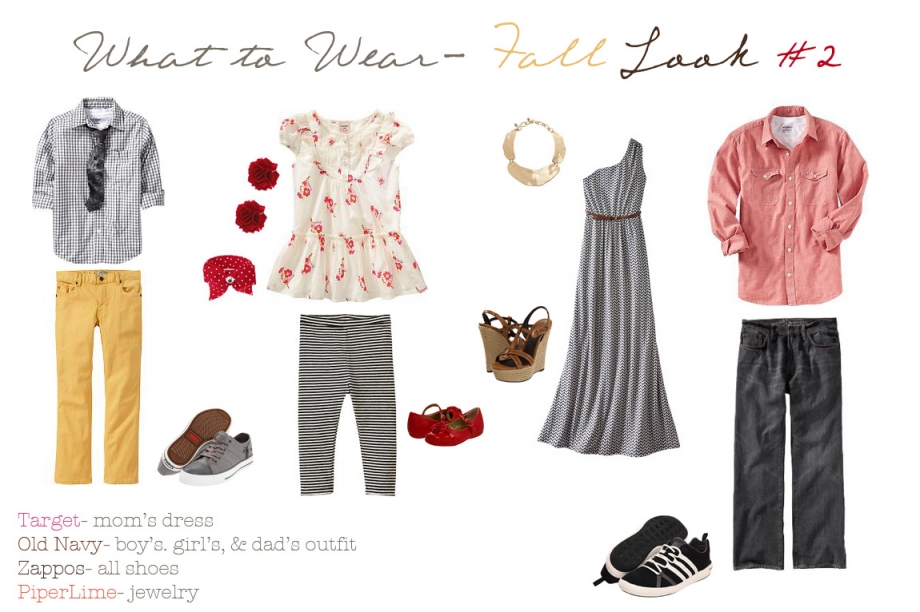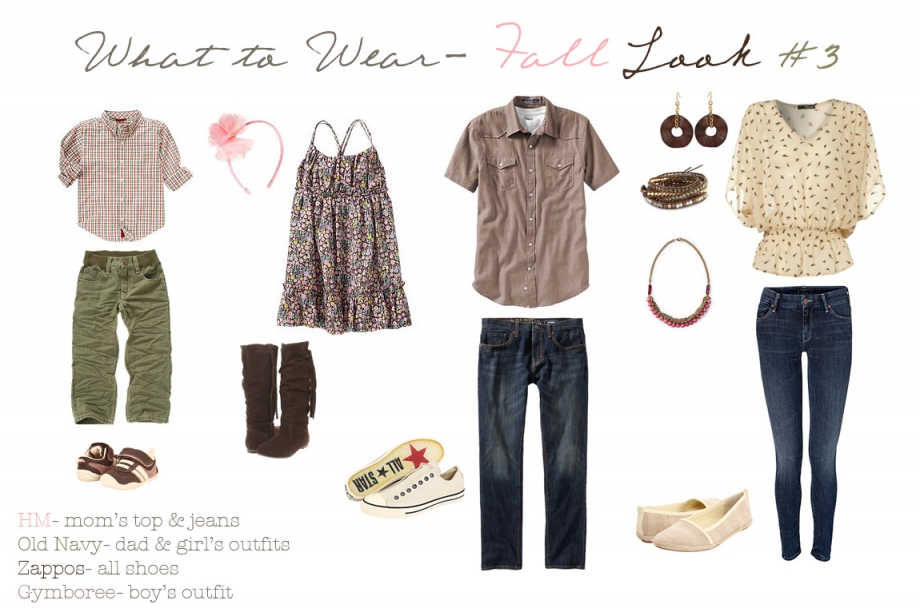 Hope you like my looks for September!  Enjoy!