I get asked quite frequently what type of flooring and "faux" flooring I use in my studio… almost every time I post an image on Facebook, I'm guaranteed someone will post the question or I will get an email!  The answer is simple and it's PepperLu!
Regular readers of mine know that I don't spend very much time featuring products and vendors.  I have to make sure that I only do so when I truly LOVE a product… when I have found a product with the absolute BEST quality, outstanding customer service, and versatile enough to use with my newborns as well as older children and families.  Well, late last year, I stumbled upon PepperLu and truly feel like I have found a company I am 100% proud to stand behind!
PepperLu floor mats faux floor mats are made with a 25% lycra/75% polyester blend fabric and 100% natural rubber.  They look like a giant mouse pad!  My absolute favorite thing about them is you will NEVER get that unwanted reflection like you do with many other types mats/flooring.  They are sturdy, durable, and won't wrinkle once you have rolled them up! PepperLu mats can be washed in a washing machine on cold and laid out flat to dry.
Take a look at some of my favorites that I use all of the time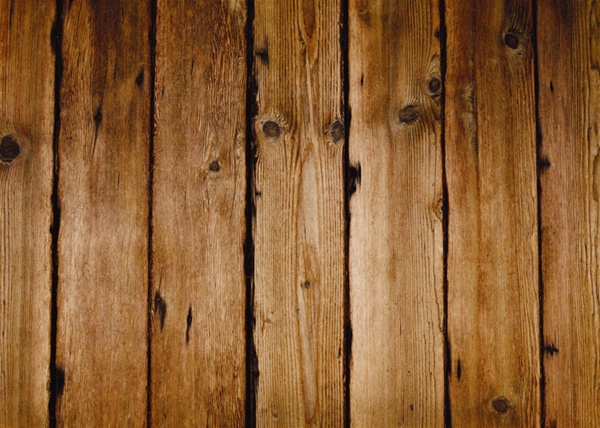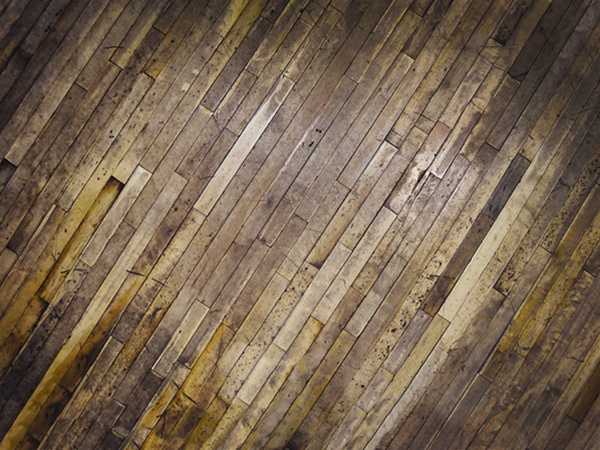 Old School (actual mat is more reddish than brown)



What I typically do before a session when I set the studio up is place the mats I will be using that day right on top of each other.  Most of the time I will use my neutral walls as my "backdrop" since it's nice an neutral!  Please note that I have not run any special processing on these images… just sharpening!  I want to make sure you can see exactly how they will photography and look in your own photo's!  What ya see is what ya get!




Then once I am done with the shots, I just roll up my mats and set them aside!


Last year when I found PepperLu, I was actually on the hunt for a really great brick background.  Since I knew this one would only be used as a backdrop and not as a floor, I HAD to find something that would never produce that terrible glare a lot of other backdrops have.  Nothing worse than getting a gorgeous image but your eye keeps going to a hot spot right?  Or having to spend more time editing to fix it!
I was extremely excited when FedEx dropped this guy off!  By far the most natural and realistic looking "faux" brick I have ever seen…. oh, it's gorgeous!  This is how I normally set this shot up if I'm using a flooring and the backdrop.


I suppose you could use a baseboard if you wanted, but I have found that it looks just fine in images when I lay the backdrop just over the flooring like this…


Then I will add in my props, test the shot (horizontal & vertical), and see how it looks before I get my newborn in!


And then there are times where you just don't need a prop…


And then some other recent images using my awesome PepperLu's…










Not convinced yet?  How about a special 10% OFF coupon off your entire purchase to buy your own PepperLu mat/s?
At checkout, use coupon code:
Corina
I'm also very excited to announce that PepperLu has generously offered a special $50 gift certificate to one of my lucky readers!!!  Interested in the extra special savings?  Here are the very simple details:
(please make sure the names are clickable.  you can do this buy typing the @ symbol just before you type out the business names, then if you have "liked" us already, our names will appear for you to click)
Giveaway will run from today through August 7th (11:59pm PST)!  Winner will be announced here on my blog August 8th!  Also, if you happened to order a mat before the $50 giveaway ends, PepperLu will go ahead and refund the amount so you have nothing to lose waiting to get your very own mat or backdrop!!!
Good luck everyone & happy Monday!
UPDATED:
Winner of the $50 gift certificate to PepperLu is……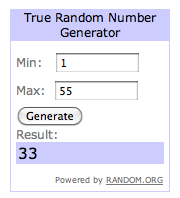 Congrats Monica!  Go ahead and shoot me an email and I will get you in contact with PepperLu!