This year, I vowed that come rain or shine, I would make sure my own family had pictures taken.  My husband is really good about making sure that I'm not always the one behind the camera, but he is always reluctant to be in front of the camera himself.  A couple of months ago, after I decided to do our own family pictures (thank goodness for a remote and a tripod), I mentioned it to him and of course, I got a little snarl.  At that point, I knew I had to have a little heart to heart with him because for some reason, this year pictures were really important to me, more so than any other year for some reason.  I said one thing to him during that conversation that stuck in his heart… "Do you realize that if God forbid something happened to you, me and the kids would literally have 2-3 pictures of you?  We won't ever be able to look through an album and see "us".  Of course we will remember, but it's just not that same as looking at a photograph.  So please, just think about it?"
I didn't even have to say anything else.  Surprisingly, he agreed to do pictures and even went as far to get in on the "what to wear" ideas with me!  Now these pictures were literally done within 1/2 hour and NOBODY was cooperating or smiling except for Makena and I.  I was actually quite upset 15 minutes into the "shoot" and really just gave up.  I was happy knowing I would have at least a couple of good pictures though which ultimately is what I wanted anyways.  But as the photographer, you have all of these ideas in your head and then when you feel like you didn't do it "right", you become frustrated… at least thats I how I felt.  Oh well, there is always next year right?
However, when I got home to edit the handful of images I thought I got, I was SHOCKED to find that I truly truly LOVED so many of the shots and realized I had so many more than I first thought.  Then when I had them printed for family last week, I fell in love all over again.  I'm super super happy with them and know that I was probably the one being the sour puss the day we shot!  Don't get me wrong… it's annoying that both my husband and son have a hard time smiling on command, but I will take what I can get!  And the more I look at these images, the more I realize, this is US!  My son is moody, my husband hates being in front of the camera, my daughter and I are both ham's, but they did this for ME and I am thankful for that…. AND these images.
It goes to show that you don't need a lot of time.  You don't need a fancy location.  You don't need props.  You just need the ones you love around you and the "magic" happens on its own.  No excuses anymore.  I will be doing family pictures each and every year from now on.  This time I used the tripod, next year I might not.  It all comes down to capturing your family.  If you aren't a photographer, if you don't have a tripod, don't have a fancy camera, don't have the money for professional pictures…. who cares.  Have a neighbor take the family picture in front of your house, then you and your husband can can take turns.  I promise you though, that single picture in front of your house, taken with a crappy point and shoot camera will be looked at many many times and probably cherished by your kids and grandkids for years to come.  It's not about anything, EXCEPT your family.
That being said…. here WE are in all our glory!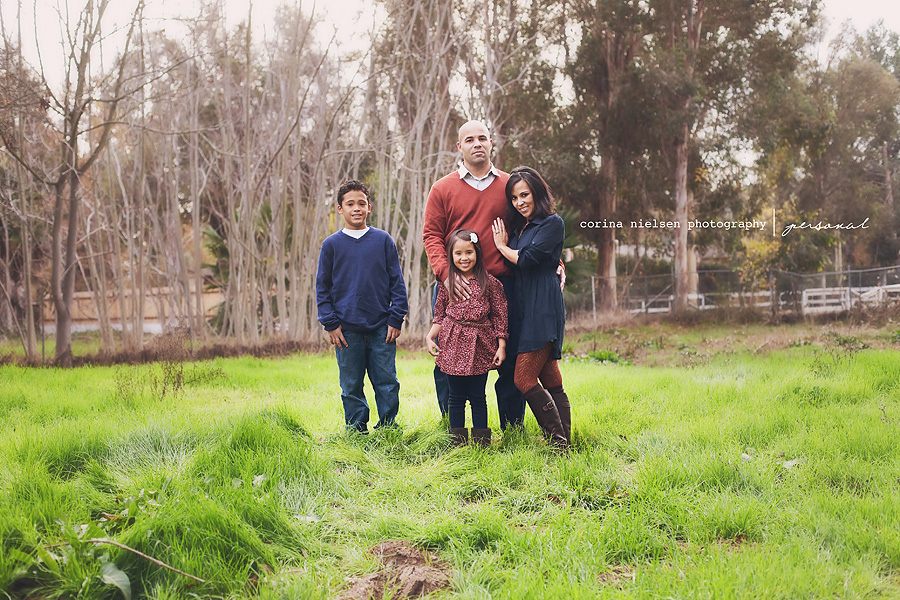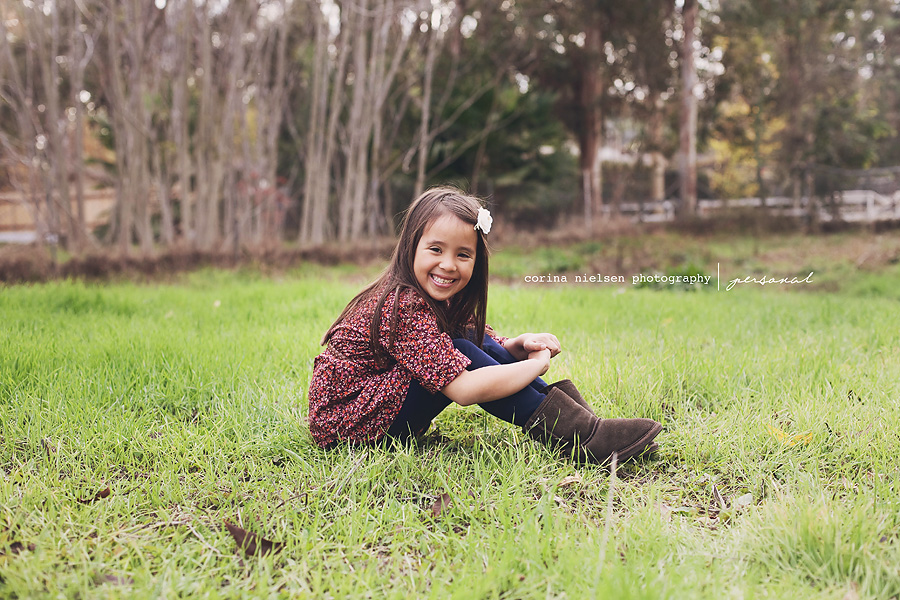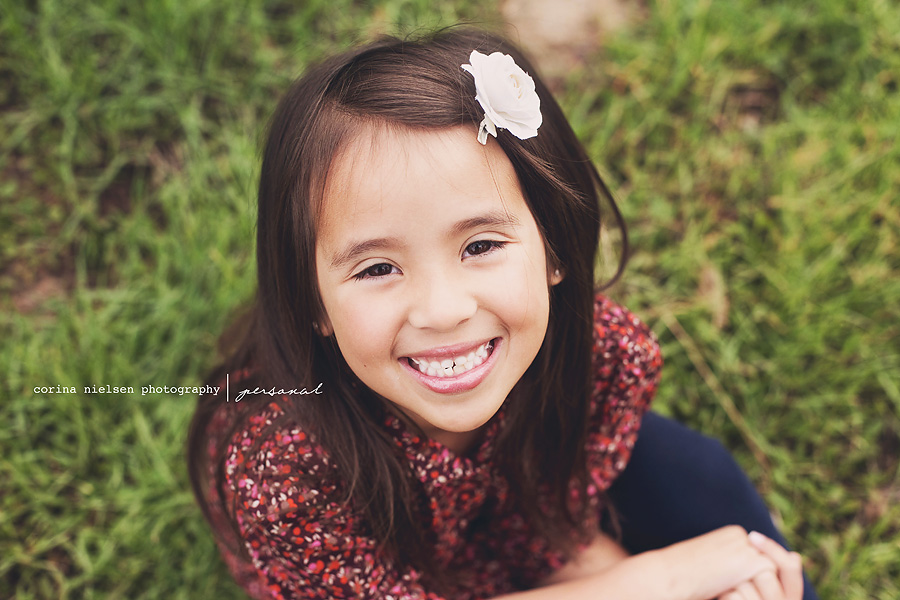 Just as I was finished with my photo session meltdown, I got into the car SO ready to leave.  Then my husband literally carried me out of the car, gave me a big hug, and said "Now it's my turn to shoot a few!  The family needs pictures of you too ya know!"  I wasn't really in the mood, but I couldn't resist since he seemed rather excited about it.  He took on the photographer role in all it's glory… directing me and all!  Surprisingly, I love what he did.  I think he totally captured me.
I'm silly.  I'm a joker.  I'm sarcastic.  I'm emotional.  I love with my whole heart and wear it all on my sleeve.  This is me.






I find it fitting to start off this New Year with something personal on the blog.  I wouldn't be anywhere without my husband and kids.  Without their love, encouragement, help, and ongoing support I would have nothing.  I truly feel blessed every single day for all that I have been given and couldn't imagine a world without them in it.
This is us…. and I love us.
Here is to another amazing year.  I can't wait to see what's in store!  Happy 2012!