I love it when I get to turn my maternity sessions into full family sessions! It's such a nice time to capture the family before the new baby comes and the whole dynamic changes in an instant!  I was especially looking forward to this session though because Veronica's boys are so stinkin' adorable!!!  I can't remember a time when I was finished with a session and felt so utterly worn out!  I never knew chasing 2 boys around could be so much fun though.  Tiresome, but fun!  Amazing how much energy these guys had and apparently mom and dad were used to it since I was the only one winded 15 minutes into playing…. luckily everyone was in good spirits and so full of life!   Look at these boys….


I always think its hilarious when you try and get a kid to smile and they aren't quite sure how… I cracked up every single time during this session!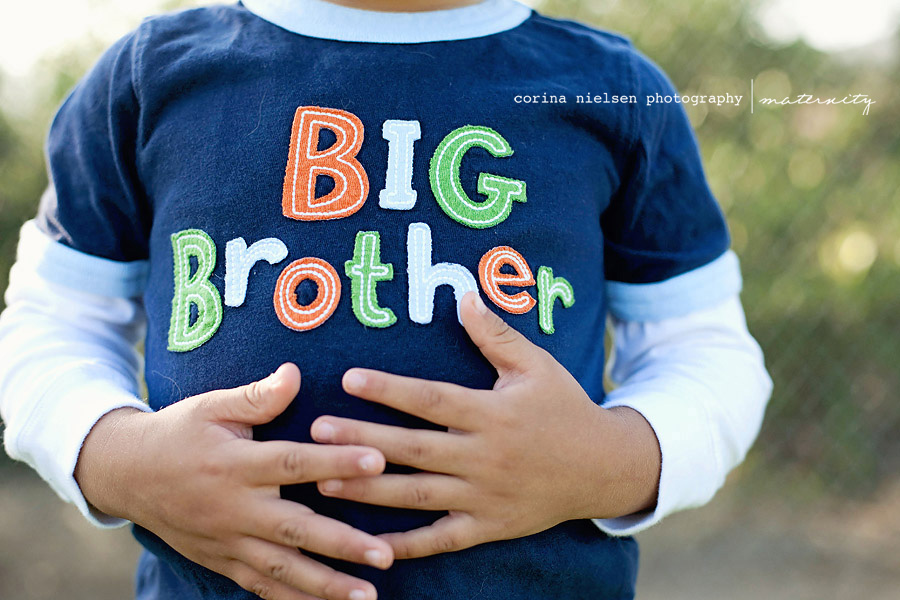 But they were both too adorable for words.  Such good brothers!  It was nice to see mom and dad take a little break and just watch the kids do their thing…






And HELLO gorgeous!  Can you believe how good momma looked?








Such a sweet, beautiful family!