I can't believe we have already welcomed another new year (and it's 1/2 way done)!  2011 was a complete whirlwind and more than ever, I am SO excited for 2012!  Not sure how 2011 can be topped though…it's going to be tough but I'm eager to see all it has to offer!  My plans for taking December off from shooting & design work went great and I know for sure, I will do that again

 I had some precious newborns & a workshop, but it was nice to not travel for sessions for a whole month straight!  However, now that January is upon us, I am already booked for a few family sessions in addition to 6 newborns!  I figured it was the perfect time to give my clients and other photographers some styling inspiration!  Up until now, San Diego has seen a fairly warm winter (which I HATE), so these outfit combinations are perfect for Southern California or for early Spring looks….
January Guides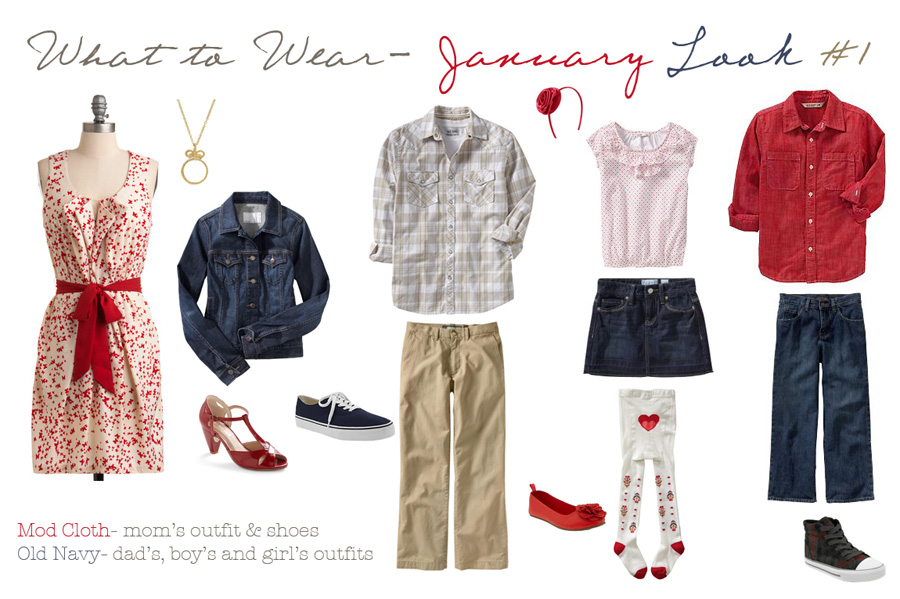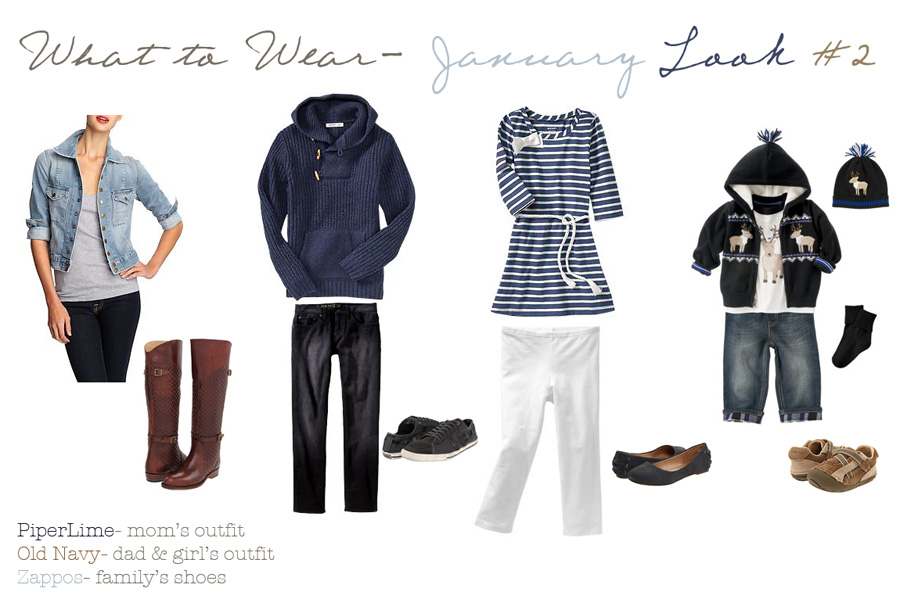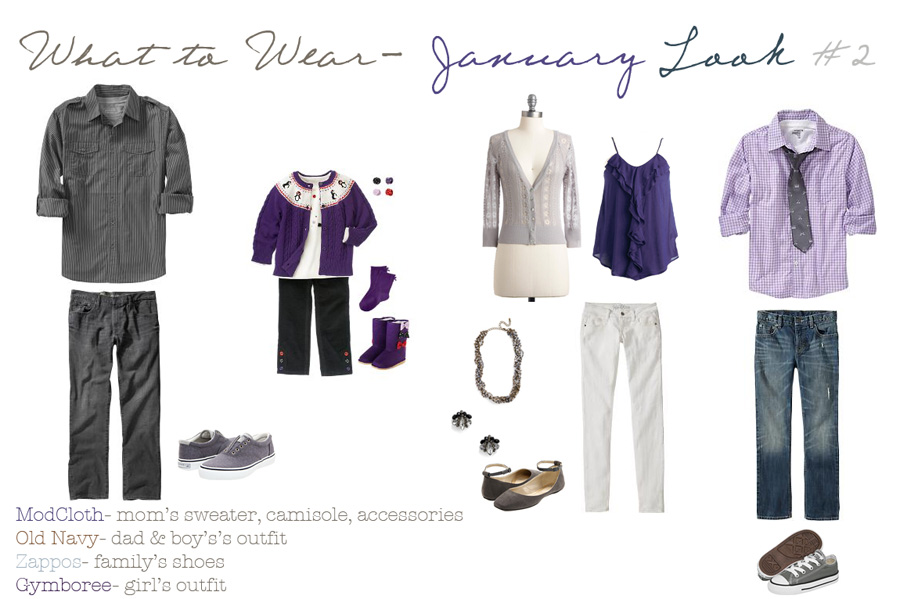 As always I create these guides for my clients as well as for other photographers.  You may use these images on your blog & social media websites without having to give credit to me (although it would be nice)!  If you do use my text, you must provide a link/credit back to me/my blog!
Enjoy!