October guides are in and I can't wait to share them with you!  My holiday season officially started this weekend and with the next 8 weeks jam packed with family sessions, I'm hoping these come in handy to my clients (and yours)!  Fall is absolutely my favorite season.  So many options for clothing, so many opportunities to LAYER and maximize the variety in your images.  The more easily and readily you can "change" outfits, the better!  Take the opportunity to bring along a nice tailored jacket, bring a scarf, a pair of sexy high heels and for the kiddos, don't be afraid to dress them in layers also!  Simply peel away the heavier clothing as the session goes on.  You will be thankful to have lots of images to choose from!  With that, here are my looks for October!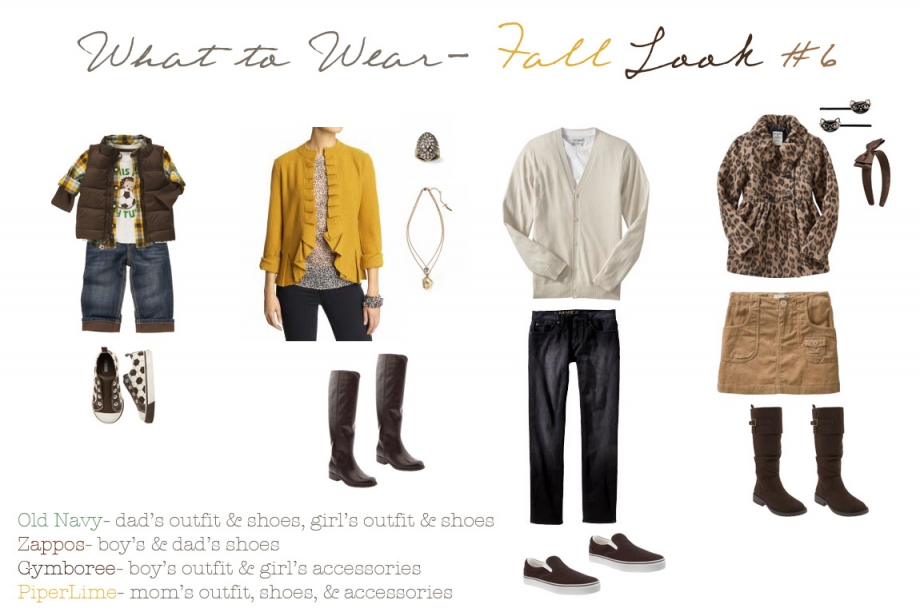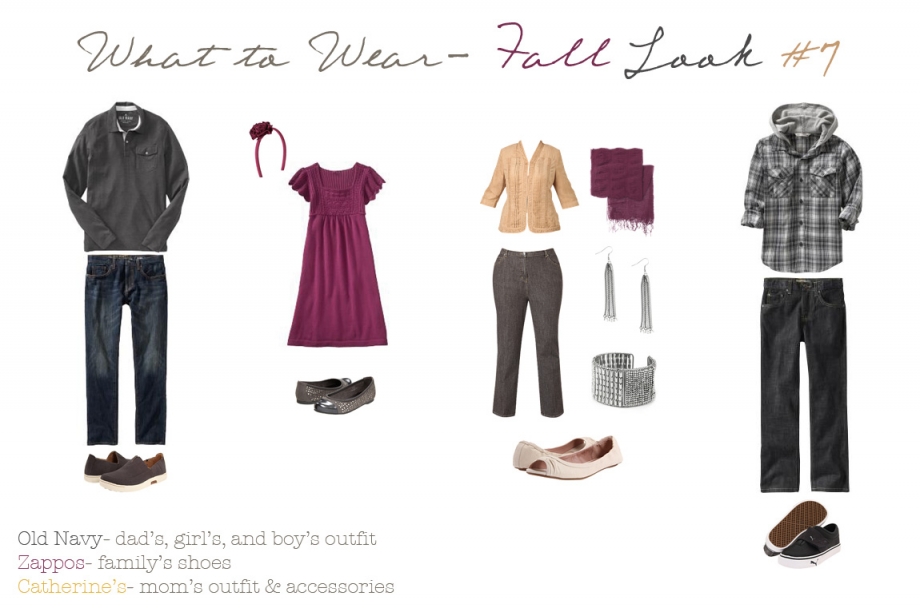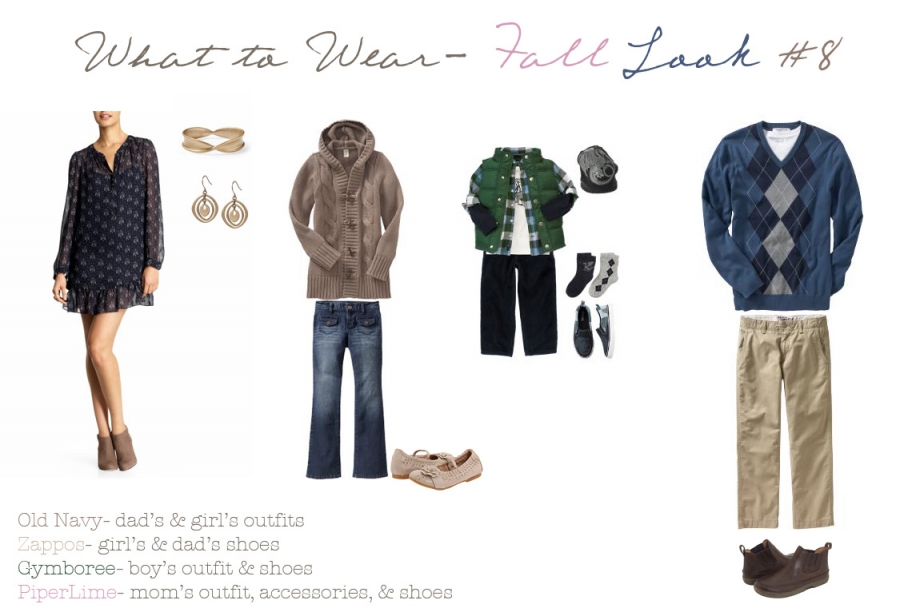 August Guides HERE & September Guides HERE
As always I create these guides for my clients as well as for other photographers.  You may use these images on your blog & social media websites without having to give credit to me (although it would be nice)!  Enjoy!