While I do love San Diego, it's people, our weather, our scenery, and so much more… sometimes it's a bit disappointing that we really don't get to see any "seasons" throughout the year.  Yes, temperatures may drop or rise a bit here and there, but we can more or less count on 75 degree weather anytime of year!  Don't get me wrong, I definitely wouldn't want to live anywhere else, but sometimes when I see photographers who get to shoot in the snow or have pretty colorful leaves all over the place, I do admit a bit of jealousy!  Grass is always greener though huh?  Because I create these guides 1st for my own clients and 2nd for other photographers, you may see some looks that wouldn't quite work for your weather, but is totally appropriate for sunny San Diego

This month I whipped up 5 different looks for everyone!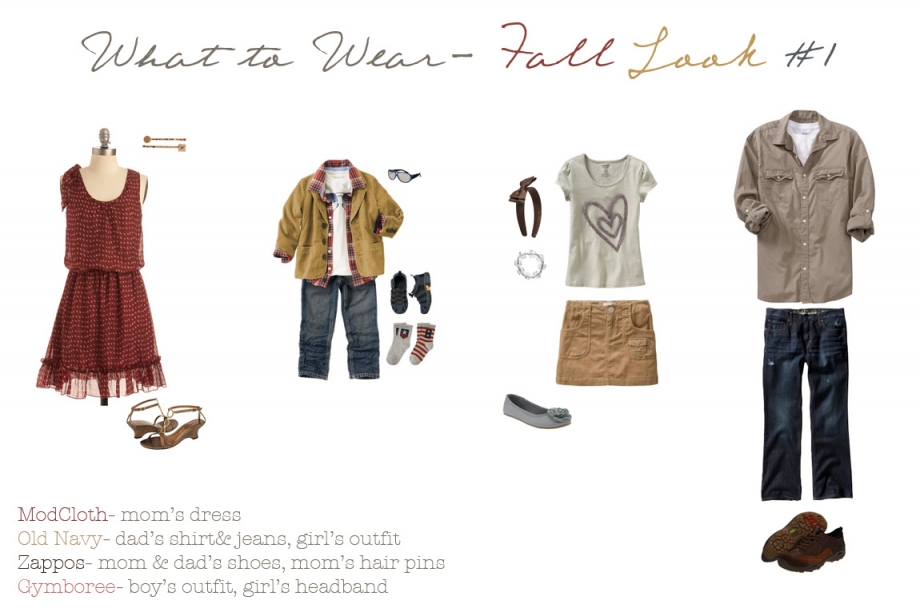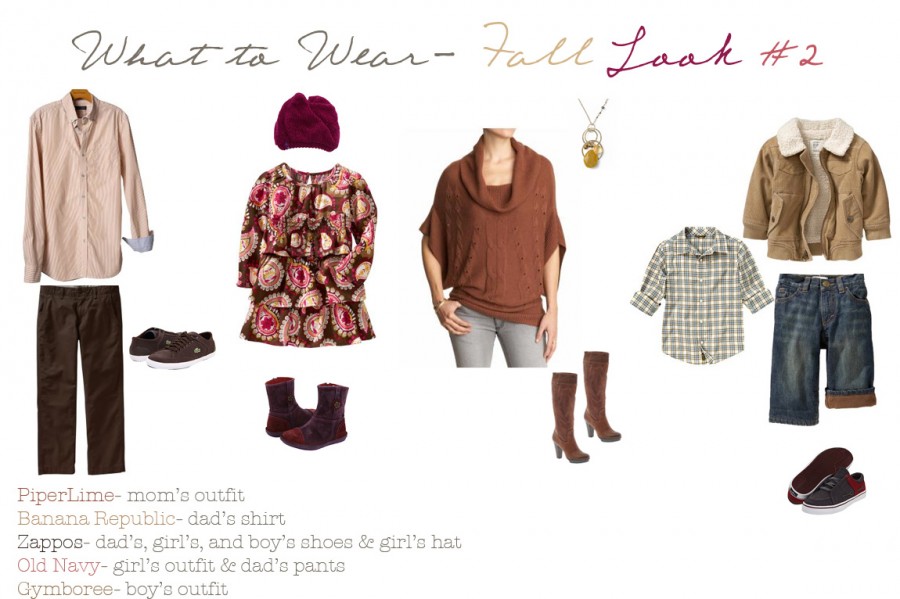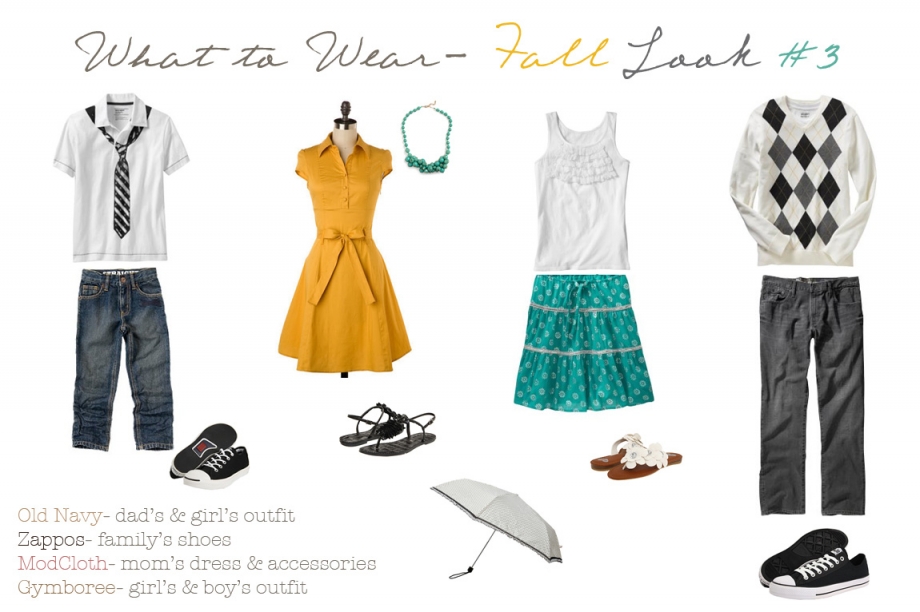 I hope this helps some of my clients out and photographers… remember, you can use these guides on your own blogs and business pages!  Credit is appreciated but not required!  A thank you would be nice too

 ENJOY!