My favorite go to snack for pre/post workout. Who am I kidding, these are eaten any and all times of  the day!  Never gets old.  This particular one has bits of my favorite protein bar (Quest) right in the center.  Simply delicious and really takes the whole "healthy" pop tart experience to a different level…. can you even take this madness?  Isn't it beautiful?  Almost too good to eat….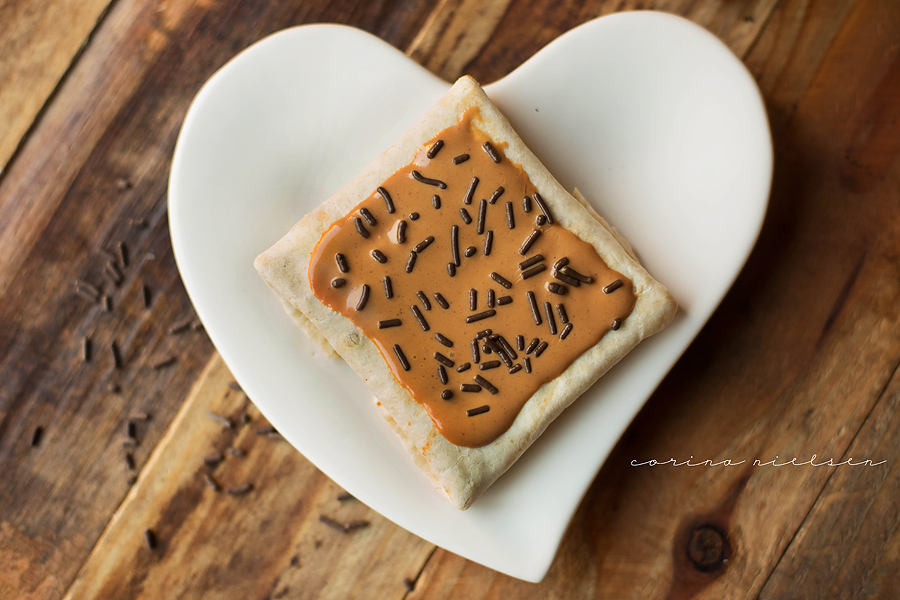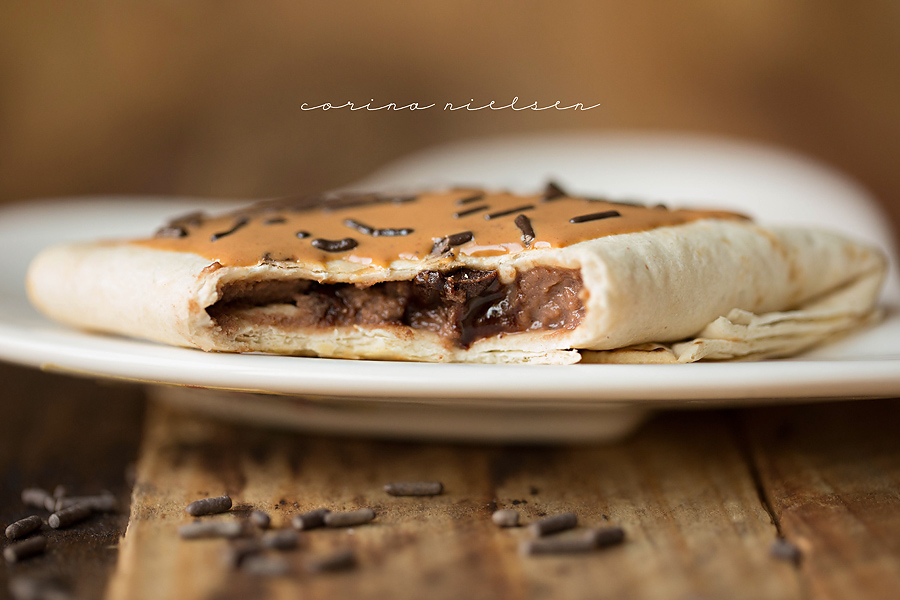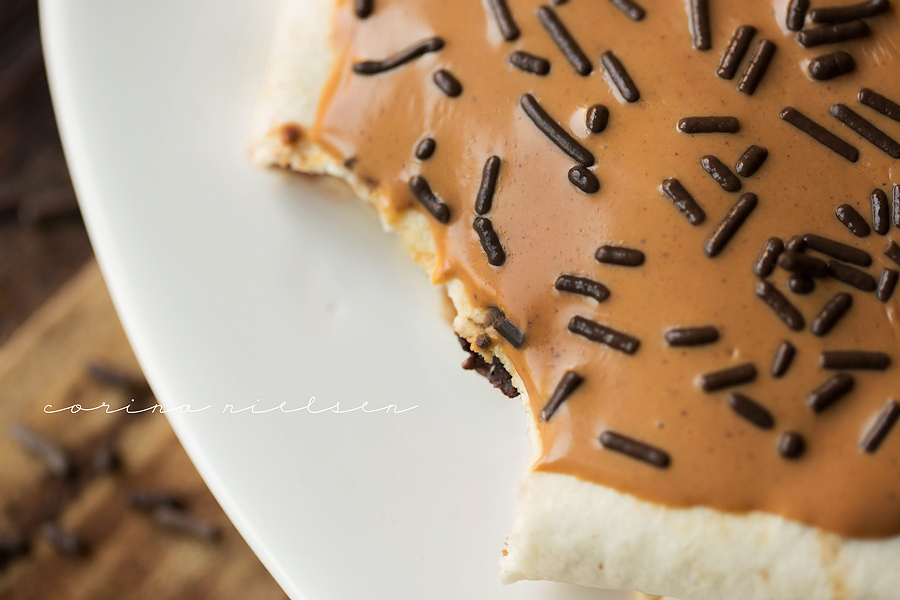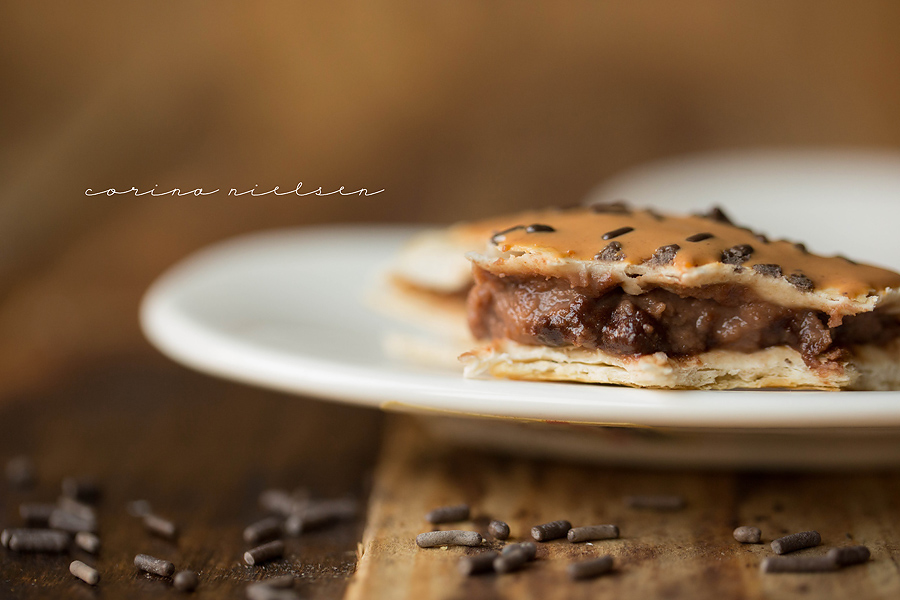 I figured I might as well show you the whole creation process here since I will be adding LOT and lots more of these guys in the coming weeks!  Same basic recipe for all of them though, just changing out some flavors and topping here and there!  For now, here is the recipe and instructions for this beautiful chocolate peanut butter guy!
Chocolate Peanut Butter Protein Pop Tarts
Ingredients Needed-
1/2 scoop (about 2 tbsp) chocolate protein powder (I used chocolate peanut butter Trutein)
1/2 tbsp coconut flour
3-4 tbsp water or unsweetened almond milk
1 tortilla of choice
1/8 Quest bar (chopped into small pieces)
1 tbsp peanut butter (I used Better N Peanut Butter Low sodium)
chocolate sprinkles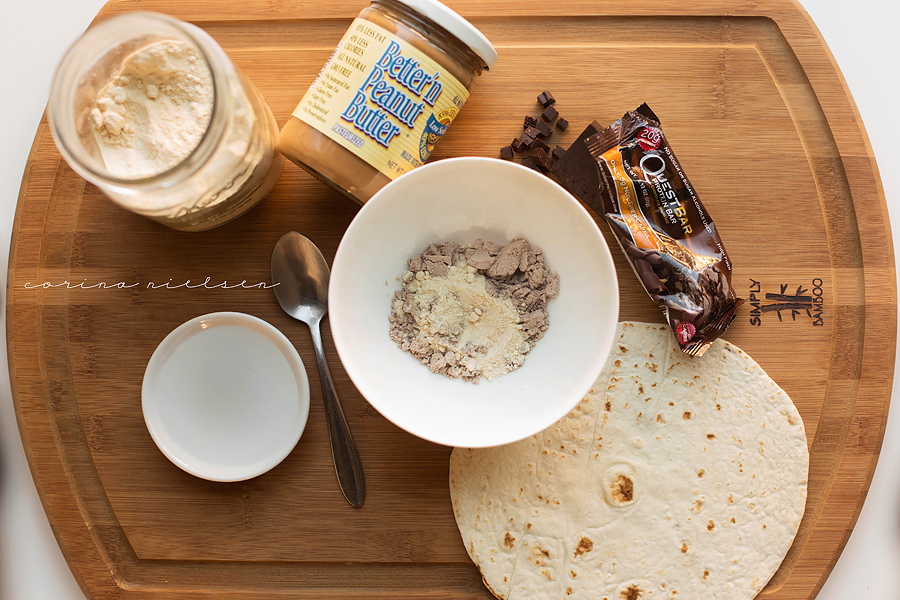 Method-
mix protein powder, coconut flour, and water until you have a thick but smooth consistency
spread mixture in the center of the tortilla in the shape of a square or rectangle
add Quest bar bits
fold one side over mixture, fold the opposite side over to overlap, then fold in the remaining two sides until you have a nicely sealed "package"
cook pop tart in a pre heated skillet or panini press until golden brown and crisp
top with peanut butter and sprinkles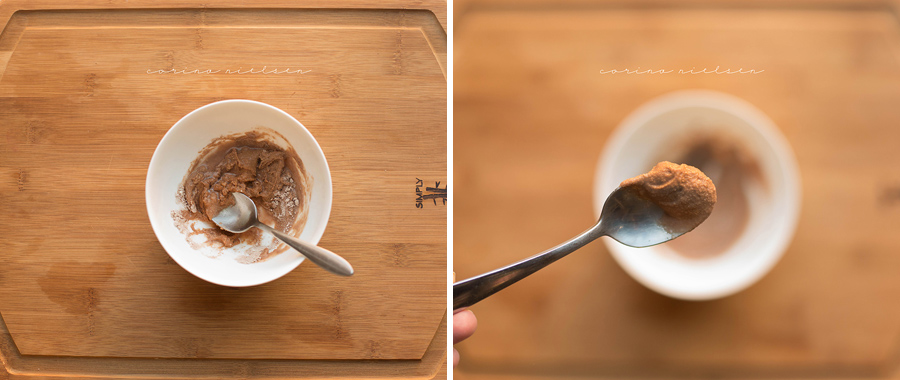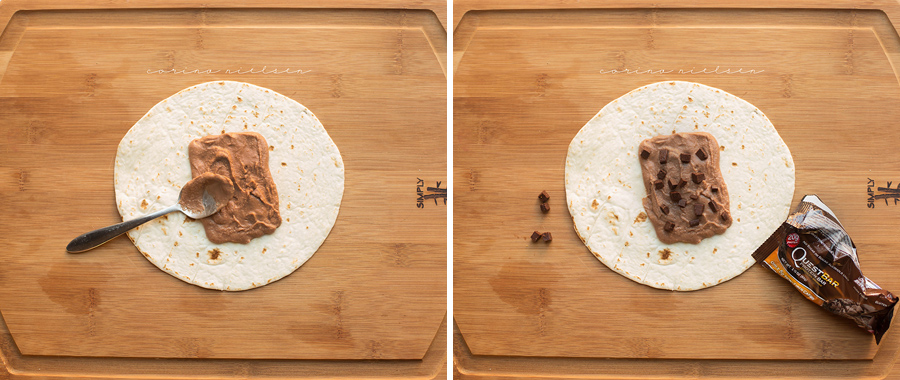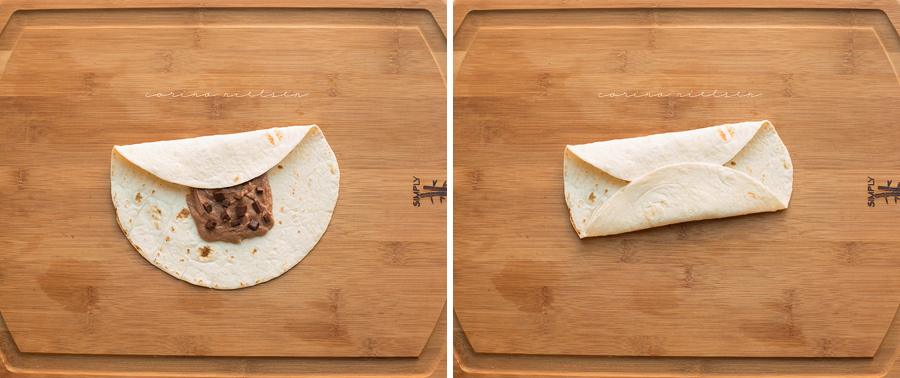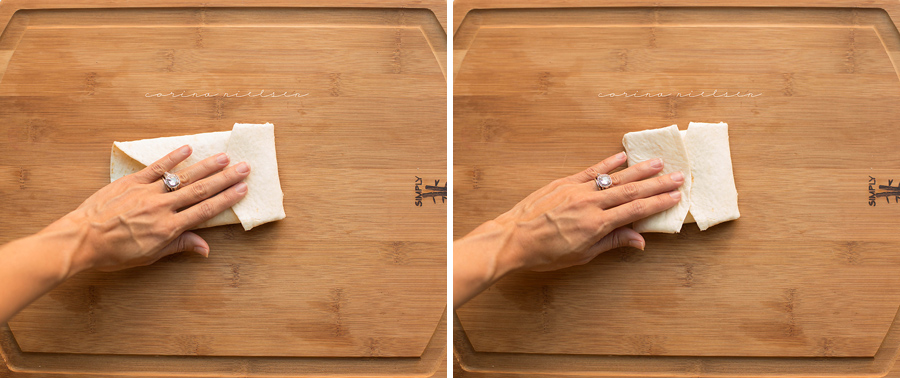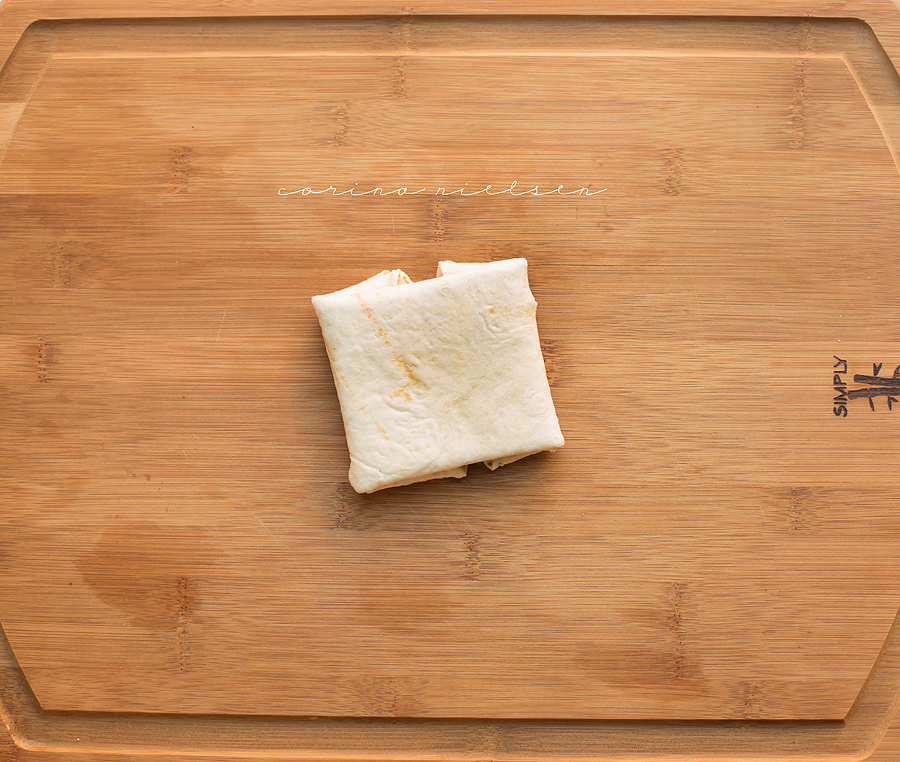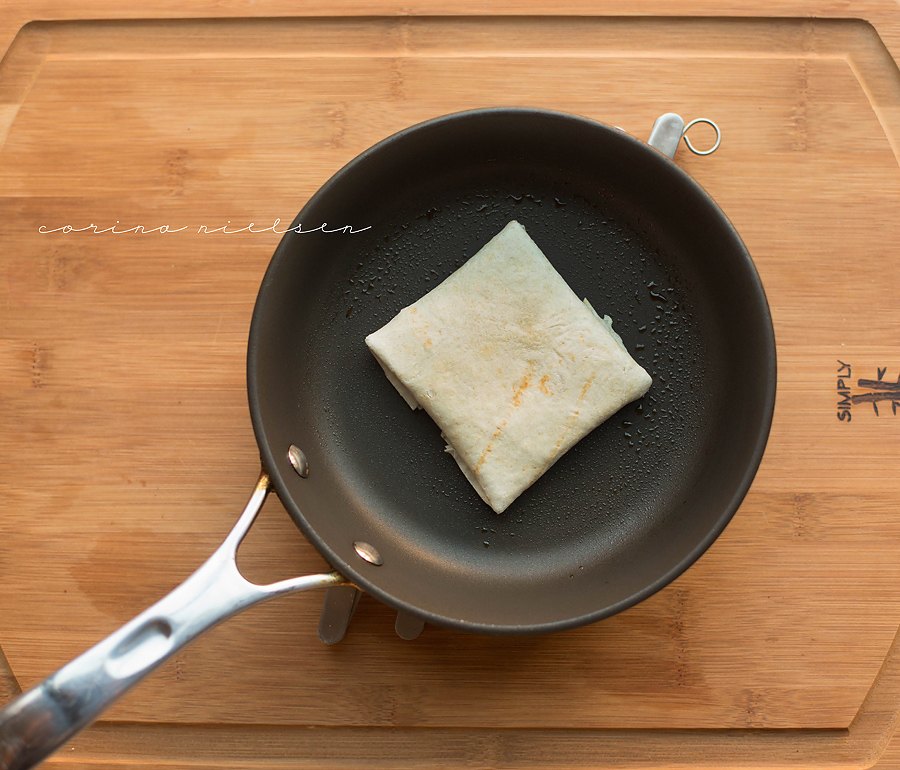 Viola.  Healthy "pop tart"!  Stay tuned for lots more ideas for these!