'Get ready for greet Spring with these low carb keto lemon curd shortbread cookies!  Only 3 grams net carbs per cookie!!!'
I'd be lying if I said that baking while on a ketogenic dietary protocol was easy.  It's not that its "hard" per se, but there are definitely more challenges that arise during the process.  Keto baking is never just as easy as looking up your favorite dessert recipes on Pinterest, gathering the standard ingredients, and you are well on your way to something sweet and delicious.  You can imagine the difficulty of making any traditional dessert when keto doesn't really allow those staple ingredients like flour and sugar.
Fortunately for me (and any fellow keto-ers), I've been able to turn just about every dessert favorite of mine into something keto "friendly" with a few minor adjustments AND I'm gearing up to share them ALL!  Bread, cookies, brownies, biscuits, cakes… you name it, I've tested and have succeeded on * nearly * every single attempt!  After I tried a few of the favorite basic dessert staples like chocolate chip cookies and brownies, I got a bit excited at the thought that I this keto thing may just work out for me IF I could still satisfy my sweet tooth every now and then.  The big keto baking test was trying to succeed at a lemon curd cookie… my FAVORITE!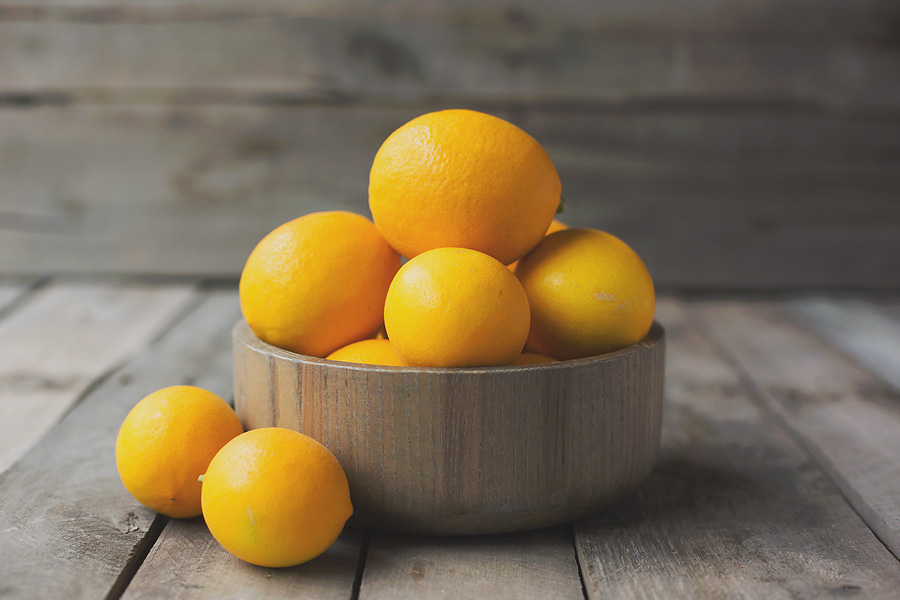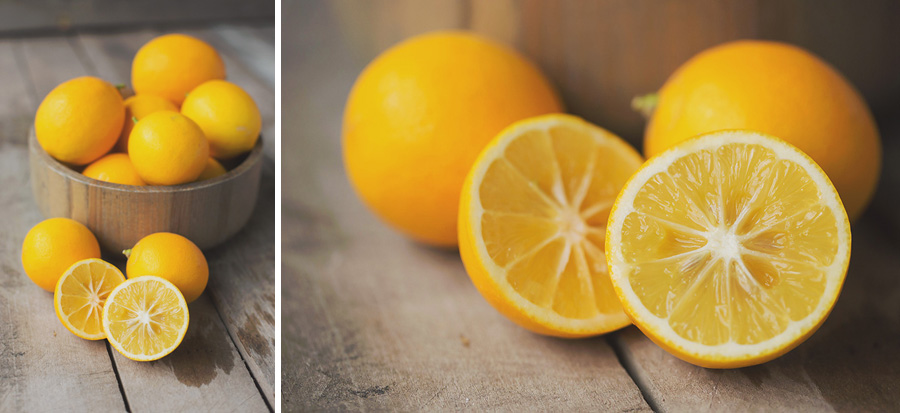 Some people are suckers for chocolate.  Not me though!  Of course chocolate is fabulous and all, but I've always been a bigger fan of any and al things LEMON.  If given the choice between a chocolate muffin or a lemon muffin?  No contest.  Lemon pudding or chocolate pudding?  Not a second thought.  Lemon cookie over just about any other type of cookie?  Lemon just about every single time!  So, clearly lemon cookies were high on my LCHF (low carb/high fat) baking priority list after I was all in with keto!
It so happens that my mother in law has a meyer lemon tree that fruits like crazy AND it was just my luck that when I was ready to try these cookies it was peak season (starting in November).  SCORE and SCORE!  So first step in my lemon curd cookie attempt was juicing the freshest, juiciest lemons EVER…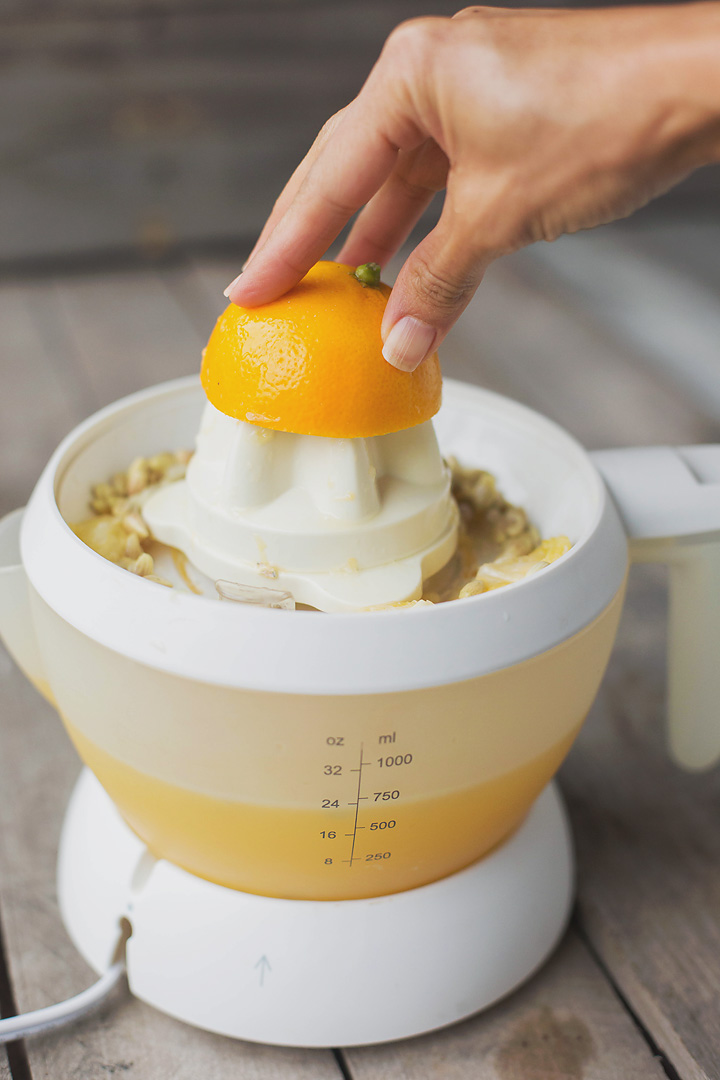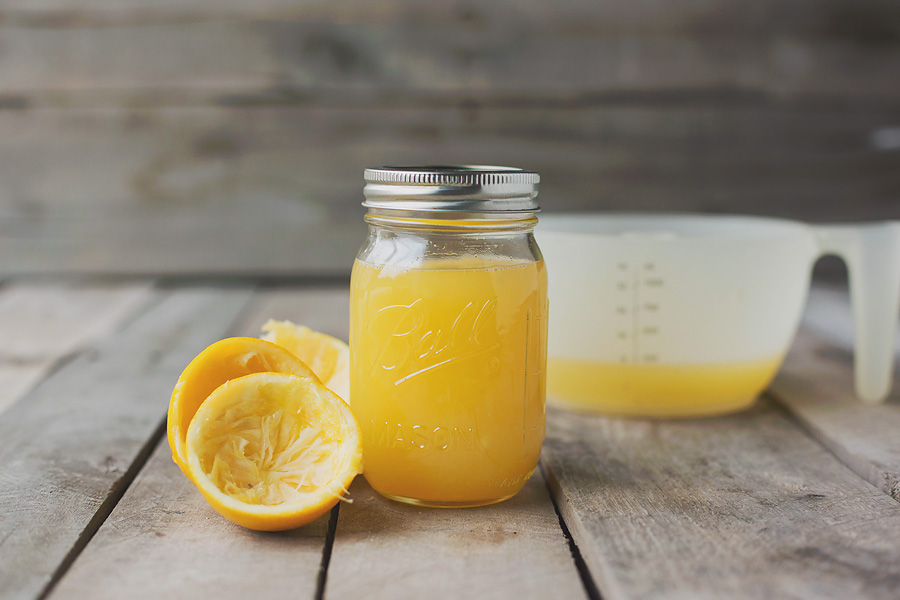 My mother in law has been bringing a bag of meyer lemons to me every week since the season started last November.  I juice 3/4 of them which usually gives me two full mason jars.  I use one for my daily "lemonade" drinks and then the other has been used for baking.  I can NEVER have too much lemon juice or lemons… I use them ALL of the time, literally a few times a day.
With the fresh lemon juice ready to go, it was time to get serious and start the actual baking part.  Separate eggs (save those whites for merengue) and let's get beating some yolks!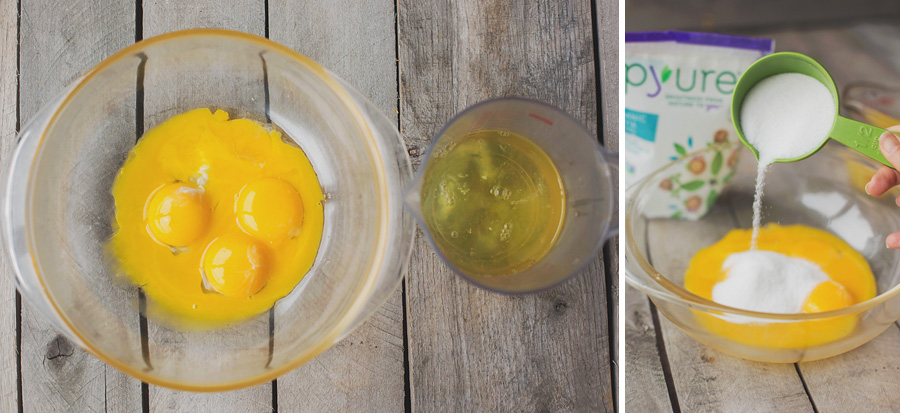 In traditional lemon curd, you'd be using plain white sugar.  Can't on keto though!  I attempted these using just plain stevia drops, but they weren't quite perfect.  Next batch I used Pyure organic stevia with AMAZING success.  This is a wonderful keto or low carb option for sweetener, possibly my favorite now for baking.  It's stevia based, but also has organic erythritol to balance out the stevia after taste many people have.  Pyure is inexpensive, non GMO, gluten free, sweeter than plan sugar so you need less, AND it has 0 glycemic effect!  Definitely try it out if you are looking for a sugar alternative 🙂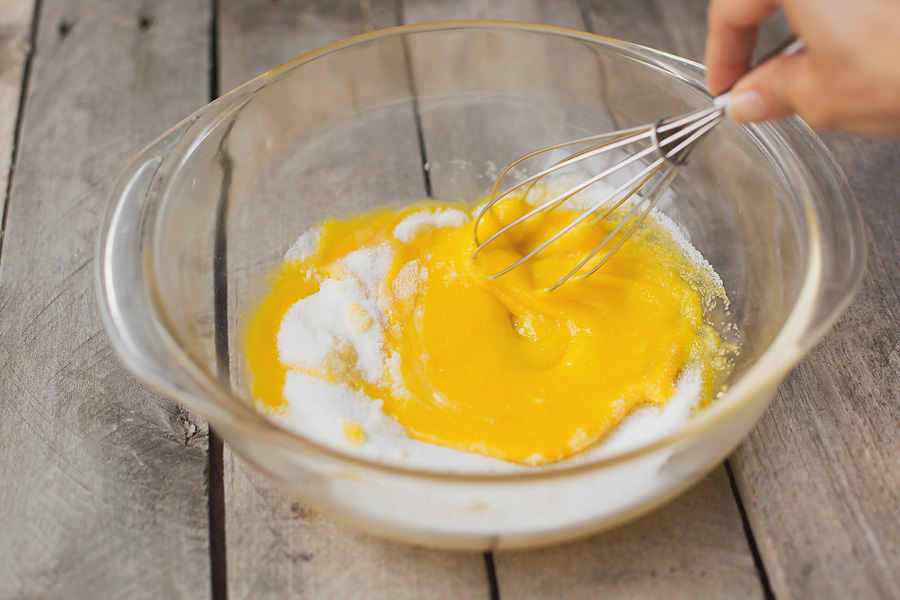 Next step, add that precious lemon juice and fragrant lemon zest!  Stir them both right in!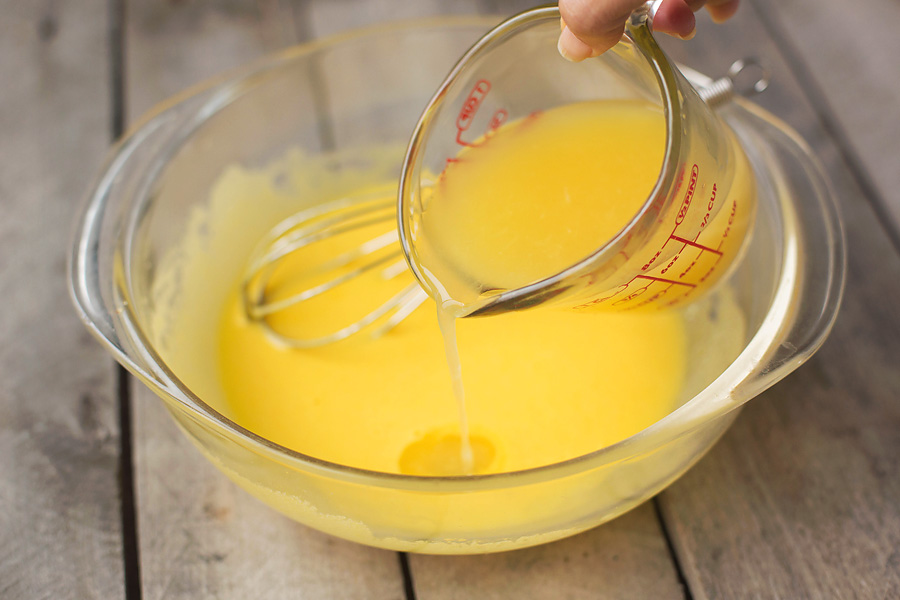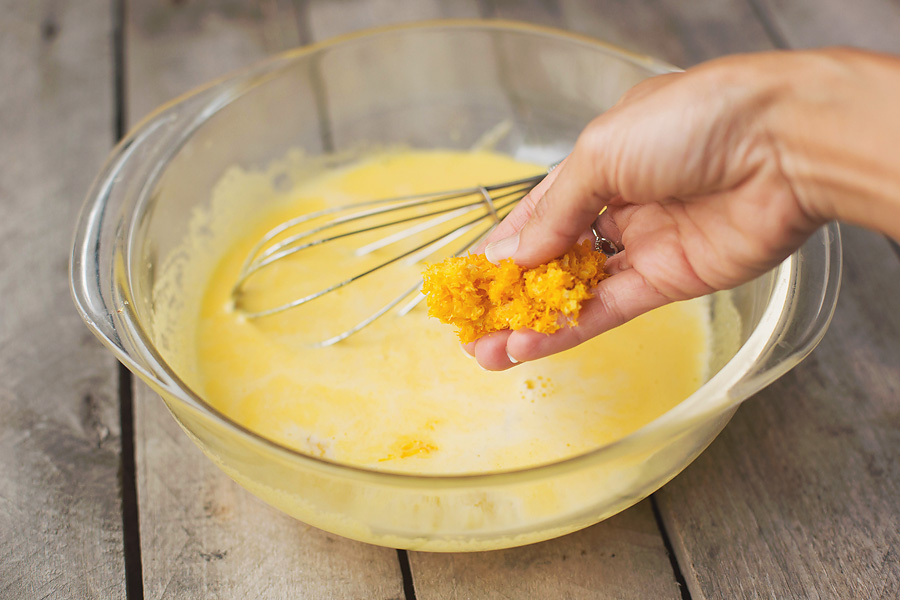 And now the "tedious" part of lemon curd… cooking it.  I say tedious because you have to get a double boiler ready and spend some time stirring.  Takes all of about 10 minutes.  Clearly not difficult and this curd (and these cookies) are 100% worth every second of the process!  Once the mixture has thickened and coats the spatula or spoon, its ready to go!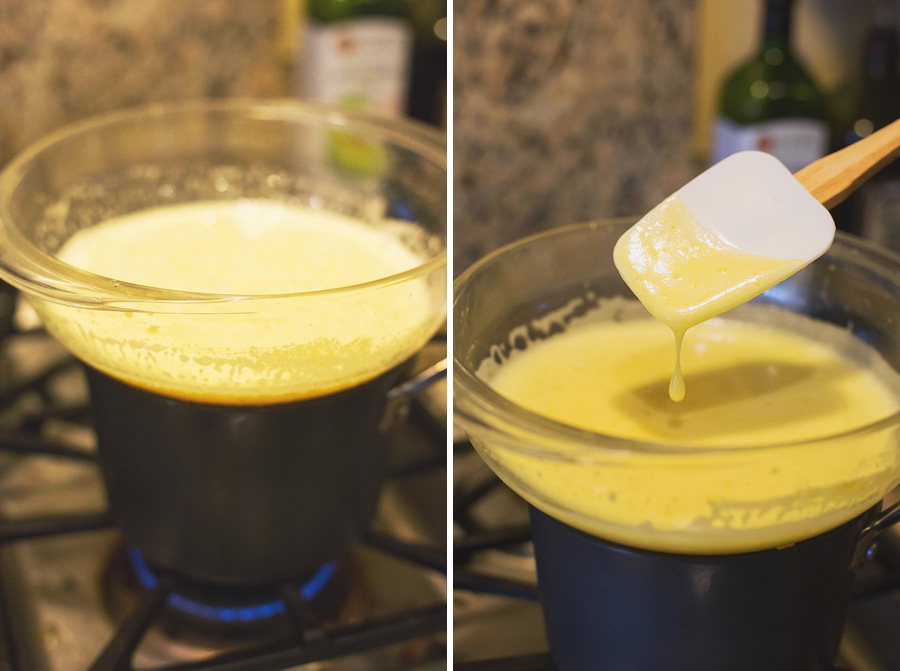 Remove from heat, grab your Kerry Gold and let the magic begin… the warm lemon/"sugar" mixture will melt the butter and thicken up even more as it further cools.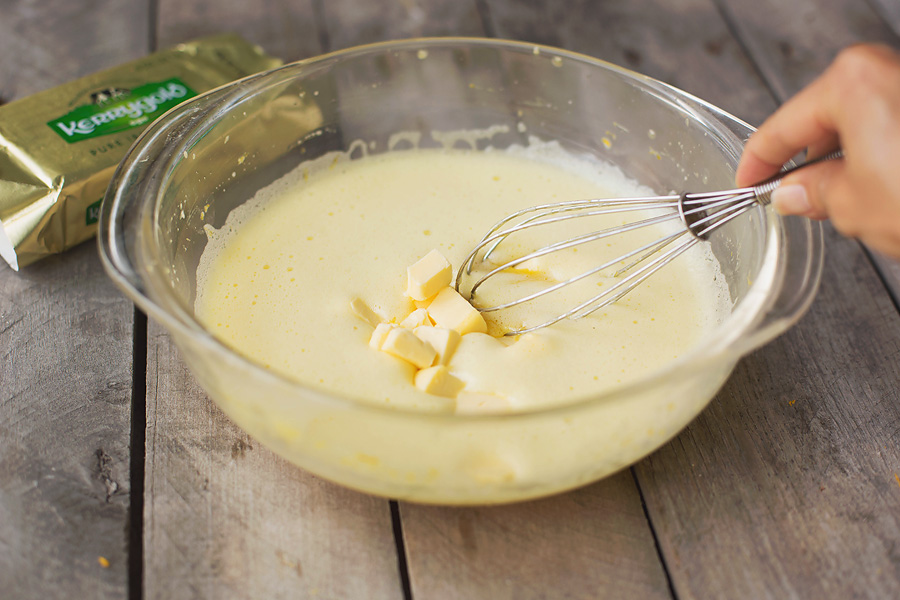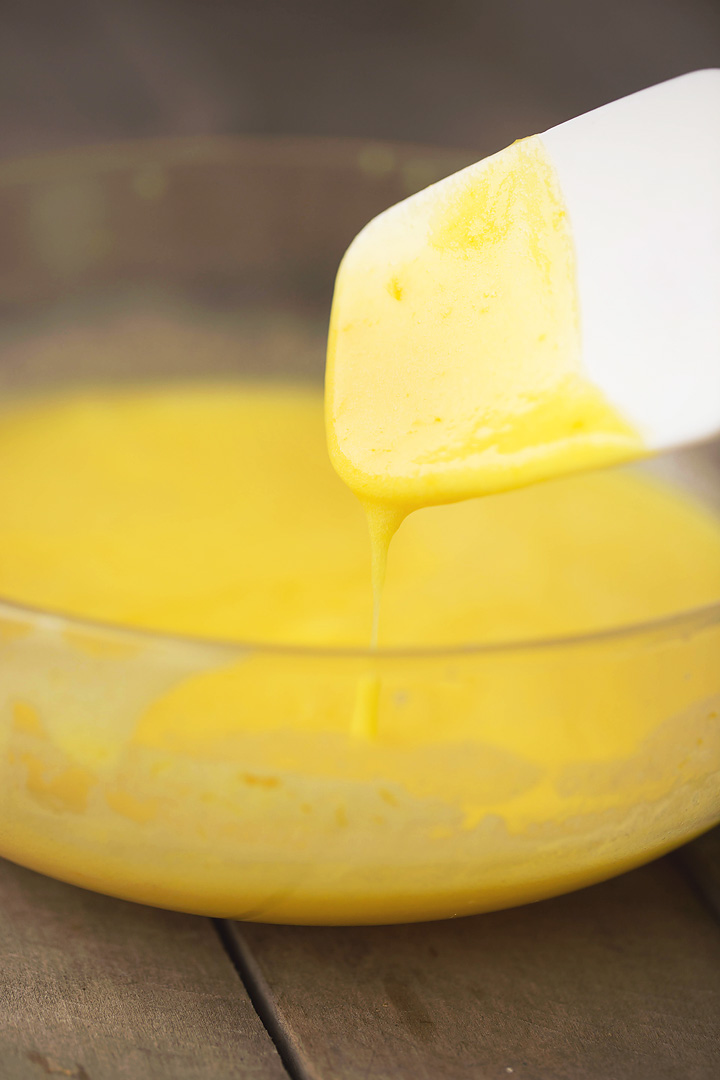 So so so luscious.  This is creamy, velvety, amazingly rich, and tart/sweet all at the same time!  I used about half of the batch on the cookies and the other portion was stored in the fridge to mix with coconut whipped cream or just a big old spoonful anytime I got a craving (which was pretty often with this stuff)!
But back to my cookies though….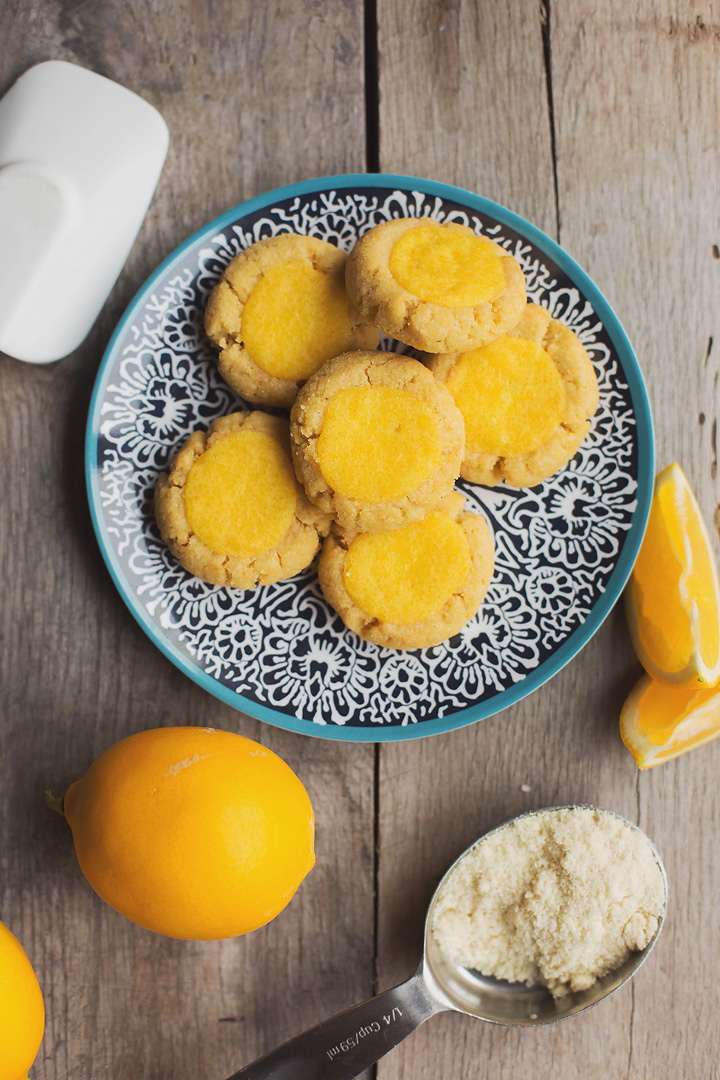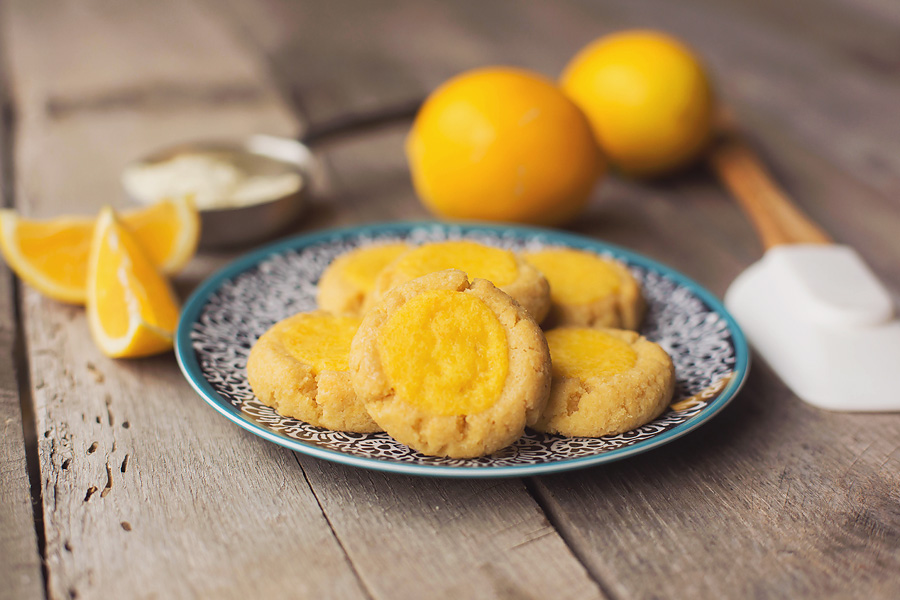 These are the real star here.  Nowhere near overly sweet, perfectly tart, and the shortbread cookie base is simple perfection.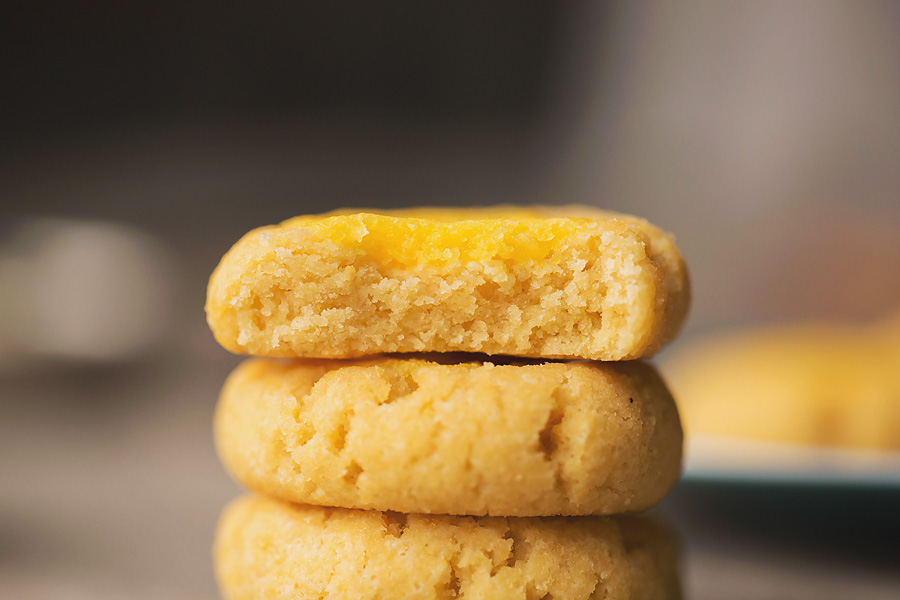 Can I get an AMEN for that texture though???  You would NEVER look at these cookies and think it's actually low carb… but oh is it 🙂  Who said you have to stop eating your favorite desserts when you are on a ketogenic diet???  Not even close.  All it takes is some imagination, easy ingredient swaps, and not being afraid to try!  Sure glad I did because these will be a family staple for many many years to come!
Lemon Curd Shortbread Cookies

Print recipe
| | |
| --- | --- |
| Serves | 12 |
| Prep time | 15 minutes |
| Cook time | 20 minutes |
| Total time | 35 minutes |
Ingredients
1/8 teaspoon pink salt (* SHORTBREAD *)
1 Large whole eggs (* SHORTBREAD *)
5 Large egg yolks (* CURD *)
1/2 cup Pyure or sweetener of choice (* CURD *)
3/4 cups lemon juice (* CURD *)
2 tablespoons lemon zest (* CURD *)
50g unsalted butter (* CURD *)
1 cup almond flour (* SHORTBREAD *)
1 tablespoon coconut flour (* SHORTBREAD *)
3 tablespoons Pyure or sweetener of choice (* SHORTBREAD *)
3 tablespoons unsalted butter (* SHORTBREAD *)
1 teaspoon vanilla extract (* SHORTBREAD *)
Directions
Step 1
Zest and juice lemons (2-3 for zest/6-7 for juice). Remove seeds.
Step 2
In a large bowl, beat egg yolks and sweetener until pale and fluffy. Slowly add in lemon juice and zest while continuing to whisk. Place bowl on a double boiler (pot with water) under low/medium heat. Continue to stir occasionally for 15 minutes until mixture has thickened. Remove from heat and stir in cut butter. Let cool and refrigerate for a few hours or preferably overnight.
Step 3
Line a baking sheet with parchment paper or coat with non stick spray. Preheat oven to 350 degrees.
Step 4
To make the cookies, add all shortbread ingredients to a large bowl. Mix well. Portion each cookie, roll into small balls, and place on cookie sheet. Using the back of a spoon or cookie scoop, press down the center of each ball (you could dip the spoon in extra sweetener if you like also to avoid sticking).
Step 5
Add 2-3 tsps of prepare lemon curd to the center of each cookie. Bake at 350 for 18-22 minutes until the cookies are set and bottom of cookies are the faintest golden brown color. Remove from oven and let cool completely. Refrigerate to fully set lemon curd.
Nutrition Facts
Serving Size 1 cookie
Servings Per Container 12
---
Amount Per Serving
Calories 95
Calories from Fat 81
% Daily Value*
---
*Percent Daily Values are based on a 2,000 calorie diet. Your daily values may be higher or lower depending on your calorie needs.