BRANDS I PREVIOUSLY OR CURRENTLY WORK WITH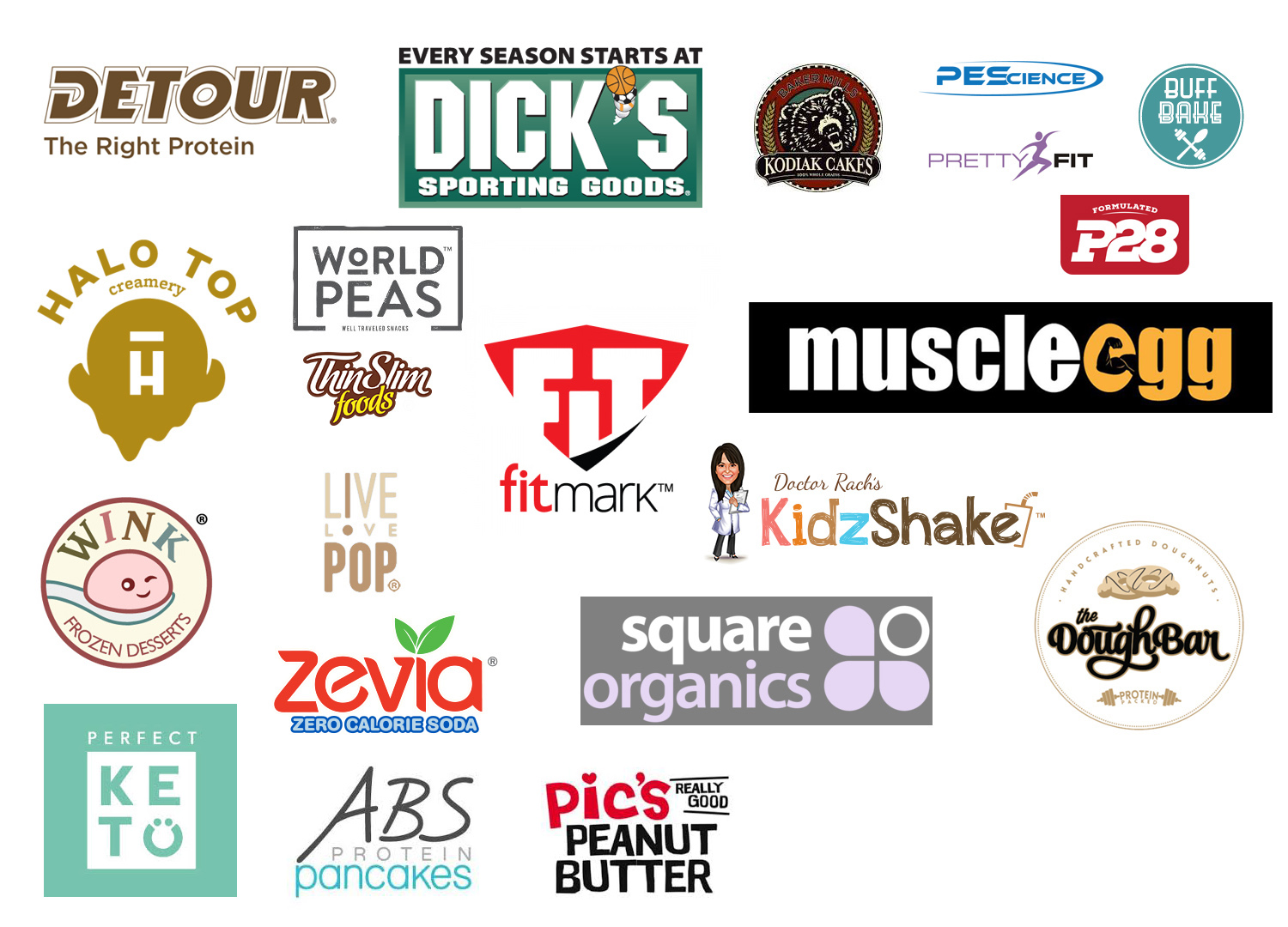 Recipe Development
Being a food lover at heart, I would love to help your company come up with new, exciting, and mouth watering ideas for your product.  These recipes can be used on your website, packaging, events, and/or social media sites.  Ingredients, instruction, nutrition facts, and food photography for the final dish can be provided.
Food Photography
Prior to the start of this blog, I owned and operated my own photography business.  I photographed everything from families to newborns to little puppies.  In 2011, I began transitioning my work to focus more on food styling/photography.  If you are looking to show your product off in the best possible way, I would love to work with you.
Brand Ambassador
Need help promoting your product?  Do you think my philosophy, blog, social media, and followers would enjoy what you have to offer?  Posting as a brand ambassador could help your company gain more exposure and awareness to pump up your sales.  Please note that I only stand by and promotes brands that I LOVE and continue to use.  A sample of your product would need to be sent to me first in order for me to determine if its a good fit.
Reviews & Giveaways
I love trying new things and sharing my finds with my readers & followers.  If you have a product you think I would enjoy and could help you promote, please let me know!  Reviews and giveaways can be posted here on my blog and/or social media for maximum exposure.
Freelance Writing
Writing has always had a special place in my heart.  I write and share with complete transparency and honesty.  I am currently contracted with two companies for editorial writing that is published on their blogs and social media sites.  Articles can either be short, narrative, informative, and/or include photographs depending on your companies needs.
Please email me directly using the "contact" tab for more information, pricing, and availability!