How to transition to a safer home by swapping out everyday household, cleaning, and beauty products for non-toxic alternatives.
You know how important nutrition is to me.  Food and eating well have been the basis of my mission for the past 5 years.  It has played a major role in my life and my journey to healing.  Nutrition and diet were one of the very first alternative "therapies" I turned to very early on in my medical journey.  I have stood by "let food be thy medicine, let medicine be thy food" philosophy and will continue to do so indefinitely.
Can I Do Better?
However, cleaner nutrition is only a part of a healthy lifestyle.  What we put IN our body is extremely important, but what we put ON our body and what we surround our bodies with is just as significant.  For instance, think about skin care, makeup, household cleaning products, and even the air we breathe.  Certain things we are not able to control, but the relationships we choose to have in our lives', how we treat ourselves, and the products we use are ALL things we can control.
As I get further along in my journey I have already made a ton of changes.  Although small, these changes add up and have had a huge impact on my health and well being.  I wish I could overhaul everything at once, but thats not practical, nor is it cost effective.  Again, I started with food and what I was putting IN my body.  I try to buy organic and non GMO as much as I can, I avoid nearly all processed foods, and still follow a paleo/keto way of eating.  This means no gluten, little to no grains, tons of vegetables, plenty of good healthy fat, some fruit here and there when I feel like it, and loads of water!
What Else Can I Do?
Now it's time to start sharing the nest round of cleaner "swaps" with you.  My hopes are that you are inspired to become more aware of the toxins that surround you.  Even if you think this is some hippie dippie, woo woo stuff I'm talking about… will it really harm you to start making some changes and switching over to cleaner products?  The answer is no.  No, it will not hurt you and you may just surprise yourself with how good it feels to know you are creating a better and cleaner environment for you and your family!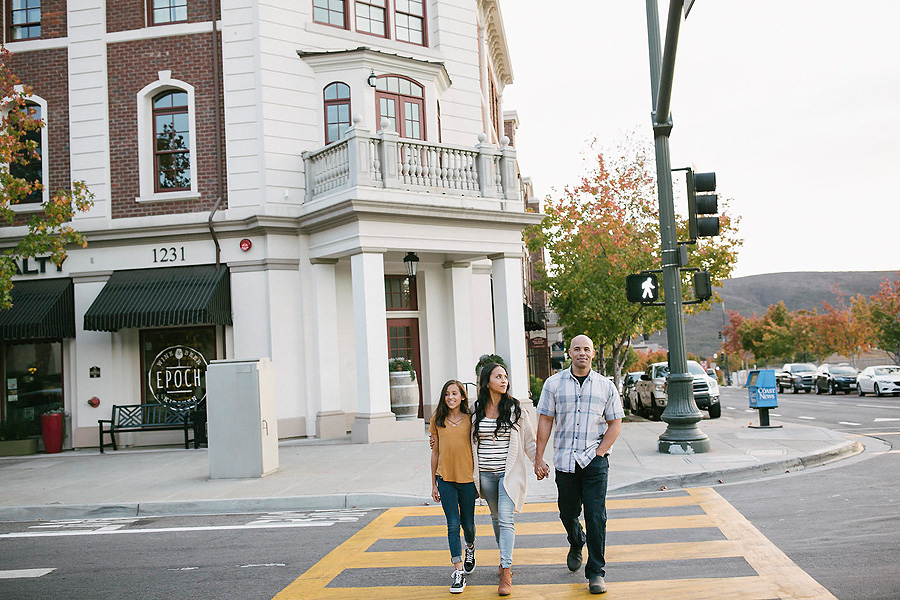 Let's get started.  I approach my swaps based on what I use and am surrounded by the most.  Above all things that take priority are items I am in constant contact with or touch multiple times a day.
Swaps I've Made in Our Home:
* Household Cleaning Products *
* Tampons *
I'm making this a big category because it's something I want to spend a little more time talking about.  Never in a million years would I have ever thought I would switch to a a period cup, but here I am.  Not only am I here, but I will not go back.  Ever since the first month I tried my cup, I thought to myself Why did I wait so long?  I know.  It sounds absolutely disgusting, but ladies I'm here to tell you it's life changing.
There are a ton of period cups on the market now.  I was scared that I would make the wrong decision and unfortunately this is not the type of product you can exactly return if you aren't happy.  Talk about gross.  I read a ton of reviews and scoured the inter webs for any information that would help me make the best decision.  In the end I opted for the Lena menstrual cup and I honestly do not think it could have better fit.  Literally.  Love love love my period cup.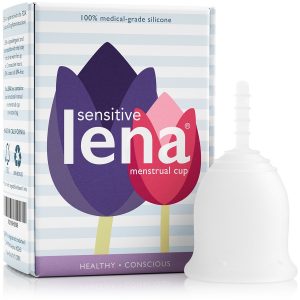 * Misc Home Products *
Another thing I am now passionate about in our home is the use of plastic.  It's embarrassing to think about how much money we spent on disposable cups, flat wear, straws, and lord knows what else.  Furthermore, how many chemicals were leaching into our drinks and food?
* Beauty *
This was a no brainer for me.  Skin is the largest organ in your body.  It has the ability to soak up everything it comes in contact with. Therefore the surface area is so large lotions and creams were the first items I swapped out when changing over to safer products.
* Make-Up **
In addition I am happy to report that I've switched out at least 98% of my makeup over to Beautycounter as well!  The only items I haven't switched out are a couple of my lip glosses but that's only because they were practically new.  However once they are all used up though, Beautycounter only it is.
The first order I made with Beautycounter was 1/2 skin care and 1/2 makeup.  Here are the swaps I made:
In addition, to save a little bit of money I bought the Flawless in Five collection.  Therefore it was a no brainer since the collection covered everything I would need for my normal everyday makeup routine: light foundation, concealer, brow gel, mascara, blush, and a lip gloss!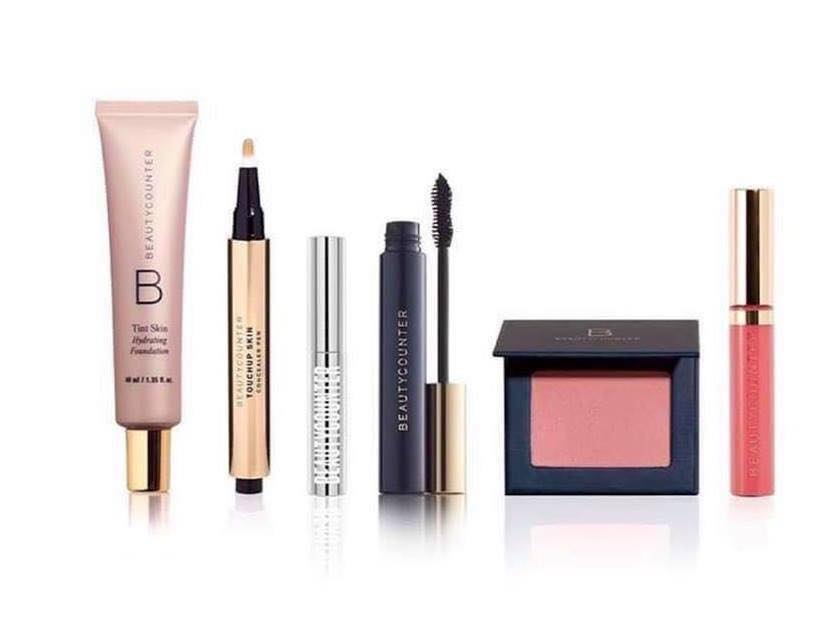 And that's just the start to the list!  Please please please keep in mind that things will NEVER be perfect.  We live in a world that is FULL of toxins.  Therefore really is NO way to be perfect here. Read labels on products you buy.  Reduce the toxins in small steps.  Do what you can when/where you can.  In conclusion just know that every step you make towards cleaner living is a step in the right direction!
---
So how about you?  What safer swaps have you made in your home and life?? Similarly, have you reduced your toxic load?  I'd love to hear all about it!