A little bit tangy, a small pinch of sweet, and a whole lot of flavor in this beautiful holiday mixture!  Cranberry & Fig Chia Seed Jam.  I already know it looks pretty tasty, doesn't it sound fancy and delicious also?  Well, perhaps not to anyone in my particular family because I'm the only one who ever uses cranberry sauce for holiday meals, BUT for the rest of the world who uses cranberry sauce as a condiment on their turkey's… you are going to get a kick out of this one!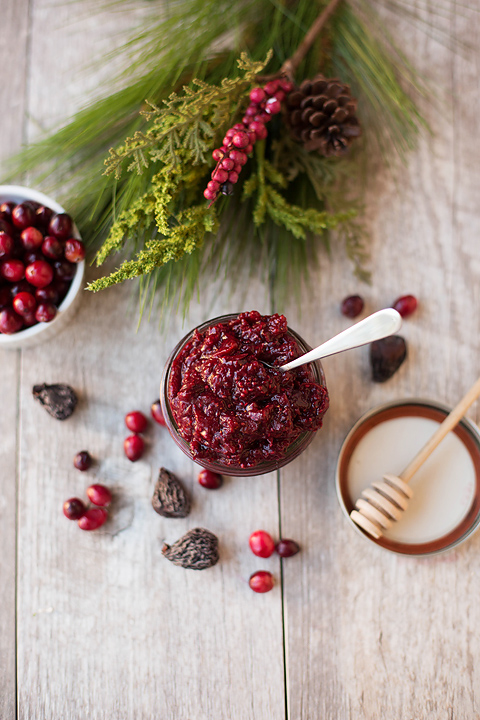 Truth be told, I've never actually made 'jam' prior to this so I'm pretty sure I didn't do this very 'technically' correct.  As far as I know, there is a jam/jelly process involving heating to a certain temperature and sterilizing jars?  Yeah, I didn't do that here.  I had a HUGE bag of cranberries from Costco left over from Thanksgiving (because again, I'm the only one who eats cranberry sauce), I had a bag of dried figs on the counter I was snacking on, and figured I would throw them together in a pot and see what happened.  Honestly, thats how a lot of my cooking and baking go down around here.  Sometimes it works out for me, other times things need some work, and lots of times I'm left with a failure.  This one certainly was not the latter though.  It tasted exactly like I had envisioned on my head and was even more gorgeous than expected!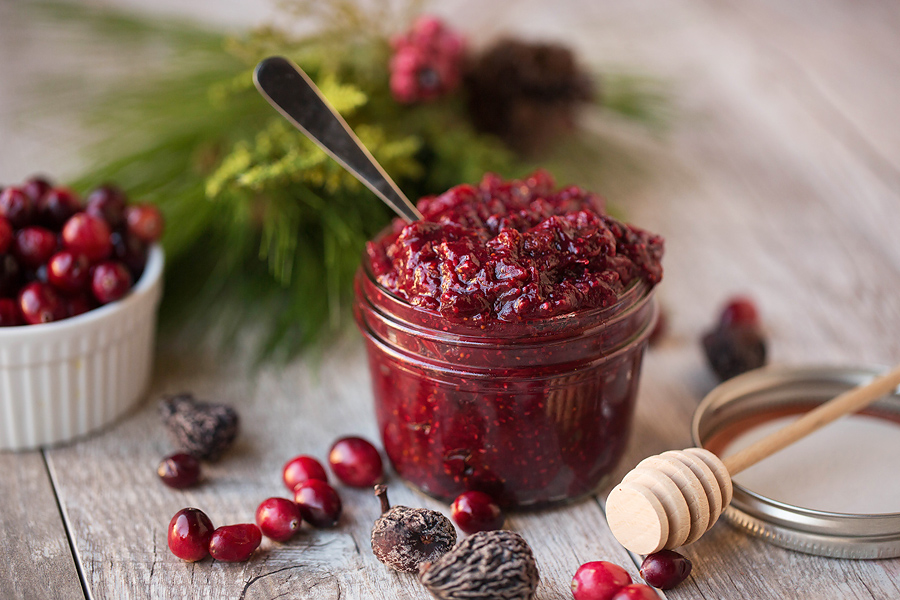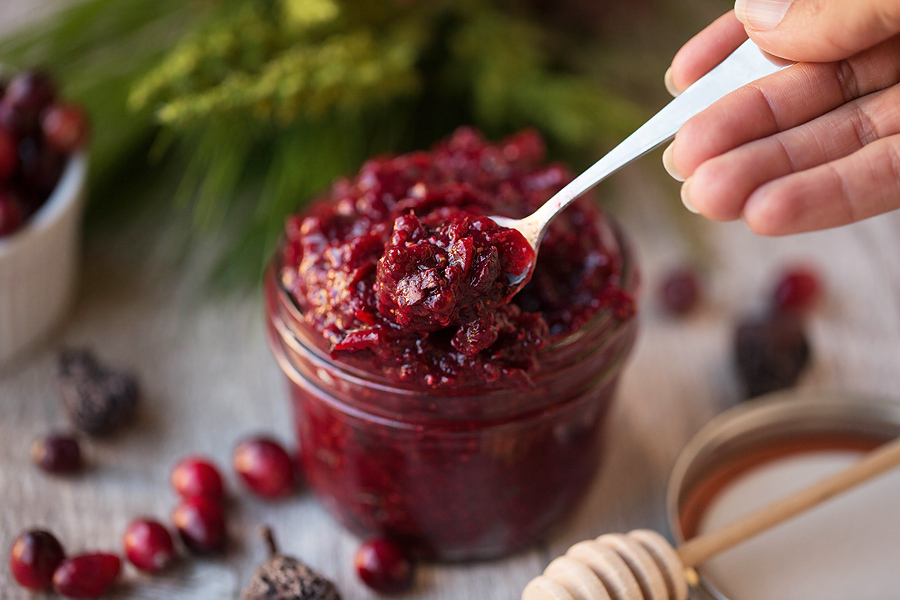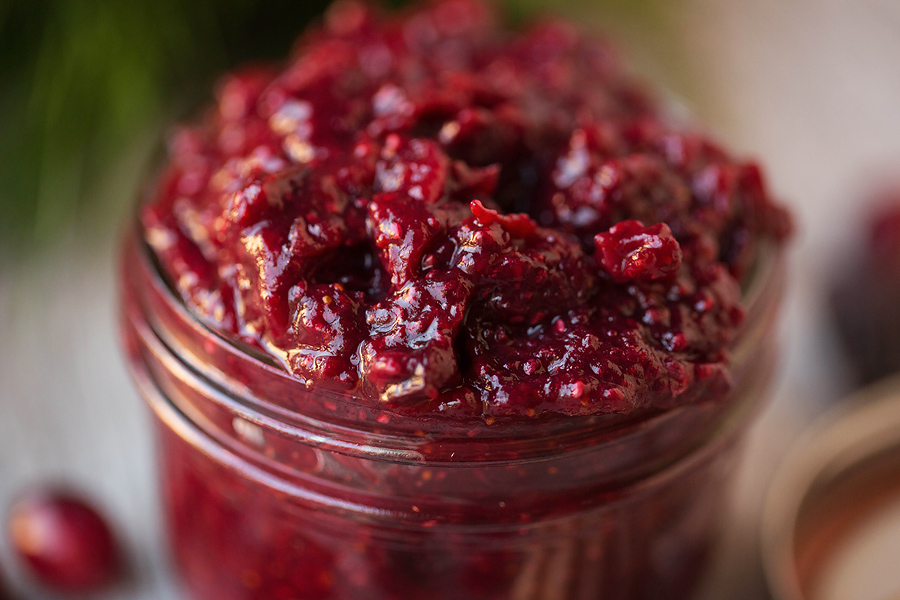 And this was EXACTLY what I had in mind during the entire ten minutes it was cooking on the stove… buttered toast & jam & caffeine (coffee not shown).  I was drooling just thinking about it.  My toast may or may not have been ready to go by the time the jam was ready…  I'm also glad I had an excuse to make up another piece of toast for myself once that first one was safe in my tummy.  Thank you food photography!
Bonus for me?  Since my family won't touch cranberry sauce… they won't touch this cranberry concoction either!  Mine, mine, all mine!!!  First stop was toast (duh) and I think I may have found a new recipe for topping my turkey, but here are some other fun ideas I thought of for this jam (or cranberry sauce for that matter):
Thumbprint Cookies via Cooking Classy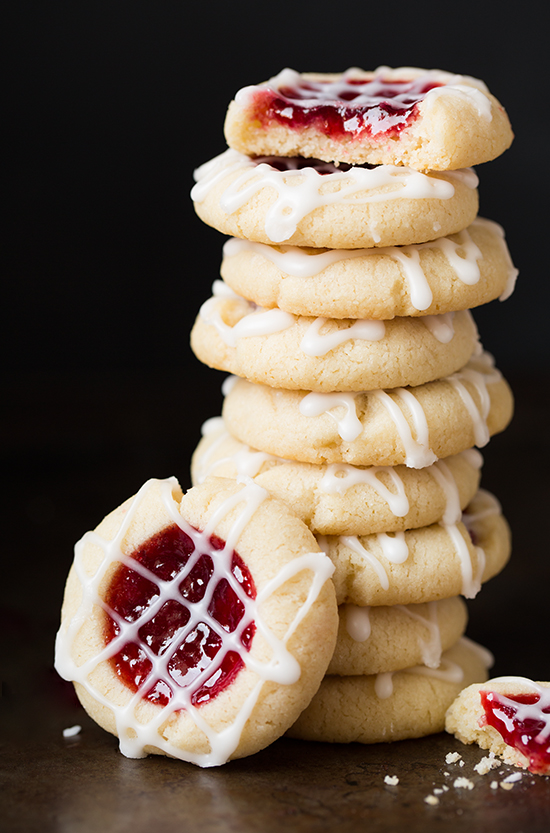 2.  On a sandwich via kitchennostaligia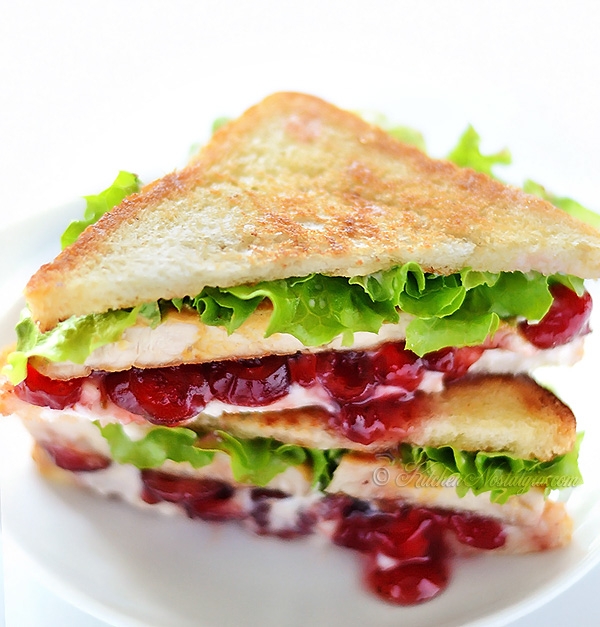 or crostini via themcewangroup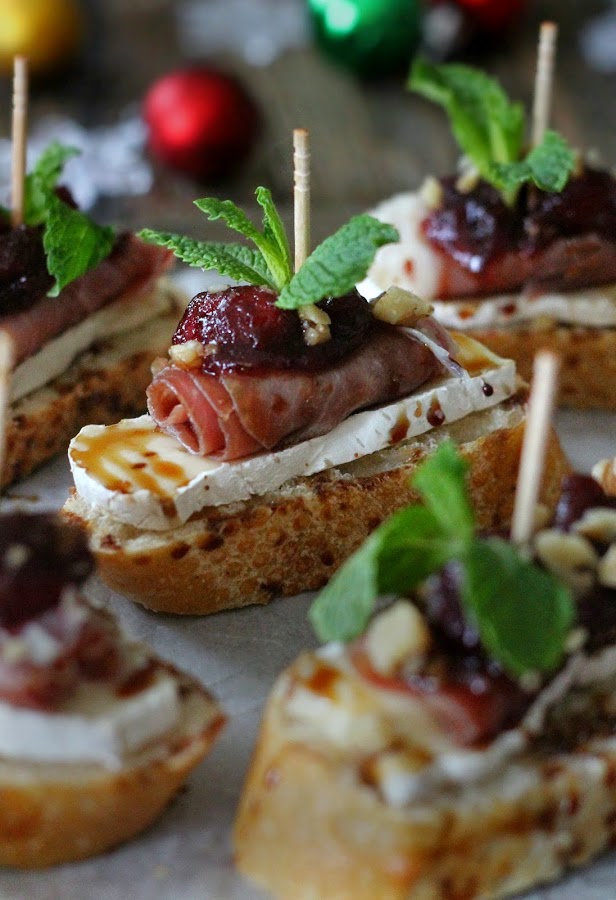 3.  an oatmeal topper via veggieinspiredjourney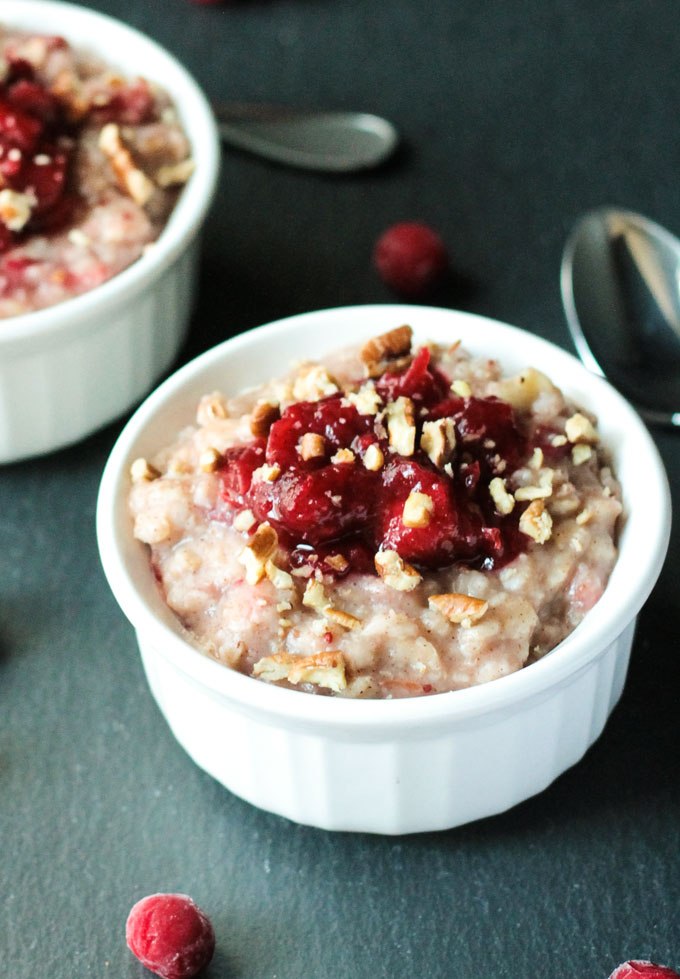 4. topping a bowl of vanilla or even cranberry ice cream via wonkywonderful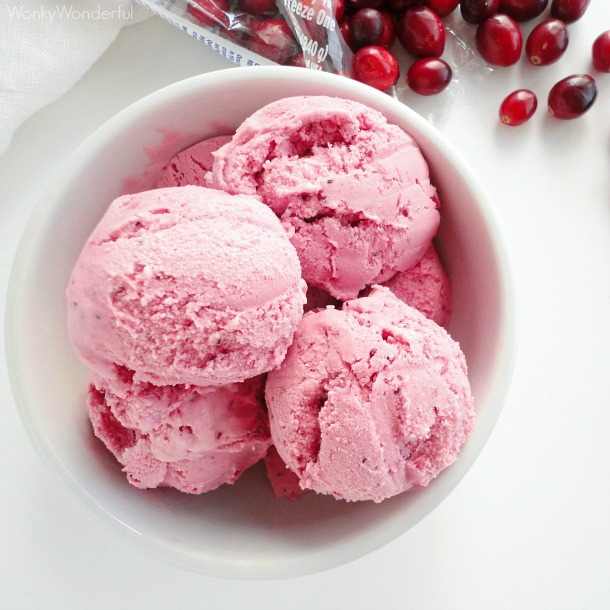 5.  Filled baked brie bites via well plated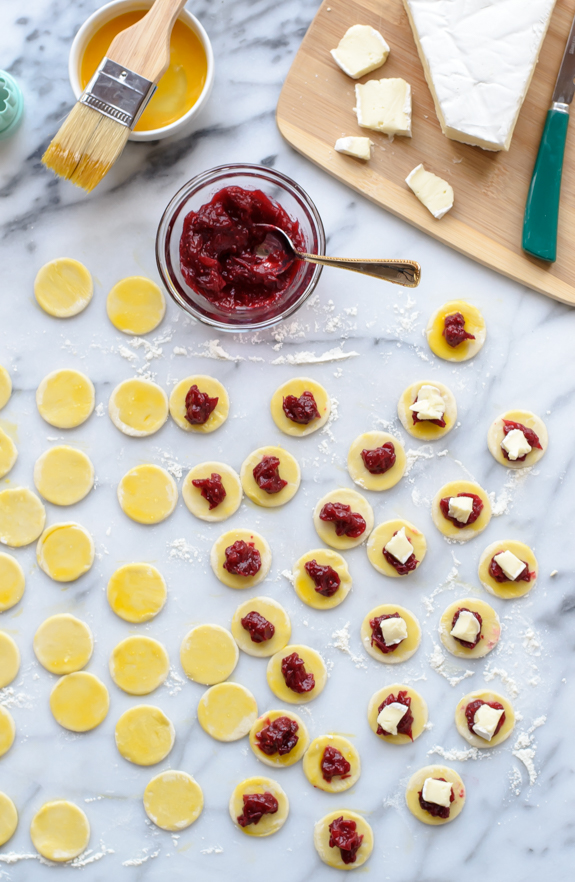 6. hello, pizza via bakerbynature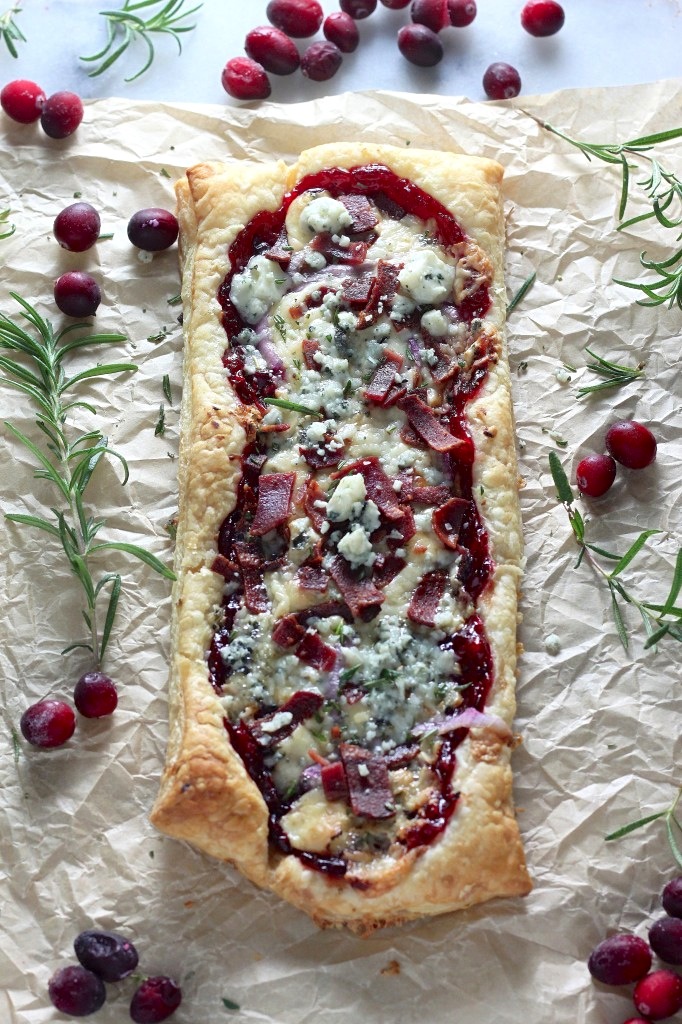 7. Puff pastry bites via tablespoon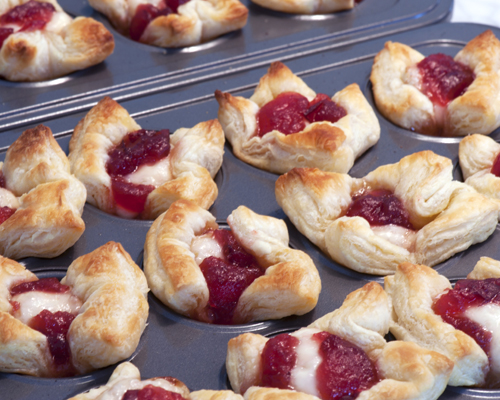 8. Spicy meatball anyone via yellowblissroad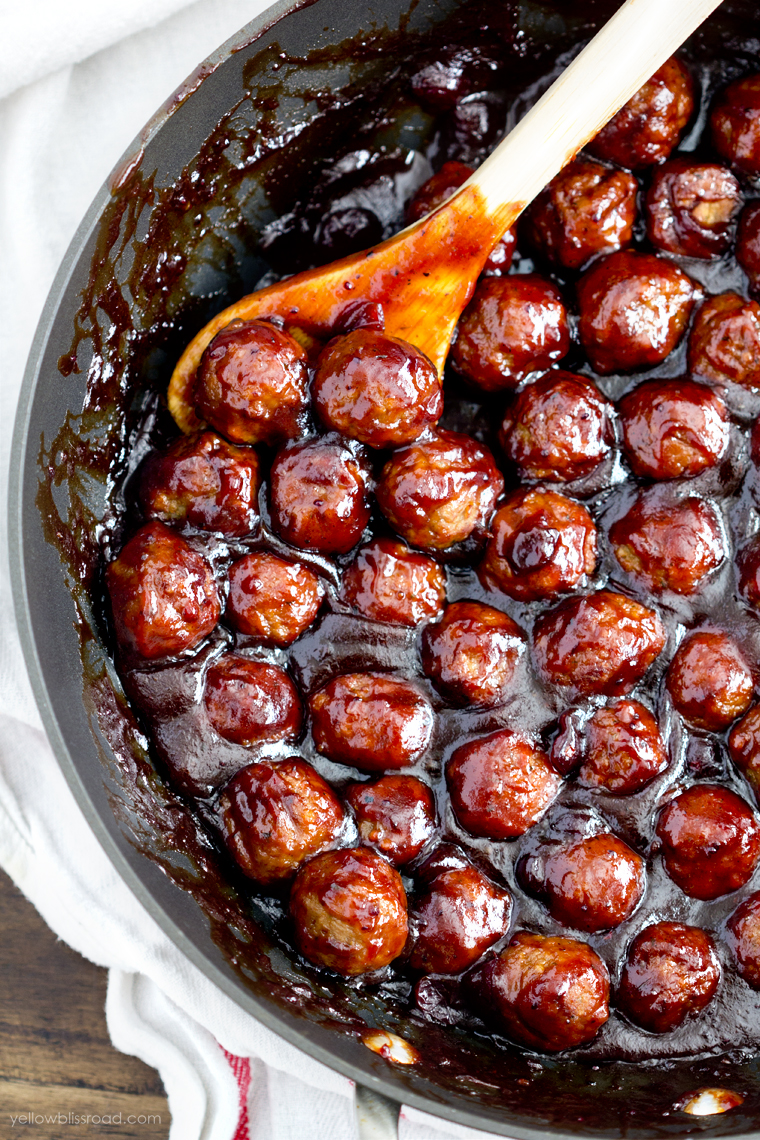 9. 'fluffed' via themakeshiftnest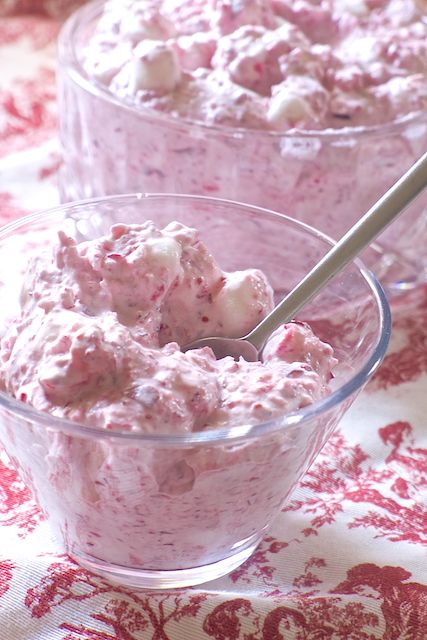 10. a baked cheesecake or a no bake cheesecake via mybakingadiction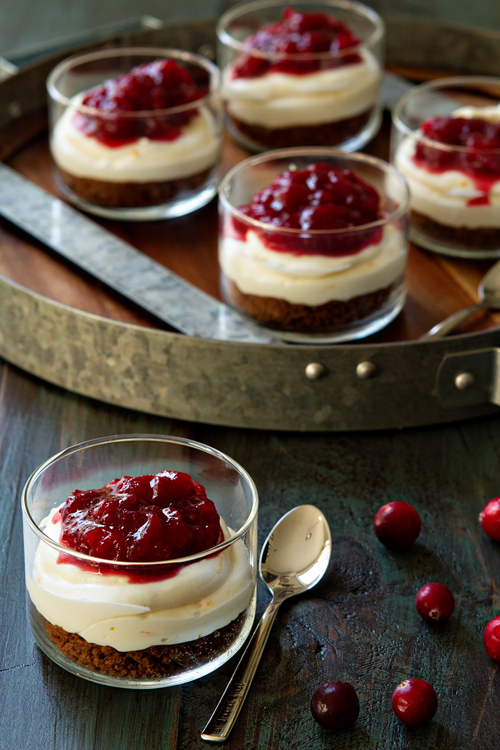 Mouth watering yet?  It should be.  Even if you aren't fans of cranberry sauce like my family, you have to admit these ideas (and the jam) are pretty tempting!  One thing I know for sure is my next trip to Costco will include a couple of bags of cranberries so I can make a few more batches of my jam simply so I can try ALL of these delicious uses!!!
Cranberry Fig Chia Seed Jam

Print recipe
Ingredients
2 cups fresh cranberries
6 Large dried figs (finely chopped)
3/4 cups orange juice
1/3 cup water
1/4 cup maple syrup
60 drops Orange Sweet Leaf Stevia (or add more honey)
1 tablespoon chia seeds
Directions
Step 1
Place all ingredients (EXCEPT chia seeds) into a small pot and simmer over low heat for 8-10 minutes, stirring occasionally. Once cranberries have all popped stir in chia seeds. Add more water or juice if mixture is too thick. Adjust sweetness to liking by adding more stevia or honey.