If you've been following along with my 'Fashion Fridays', you can probably guess I have a slight obsession with vests.  Colder weather has finally hit San Diego, but throughout our Fall months I preferred throwing a vest on instead of jacket or sweater for two reasons: #1 they are great for weather that doesn't quite know what it wants to do and #2 they are VERSATILE!  You can wear a vest with any type of jeans/pants/shorts, wear it with a short sleeve OR long sleeve top, rock it with a skirt OR dress, and dress it up OR down.  The olive cargo vest is a MUST for me!
I probably have at least 10 different vests already in my closet, but my current favorite is my cargo/military style one!  It is definitely considered a closet 'staple' for me.  There aren't many colors or patterns that won't look good with the right olive shade and regardless of the anything else you have on, the cargo vest will always stand out!  It's classic, versatile, and an easy way to bring interest to your entire outfit.  Here are some cargo vest outfits I gathered that I absolutely love… and will be rocking as we work through Winter and into Spring!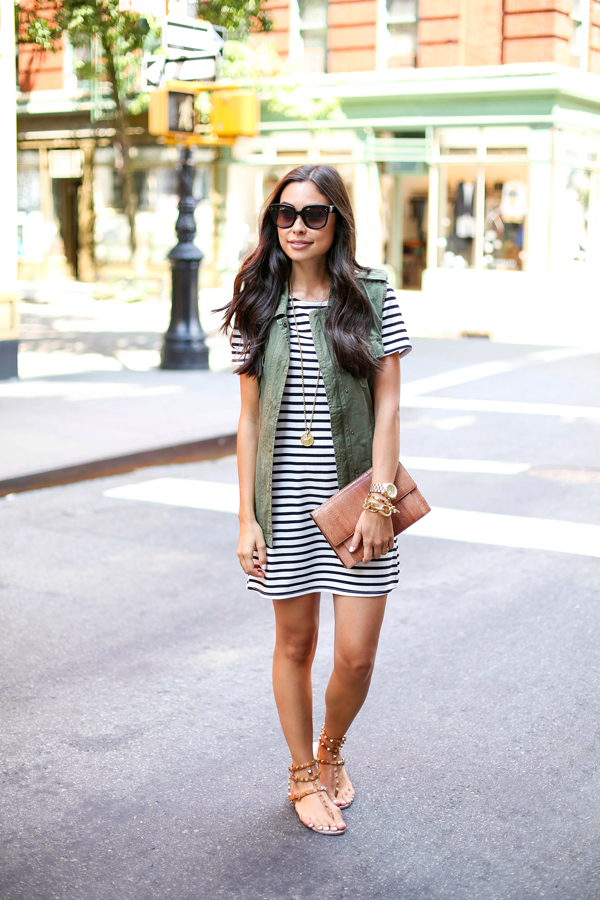 Image Source: www.withlovefromkat.com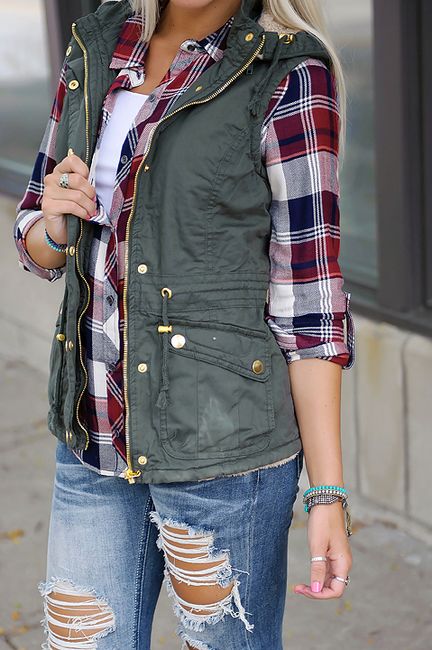 Image Source: www.placeboutique.com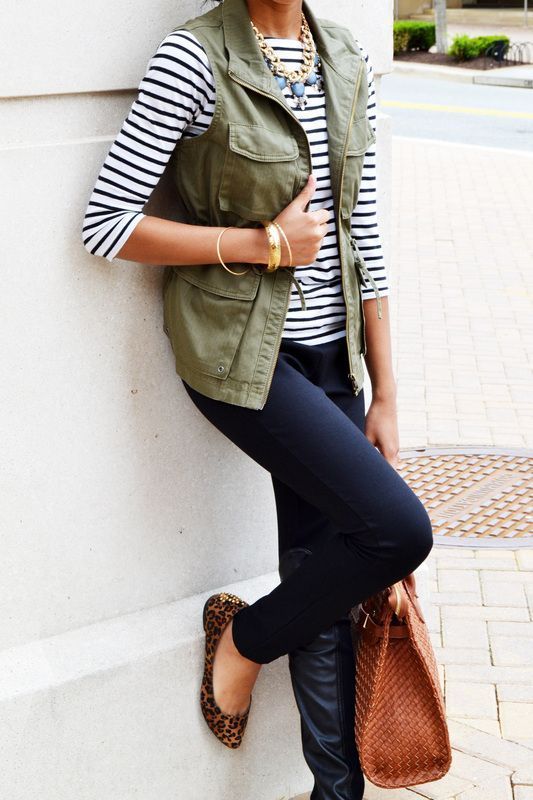 Image Source: www.pinterest.com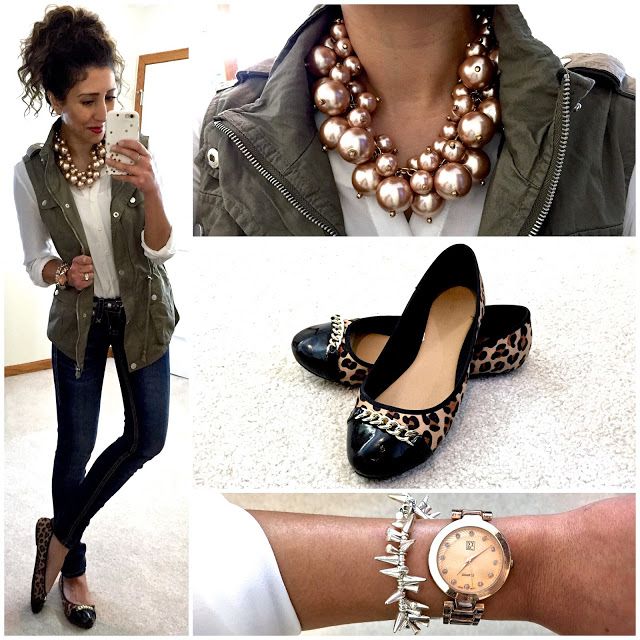 Image Source: www.bloglovin.com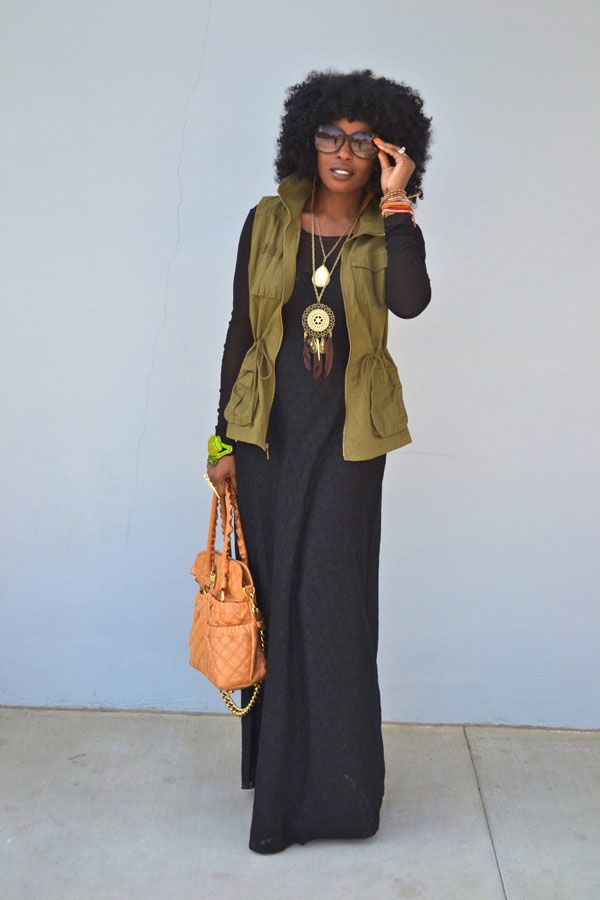 Image Source: www.gurl.com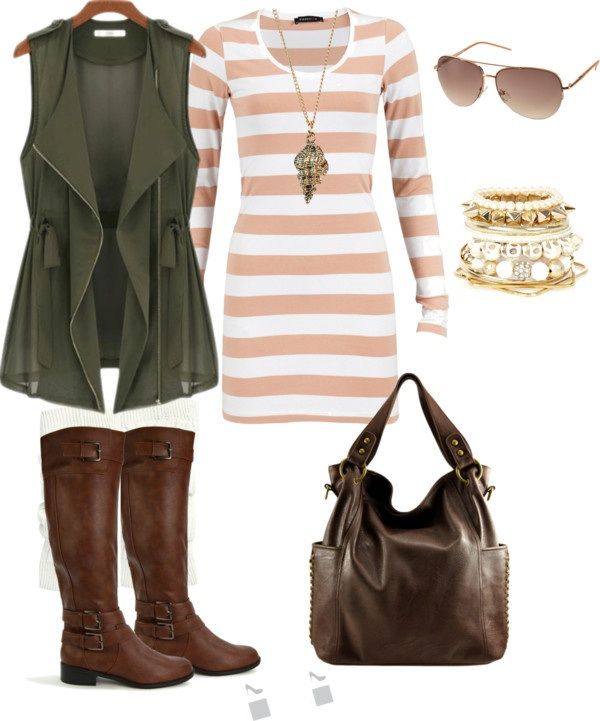 Image Source: www.savvychicavenue.com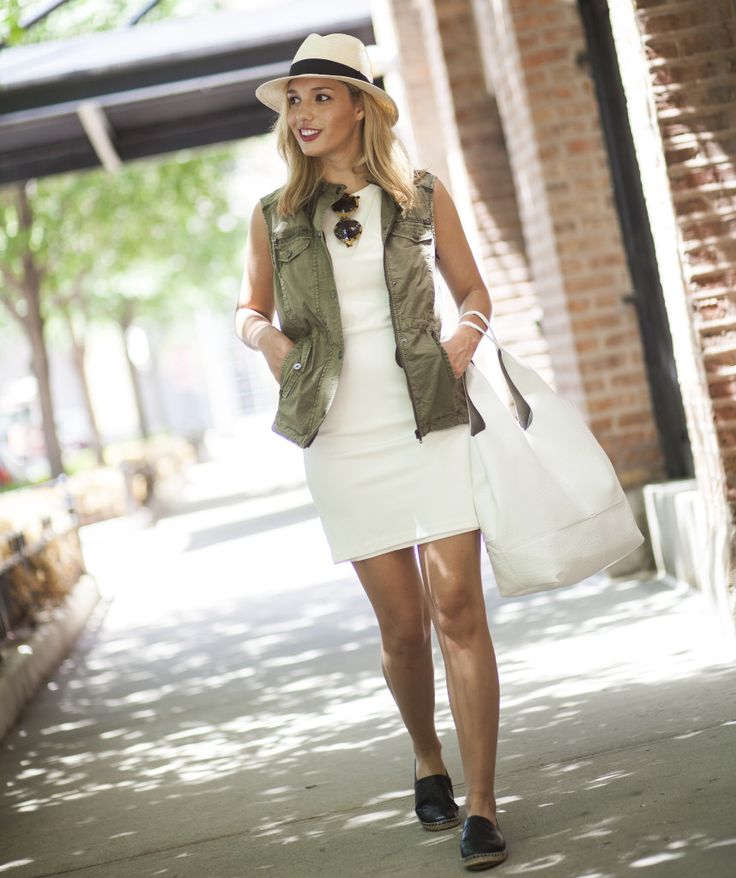 Image Source: www.thechicagolifeblog.com
Image Source: www.sequinsandthings.com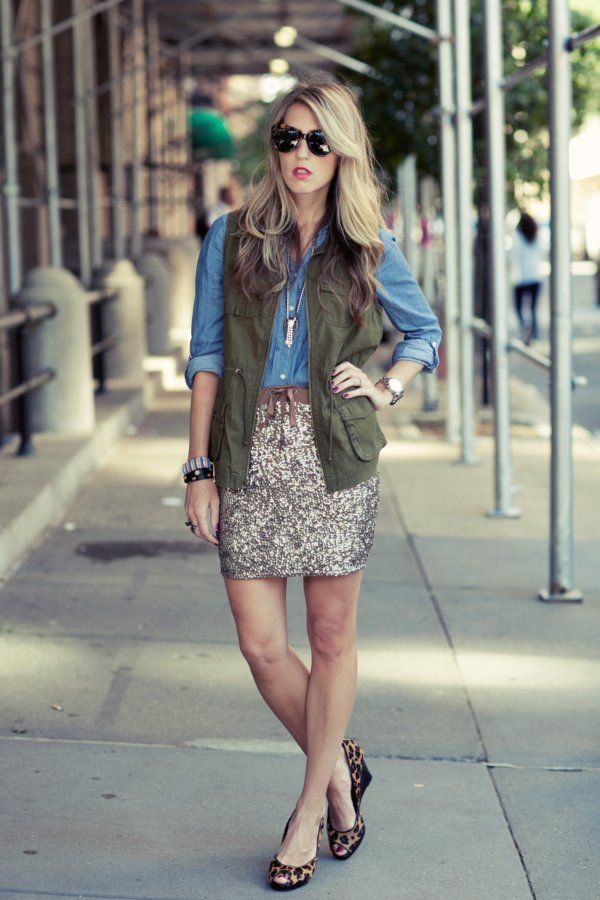 Image Source: www.sparklingfootsteps.com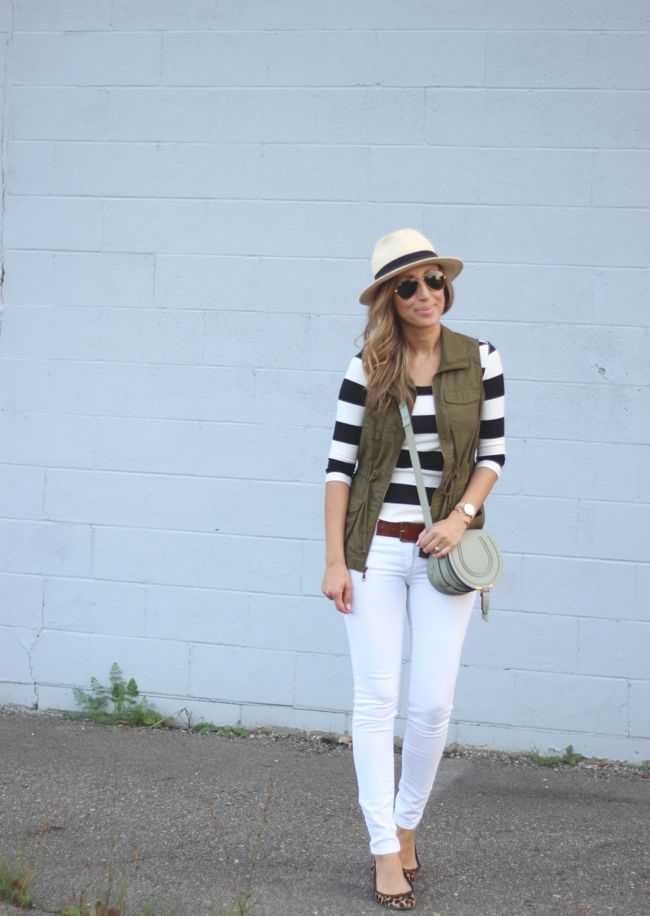 Image Source: www.lilly-style.com
See what I mean?  SO versatile & cute huh?!  Which is your favorite?  I'm not sure I can pick just one (or two or three)!
A simple olive cargo vest is a must have for any wardrobe and I LOVE how the same vest can be worn throughout any season.  No matter how many vests I currently have in my closet right now, this classic, olive green style is my favorite.  I almost feel like I need a few different styles just to ensure I'll have something for all of 2016 🙂  Here are a couple of ones on Amazon I thought were cute:
Fleece Hoodie Zip Up Hoodie Vest: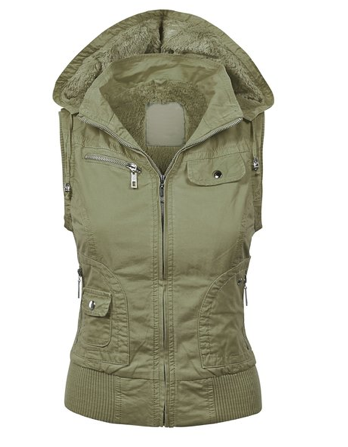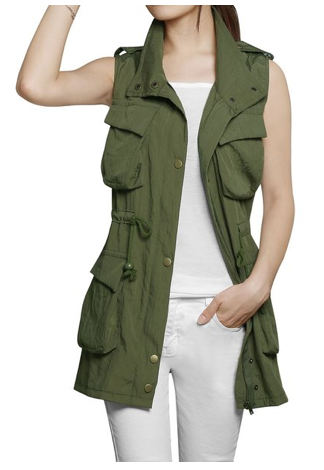 Lightweight Sleeveless Military Vest: