This is a round up of the BEST keto friendly and low carb super bowl party foods you'll ever see!  Do not miss out on savoring any of your favorite appetizers or dessert on game day with these healthier alternatives!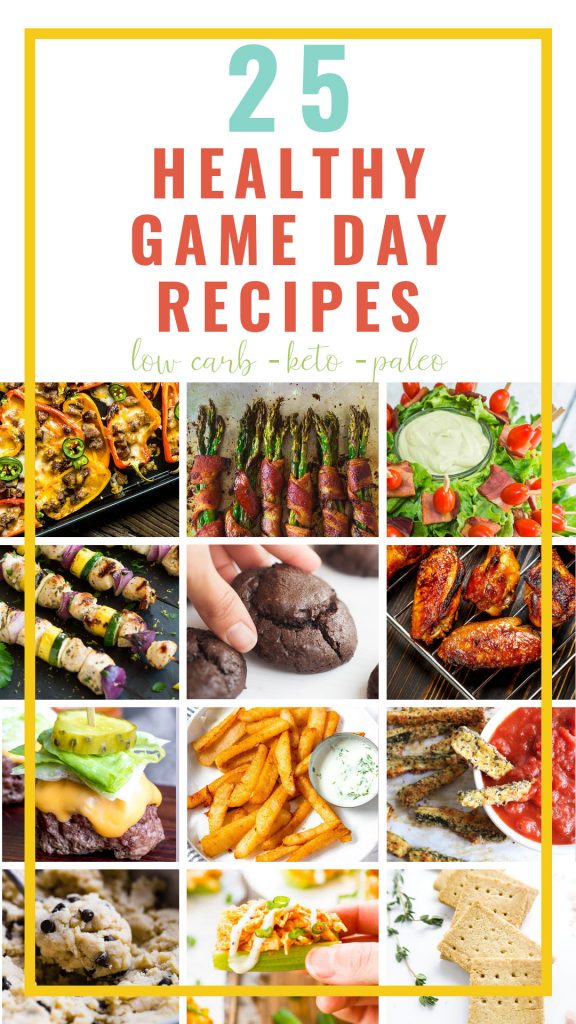 Hey there sports fans!  Super bowl is officially LESS than a week away.  Over 100 million people will be tuning into the big game on February 3, 2019.  Bars will be overflowing with patrons and there will be countless parties being thrown across the country.  While some people will actually be watching the game, we all know what Super Bowl parties are really about… two things actually: friends & food (extra emphasis on the food though)!
Chances are you may be attending one of these super bowl parties, perhaps even hosting the big event.  Of course you will want to accommodate everyone's dietary preferences, but you should also make sure that you are able to enjoy all of the food as well.  Sometimes that can be difficult when you eat healthy Paleo, keto or a low carb lifestyle.  Therefore, it is key that you provide a variety of dishes, suitable for EVERYONE.  It may seem like a daunting task, but today I am sharing a round up of the BEST Super Bowl party (or any other party) foods around.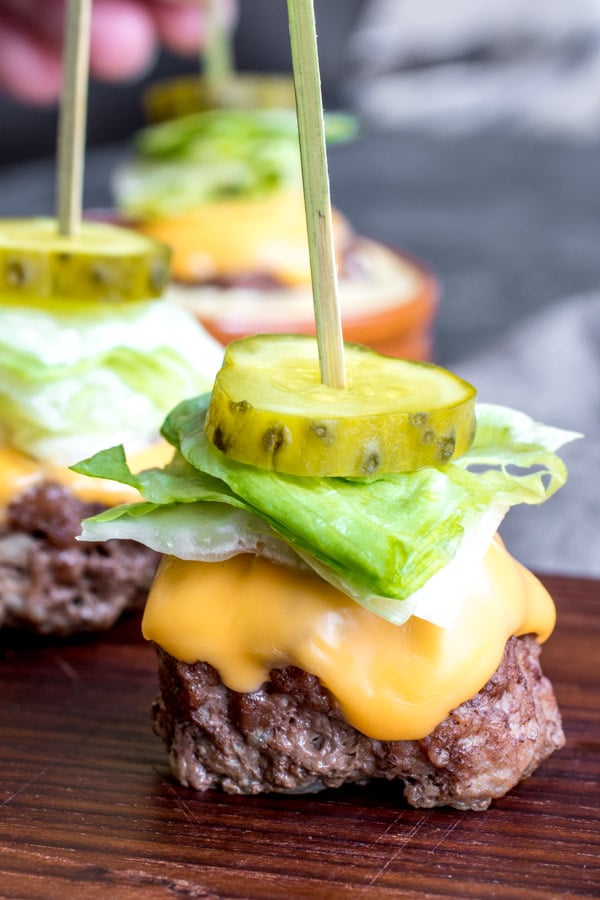 Low Carb Big Mac Bites are a keto recipe for mini bunless burgers that make a great low carb appetizer or game day food that everyone will love
www.homemadeinterest.com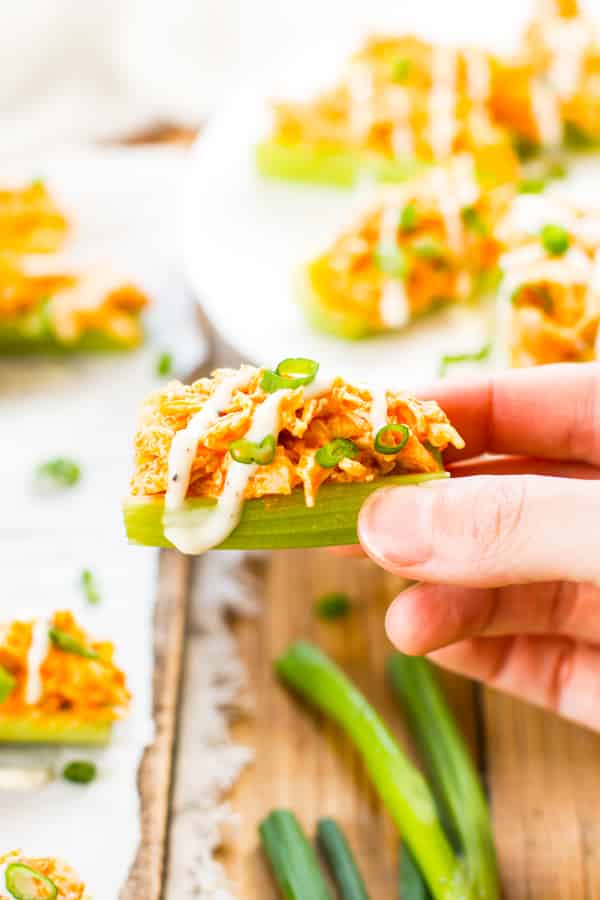 Buffalo chicken celery sticks are loaded up with spicy chicken and then covered in ranch dressing for the perfect party snack or Super Bowl appetizer!
www.evolvingtable.com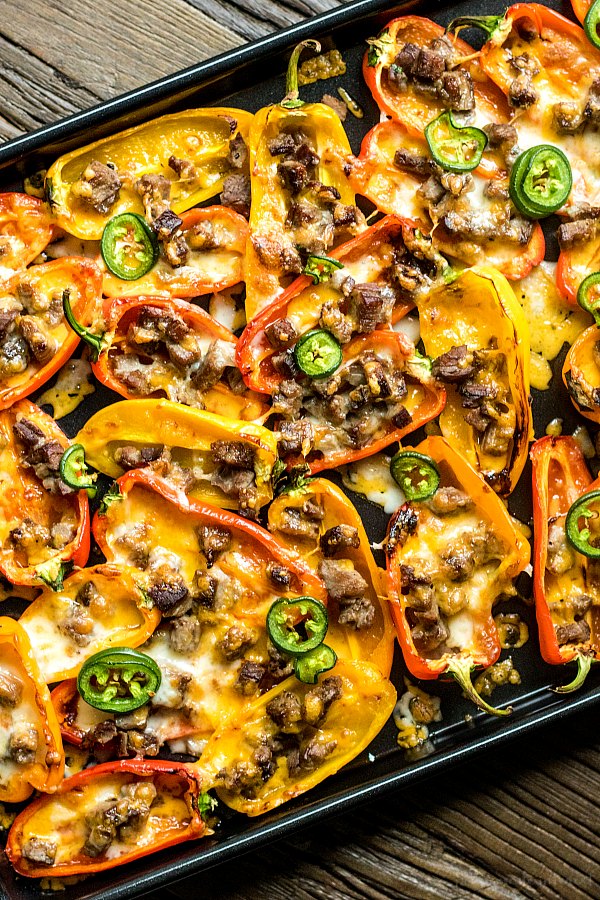 Low Carb Nachos are an easy low carb snack filled with chopped steak, lots of gooey, melted cheese, and fresh jalapenos, all baked into mini peppers. It's the perfect low carb snack for game day!
www.homemadeinterest.com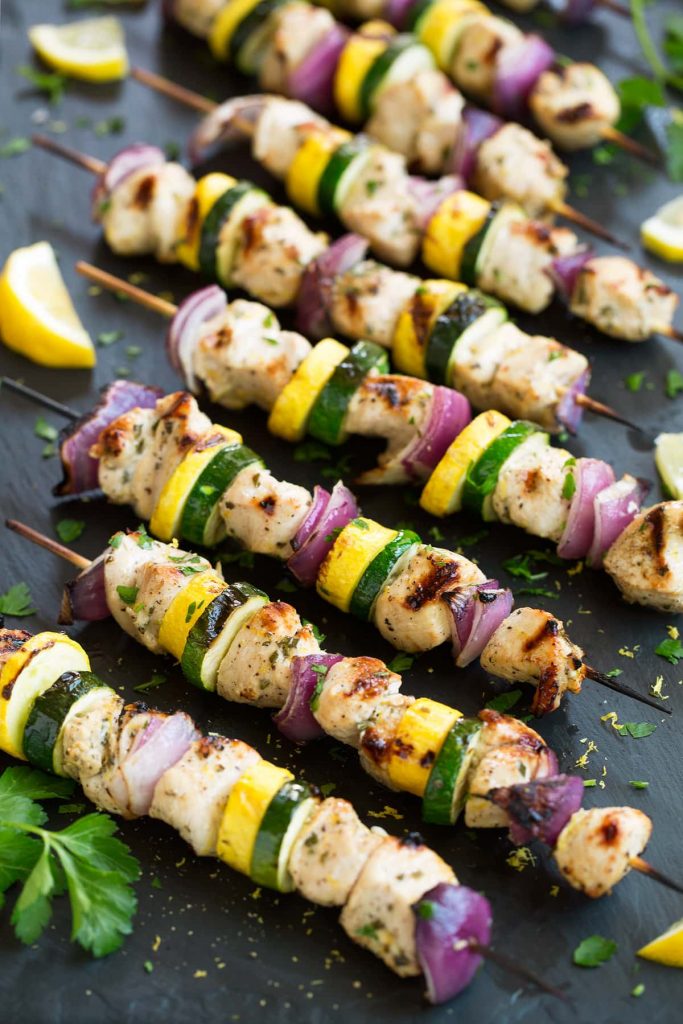 Before summer is gone you need to try these Lemon Pepper Chicken Kebabs at least once! Bite size chicken pieces are soaked in a fresh lemon pepper marinade then threaded onto skewer sticks with tender summer veggies and perfectly grilled to get that delicious char. It's a dinner everyone will love!
www.cookingclassy.com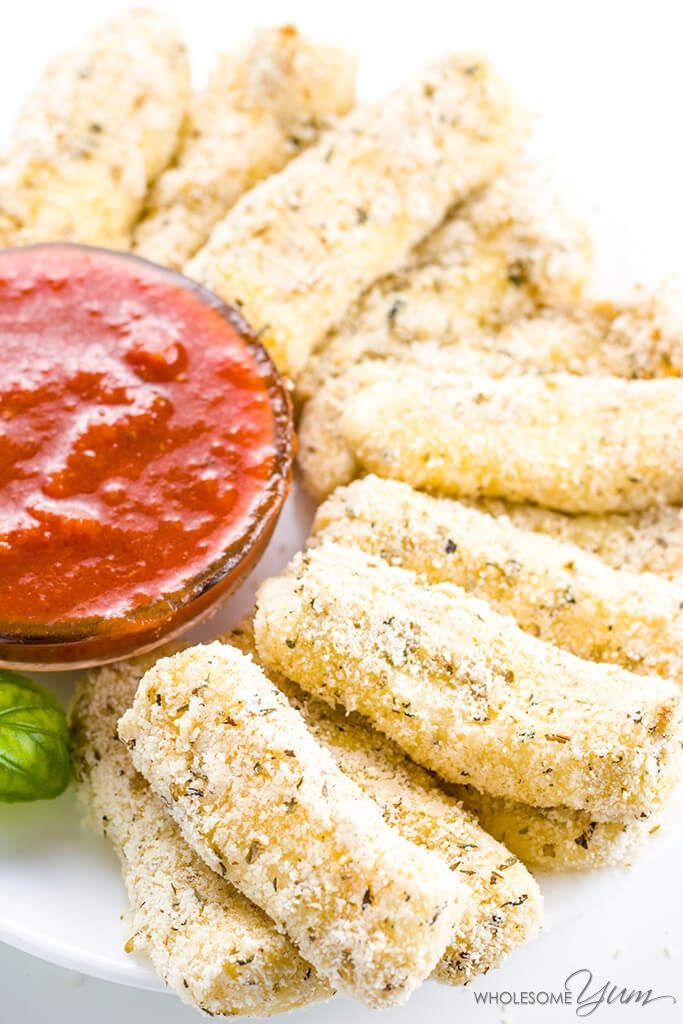 This gluten-free, low carb mozzarella sticks recipe is super easy, made with just 6 ingredients. They make a healthy appetizer everyone will love!
www.wholesomeyum.com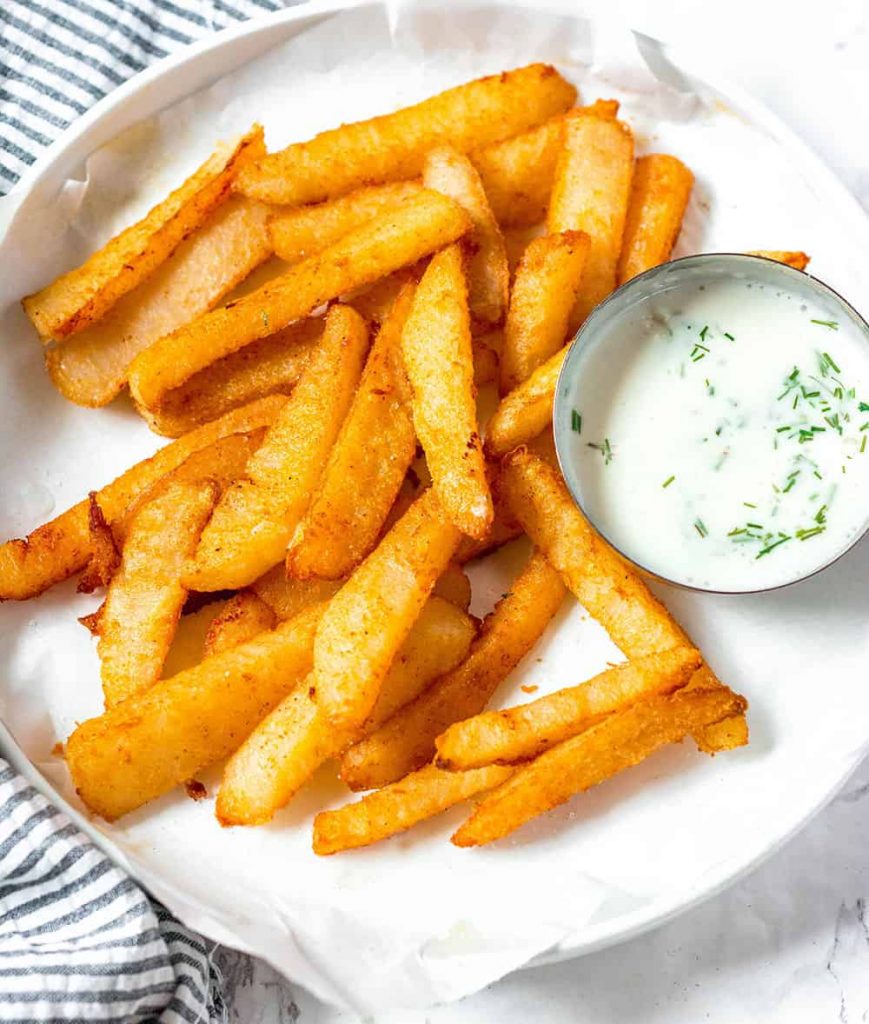 Have you ever had jicama or Mexican yam? It is actually from the bean family. This delicious Baked Jicama Fries is a great way to enjoy this healthy low-calorie vegetable!
www.healthiersteps.com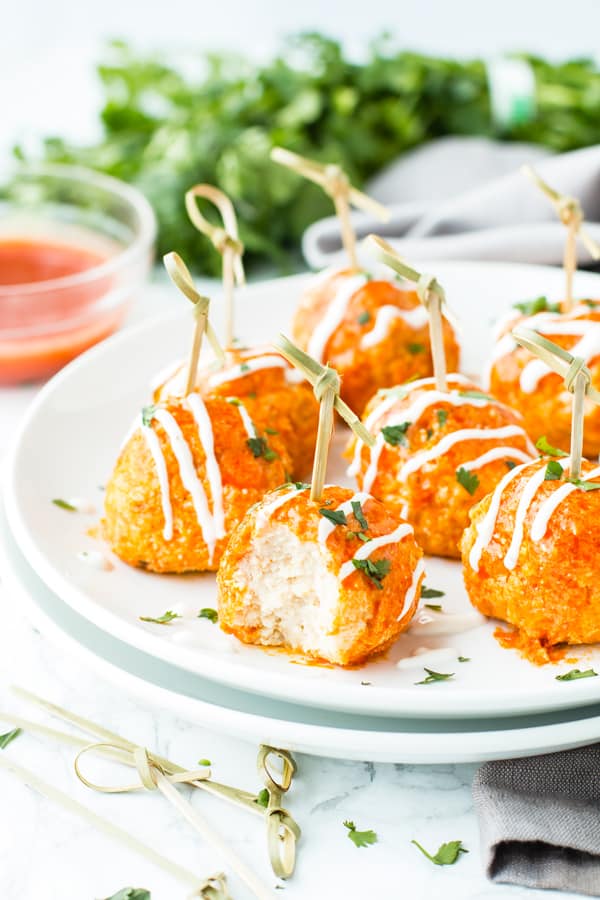 Slow Cooker Buffalo Chicken Meatballs are a super simple, easy, and low-carb appetizer recipe for game days, holiday get-togethers, or Super Bowl parties!  
www.evolvingtable.com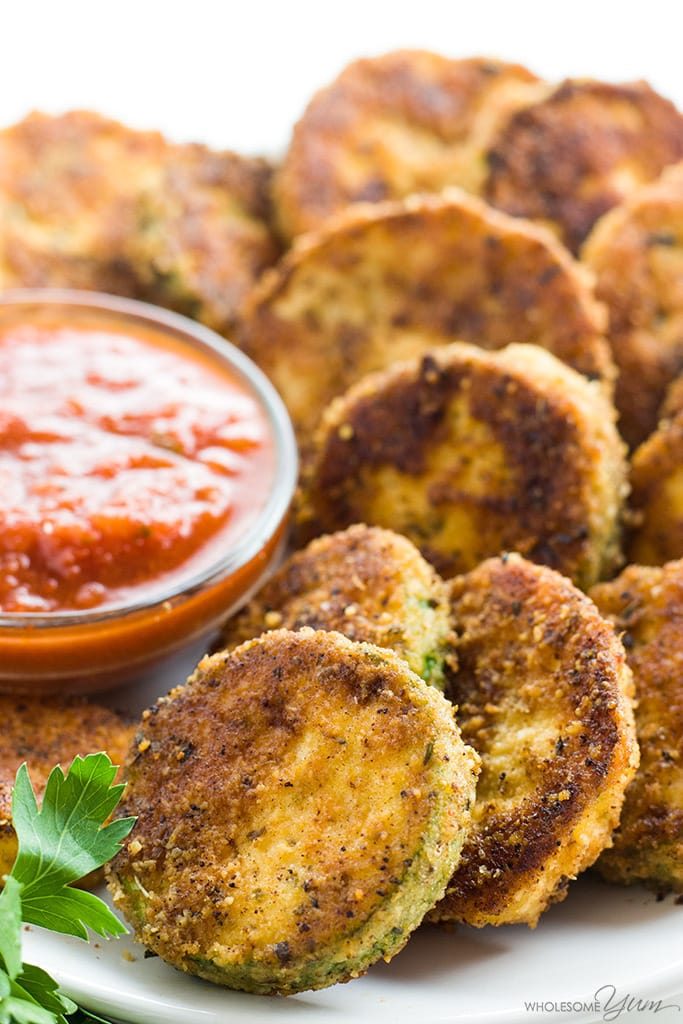 This easy pan fried squash recipe (or fried zucchini recipe) is crispy & delicious. Learn how to make fried squash and zucchini the healthy way! Naturally low carb and gluten-free.
www.wholesomeyum.com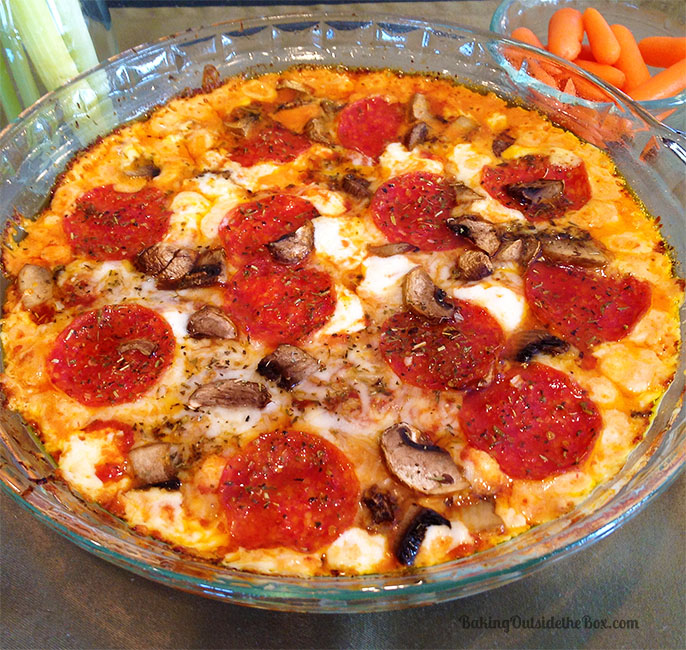 There is a 3 cheese layer on the bottom, followed by marinara sauce, then pepperoni and mushrooms and topped with more cheese and herbs.  Then the whole thing is placed in a hot oven until bubbly-good.
www.bakingoutsidethebox.com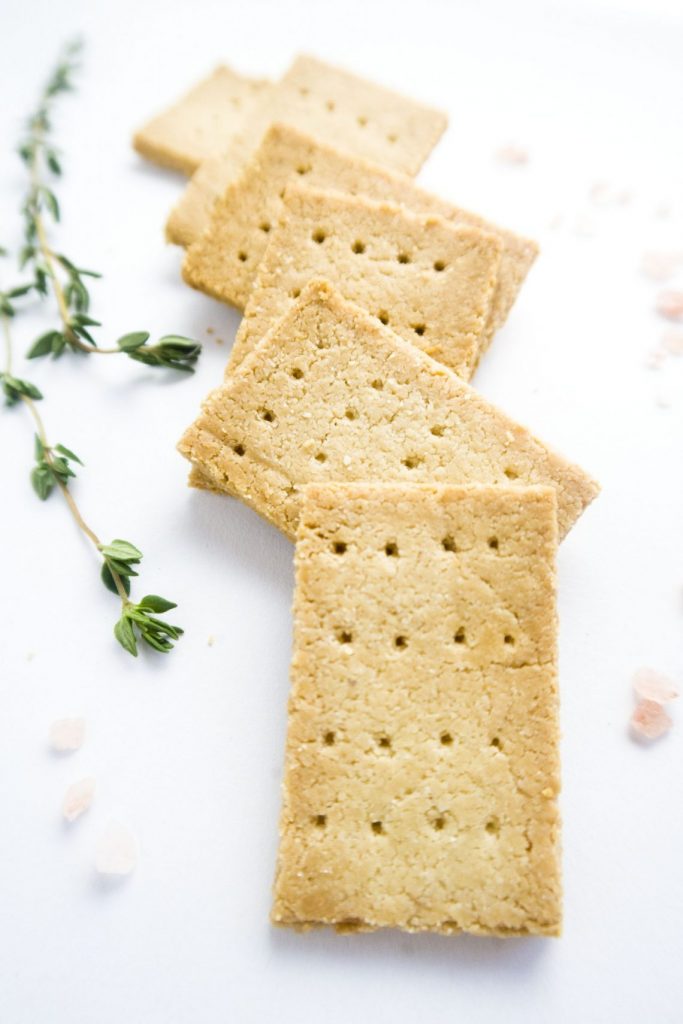 These crunchy, buttery paleo crackers have just 3 simple ingredients. If you're looking for an easy keto low carb crackers recipe, this is the one!
www.wholesomeyum.com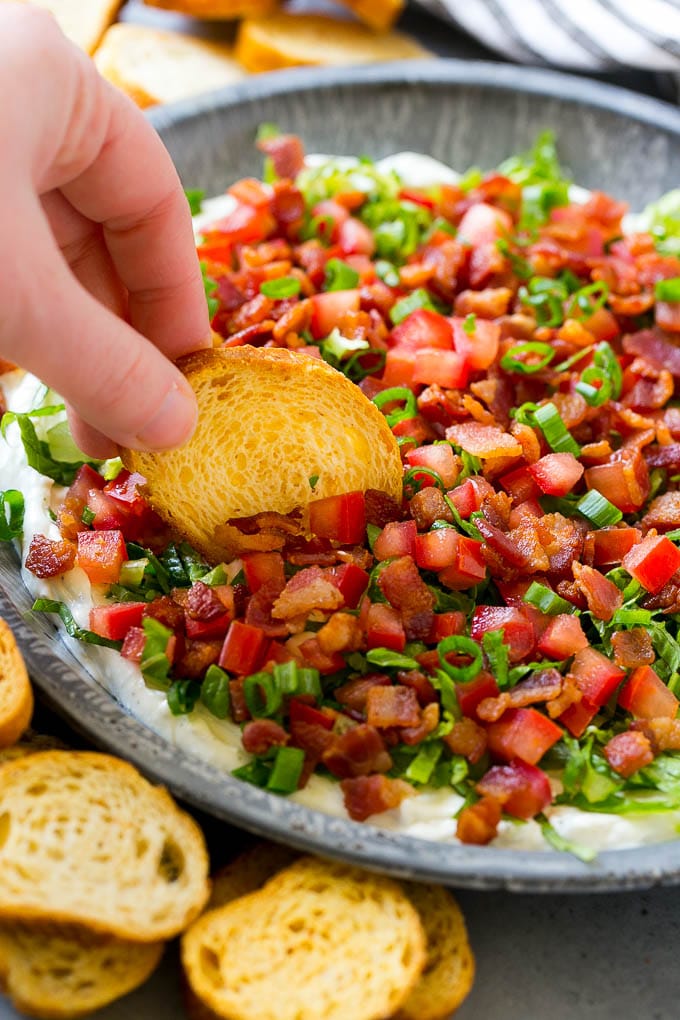 This BLT dip is a creamy ranch dip topped with crispy bacon, romaine lettuce, diced tomatoes and green onions. An easy appetizer option that's perfect for any party!
www.dinneratthezoo.com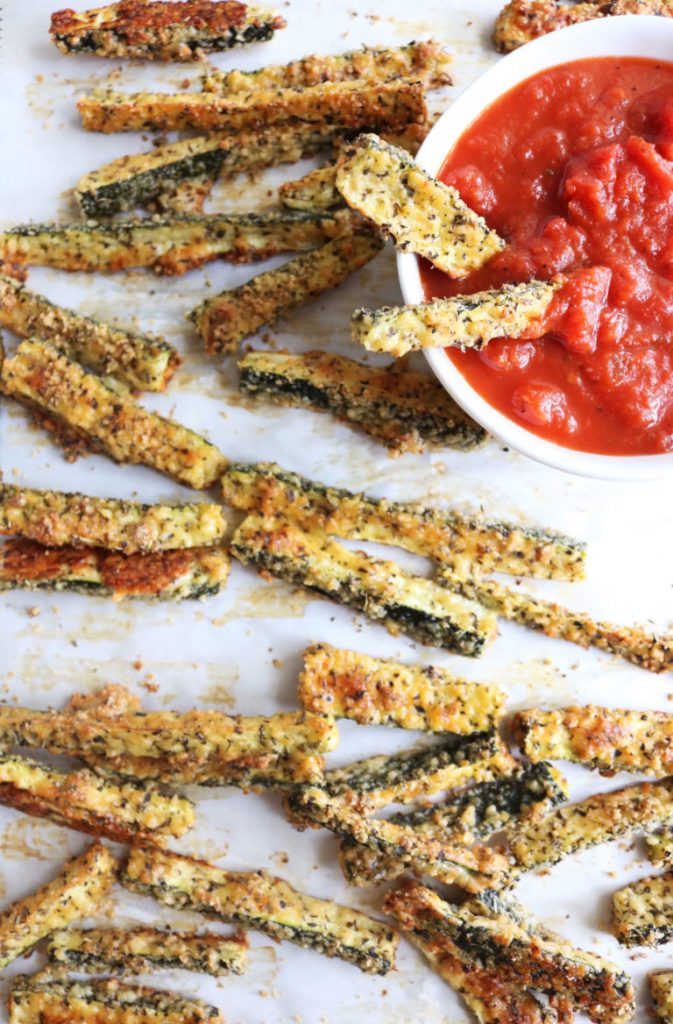 Delicious and addicting Parmesan Crusted Zucchini Fries make a perfect low carb and gluten free appetizer, side, or snack! So insanely yummy!!
www.thetoastedpinenut.com
Bacon and asparagus come together in perfect harmony with these little bundles of pure, keto-friendly joy.
www.perfectketo.com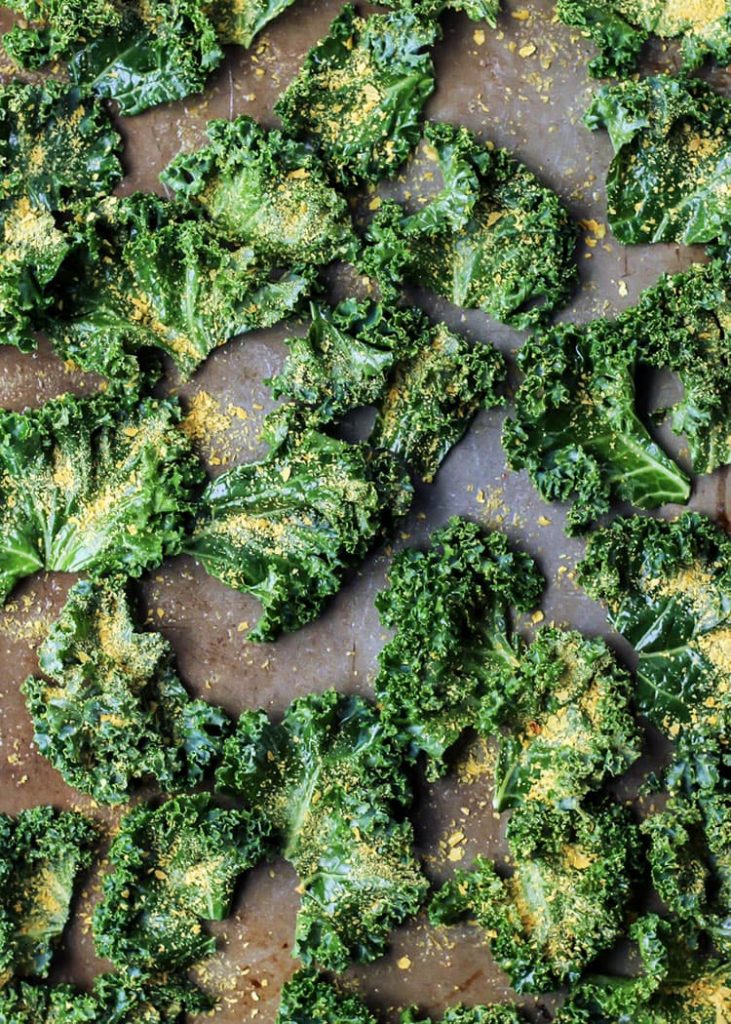 KALE CHIPS. Get excited. These ones are seriously the best! So flavorful and crispy. Vegan, Paleo and Whole30compliant.
www.fitmittenkitchen.com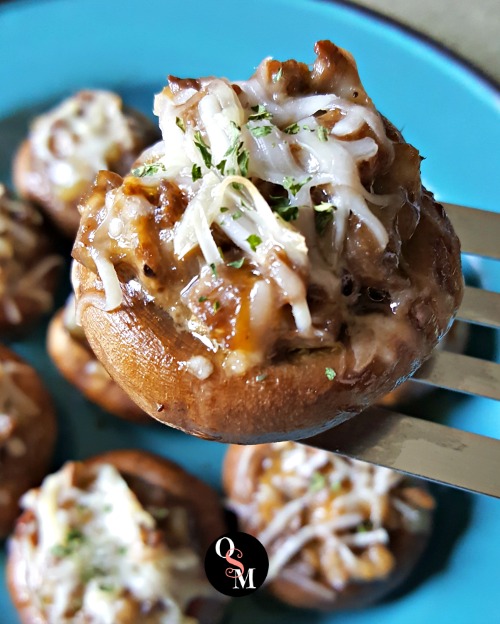 These easy Grain Free Stuffed Mushrooms make a perfect appetizer or addition to a party platter. Because they're grain-free low carbers and allergy peeps can enjoy them too. Trim Healthy Mamas these yummy little bites also make a perfect snack!
www.ohsweetmercy.com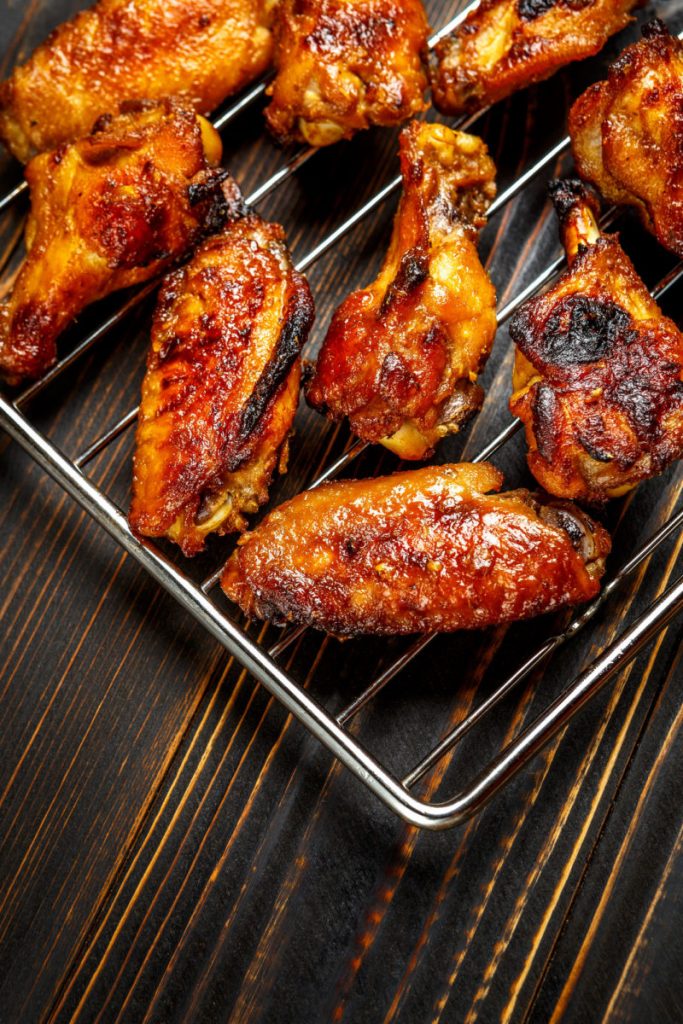 You cannot have a super bowl party without the wings!  Save some time and whip them up in the air fryer!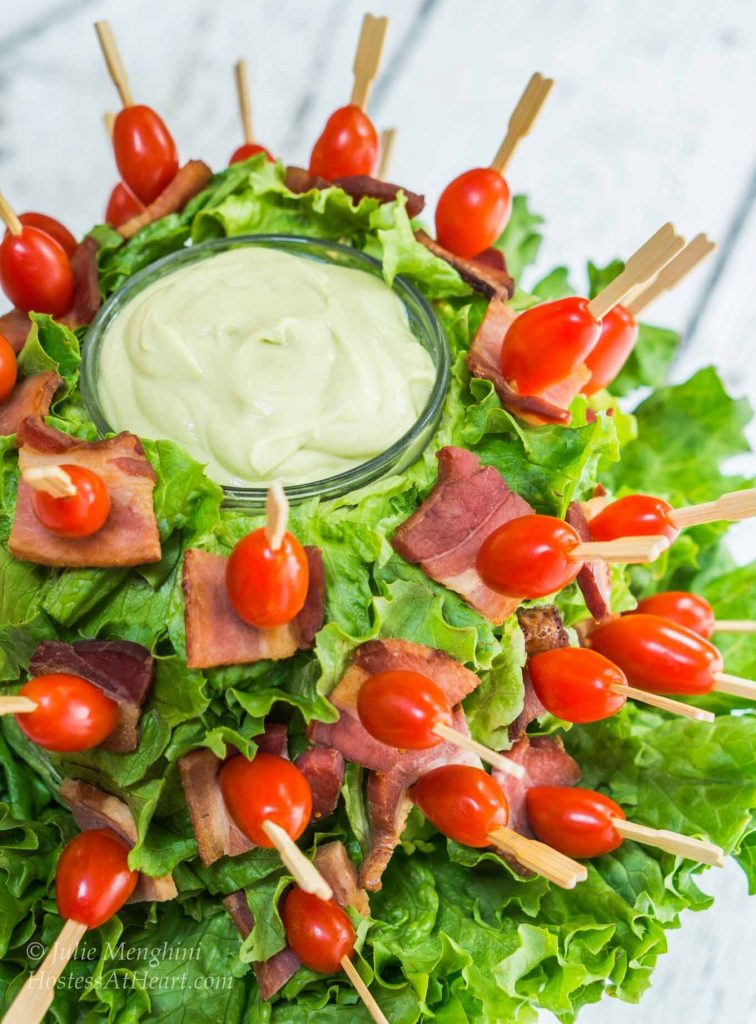 BLT SKEWERS with avocado sauce will bring all of the flavors of your favorite sandwich that you love right to your fingertips.
www.hostessatheart.com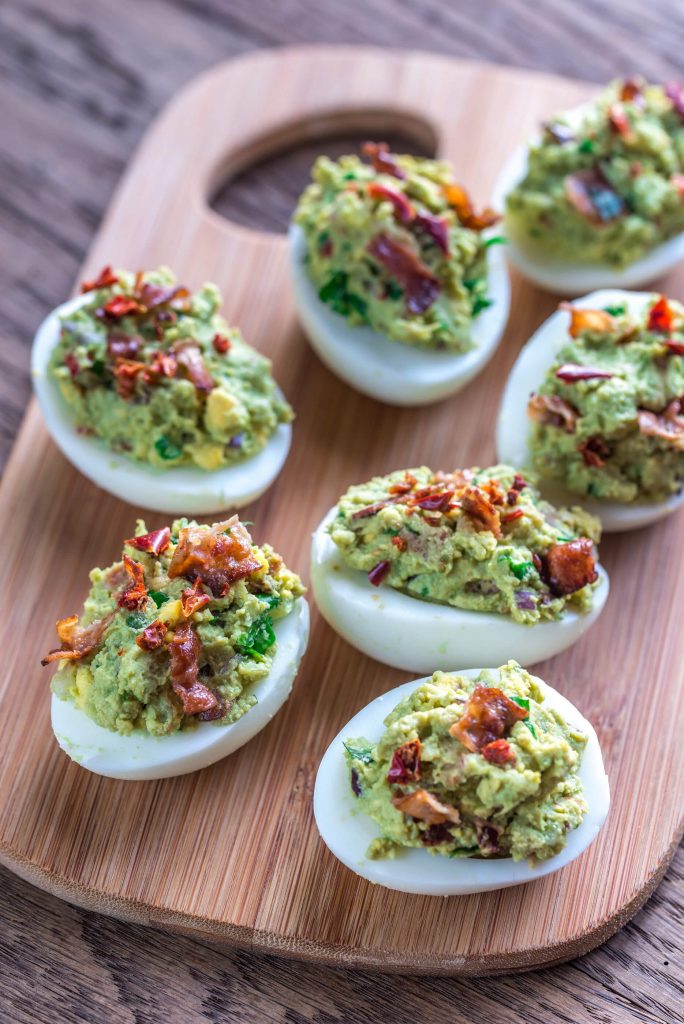 The perfect keto appetizer- Bacon guacamole deviled eggs.  These are full of delicious healthy fats and will keep you full for hours.
www.peacelovelowcarb.com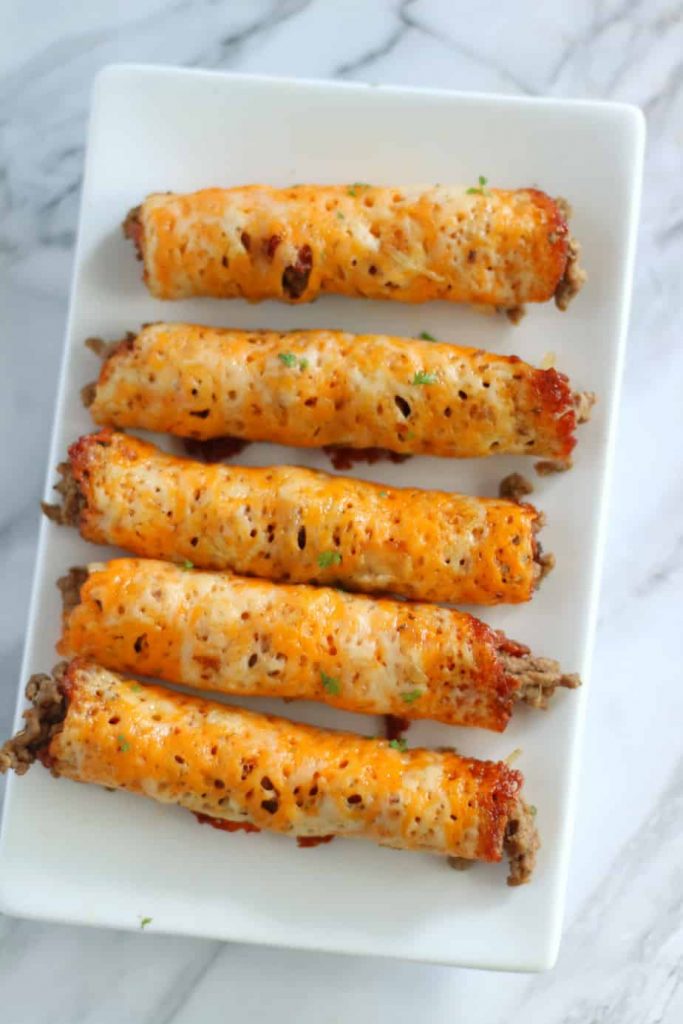 These Keto Beef Taquitos are incredibly easy to make and they taste amazing. These are loaded with flavor and provide a nutritious hit of healthy fats. 
www.officiallyglutenfree.com
And don't you think about skipping out on the sweet treats for one second!  There is no need to make a huge array of desserts, but having a few options available is perfect.  Grab something store-bought for guests without any dietary limitations, then make a couple of these options for the those who keep a low carb diet.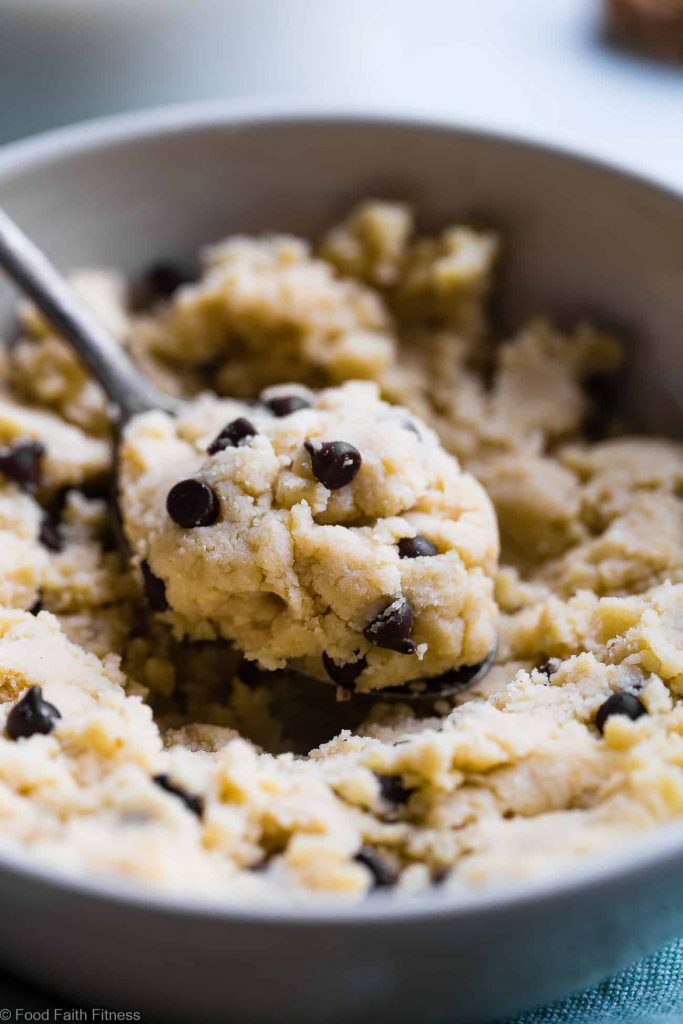 Is there anything better than a big batch of cookie dough?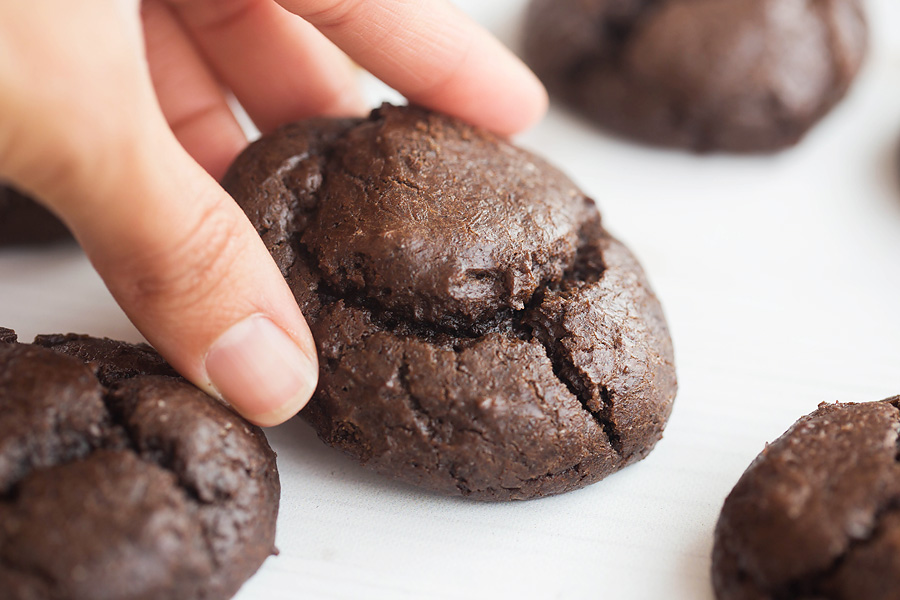 These flourless keto fudge cookies are a breeze to make.  They only require a handful of ingredients. And are sure to please an entire crowd.  These are so rich, chocolatey, and dense and will become your new easy go to cookie recipe of all time.
www.corinanielsen.com/livefit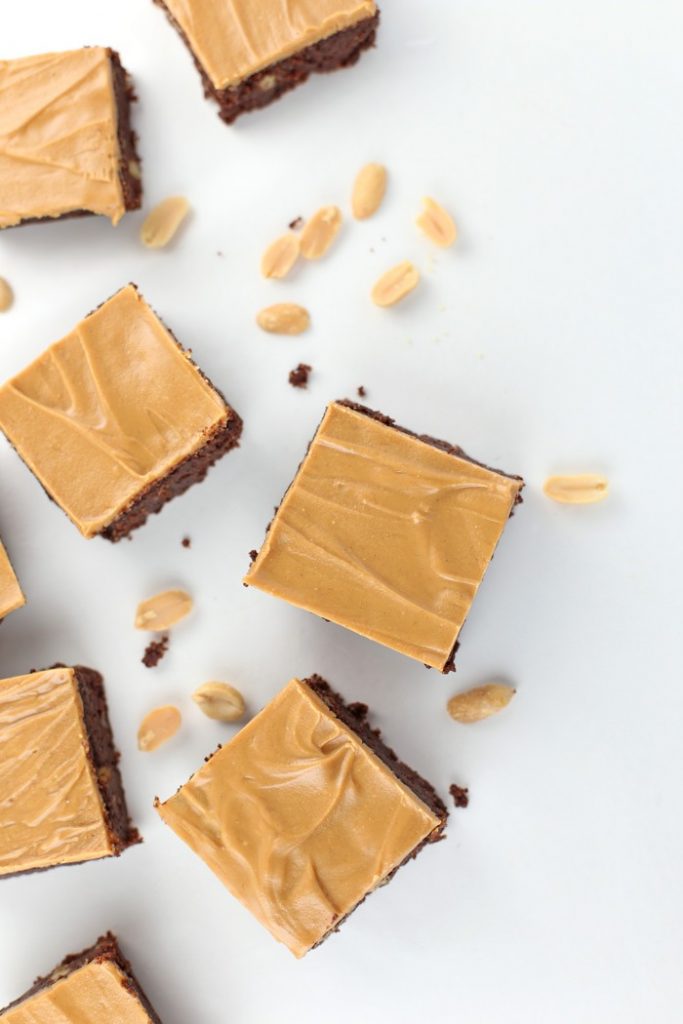 These are healthier version of a chocolate peanut butter combo AND in brownie form!
www.seasonlycreations.com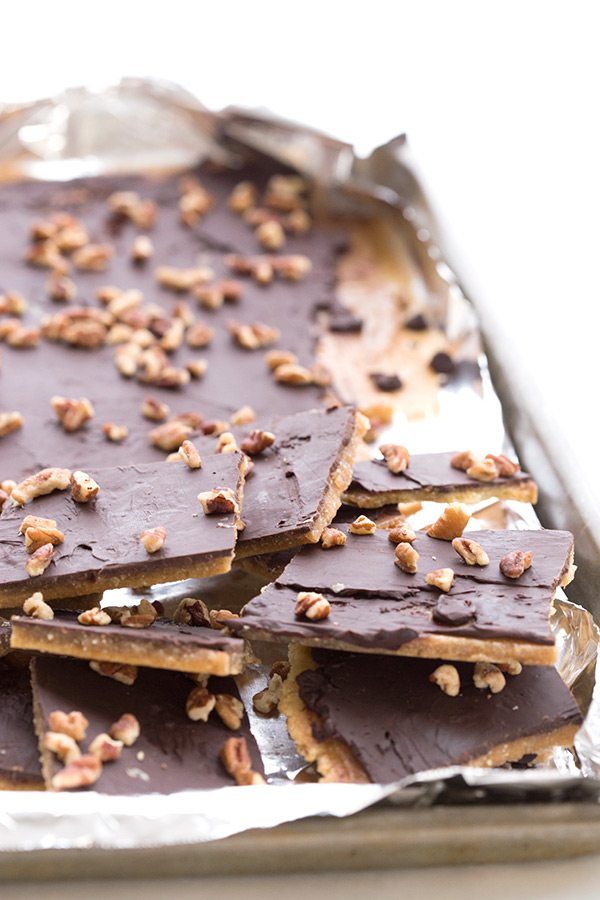 Wait, what? Can it be possible? Oh yeah…this low carb Cracker Toffee is destined to be a favourite holiday treat. Dig in, because it is sugar-free! 
www.alldayidreamaboutfood.com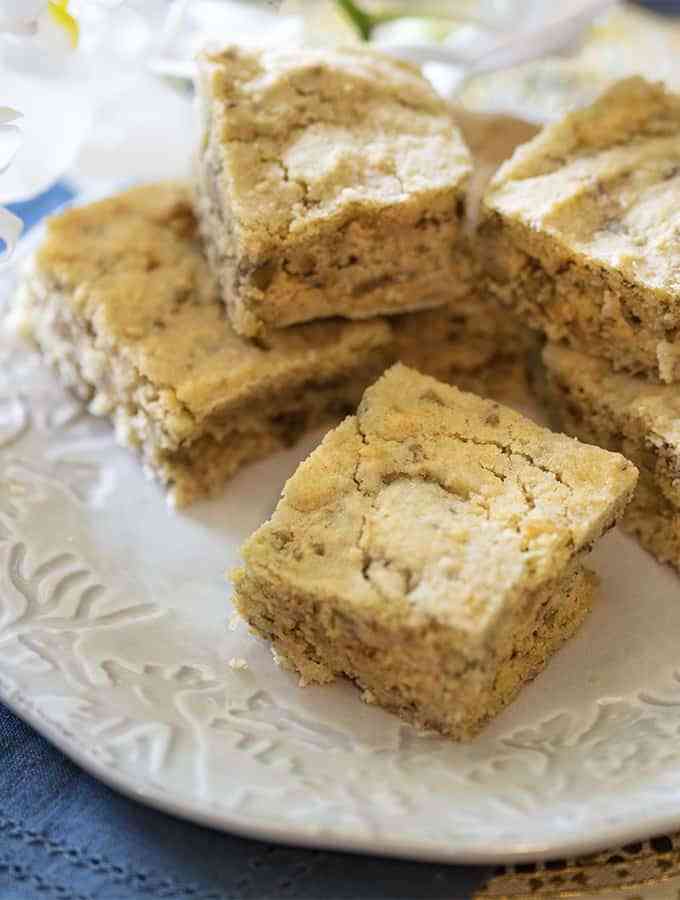 It feels good to have a dessert that is also healthy. It's strange using the terms "dessert" and "healthy" in the same sentence, but that's just how awesome these Keto Maple Pecan Blondies are.
www.twosleevers.com
It's a big list!  Do not get overwhelmed though friend.  Grab some veggies, some salsa, whip up some guacamole, then choose a handful of your favorites from this list!  While the focus is usually on the food and game, keep in mind its about the fun and good times you are sharing.  In other words, appreciate those who came over to your home and above all, cherish the many moments filled with laughter and joy!