Finally!!!  Winter has arrived and temperatures here in San Diego are a chilly 60-65 degrees on most days.  We actually had quite a bit of rain all week (hello El Nino) as well which I welcome with open arms, not only because our state desperately needs it BUT I got to wear my new RED rain boots a couple of times!  "Cold" and rain?  Yup, people went crazy this week with all this 'weather'.  SoCal residents are such babies (me included).  I don't quite know how many times I said "Holy crap, it's freaking COLD" this week, but at least I was able to spruce things up a bit for my fashion friday share today!
Before I get to this weeks outfits though, I wanted to share a few things I have my eyes on.  I've decided that regardless of how long this chilly weather sticks around, I'm overdue for some retail therapy.  I think I've gone an entire two weeks without buying a single stitch of clothing which is pretty impressive these days!  Top five items I have my eye one…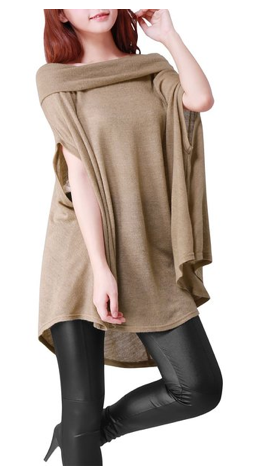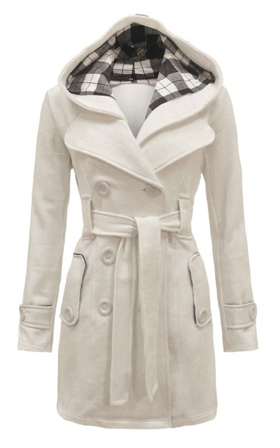 New Scarves (picture is clickable):
Steve Madden Taupe Winter Boots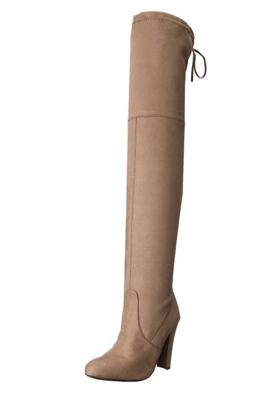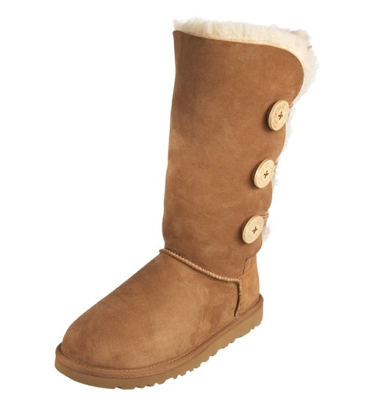 These will all be mine very soon!!!  Amazon cart is filled and ready for checkout 🙂  Until they arrive though, here is what I put together for this week!