Hi friends, I'm so excited to announce a new series on my YouTube Channel called "Foods With Benefits" and for my first episode I'm highlighting and discussing: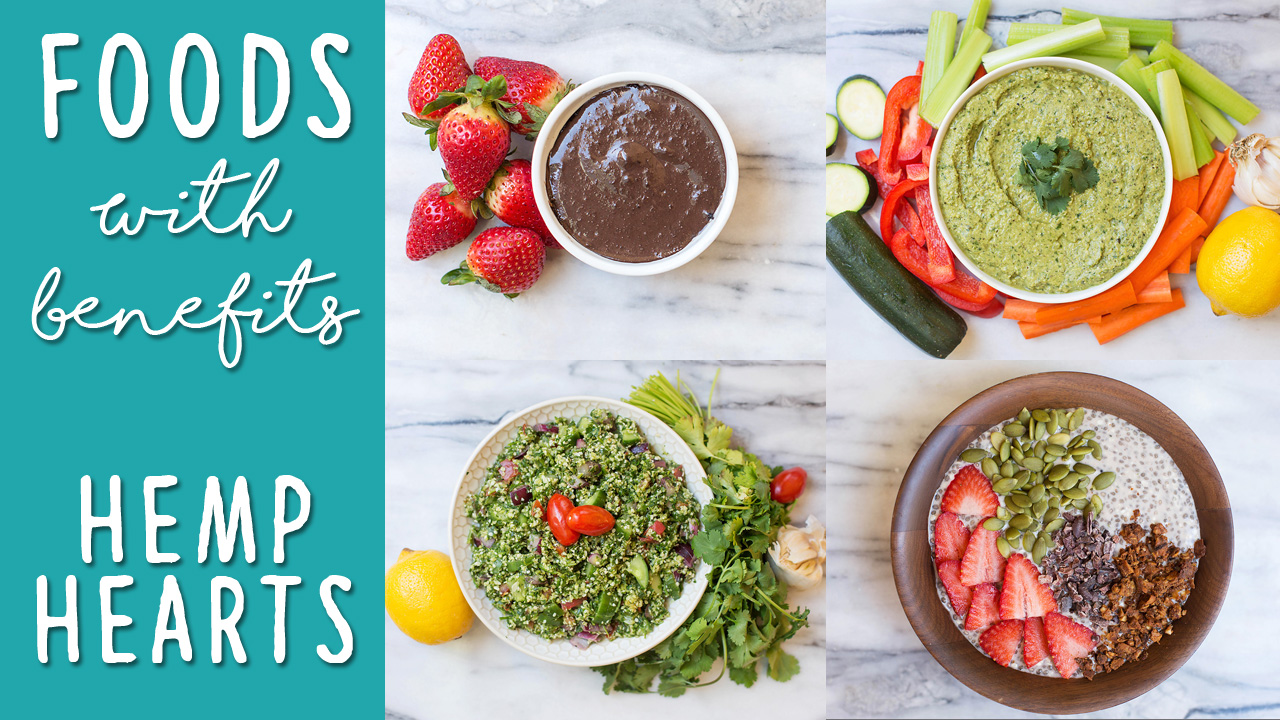 You'd be surprised at just how amazing, versatile, and healthy these tiny little seeds are for us.
great for hair and can help with skin conditions like eczema, dermatitis, and psoriasis.
the high insoluble and soluble fiber not only feeds the probiotics in our stomachs, but also helps boost our immune systems.  The high fiber also comes in handy for weight loss because it helps to keep us fuller longer which means smaller meals and less snacking.
hemp hearts are rich in gamma linolenic acid which is a building block for a specific hormone that helps control inflammation.  GLA also helps with symptoms of PMS.
great for our cardio vascular health
excellent source of omega 3 and omega 6 fatty acids.
a wonderful plant based source of protein (complete)
rich in vitamin E and minerals such as phosphorus, potassium, sodium, magnesium, suffer, calcium, iron, and zinc.
Aside from the nutritional benefits of hemp hearts, I also love to use them daily in the kitchen.  They can be consumed raw, roasted, cooked, and even baked with.  I've come up with FIVE different recipes using hemp hearts that you are going to absolutely fall in love with.  These are all low carb, keto, paleo, and also happen to be raw & vegan.  I promise at least one of these will work its way into your normal food and meal prep rotation!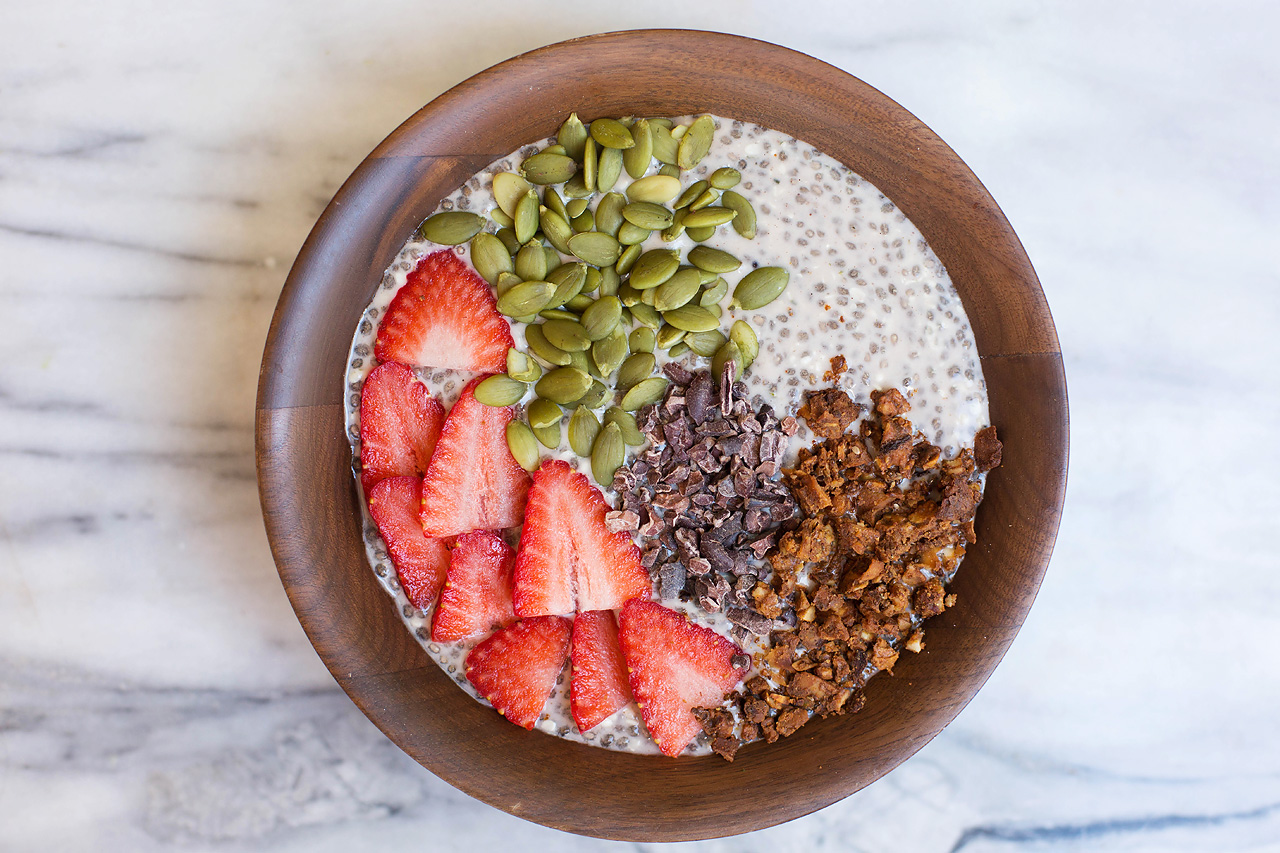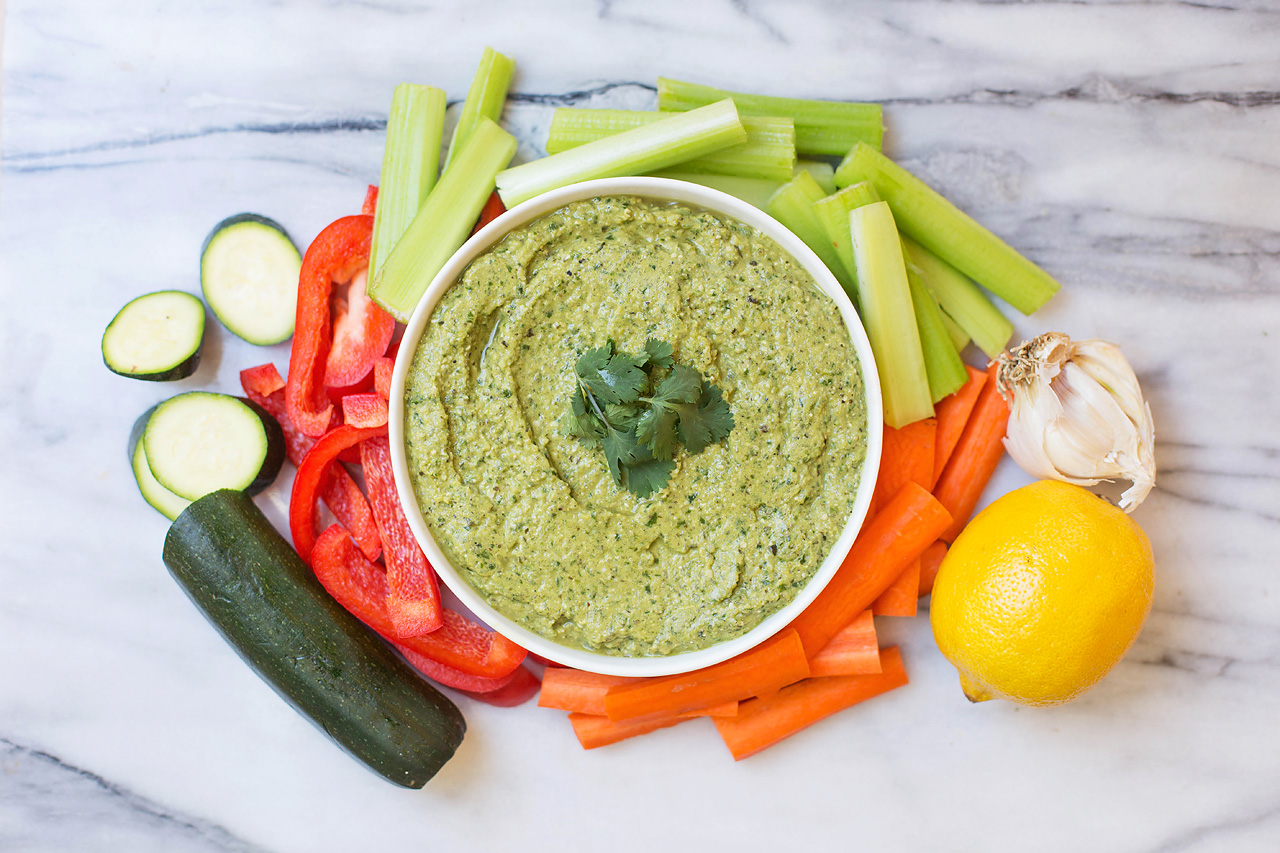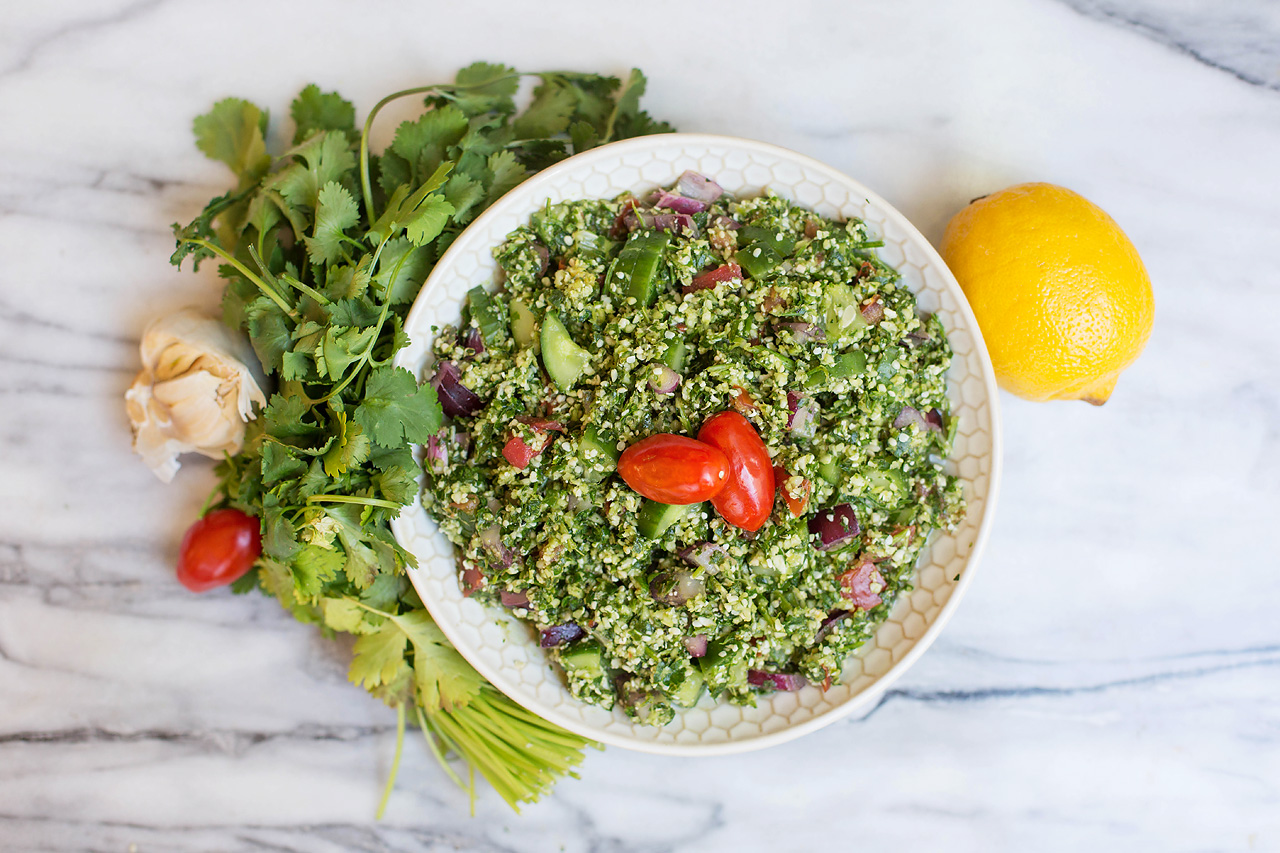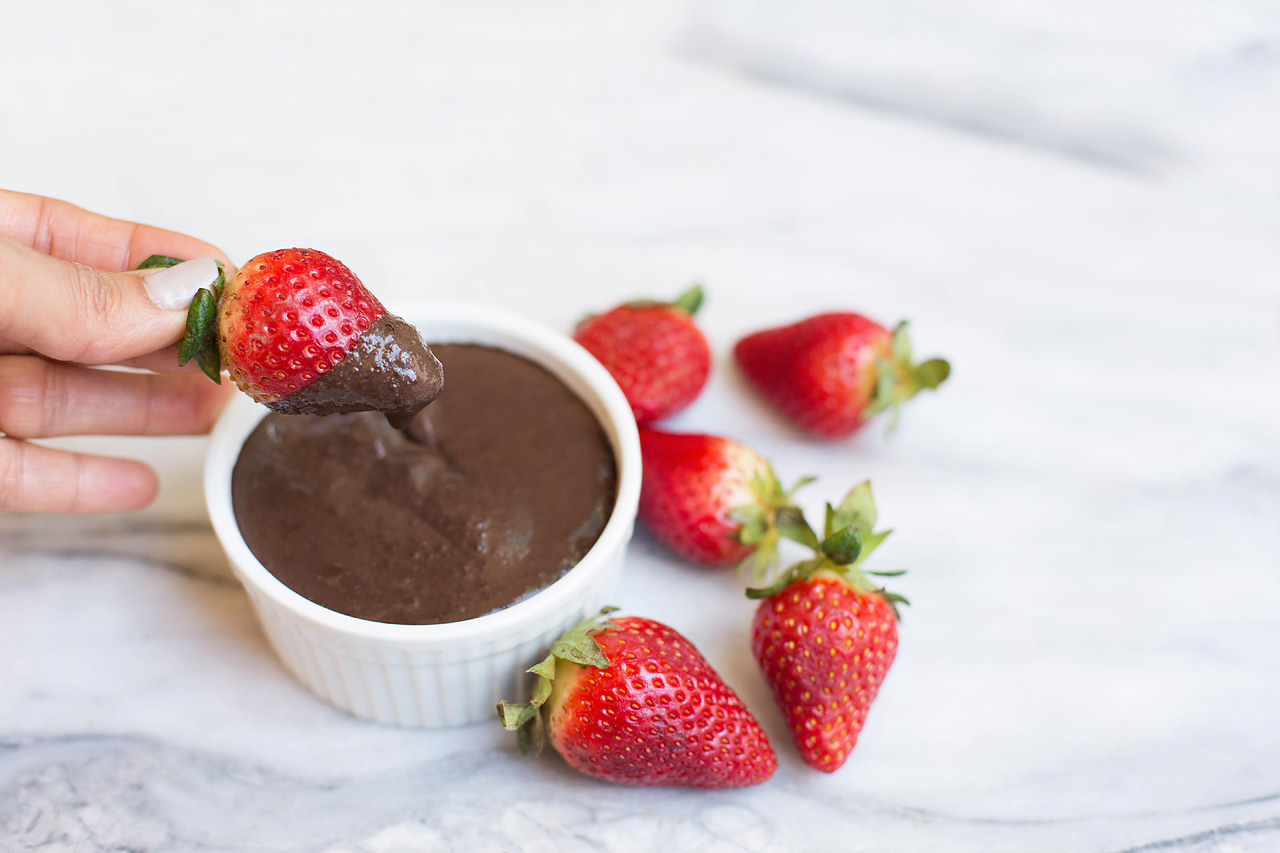 Get Perfect Keto products for 20% OFF: