When I am in the mood to nibble on something, one of my favorite go to snacks is always hummus!  I admit that I do buy the store bought varieties every now and then but there is absolutely NOTHING like a fresh made batch.  It's SO easy to make, takes only a handful of few ingredients, and a it's breeze to change flavors depending on what you already have on hand.  Last week, I bought a huge bunch of basil at my local farmer's market and since I'm already a huge fan of lemon anything… well, those are the flavors I decided to go with!
One thing I did do different with this batch of hummus was pair it with something a little bit more special than my regular pita chips.  I had just received a fresh shipment of my favorite protein packed P28 items and those bagels were calling my name!  I figured I would spruce them up a bit and attempt to make some fresh bagel "chips".  Result?  Nothing short of perfect.  They were so perfectly crispy and crunchy and paired perfectly with the tangy hummus!  Personally, I think they also make a great presentation as well…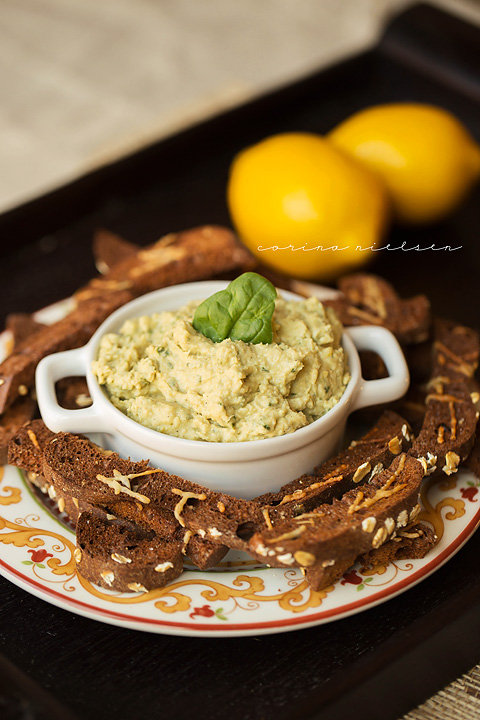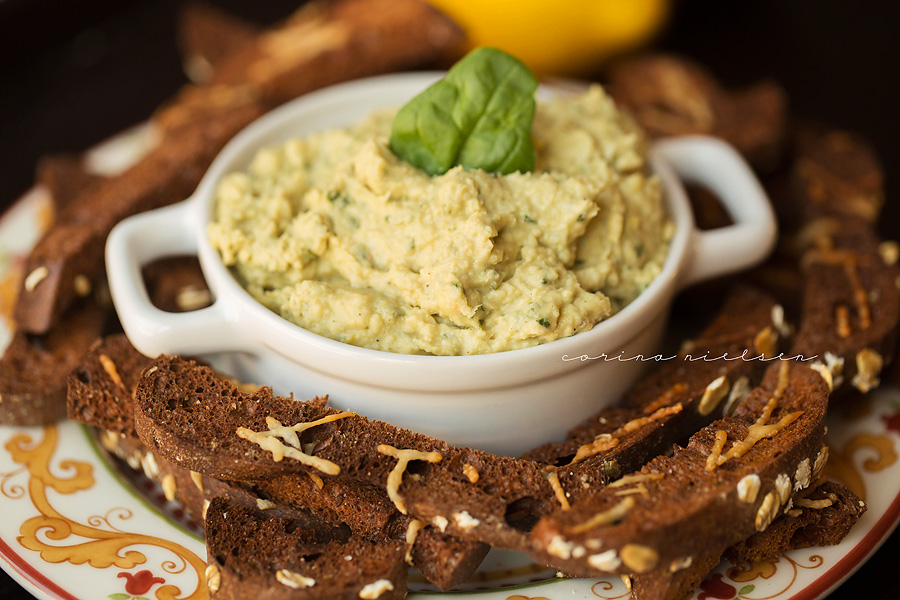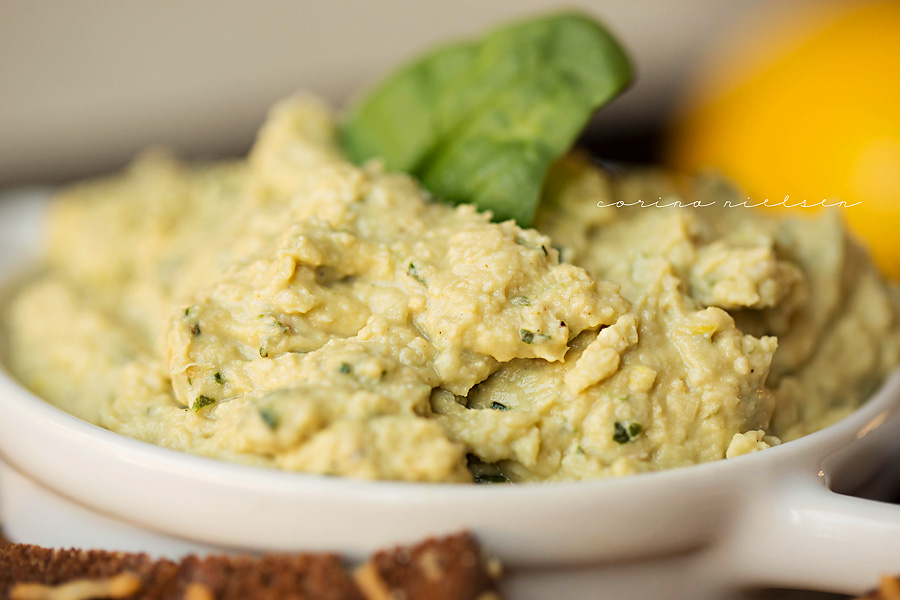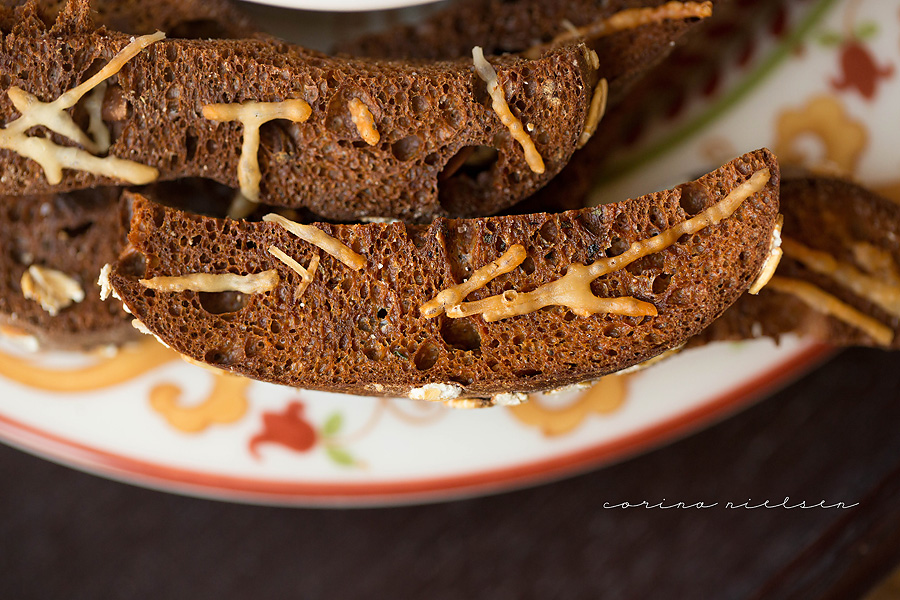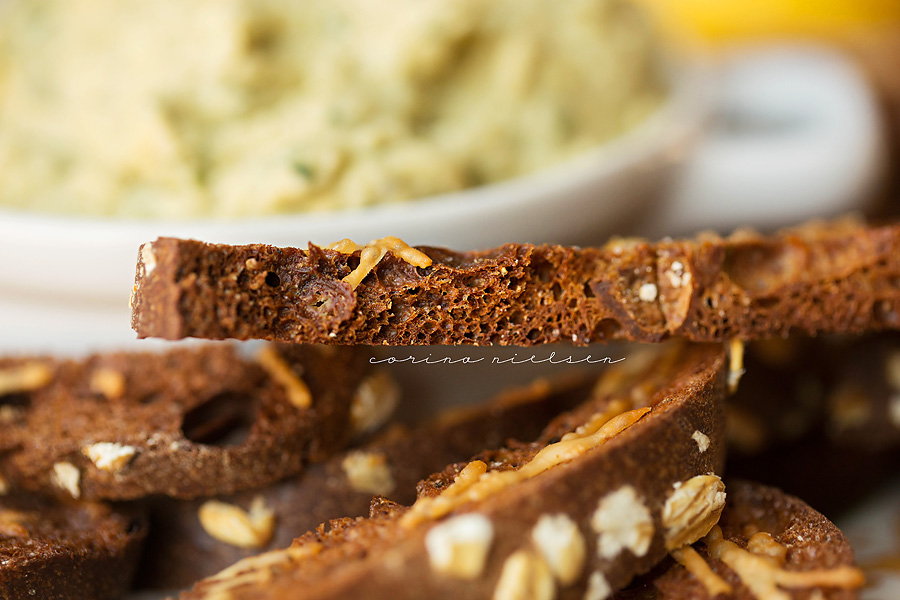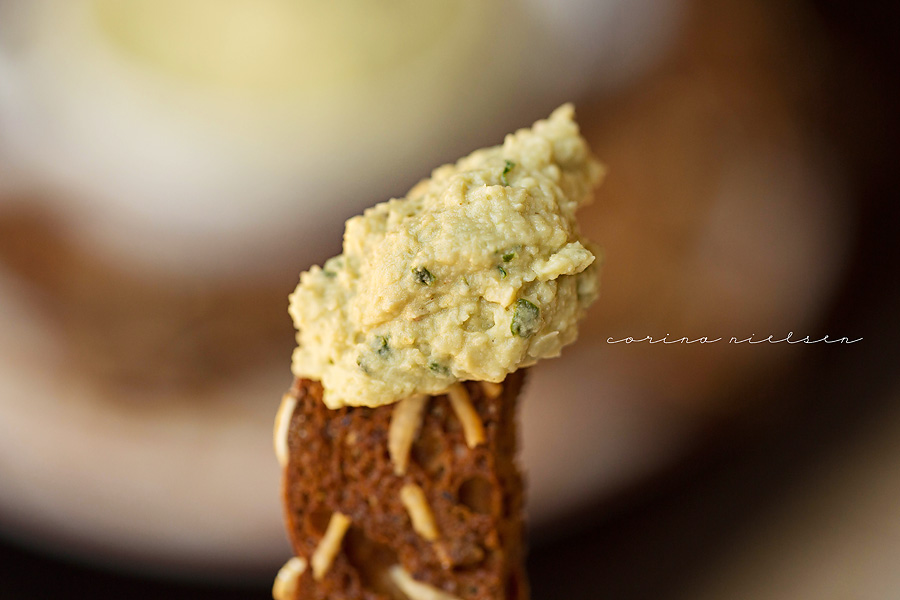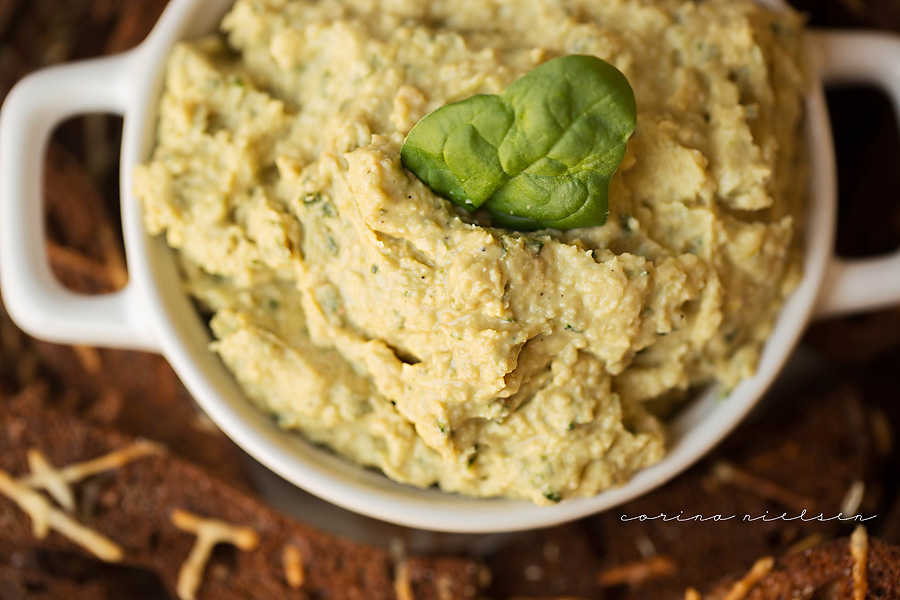 Lemon Basil Hummus W/ Protein Bagel Chips

Print recipe
Ingredients
2 P28 Bagels
1 tablespoon olive oil
1/2 teaspoon garlic powder
1/4 teaspoon pepper
1/2 teaspoon salt
1/4 cup shredded parmesan cheese
1 can Garbanzo Beans (Low Sodium/No Salt Added)
1 Large Lemon
5g basil leaves
3 garlic cloves
2 tablespoons tahini
1/2 teaspoon salt
1/4 teaspoon pepper
1/2 teaspoon garlic powder
Directions
Step 1
Preheat oven to 375 degrees.
Step 2
Slice bagels into 1/2" pieces and place on a cookie sheet. Brush both sides with olive oil . Sprinkle one side with salt, pepper, garlic powder, and cheese. Bake 10-12 minutes on first side, flip over, turn oven off and let dry out completely until toasted and crisp all the way through. Remove from oven and let cool.
Step 3
Prepare hummus: Drain 1 can of garbanzo beans (reserving 2 tablespoons of liquid). Add beans and reserved liquid to a large food processor. Add zest and juice of 1 whole lemon, salt, pepper, & garlic powder to beans. Turn food processor on high and blend until very smooth. Adjust seasoning to taste.
Note
NUTRITIONAL INFORMATION (makes 6 large servings): calories- 200, protein- 15 g, fat- 7 g, carbs 21 g PER SERVING