As mentioned in my last recipe, I've met plenty of beans I didn't like.  Kidney beans, black beans, pinto beans.  I find beans rather disgusting actually. I won't even eat chili that has beans in it.  Nachos with any type of beans on it?  No thanks.  Burritos with lots of ingredients that would most likely mask the beans?  I'll pass.  However, I did start getting adventurous in my baking by using garbanzo beans last year.  I know, it sounds crazy but coming from someone who does hate beans, there are no traces of their taste, texture, or smell when you use them.  Honestly, when you have them "masked" with other ingredients AND you completely pulverize them in the food processor, you don't even know they are there!
I decided to venture out of my comfort zone and instead of the usual hummus I would make with a can of garbanzo beans, I would attempt to turn them into cookies.  I have used them in Chocolate Chip Blondie Bars before and as a topping on these Cookie Dough Cupcakes, I didn't see a reason why they wouldn't work in cookie form as well!
Cookies & Cream?  Sounds like a plan to me!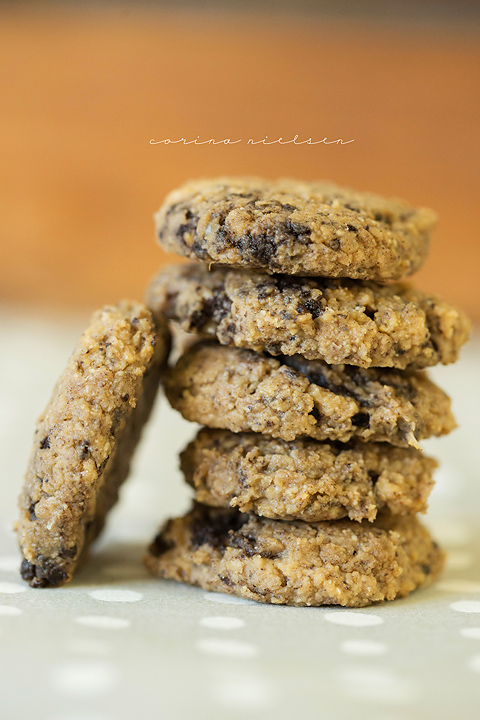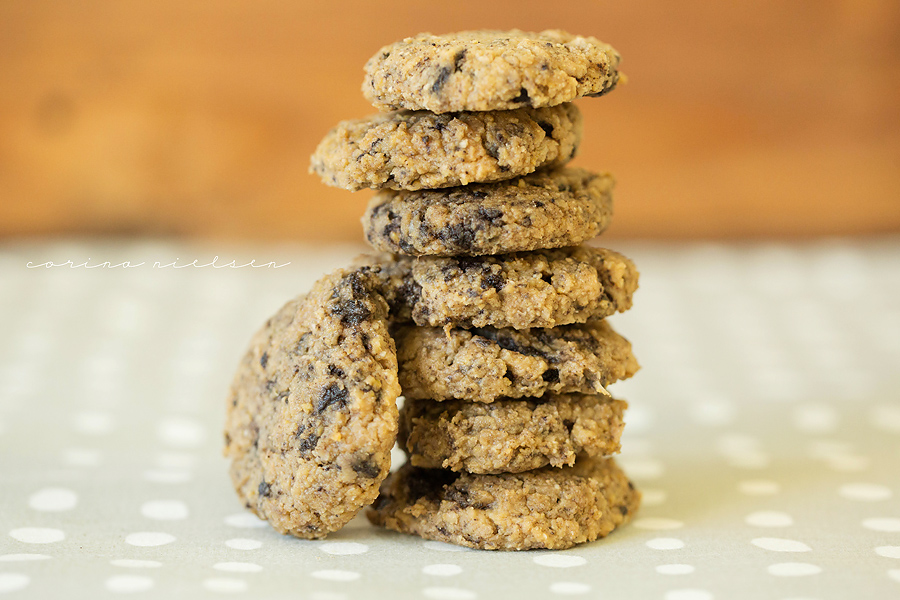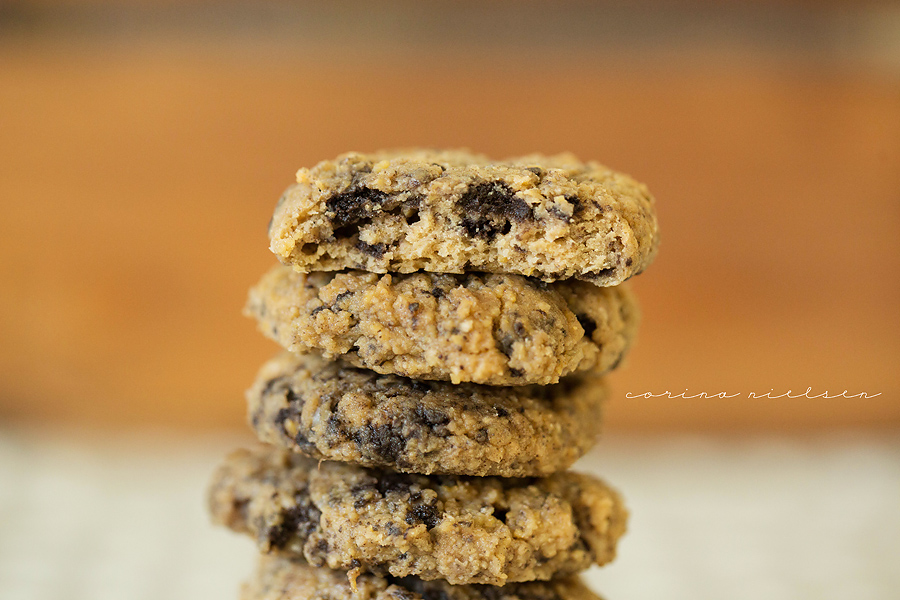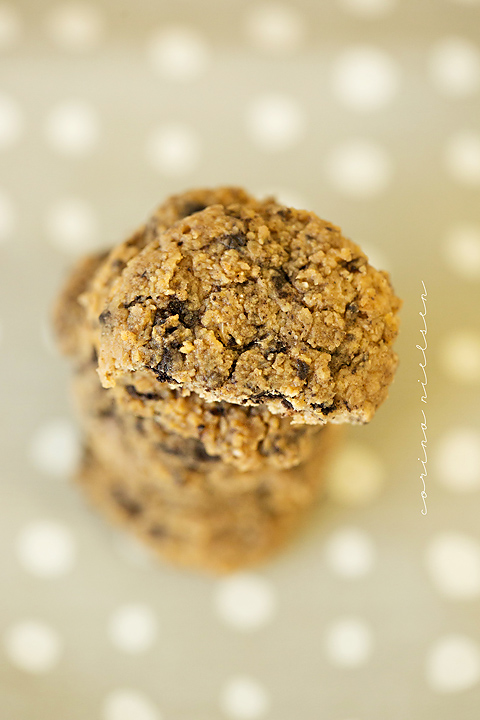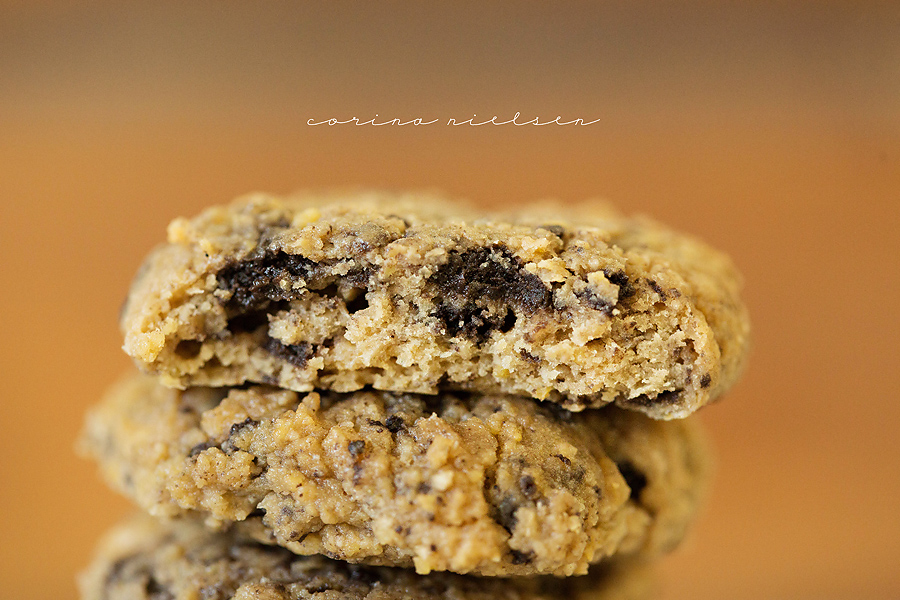 Cookies & Cream Protein Cookies

Print recipe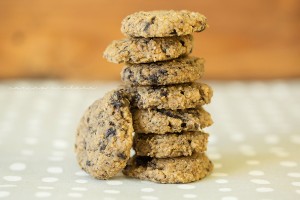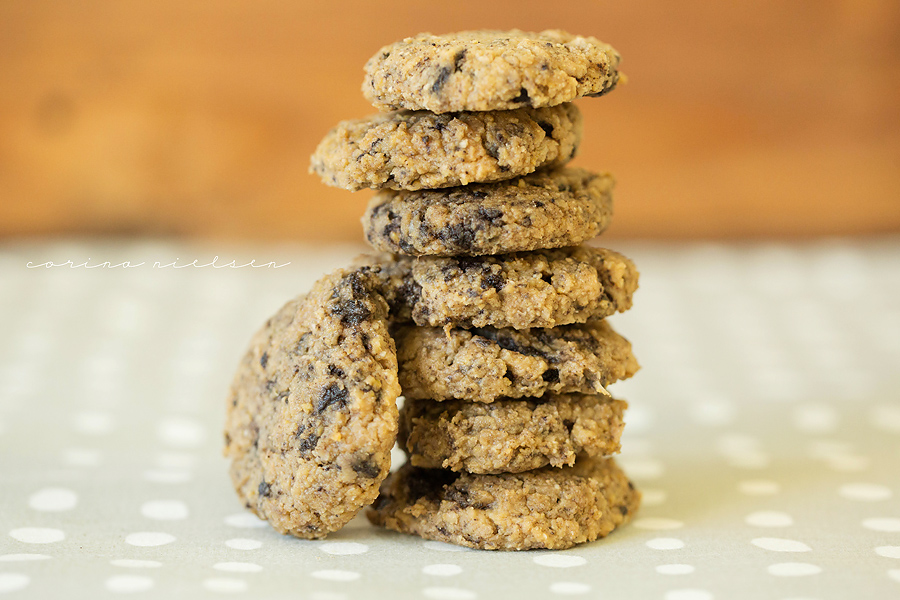 | | |
| --- | --- |
| Serves | 20 |
| Prep time | 5 minutes |
| Cook time | 12 minutes |
| Total time | 17 minutes |
| Meal type | Dessert |
Ingredients
15oz garbanzo beans (no salt added)
1 scoop Cookies & Cream PEScience Protein (30% off coupon below)
1 pinch salt
3/4 teaspoons baking powder
1/4 cup unsweetened apple sauce
2 tablespoons BuffBake (or any nut butter/sunbutter)
1/4 cup Chocolate MuscleEgg egg whites (or plain egg whites)
1/4 cup unsweetened almond milk
3 Oreo Cookies (chopped into small pieces)
60 drops Chocolate Sweet Leaf stevia
Directions
Step 1
Preheat over to 350 degrees and line a baking sheet with parchment paper or non stick spray.
Step 2
Combine all ingredients (EXCEPT Oreo cookies) in a large food processor. Blend until well combined and smooth.
Step 3
Stir in chopped Oreo's and then using a small cookie scoop, divide dough into 20 equal sized cookies.
Step 4
Bake for 12-15 minutes until firm and set.
Note
NUTRITIONAL INFORMATION (makes 12 cookies): calories- 67, fat- 5 grams, protein- 6 grams, carbs- 9 grams (per cookie)