'Stress free make ahead breakfast ideas and prepped daily school lunches will change your life!  A healthy start everyday with a balanced kids breakfast and fueling nutritious lunches!'
Its easy to get flustered when we get so accustomed to doing things at a certain time, on a certain day, like clockwork.  My normal Sunday food prep usually lasts me a couple of hours beginning to end (including clearing out the fridge, grocery shopping, produce cleaning, chopping, storing, packing, Makena's breakfast prep for the week, and dinner meal planning).  I'm surprised it only takes a couple of hours to be honest with you considering how valuable it comes in ALL week long, but when you've been doing it as long as I have… you get pretty darn efficient!
However, my normal weekly routine was completely disturbed due to a LONG 1/2 day volleyball tournament last SUNDAY!  With sleep cut short because of a 7am arrival time and then games being played until 1pm, I was completely thrown for a loop when it came time to prepare for last week.  I knew I wouldn't have enough time to bake something for Makena's breakfast prep, I was NOT in the mood to get creative, nor did I have the energy to do much once the afternoon rolled around and it was time to get my weekly food prep in gear.
I needed something quick, easy, and painless for breakfast prep this week.  Of course I still wanted it healthy, substantial, and delicious but also needed something QUICK and EASY because this mommy was not in the mood whatsoever.  I fell back on a classic: breakfast sandwiches!  It was a brilliant idea at the time considering Makena is in a phase where sausages and bacon are NOT a part of her diet (do you have any idea how annoying it is to have a child like something one week and despise it the following week?  Grrrr.).  So the only thing I actually had to cook was some eggs!  No problemo.  A breakfast prep that literally took me less than 10 minutes to make!
First, make the eggs.  You could make each egg & sandwich separately like I've done in the past, but this time I've made my job even EASIER!  Low and behold, check out these fun kitchen gadgets:

Non stick, silicon egg rings!  Breakfast sandwiches and uniformly shaped pancakes (for those of us who suffer from severe OCD) just got even easier!  What's even better is that instead of making them 1-2 at a time in a regular pan, I used our cast iron grill pan and got all 5 days of eggs for the breakfast sandwiches done at the same time.  YES!!!  I used about 1/4 cup of organic MuscleEgg egg whites and 1 whole egg per sandwich (1 1/4 cups egg whites mixed with 5 eggs in a blender, then poured into each mold on a preheated skillet).  While the eggs cooked up, I chopped some strawberries and added those & blueberries to each container and an avocado (more on how this is eaten below).
With the eggs made, it was just time to assemble.  English muffin (or bagel, kaiser roll, French bread, regular bread, croissant) sliced, egg down, and cheese.  You could also add that cooked sausage or bacon which I would normally do if Makena wasn't on strike from breakfast meats…. sigh.  Aaaaaanyways.  Can you sense my frustration with her weekly changes in food preferences?  Yuck.
At any rate… here was my picky kiddo's breakfast last week.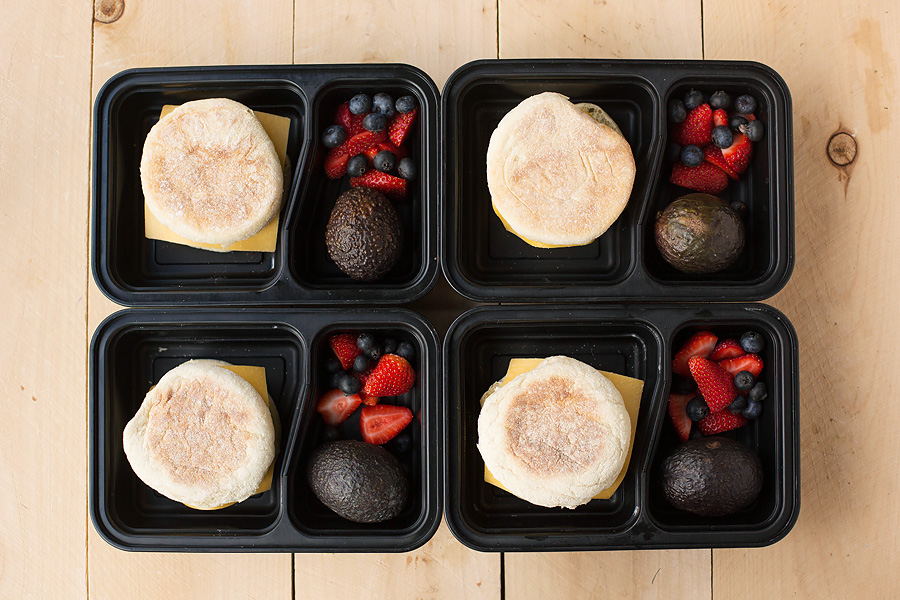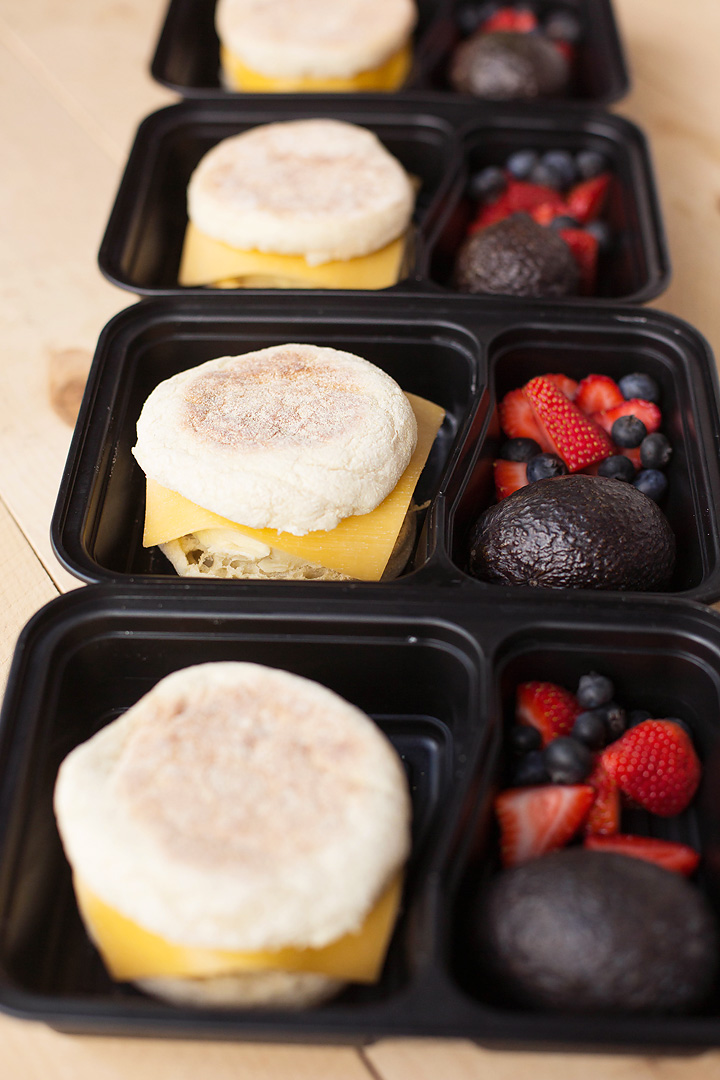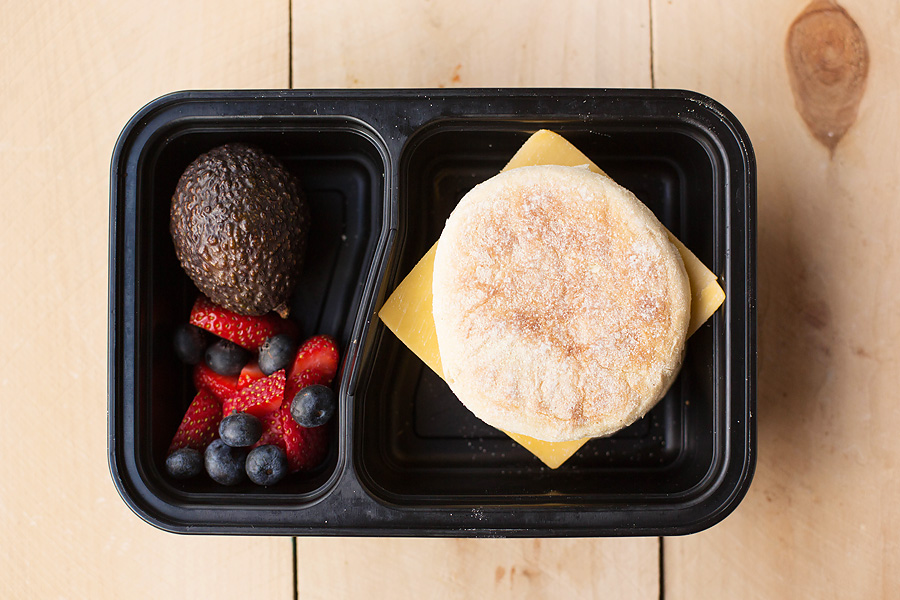 Now a little about reheating and this whole avocado I've given her.  Each morning we just grabbed a prepped container out of the fridge, we disassembled the sandwich: English muffin went in the toaster and the egg/cheese went in the microwave for 20-30 seconds.  Reassemble.  While those were re/heating I just cut the avocado in half, sprinkled on some pink salt, and a squeeze of lime.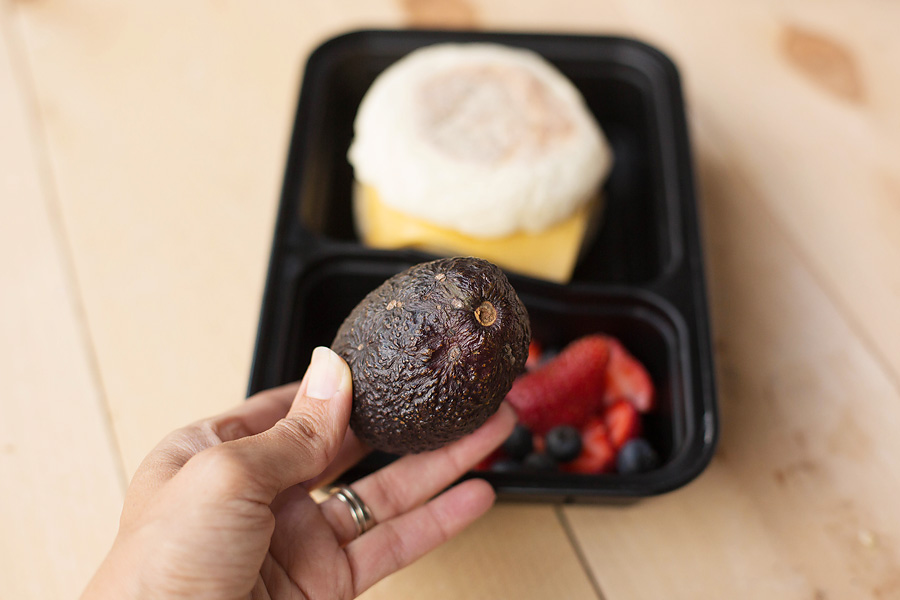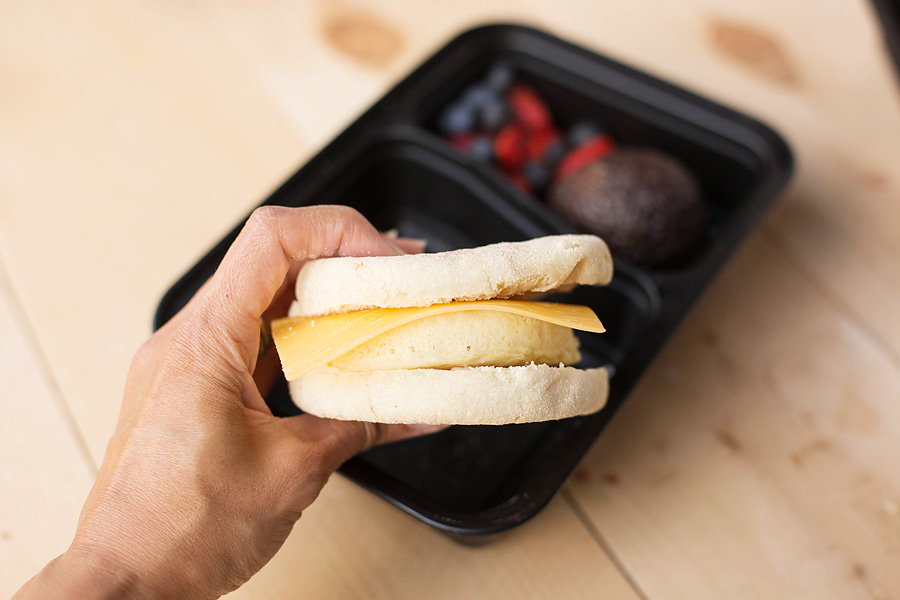 Another week of easy breakfast is made, prepped, stored, pretty, AND complete!  Seriously, why have you not joined in this amazing-ness?  10 minute prep for an ENTIRE week of healthy breakfast's!  I'm in. Always.  So in!  Like I keep saying… life changing 🙂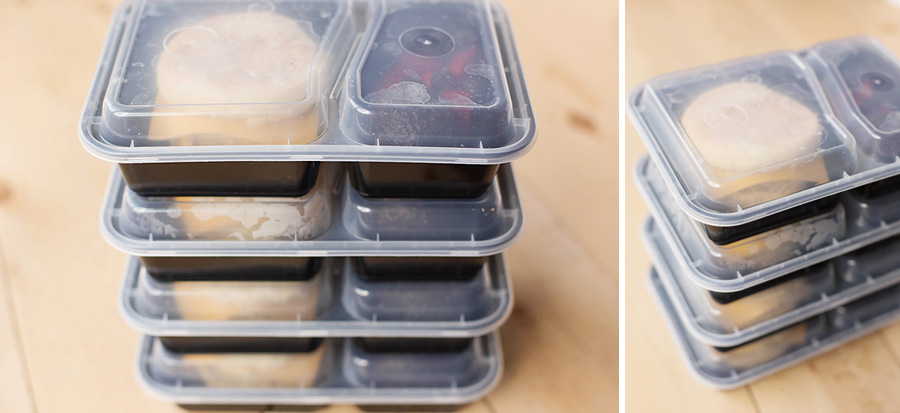 And as always, another 5 days of lunch ideas for you to see!  You can tell I didn't have a fabulous week (medically) from the amount of sandwiches and lack of dinner leftovers I usually use for Makena's lunches.  What can you do though.  Day by day, week by week, and often hour by hour for my unruly body!  At any rate, her lunches were still healthy and delicious!
MONDAY:
Greek chicken salad, pistachios, grapes, parmesan crisps, and organic/gluten free pumpkin tortilla chips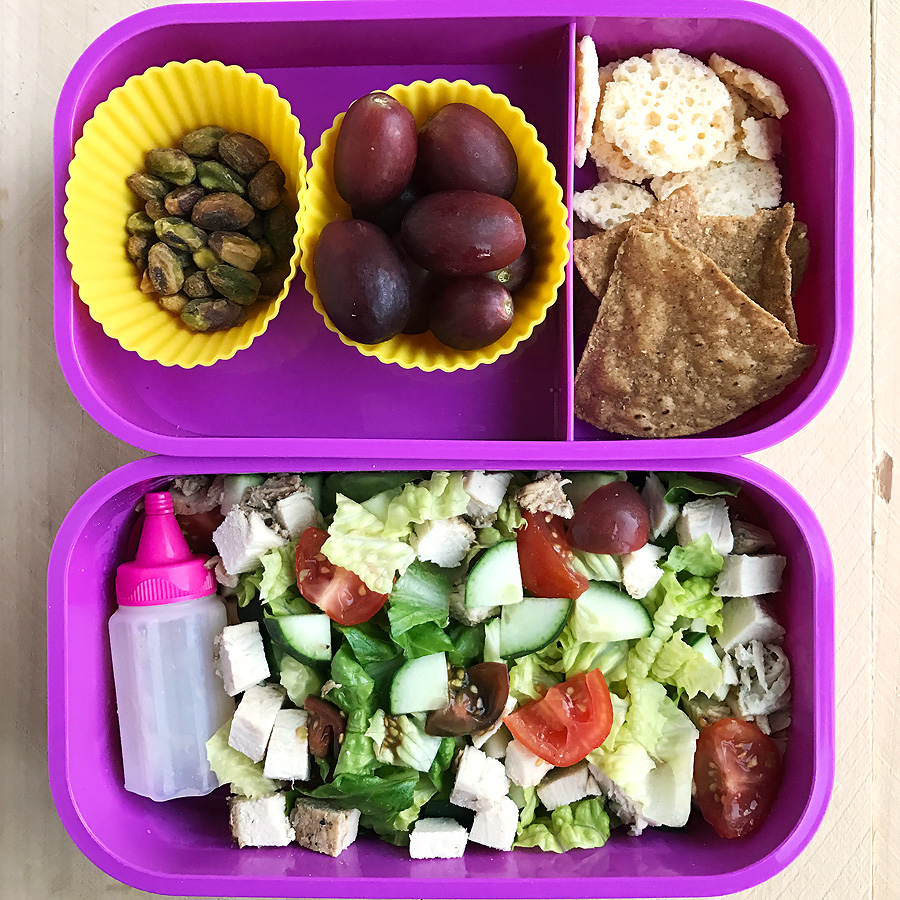 TUESDAY:
Peanut butter & jelly sandwich (our first all year), honeydew melon, gold fish, and plum tomatoes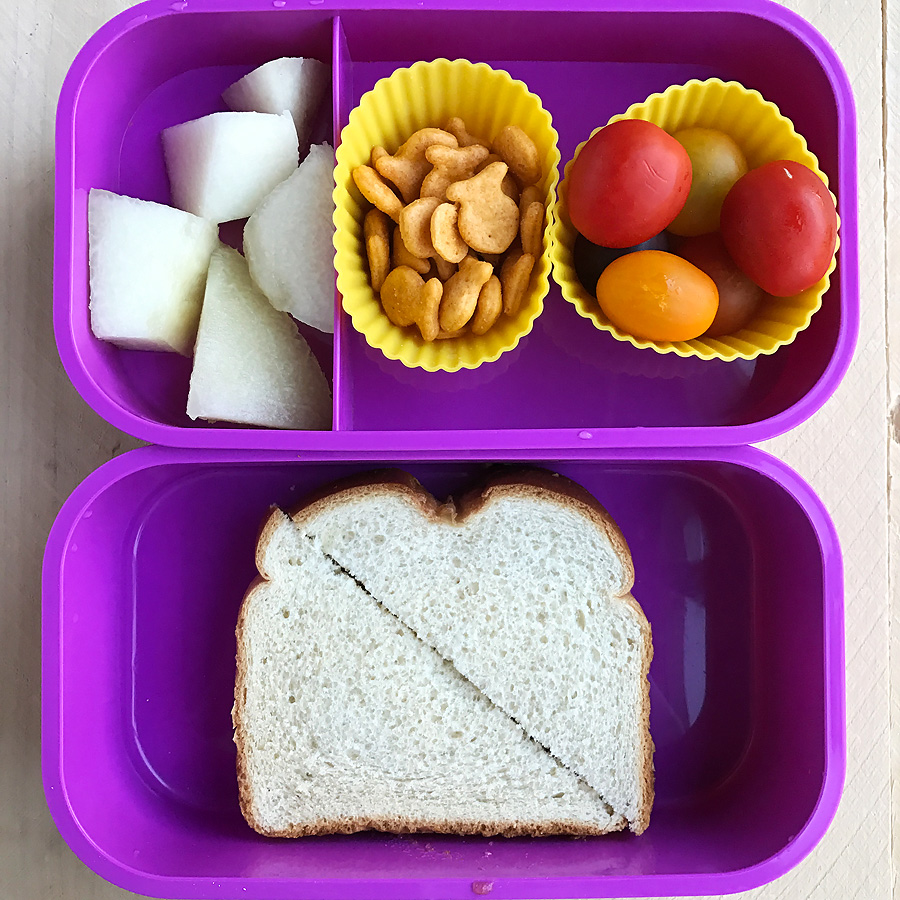 WEDNESDAY:
Leftover gluten free taco pasta, Snackamals, honeydew melon, and veggie sticks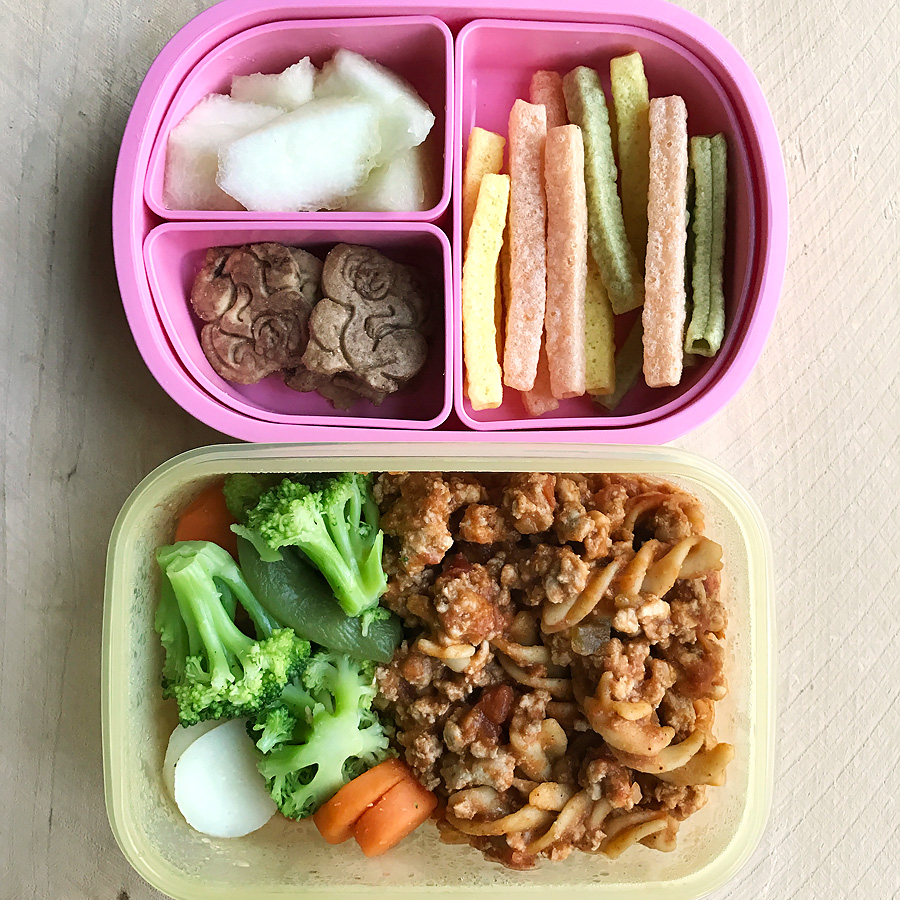 THURSDAY:
Leftover BBQ chicken turned into a wrap, mixed peppers, kiwi, and organic/gluten free quinoa chips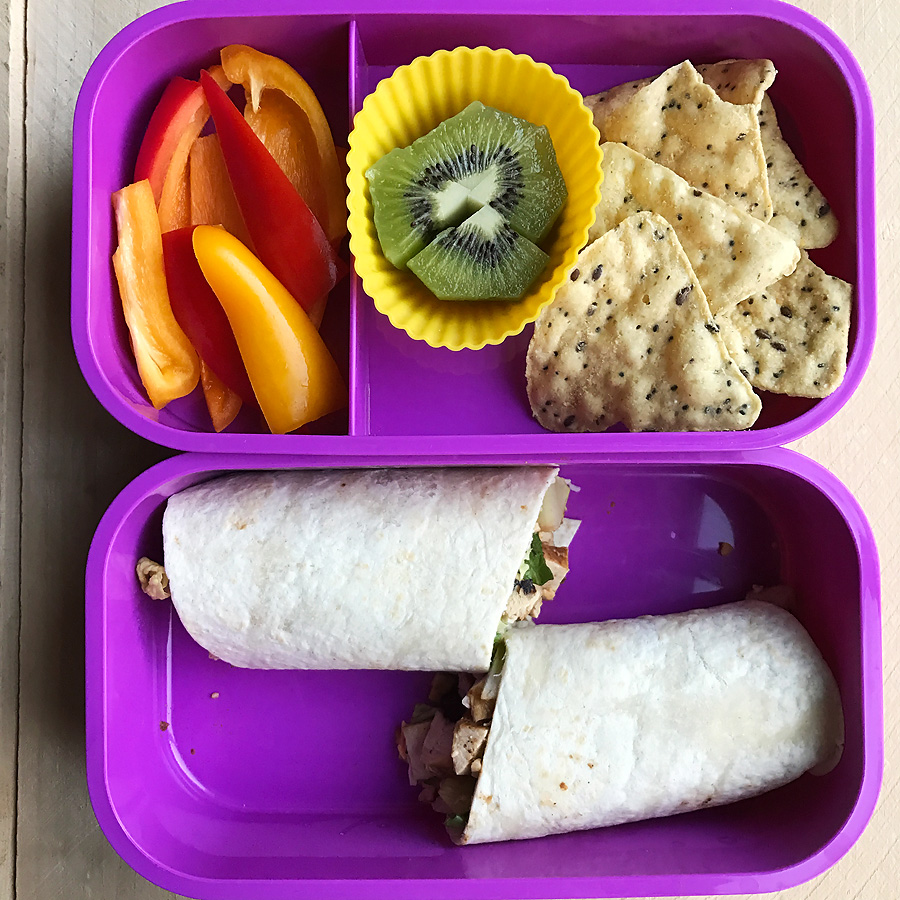 FRIDAY:
Leftover Jersey Mike's Cali Club sandwich, apples, cucumber, and gluten free pretzels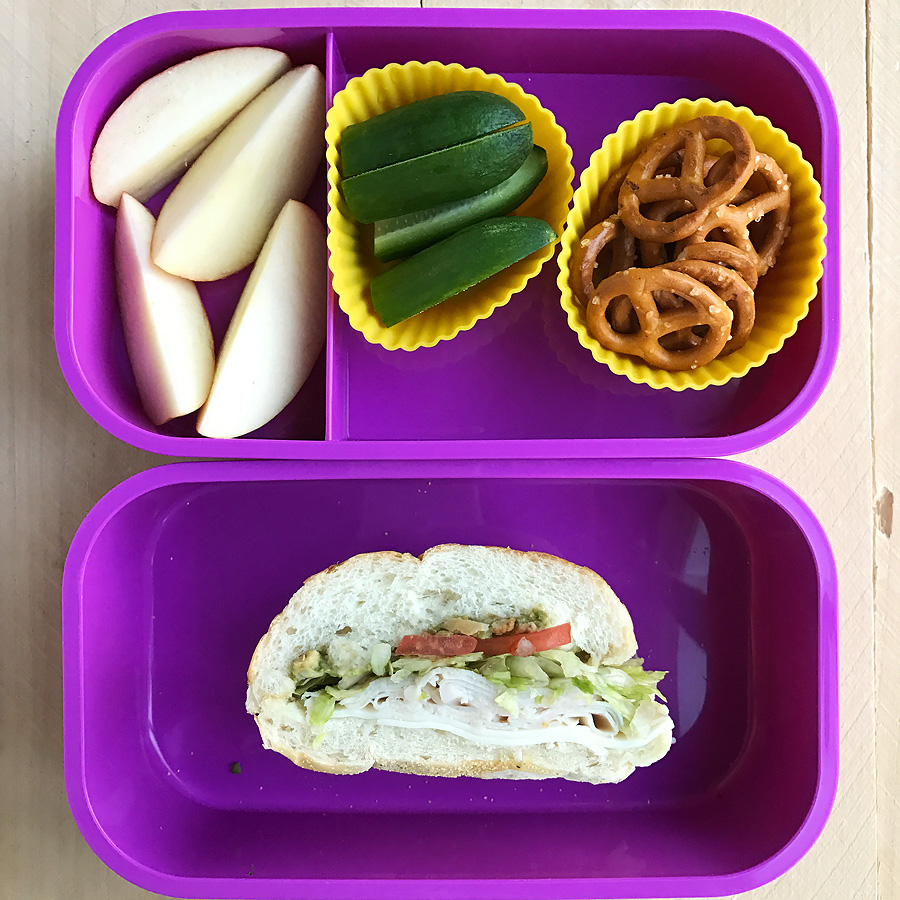 Can't wait to share you what we made this week… it's officially pumpkin season AND I was having a GREAT day so I baked up a huge batch of Fall yumminess.  Stay tuned.  I'll be posting this weeks breakfast prep & lunch ideas sometime over the weekend!  For now, you can browse my previous weeks if you haven't seen them yet!
Find me on Facebook:


Find me on Instagram for daily food inspiration, ideas, and tips: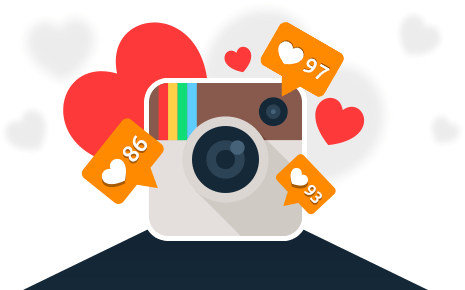 MY FAVORITE FOOD & MEAL PREP SUPPLIES