'Need more veggies into your kids diet?  Try blending spinach into your eggs and making breakfast wraps with them!  They'll never know these are healthy!'
Just when you think things are settling down, the wind kicks back up and it's GO time!  Fortunately though, this is an upwind filled with all the good things.  Big changes, new adventures, and loads of anticipation.  It's happening friends, behind the food I share on my blog, Instagram, Facebook, and Pinterest… there is "stuff" going on!  Oh all of the stuff.  Like I said in my last post, I can barely contain myself.  I have a new sense of purpose and my old "get an idea and RUN with it" is back in full force.
Feels good.
So good.
Good enough that I've been spending a bit more time working on Makena's breakfasts each week!  Again, we've had more than a week or two of whipping up quick oats or smoothies but this week I'm sharing a prep I actually spent some extra time on.  And by "extra time" I still mean less than 20 minutes for the entire week of breakfast for her!  Here is a fun way to get some greens into your kiddos (or your own) body.  Easily customizable with fillings and these store brilliantly for the week!
SPINACH & EGGS WRAPS
1.Party in the VitaMix.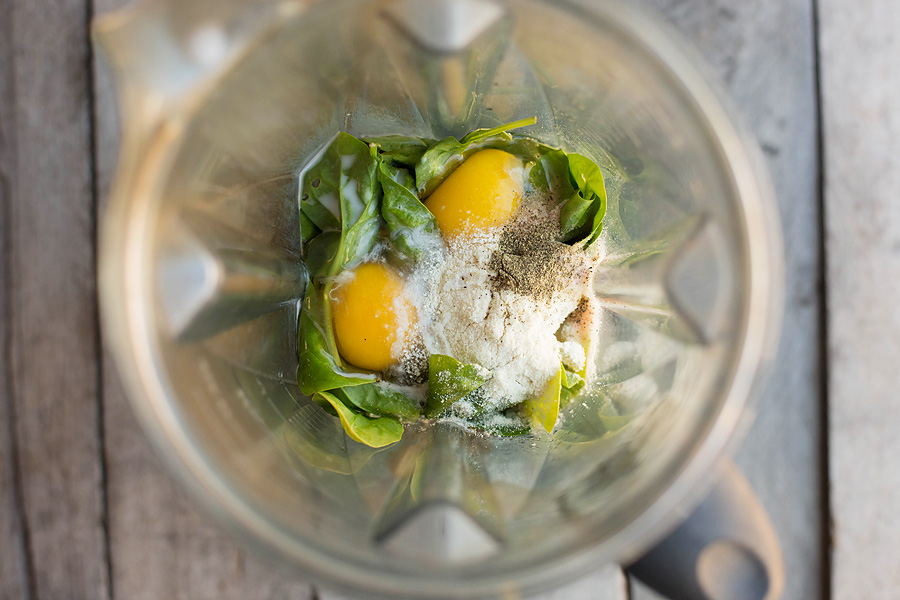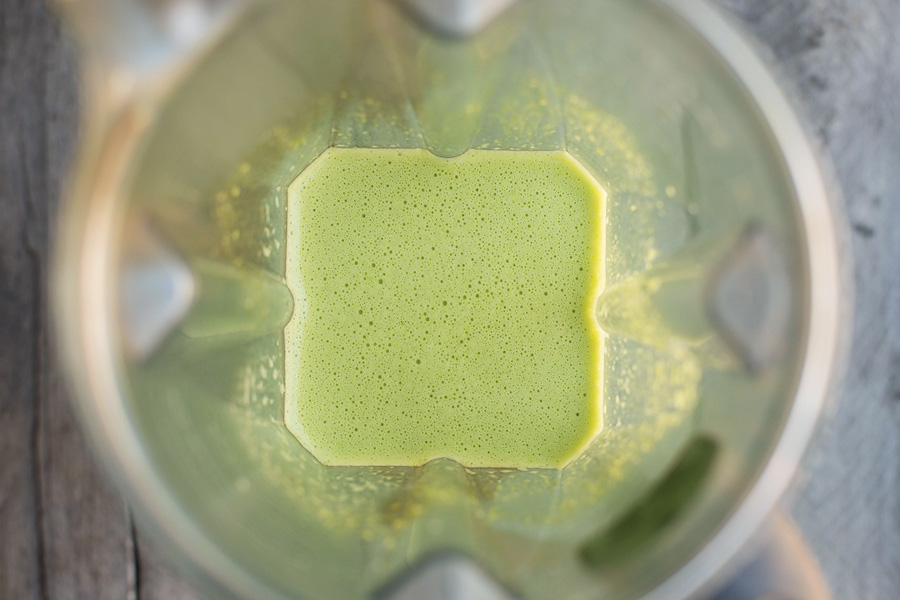 2. Cook up your 'wraps'.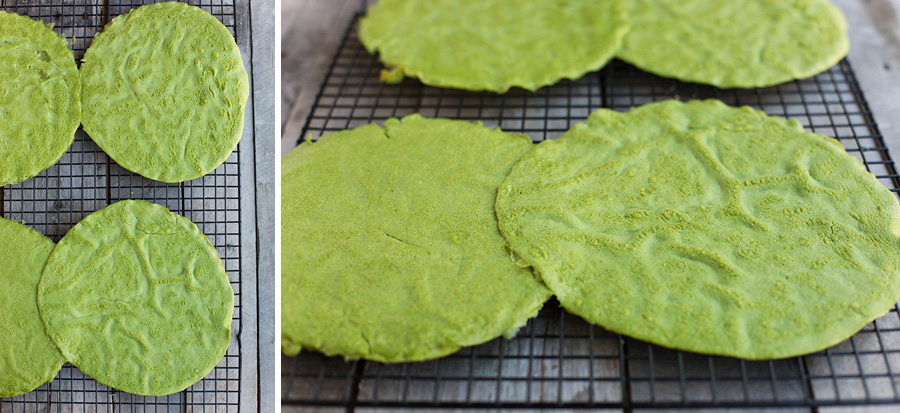 Quick tip: use a non skillet pan and coat generously with non stick spray.  Work FAST when pouring in the batter, pick up pan, and glide out to the edges evenly.  Then quickly cover the pan to cook.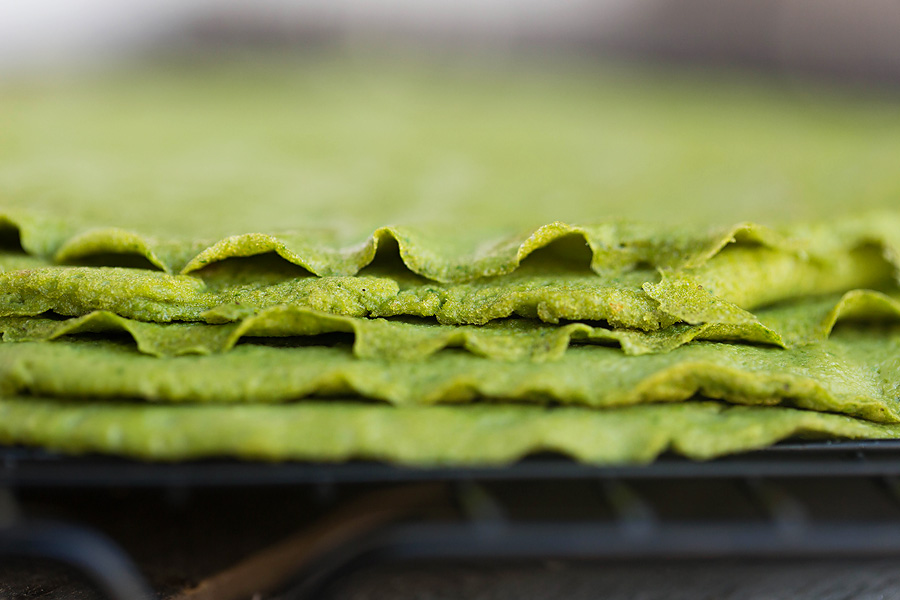 These should slide right out if you are using the right kind of non stick pan!  And look… totally pliable and wrapable!!!  You can make these as thin or thick as you like though.  I did Makena's fairy thin so it would really resemble a tortilla.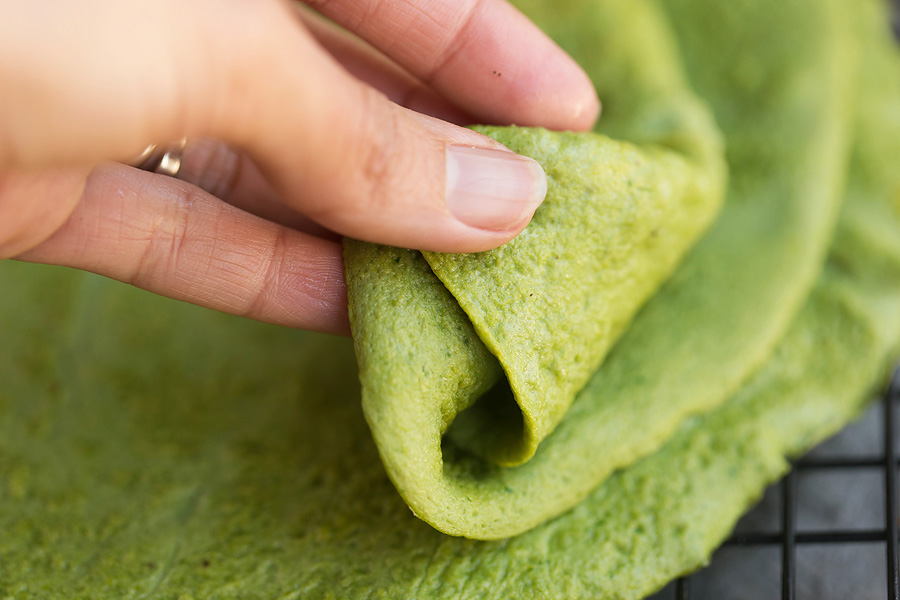 3. While you cook your wraps up, get another pan dirty (I know, I know… thats not so fun).  BUT breakfast potatoes?  Yeah, worth the 30 seconds it will take to wash this out when you're done!
2 tbsp coconut or olive oil
1/2 pound red potatoes (roughly chopped)
1 small onion (sliced)
3/4 tsp salt
1/4 tsp pepper
1 tsp garlic powder
3 tbsp water
1 tbsp fresh parsley
** Add oil to a cast iron skillet, add onions/potatoes/salt/pepper/garlic powder for 5-6 minutes, add water, stir, cover and cook until potatoes are fork tender, top with fresh parsley **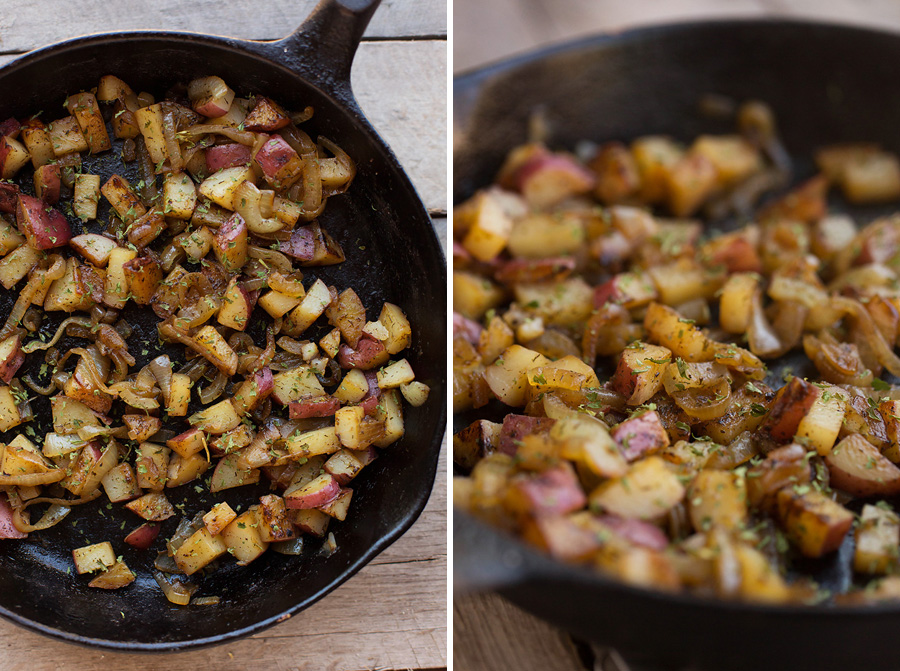 4. Let's fill em' up.
Ham, turkey, or roast beef slices down. Breakfast potatoes in.  Rock, roll, and wrap.  You could easily make this using ANY fillings you like.  Like cheese?  Go for it!  If I were making these for myself, I'd be adding MORE spinach or even arugula/kale.  Just be careful with things like tomatoes or any other filling with a higher water content.  Soggy breakfast wraps?  Not good eats!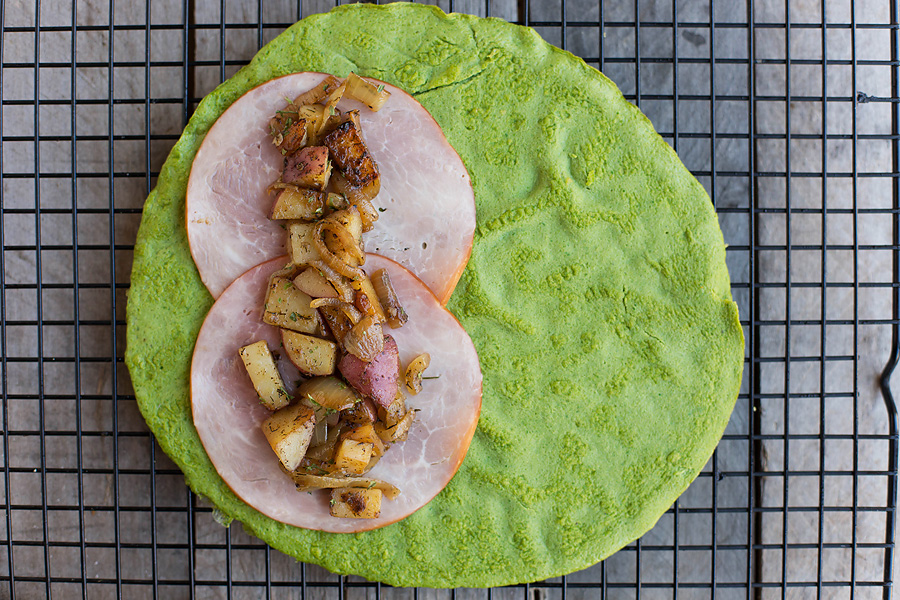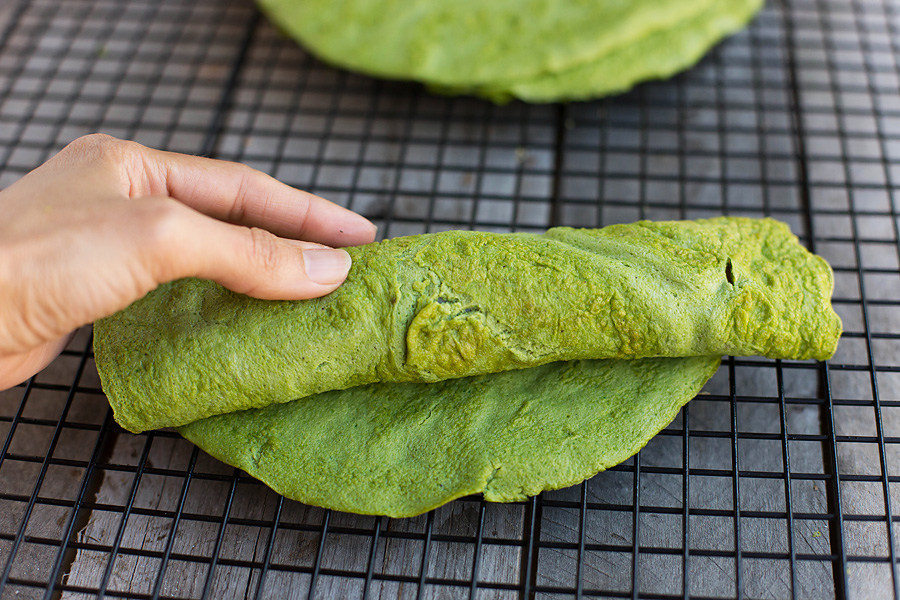 Once completely cooled, just cut in half and add them to your meal prep containers!  Since Makena LOVES her some fruit and the wraps are fairly low in carbs, to balance things out a bit I added in a little cutie for her.  Need more carbs?  Add more to the wrap or add more fruit or even have with a slice of toast.  Need more fat?  Add some avocado or serve alongside your favorite nut!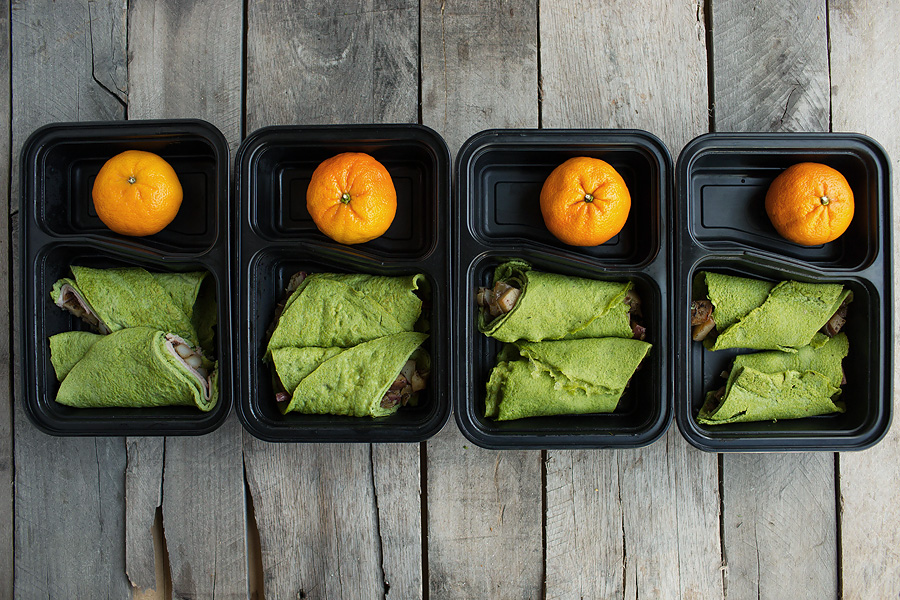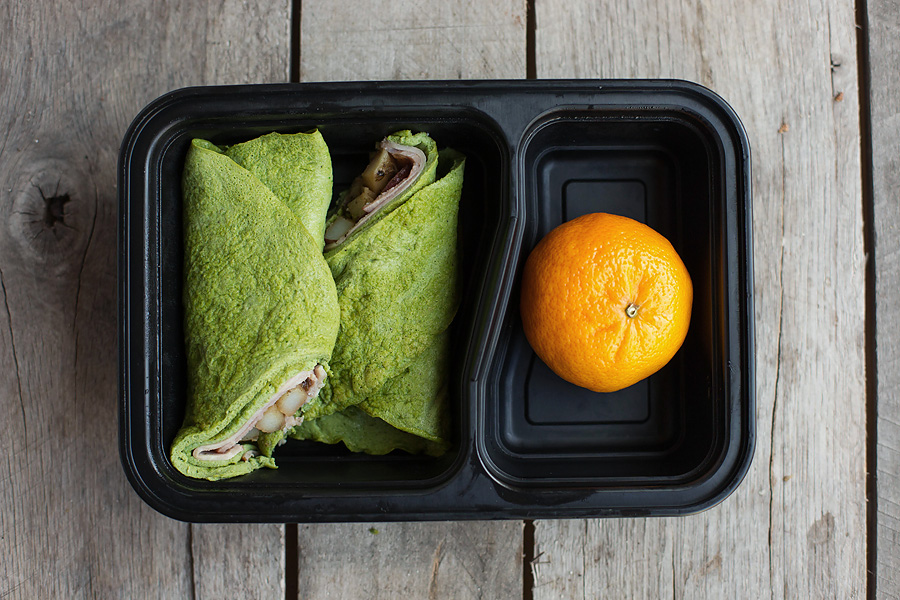 Speaking of avocado though….
Nothing like a little kick of avocado salsa with eggs!  Some people like ketchup on eggs (uh, yuck)… me and my kid?  Salsa everyday thanks, especially on breakfast wraps!
1 avocado (chopped)
1 tomato (chopped)
1/4 cup cilantro (chopped)
1 tbsp red onion (chopped)
1 lime juice
1/2 tsp salt
pinch of salt
** Mix in a bowl, adjust seasoning to taste, done. **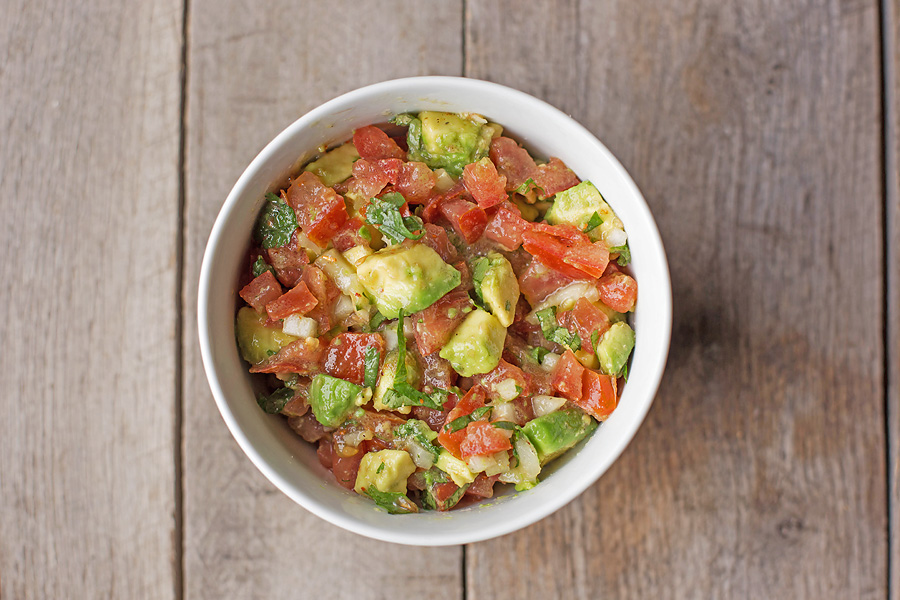 Just store the salsa in the fridge separately.  Then when you are ready to serve, just add in on top of your breakfast wrap after reheating.  Breakfast is served for my beautiful girl…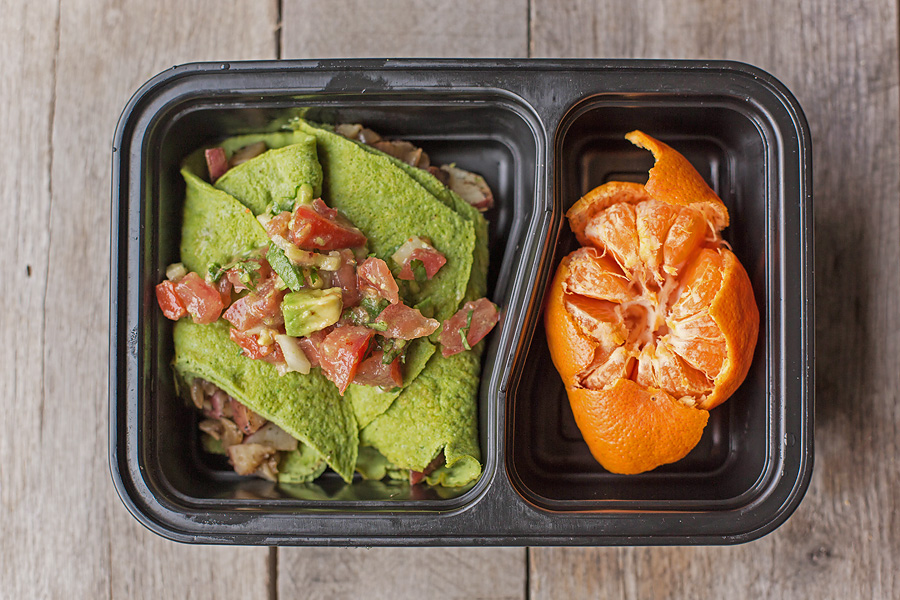 Spinach & Egg Breakfast Wraps

Print recipe
Ingredients
1 1/2 cup plain organic MuscleEgg egg whites
2 Large whole eggs
2 handfuls baby spinach
2 tablespoons coconut flour
3/4 teaspoons salt
1/4 teaspoon pepper
1/2 teaspoon onion powder
fillings of choice
Directions
Step 1
Add wrap ingredients to a high speed blender and beat on high until smooth. Let sit 5 minutes.
Step 2
Preheat a large pan and coat with non stick spray. Add 1/2 cup of batter to pan using a circular motion to make thin, yet coat bottom. Cover and cook for 1-2 minutes. Remove cover, flip wrap and cook for an additional 20-30 seconds until it slides easily in the pan. Place on a cooling rack. Repeat with remaining batter.
Step 3
Fill as desired with ham or turkey slices, roasted potatoes, cheese, and/or veggies.
Note
NUTRITIONAL INFORMATION (makes 5 wraps): calories- 76, fat- 2 grams, carbs- 3 grams/fiber-1 gram, protein- 11 grams PER WRAP (only)
Find me on Facebook:


Find me on Instagram for daily food inspiration, ideas, and tips: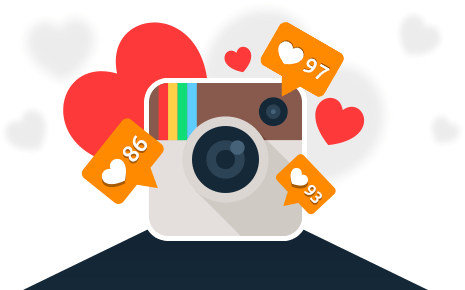 MY FAVORITE FOOD & MEAL PREP SUPPLIES