Another week, another handful of outfits!
I've had an extremely unproductive week (or two to eight) and lately its taken every single ounce of energy to get off of the couch.  I make lists, I have a plan, motivation is reignited in the evening, and I have every intention of following through with all my plans for the following day.  Then once I wake up, the only thing I care to do is lay back down with my heat pad and watch Netflix.  It's a vicious vicious cycle.  I was never much of a TV watcher prior to 6 months ago, but I'm officially a binge watching couch potato.  I wish I could say it was because of the pain, but 50% of the time now it's coming strictly from laziness.  Chronic pain is no joke and the biggest roller coaster ride one could ever be on.  High highs, low lows, and lots of middle "blah" blahs.
In the past if I was ever feeling down or not quite "right", I would lift some weights and do some exercise.  With training off the table now, I've turned to shopping!  It was a good week for that 🙂 Great for morale, bad for the bank account.  Luckily my husband just wants me to be happy, so he leaves me be!  Lucky gal in that respect!!!  It's rare that I have specific items in mind, but I had my eyes on a few choice things: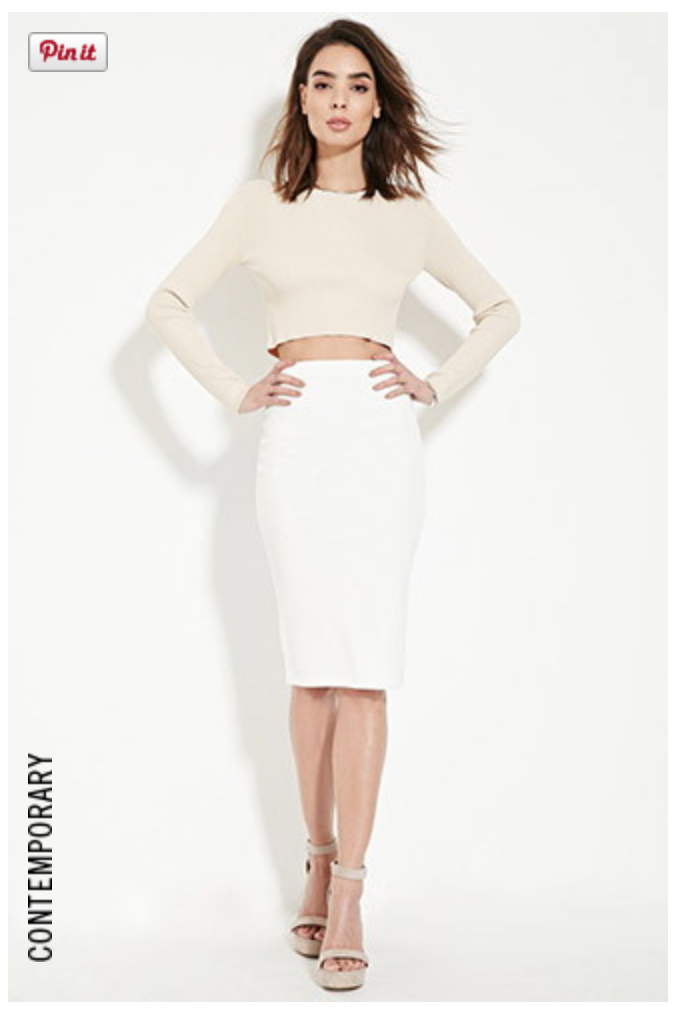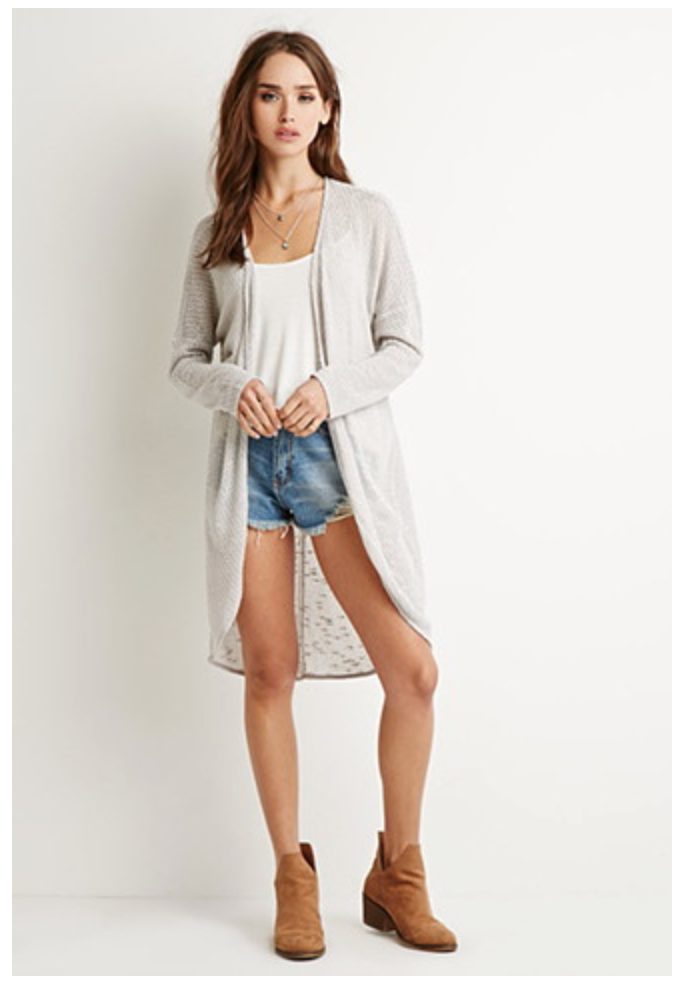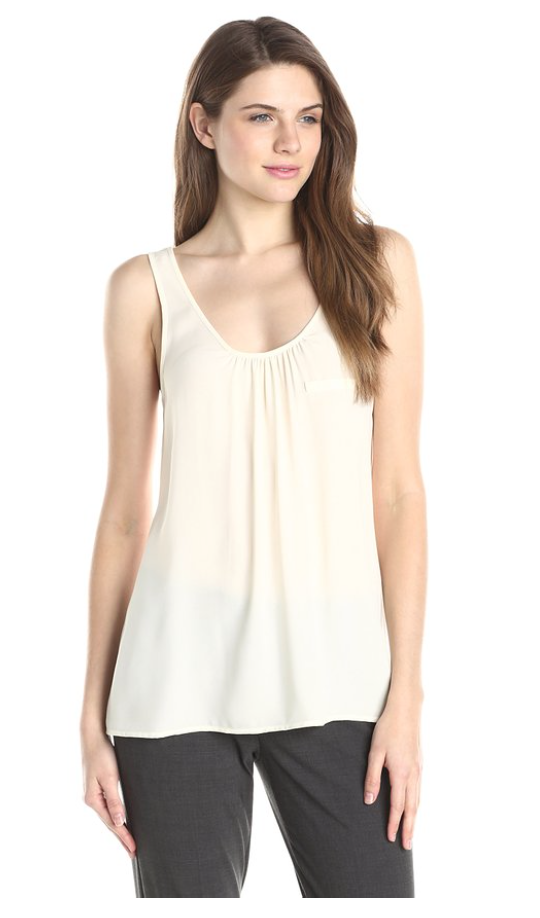 Bobbie One Button Fleece Wrap Cardigan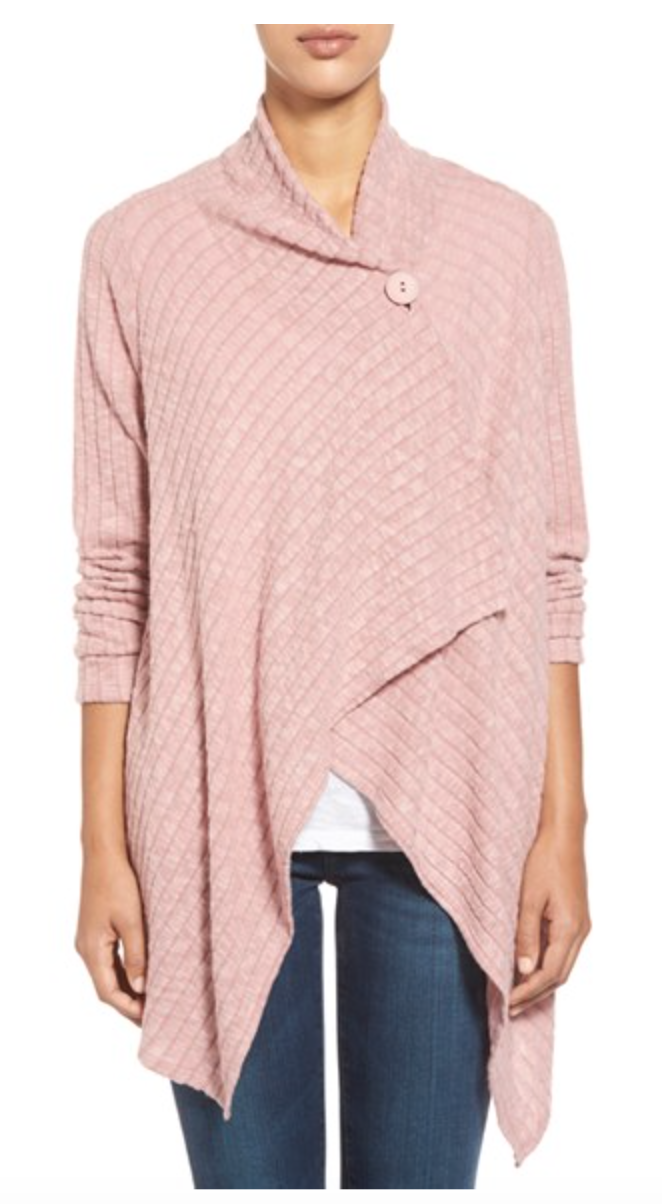 Dana Buchman "Lexi" Tote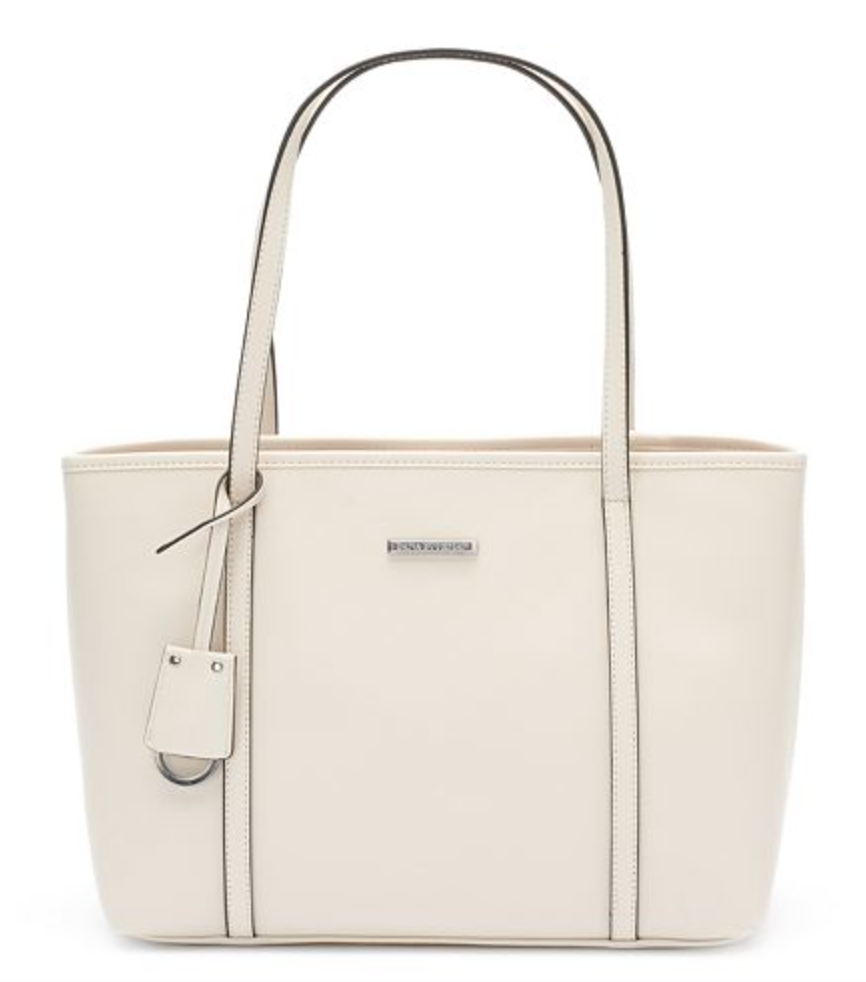 And my BEST purchase this week… seriously.  My new FAVORITE boots.  So comfortable and so versatile!  These can be worn with pants, a dress, skirt, or even shorts.  I'll be wearing these often in 2016.
Rocket Dog Women's Sherriff Saloon Boots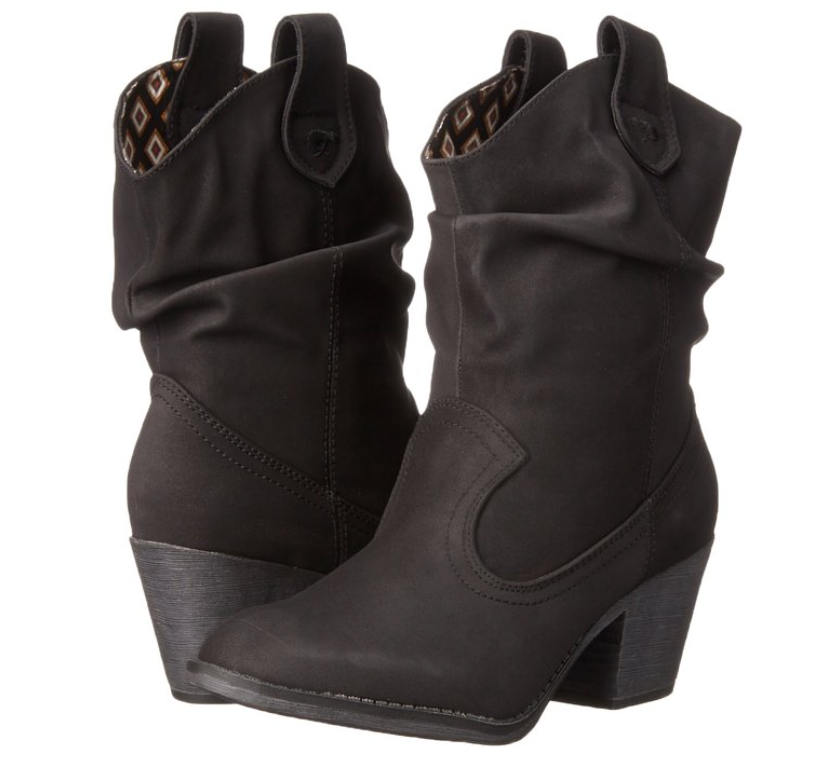 Actually, it was an extra special week as far as shopping goes.  My third Stitchfix came in!  Once I wrap this post up, I'm going to write my next Stitch Fix review.  Mixed feelings about this latest one, but overall I'm still happy and looking forward to receiving my auto shipment for February!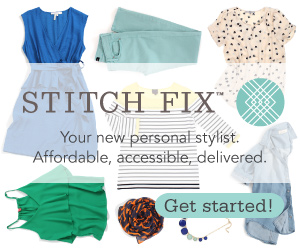 And finally, lets get to my outfits for the week!!!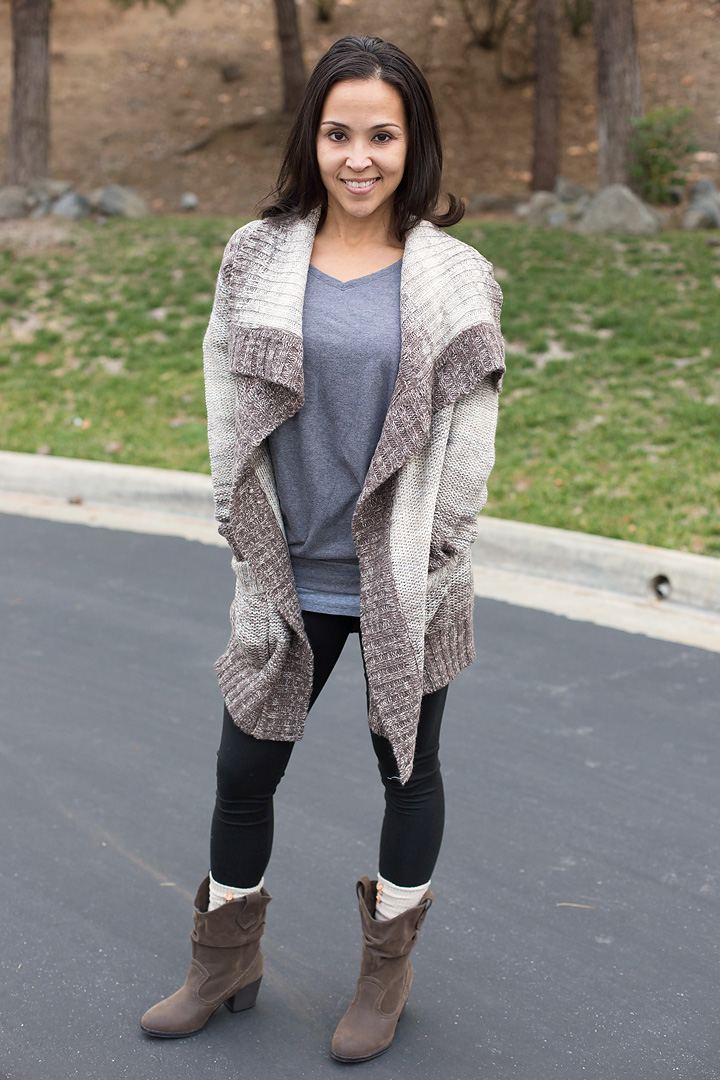 Sweater: Stitch Fix | Gray Top: Forever 21 | Leggings: Marshalls | Button Socks: Target | Boots: Amazon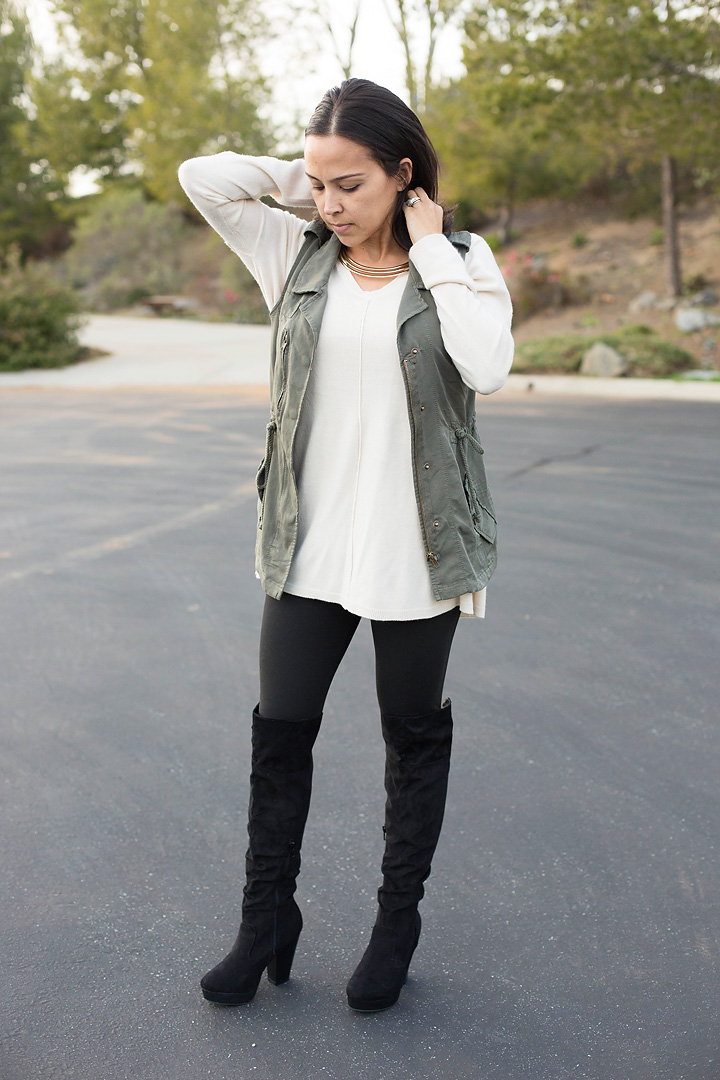 Cream Sweater: Ollie Marie | Cargo Vest: Style For Less | Leggings: TJMaxx | Boots: Amazon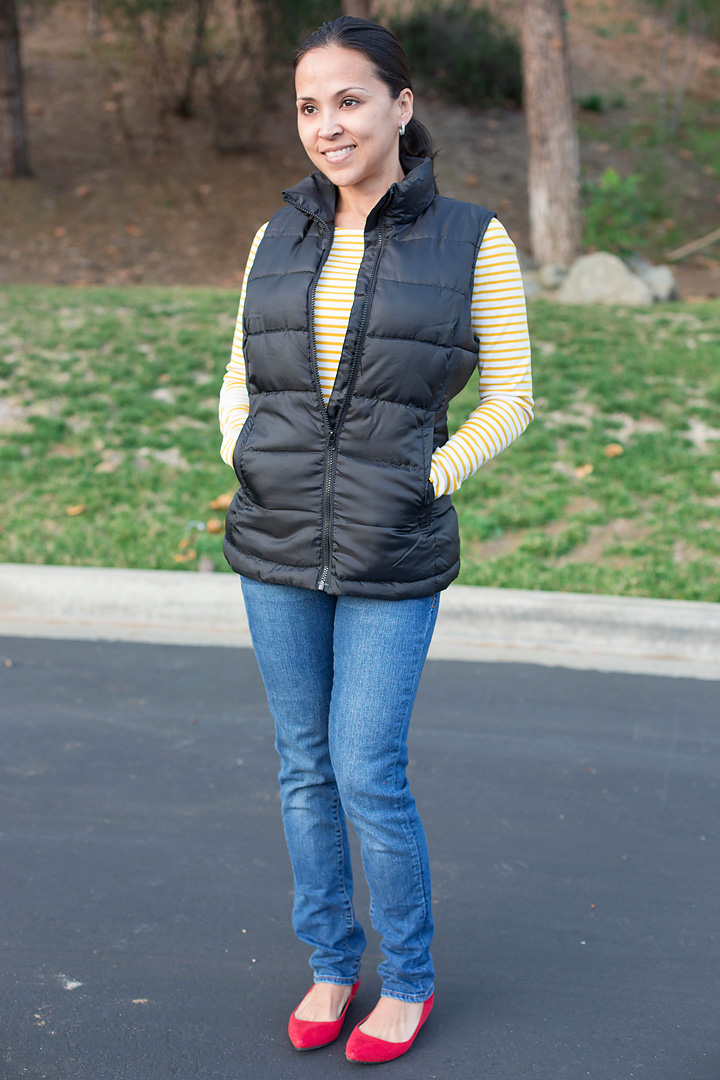 Striped Yellow Top: Banana Republic | Black Puffer Vest: Amazon | Jeans: Gap | Shoes: Target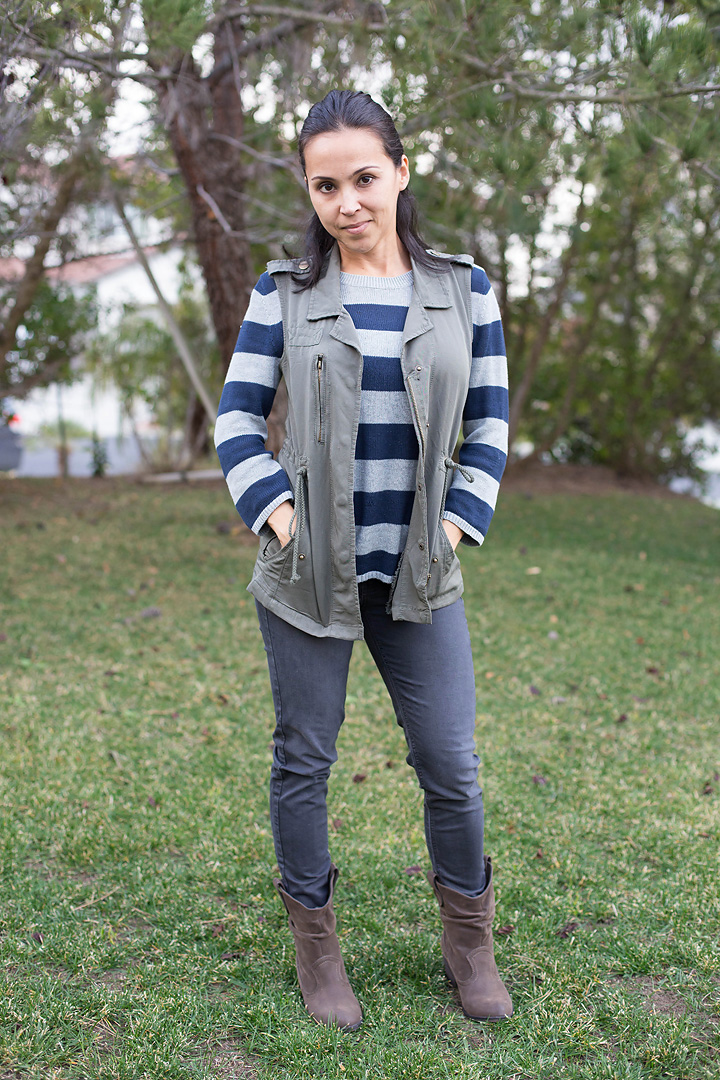 Sweater: Forever21 | Cargo Vest: Style For Less | Gray Jeans/Jeggings: Stitch Fix | Boots: Amazon