I'm still absolutely in LOVE with Stitch Fix and even though this shipment wasn't my favorite, I was sent what I'm considering my favorite article of clothing in my closet!!!  I actually had three winners, but only kept two it!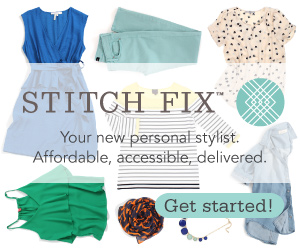 I'm not sure how, but the excitement to receive my Stitch Fix shipments grows more and more with each passing month!  As with previous fixes, I opened my box live on Periscope.  I think its kind of fun sharing the experience with people, kinda like shopping with girlfriends?  It's nice having opinions given out so freely that are not coming from my husband or daughter!
To be completely honest, I actually had mixed feelings about this shipment.  I took out and unfolded one item.  LOVED.  Absolutely LOVE.  Oh this is going to be good.  Dangerous for my bank account, but good.  Took out another item.  LOVE.  LOVE. LOVE.  This is going rather well.  Another LOVE.  Two more to go.  Bleh.  And double bleh.  My heart sank a bit.
Unlike with my first Stitch Fix, I knew better than to discount the two pieces I initially didn't care for.  On that occasion, I jumped the gun and checked out immediately after opening up the box, shipping back three items.  The following day when I was putting them into the Priority mail envelope to ship back I thought "What the hell.  Let me try these on for fun."  I was shocked that I actually ended up liking two of the pieces I initially hated!  That was my first real lesson to Stitch Fix…
TRY EVERYTHING ON!!!!
So with this fix, even though I thought I hated the dress and the shirt, I tried them on BEFORE checking out!  Let's take a peek shall we?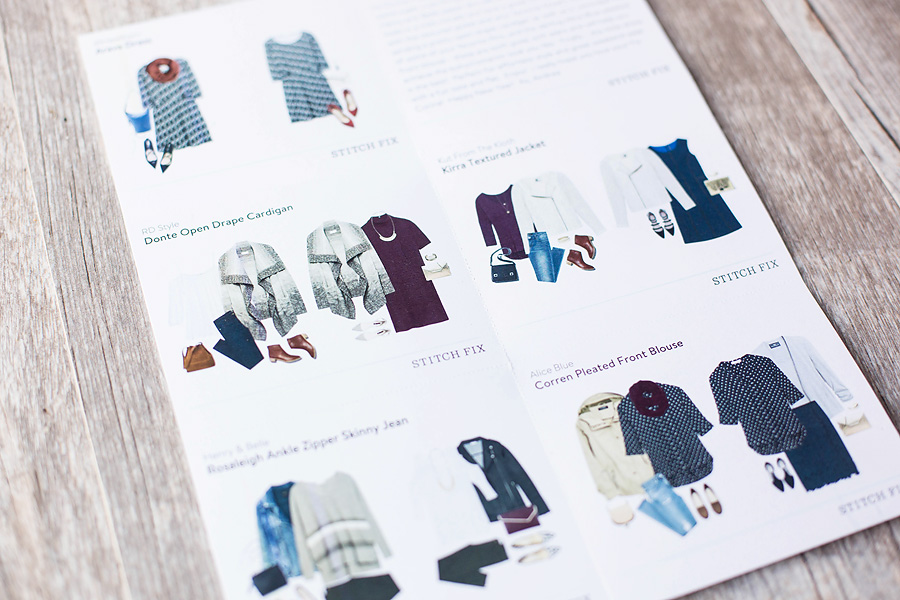 I know for certain that my stylist checks my Pinterest fashion boards just because of these pants she sent!  I had SO many pins with olive colored pants, vests, and cargo jackets.  I'm a sucker for the neutral tone and I love mixing something a bit dressier with something more casual.  It always makes for an interesting look!  The fact that these pants had a fun, unique feature on them was a huge bonus!  Unfortunately, I had just purchased a similar pair (sans the cute zipper)!  Sniff sniff.
This next item was one I knew I would not be keeping.  Not only did I not like the pattern, but the style was wrong for me as well.  I think its a cute top and would look adorable on someone else, not me though.  If I were a school teacher or worked in the office, this top would be totally appropriate.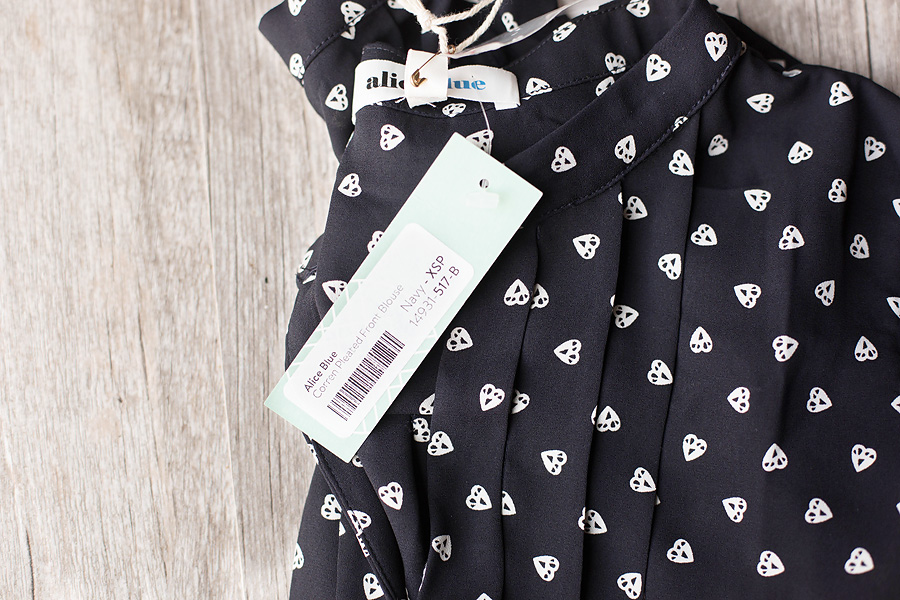 And this one?  Yeah, about this one.  Immediately, right off the bat I HATED the print.  You should have seen my face on Periscope when I took this one out of the box.  It was pretty priceless.  I know I enjoy saying I like bold prints, but when it comes down to it I never have the guts to wear them.  Thats actually part of the reason why I signed up for Stitch Fix.  I wanted someone else to look at my body type, see what clothing I was drawn to, and put things together for me.  Get me out of the fashion box so to speak, push my boundaries.  However, I could not get past this particular print.  Far too busy for this simple girl!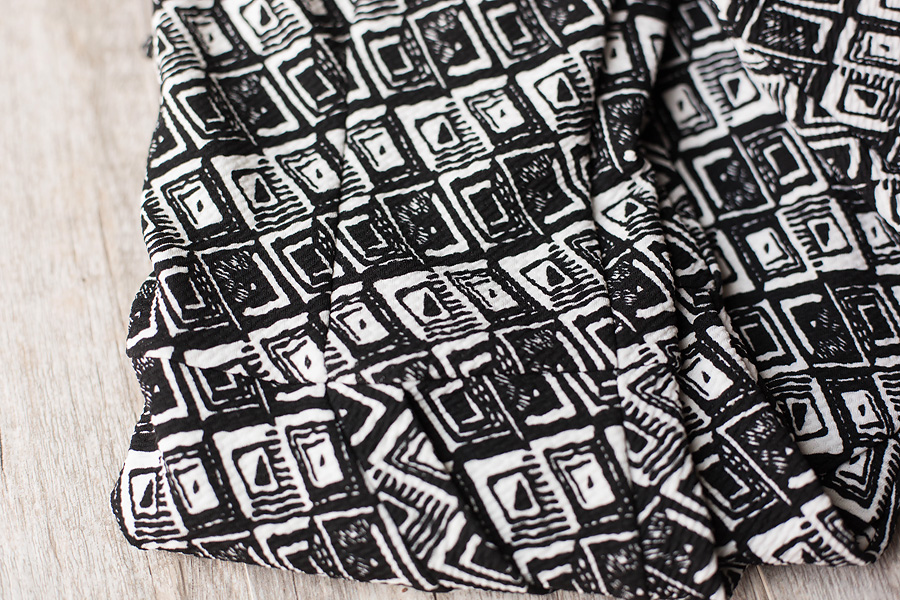 I didn't get close ups of the other items, but wanted to share EVERYTHING in this shipment… especially my FAVORITE pieces starting with this sweater!  Oh. My. Lord.  This sweater.  SO beyond comfortable.  It feels like a big warm blanket being wrapped around me.  I love the neutral color and subtle pattern.  It's heaven.  I've practically been living in this thing.  It was LOVE at first sight (and touch).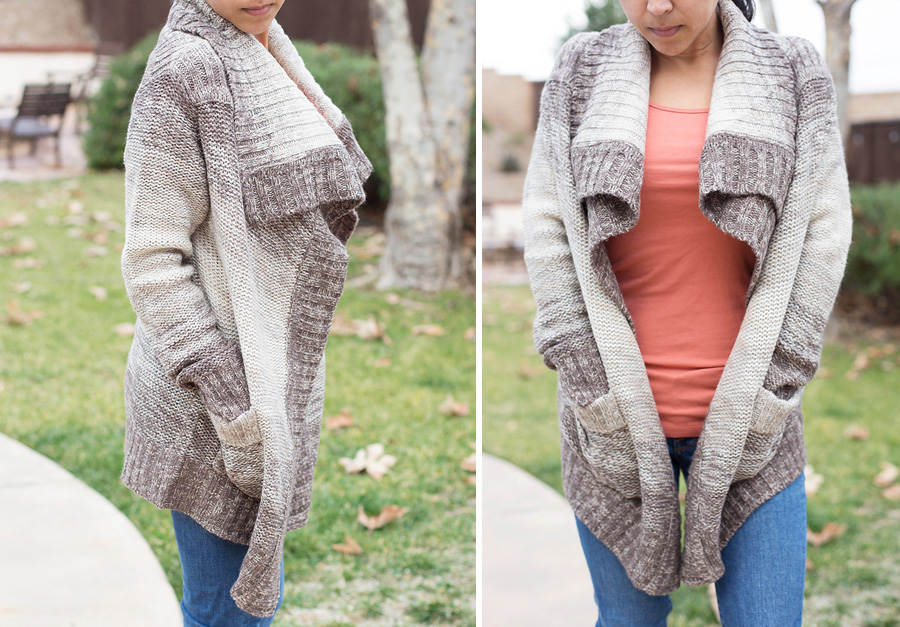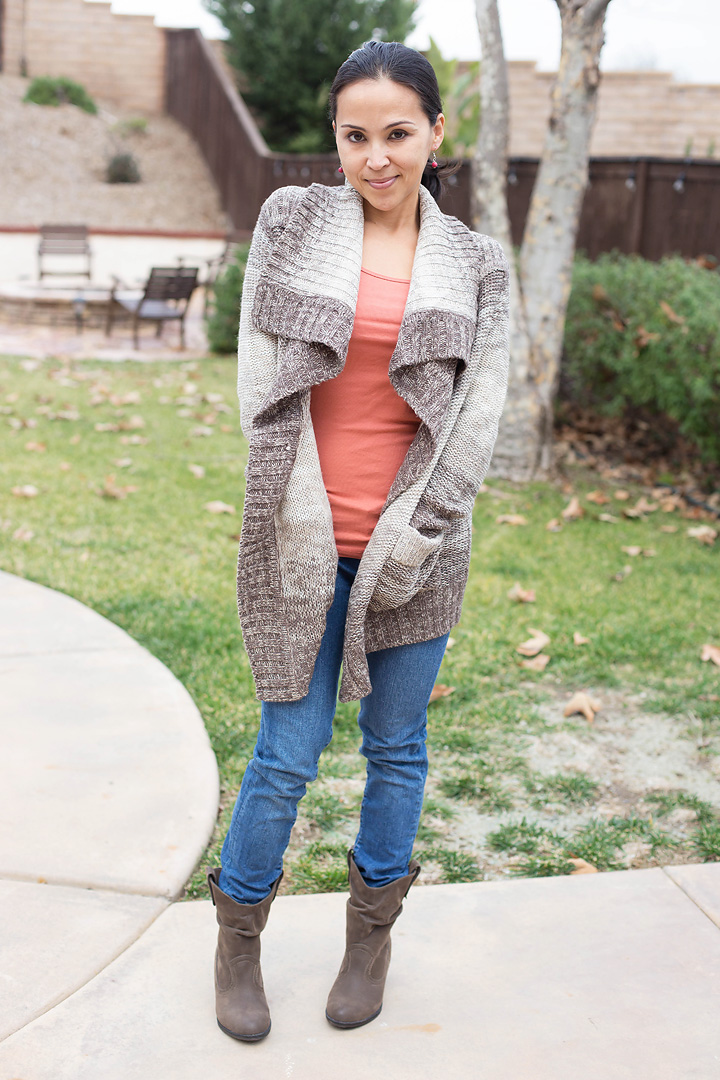 Gah, I wanted these pants so bad.  I would have preferred them to be a bit tighter, but I think I could have them taken in a bit.  Cut and waist were perfect and that damn cute zipper!!!  I'll probably regret not getting these!  I hate even looking at them now because I want them back haha!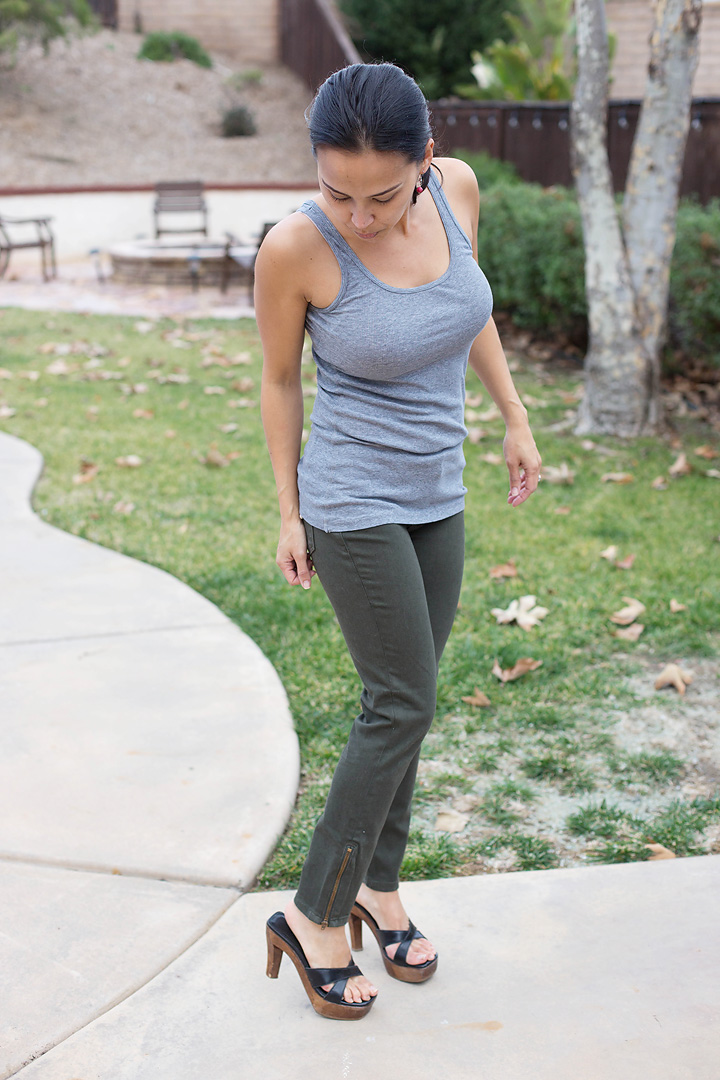 And back to this top.  It was everything I expected it to be from our initial meeting out of the box.  I still didn't like the pattern, the fit was all wrong, and now I didn't like the ruffle feature on the front of the top.  It was also a bit too "flow-y" for my taste.  I'm conservative, but this goes to another level I think.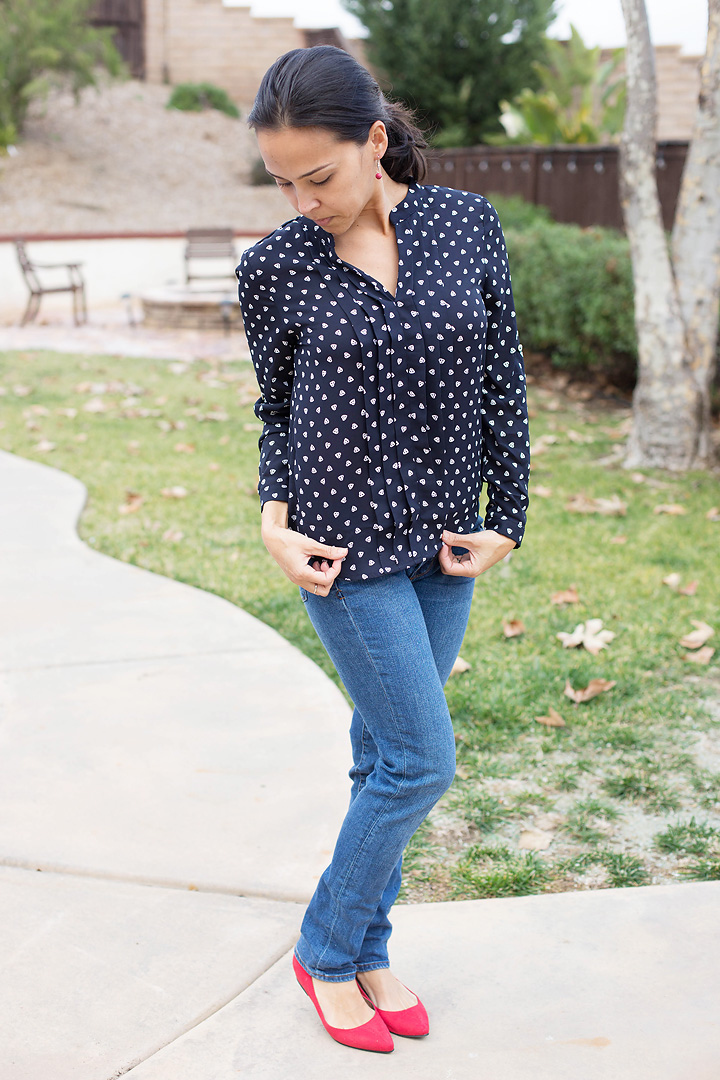 My other LOVE LOVE LOVE!!!   This jacket.  Oh this jacket!!!  I wish you could feel it.  It looks like a tweed or other material rough material, but it's actually a very soft cotton.  It honestly feels like I have a sweatshirt on!  I like how it can transition from casual chic to office chic (are those even a thing?).  I have no idea, but I do know I'm a fan of this jacket!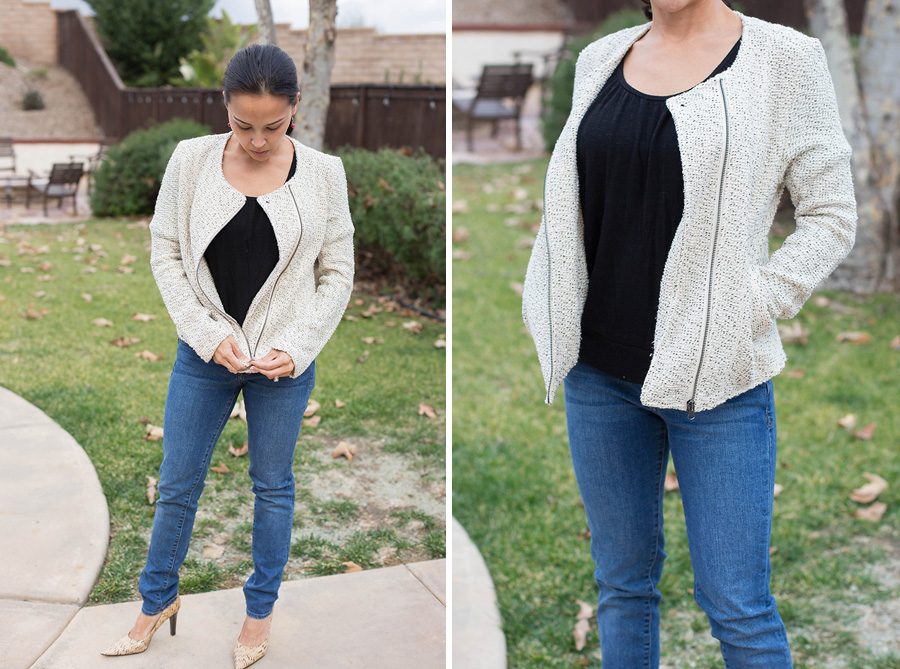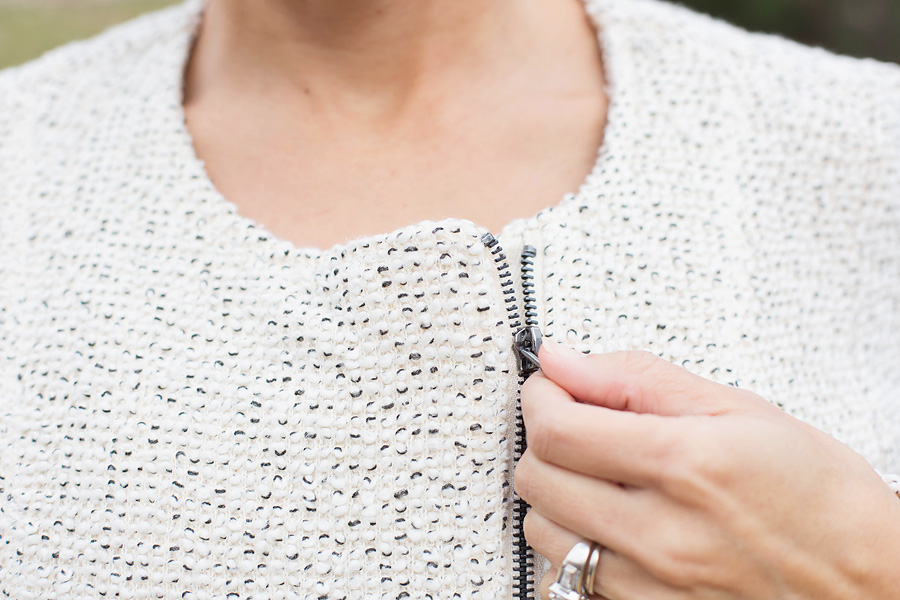 Alright so back to this dress.  I already knew I wasn't a fan of the print, or so I thought anyways.  I also wasn't sure about the fabric to start with.  It was a soft, stretchy material I would have never thought to look into but as soon as I put this dress on, I actually fell in love (with the fabric) I mean.  Not only that, it felt AMAZING on.  SO super comfortable, soft, and fit like a glove.  Most dresses fit me kind of awkwardly, but not this one.  Because the fabric was stretchy, it molded right to my body.  Length was appropriate as well.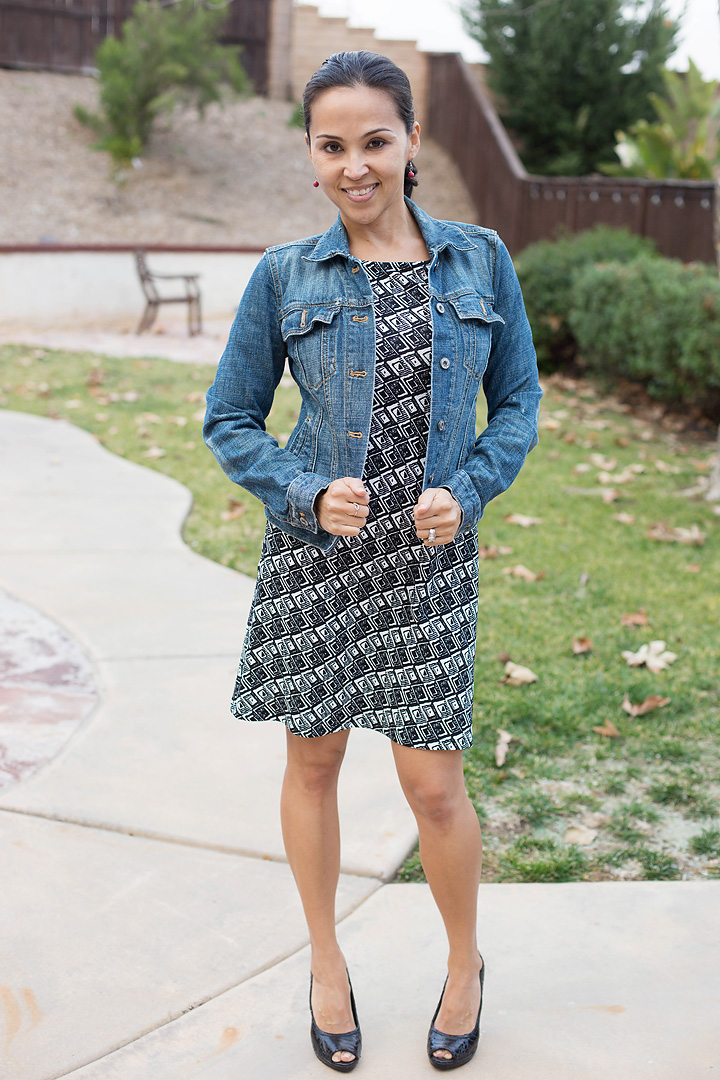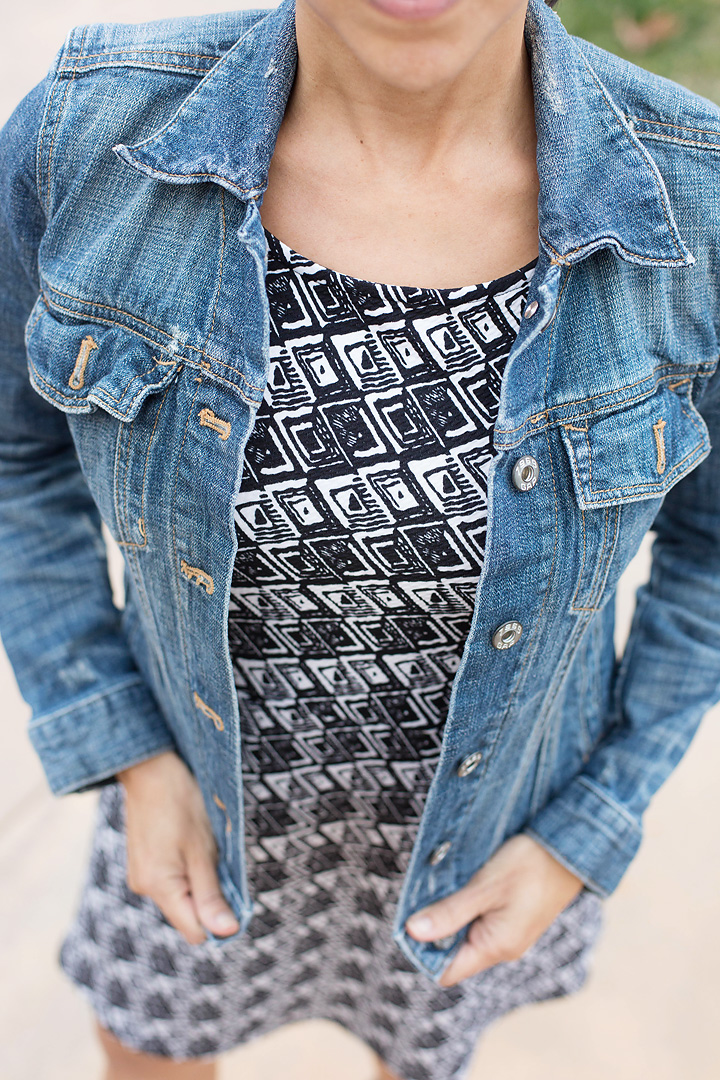 I remember as soon as I came out of the bathroom for my husband to take the pictures, he immediately said he liked the dress!  I couldn't even get down the stairs without the commentary!  He said it looked great on and he didn't even mind the pattern.  That's HUGE for him because like me, he has fairly simple taste.  I was shocked.  It made me second guess keeping the dress altogether!  My husband tried hard to convince me to keep it.  I contemplated it for another day and decided that even though he loved it and I LOVED the fit and style of it, I would ultimately be self conscious wearing it.  Sigh.  I have requested to get the same dress, but in another pattern for my next fix.   I will be crossing my fingers that my stylist has one for me!!!
All in all, I was still very happy with this fix and my stylist got almost everything completely spot on for me!  The only item I had no doubts about returning was that blouse (and the dress, sort of)!  Had the dress come in another more neutral print, I would have kept ALL of the pieces… would have just made the most sense financially because of the 5 item discount you get if you keep everything!  That top would have basically been thrown in for 'free'.  Oh well, until next time!  Favorite new sweater and cream jacket kept… pants, dress, and blouse sent back!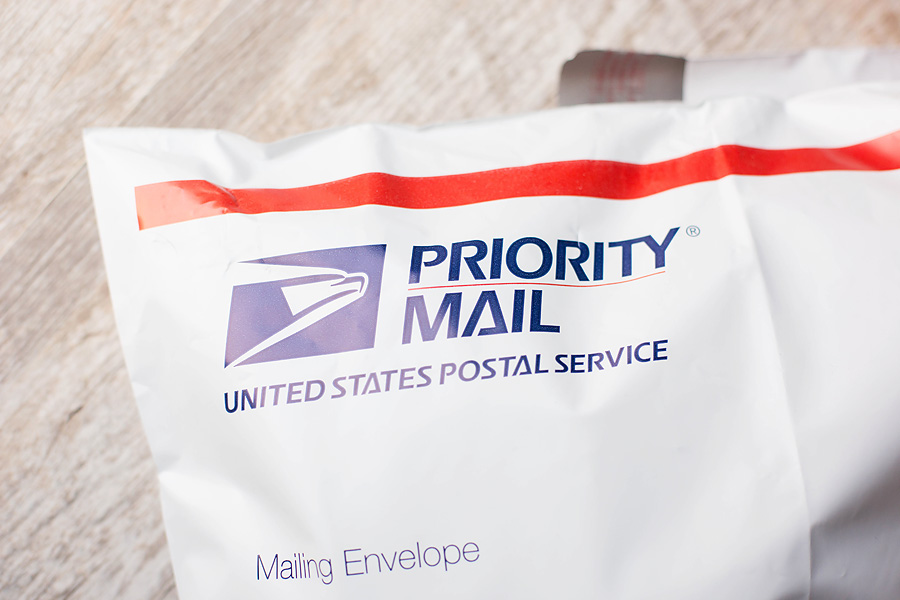 I have high hopes for my next 'fix' though!  Not only did I update my style profile, but earlier today when this came through email…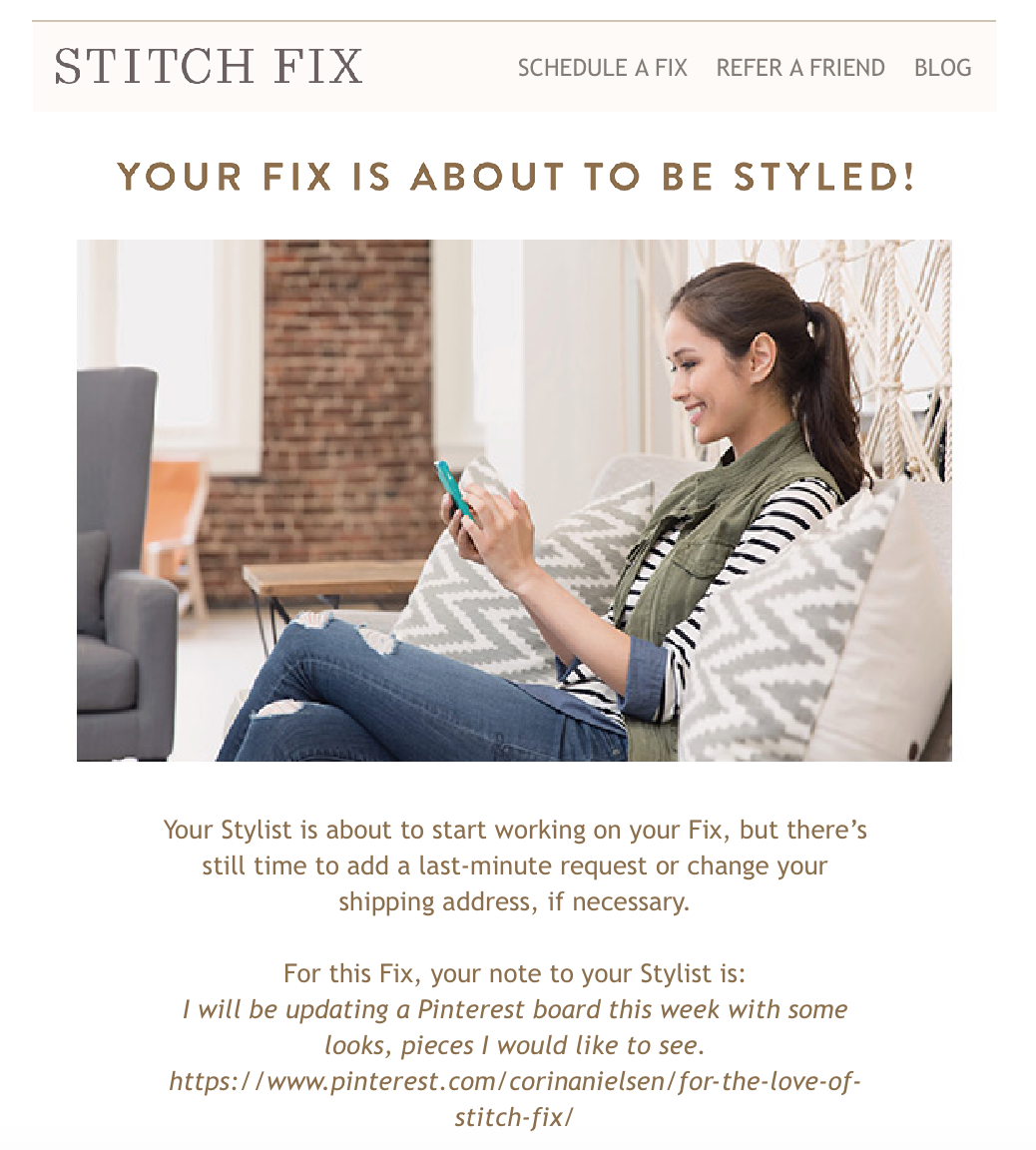 I went ahead and updated my style 'note' as well!  In the original one completed at checkout, all I said was that I would be adding inspiration to my 'Stitch Fix' Pinterest board for her to look at.  I changed it today to include specific pieces I would really like to see next month.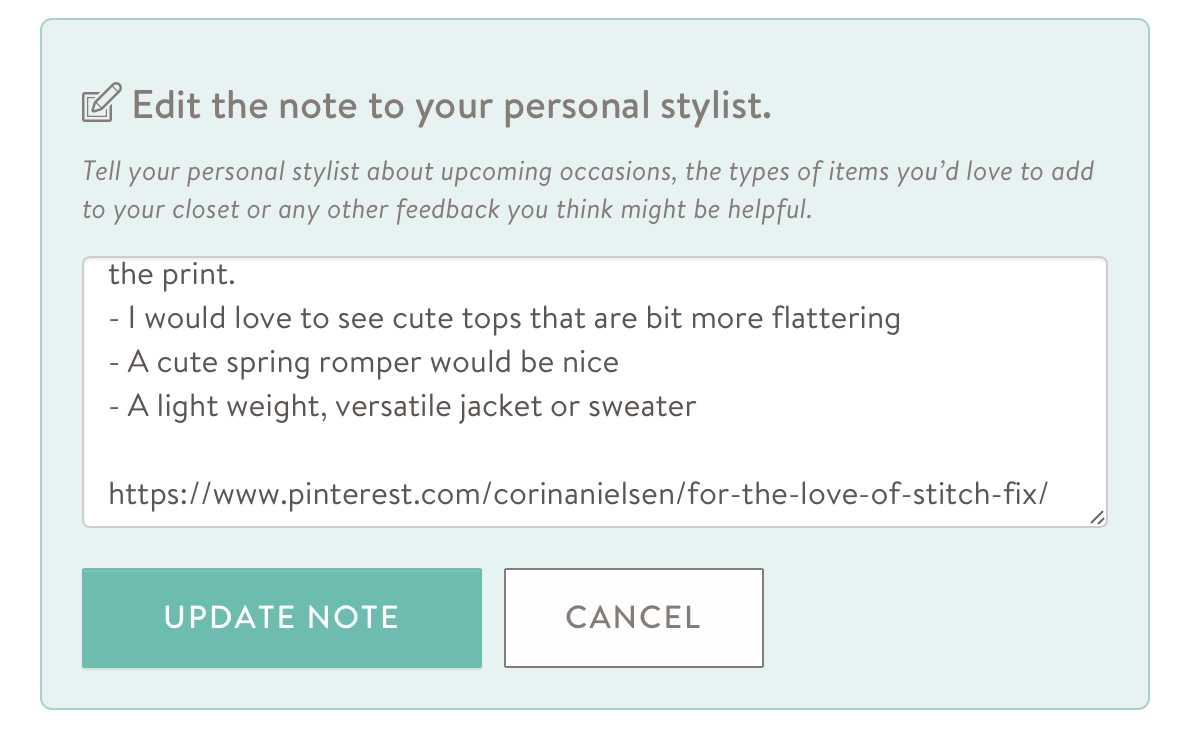 I'm specifically looking for a pair of white jeans made by the same company as the ones I've been sent before (Just Black 'Adorra Skinny), another dress like the one sent in this fix but in a different print, and a romper, and a light weight jacket or sweater… other item I'm leaving totally up to her!  Not sure if she will be able to give me what I'm asking for, but I'm crossing my fingers!!!  Stay tuned friends!!!  Be sure to subscribe to my Periscope so you can catch me opening my February 'fix' live!!!